Is 'Snowflake Mountain' Scripted? The Scoop on Netflix's New Reality Show
Reality show 'Snowflake Mountain' takes 10 spoiled teens into the great outdoors, but is the show scripted? Here's what you need to know.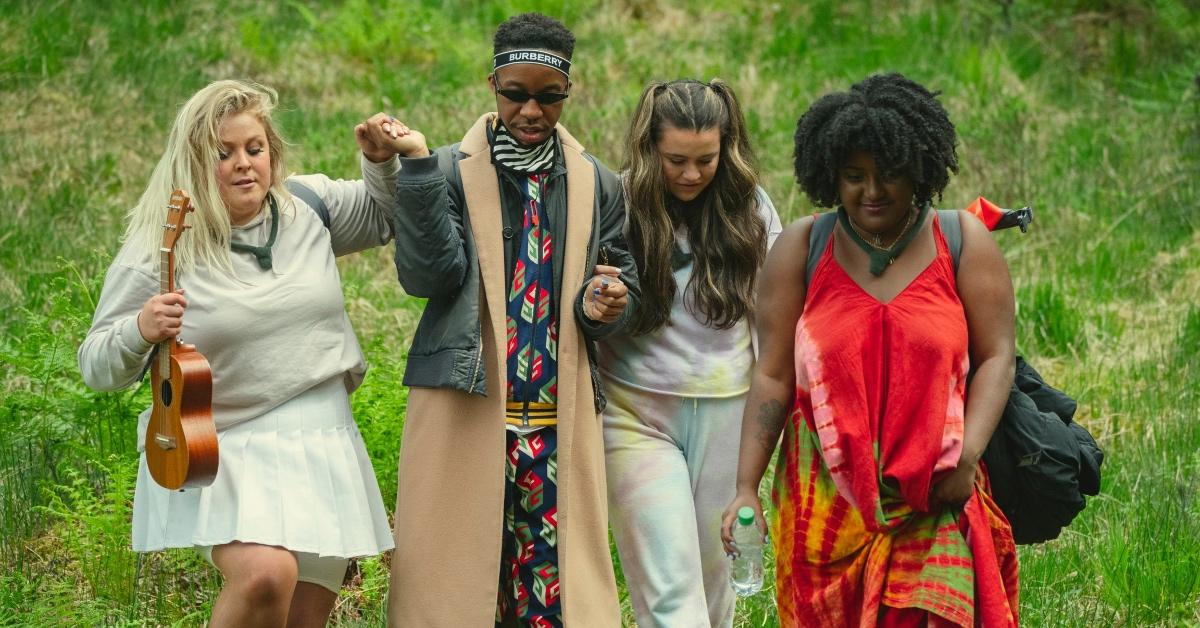 The new Netflix reality series Snowflake Mountain asks the question, "What if teens who have never spent time in nature were suddenly thrust into the wilderness?" The show follows 10 U.K.-based privileged young adults on a quest to win $50,000 by surviving on their own and overcoming challenges.
Article continues below advertisement
Although the show's natural splendor is very real, many viewers wonder if the dialogue and interpersonal relationships are fake. Is Snowflake Mountain scripted? Here's what you need to know about the series.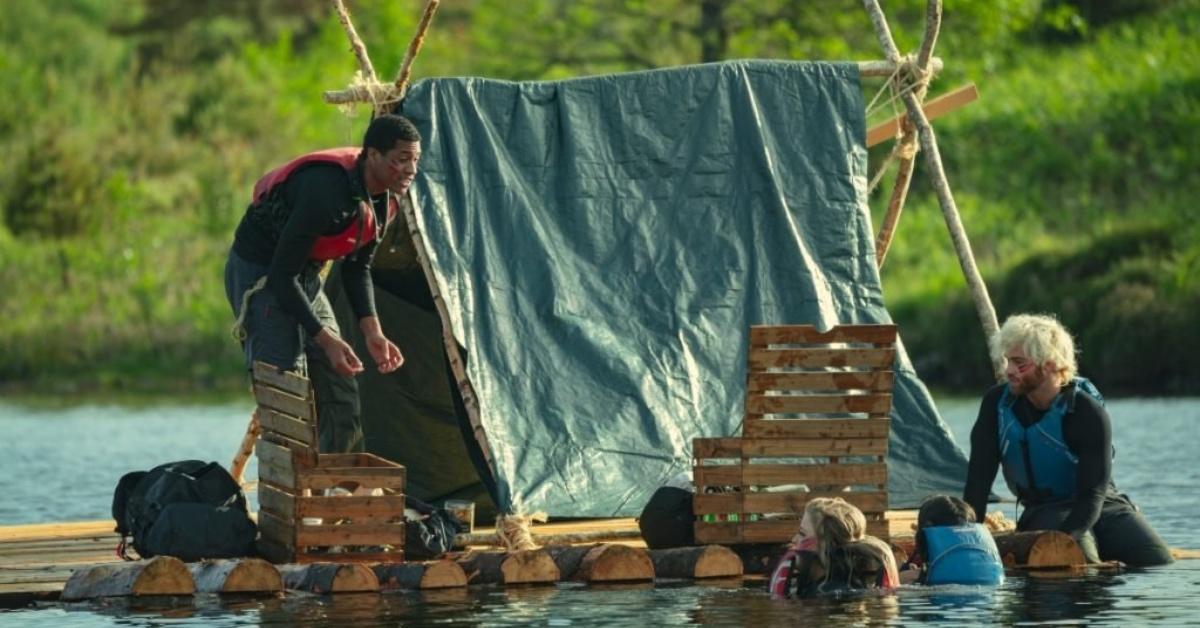 Article continues below advertisement
So, is 'Snowflake Mountain' scripted?
Snowflake Mountain gets its name from the slang term "snowflake," which has evolved to mean "a young person who is considered overly emotional, easily offended, and dramatic," according to the show. The group of "snowflakes" join two ex-military survival experts, Matt Tate and Joel Graves, and host Cat Bigney on a camping trip. The participants will have to survive without wi-fi, electricity, or any modern amenities.
To win the $50,000, Hello Magazine reports that not only will contestants have to complete a series of survival challenges, but they must also demonstrate a willingness to change and listen to the survival experts. Those who don't follow the rules or make any efforts to participate will be punished.
Article continues below advertisement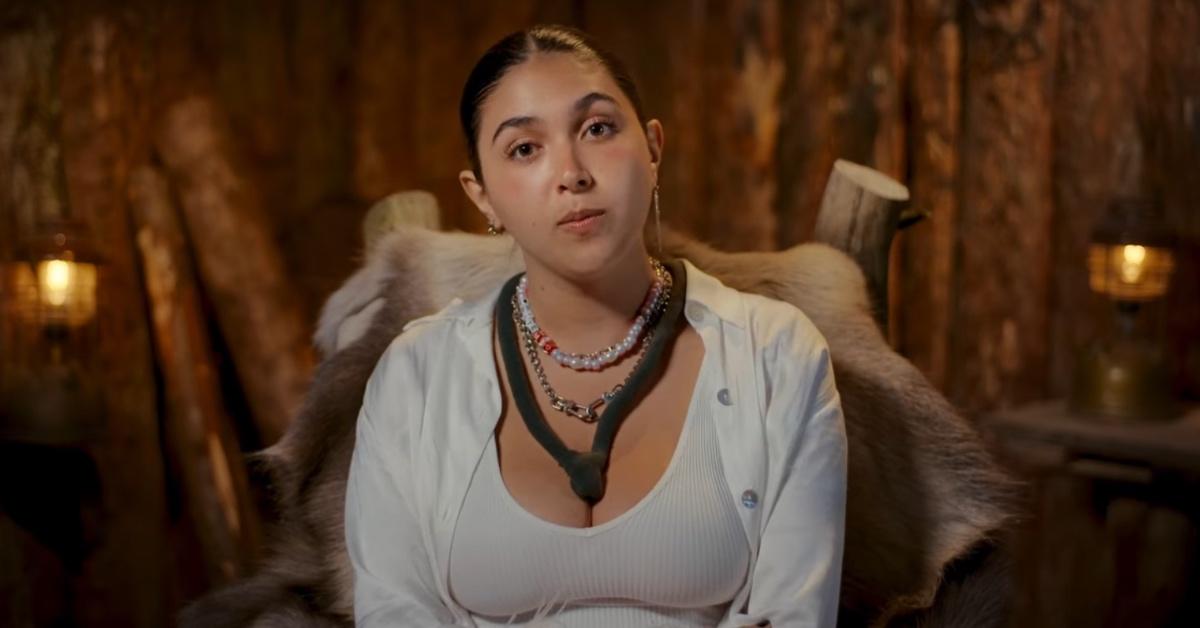 The show was first announced by Netflix in 2021 in a press release showcasing three then-upcoming reality shows from the U.K. Snowflake Mountain is described in the release as "unscripted" alongside Dance Monsters and Dated and Related. Both Dance Monsters and Dated and Related have yet to be released on Netflix.
Article continues below advertisement
In an article from Today, "unscripted reality television" means a show "find[s] its drama from real people interacting with each other, even if they're in artificial contexts." Instead of crafting storylines or writing dialogue for the participants, those who write on reality shows are referred to more as "story editors" and become responsible for editing the footage into a clear narrative. They also write dialogue for hosts, draft outlines, and create treatments for new seasons.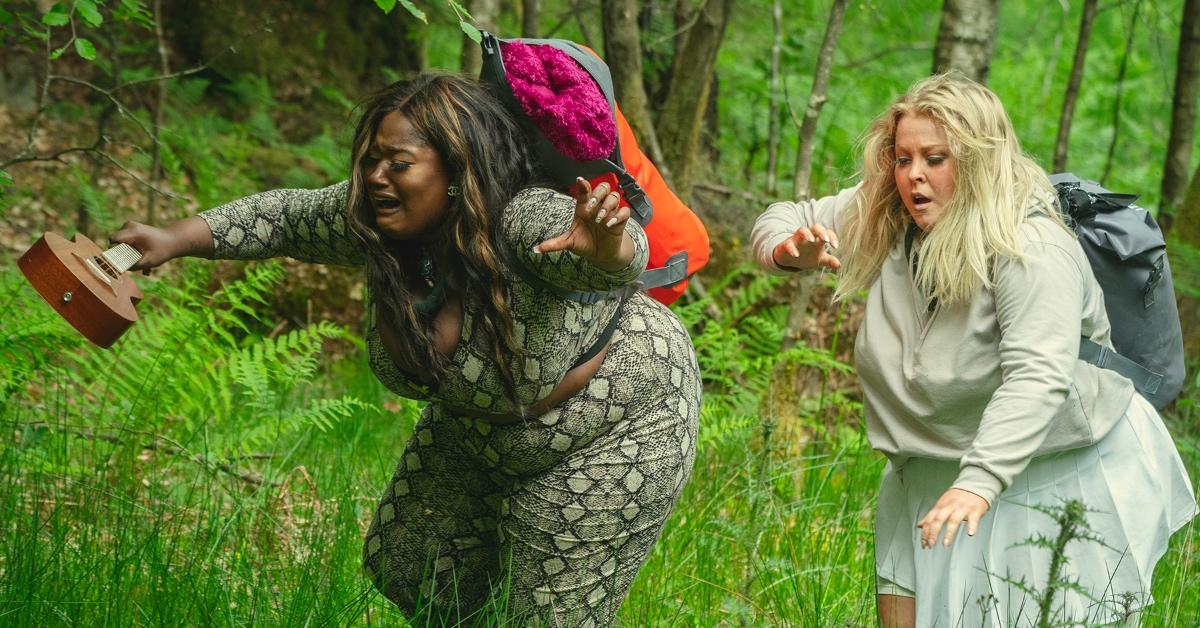 Article continues below advertisement
So if it may seem as though some aspects of Snowflake Mountain are too harsh or too good to be true, it's likely that despite the series as a whole being "unscripted," the narratives created for the show might not be entirely unplanned. It's likely that most of the actions and reactions of the cast members are genuine but that some of the character arcs and drama have been slightly edited and molded to make it good TV.
Whether you think Snowflake Mountain is scripted or not, fans have been enjoying all the show!
Season 1 of Snowflake Mountain is now streaming exclusively on Netflix.