'Snowflake Mountain' Contestant Carl Lariviere Suffered Two Injuries While Filming the Show
'Snowflake Mountain' fans met Carl Lariviere during the Netflix show's first season. But, what happened to him and why did he leave the competition?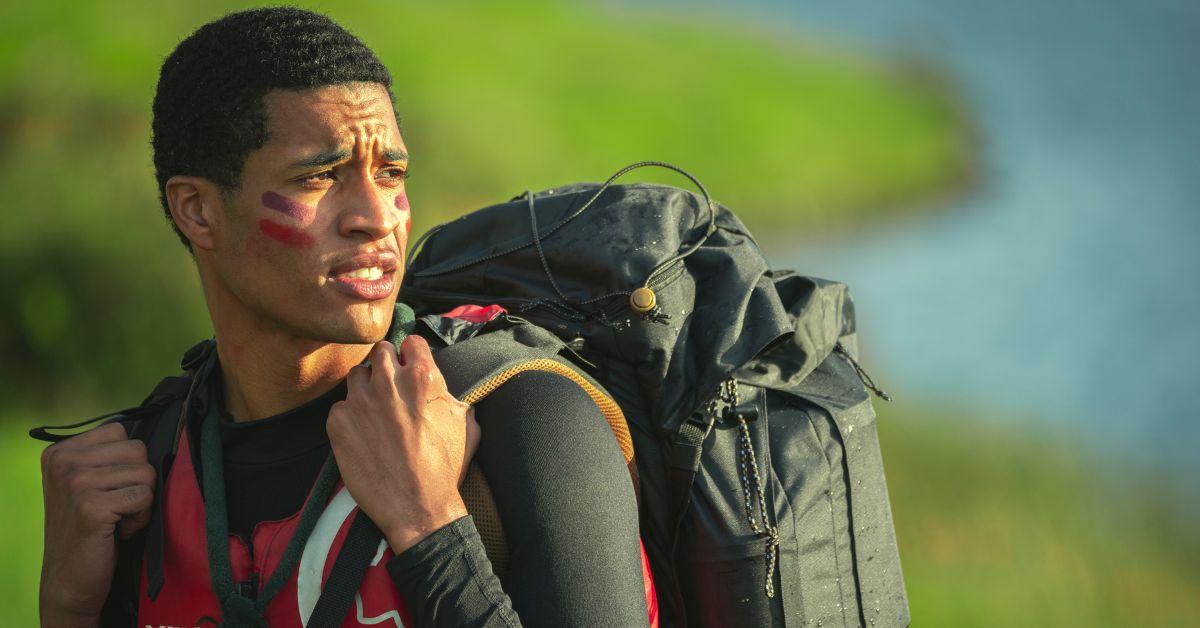 Spoiler alert: This article contains spoilers for Season 1 of Snowflake Mountain.
Like many of Netflix's competition shows, Snowflake Mountain brought together several strangers to navigate difficult circumstances for a cash prize. However, these strangers share a common thread, as their families consider them to be "snowflakes" (or "overly emotional, easily offended, and dramatic," as the show puts it) and tricked them into spending two weeks outdoors where they must fend for themselves. The challenge didn't sit well with many contestants, who couldn't even fathom cleaning at home.
Article continues below advertisement
Despite the cast's complaints, some stayed in the competition, hoping to win $50,000. Unfortunately, some participants, such as Carl Lariviere, didn't have the best experience on the show and bowed out early.
We've got the details on what happened to Carl and what he's been up to since Snowflake Mountain.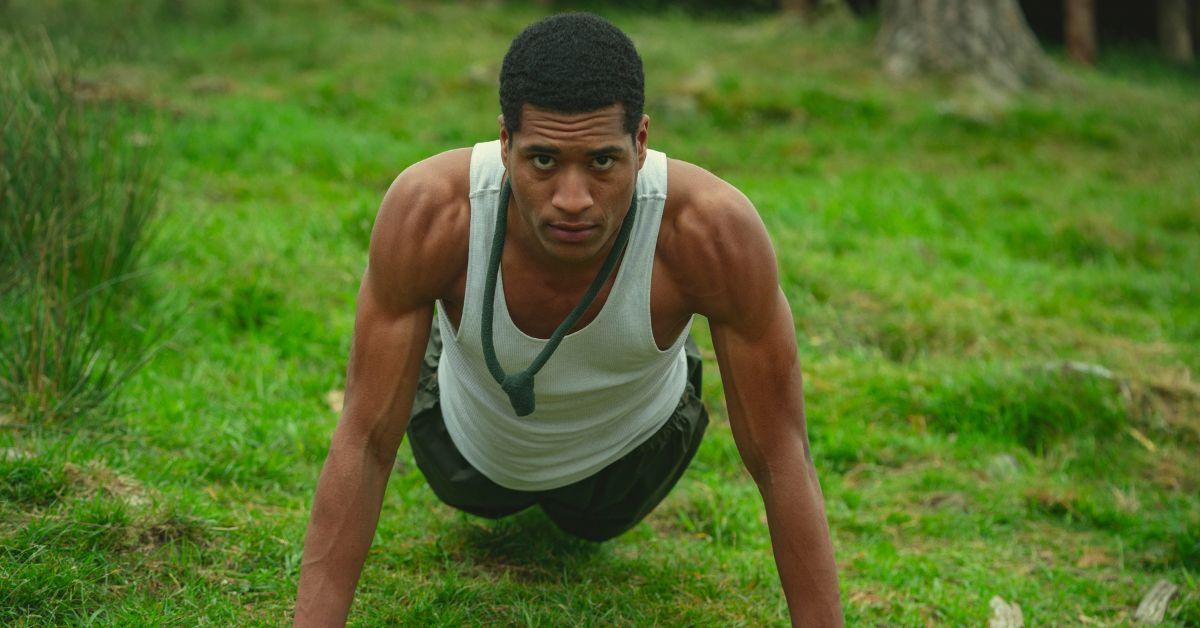 Article continues below advertisement
What happened to Carl on 'Snowflake Mountain?'
Although the Snowflake Mountain cast filmed the show in England's Lake District of Cumbria, several of them were from the U.S. In the series' first episode, viewers met Carl, a Los Angeles native who admittedly had no idea what he wanted to do with his life. But, like his castmates, he knew the survival camp his family sent him to couldn't possibly be his next move. Soon, though, Carl seemingly made the best of the situation by participating in the challenges and attempting to grow as a person.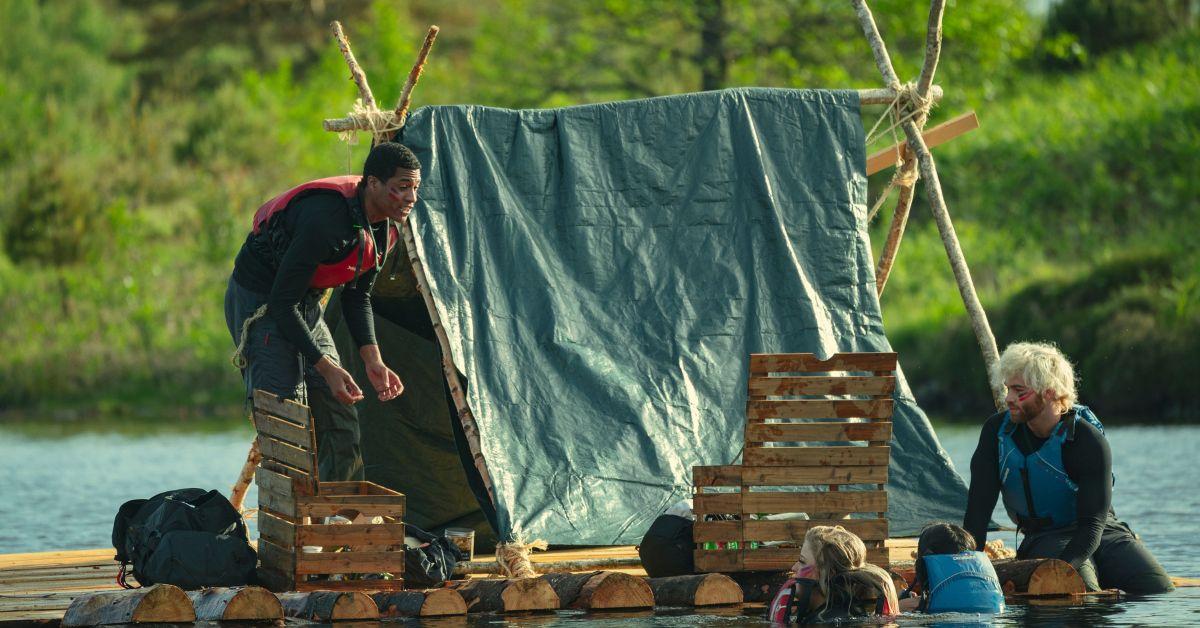 Article continues below advertisement
Despite his athletic background and competitive nature, Carl didn't make it to the end of Snowflake Mountain. During one episode, survivalists Matt and Joel instructed the contestants to complete a mountain climbing challenge. Carl made it halfway through the climb before shutting down in the middle of the event. When Joel and Matt attempted to console him, they told Carl he can't complete the challenge with the rest of the cast.
Frustrated by their comment, Carl decided to quit the game and proceeded to walk back to the lake house. After walking away from Matt and Joel and yelling "f--k," he aggressively picked up his travel backpack a little too fast. The swift act resulted in Carl dislocating his shoulder and knee, causing him to forfeit the competition.
Thankfully, in a reply to a viewer's tweet in June 2022, Carl confirmed he's "better."
Article continues below advertisement
Carl Lariviere has moved on with his career since 'Snowflake Mountain.'
Carl seemingly hasn't let his Snowflake Mountain loss keep him from other opportunities. According to his Instagram bio, he still resides in LA, and is signed to Verge Models. Some of Carl's modeling jobs include campaigns with Hollister and other brands. He's also dabbled in some acting, and fans can catch his November 2021 short film, Tipsy's Not Sober, on YouTube.
Article continues below advertisement
Even though he left the show early, Carl utilized his Instagram to discuss the show with his fans. He also doesn't mind sharing his experience out in the woods. In one post, Carl confirmed that he's still amazed at the cast's living conditions they had during filming.
"Breathtaking, words couldn't explain what the heckkkk we done went through," he captioned under a clip from the series.
You can stream Season 1 of Snowflake Mountain now on Netflix.