Netflix's 'Girl in the Picture' Is a True Crime Documentary You Won't Be Able to Shake
After kidnapping his stepdaughter and stepson, Franklin Floyd raised, abused, married, and eventually killed his stepdaughter. Where is Franklin Floyd now? A Netflix documentary has answers.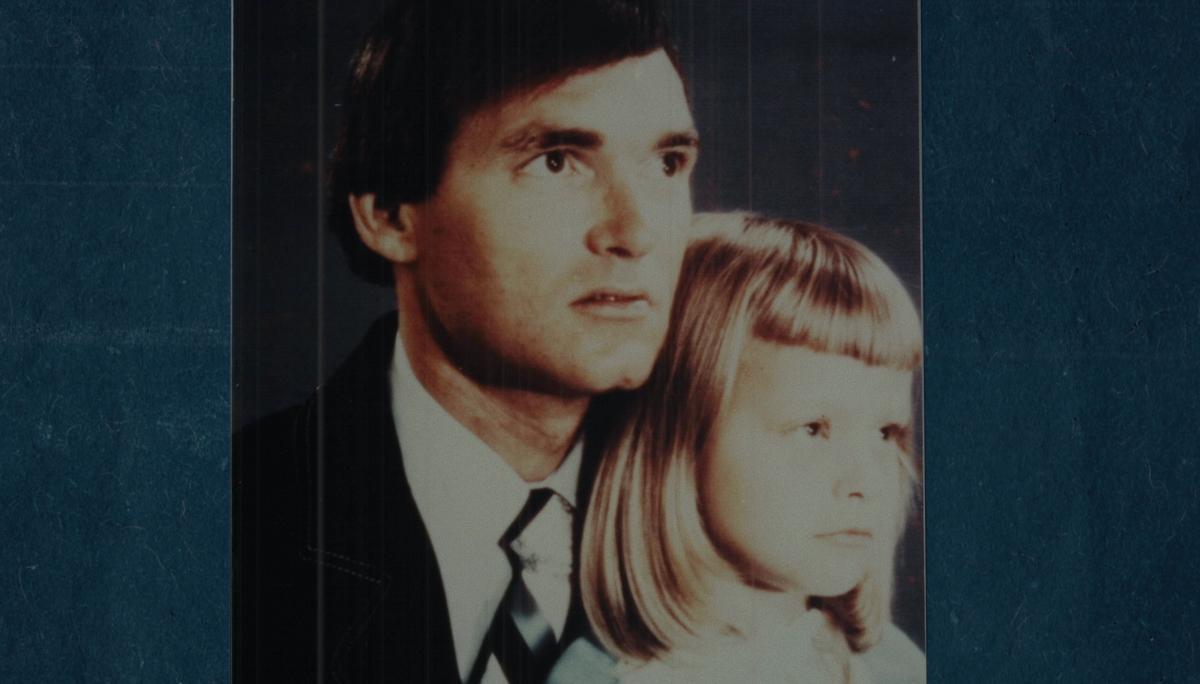 As a true-crime documentary, Netflix's Girl in the Picture spans decades and details the kind of abuse usually relegated to fiction. The story is terrifyingly heartbreaking and perhaps worst of all, unfinished. At the center of this troubling tale is a man named Franklin Floyd, whose actions ruined the lives of countless individuals and whose disgusting deeds are writ large in the documentary. Where is Floyd now? Here's what we know.
Article continues below advertisement
Where is Franklin Floyd now?
The good news is that Floyd is currently incarcerated at Union Correctional Institution in Raiford, Fla. In Matt Birkbeck's A Beautiful Child: A True Story of Hope, Horror, and an Enduring Human Spirit, Floyd's troubled childhood is revealed in devastating detail as a precursor to his crimes. We also learn about his victims, one of whom was never found.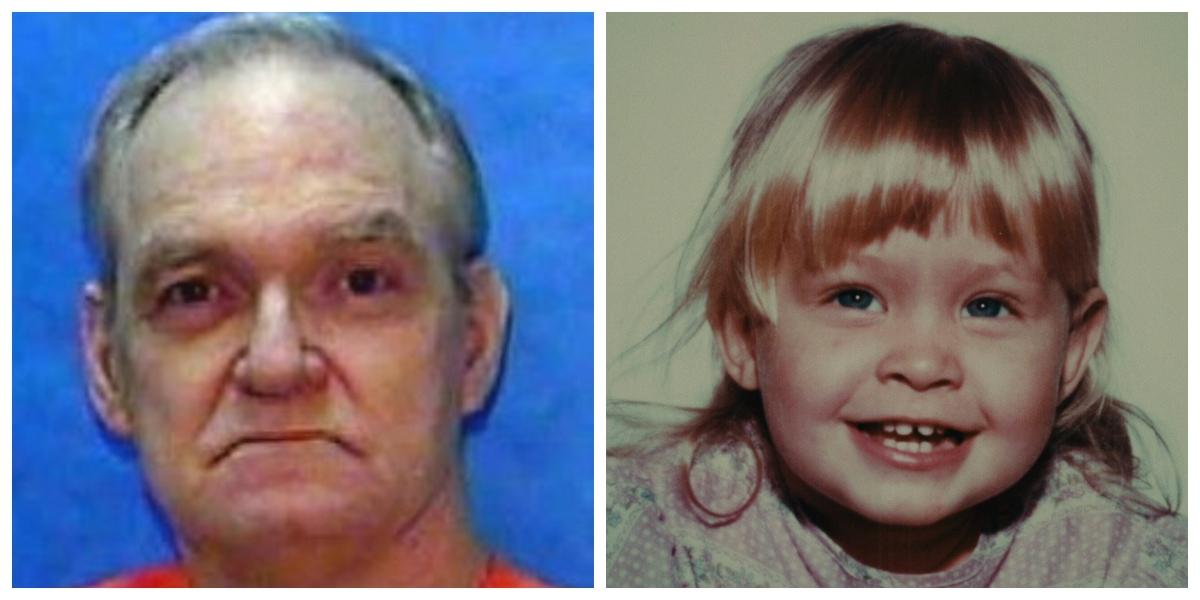 Article continues below advertisement
In 1946 at the age of three, Floyd and his siblings were forced to live in a home when his single mother could no longer care for them. It was there that Floyd was allegedly raped and abused by the staff. When Floyd was 16 years old, he broke into a Sears store with the intent of stealing a gun. After being caught, Floyd was sent to prison where it was reported he was raped so many times that he threatened suicide.
More than a decade later, after bouncing from prison to prison, Floyd eventually became a fugitive after not appearing for a court date where he was charged with assaulting a young woman in 1973. While on the run and using the alias "Brandon Williams," Floyd met Sandi Chipman at a North Carolina truck stop. She had four children, ranging from newborn to 5 years old. The two married after dating for a month and relocated to Dallas.
Article continues below advertisement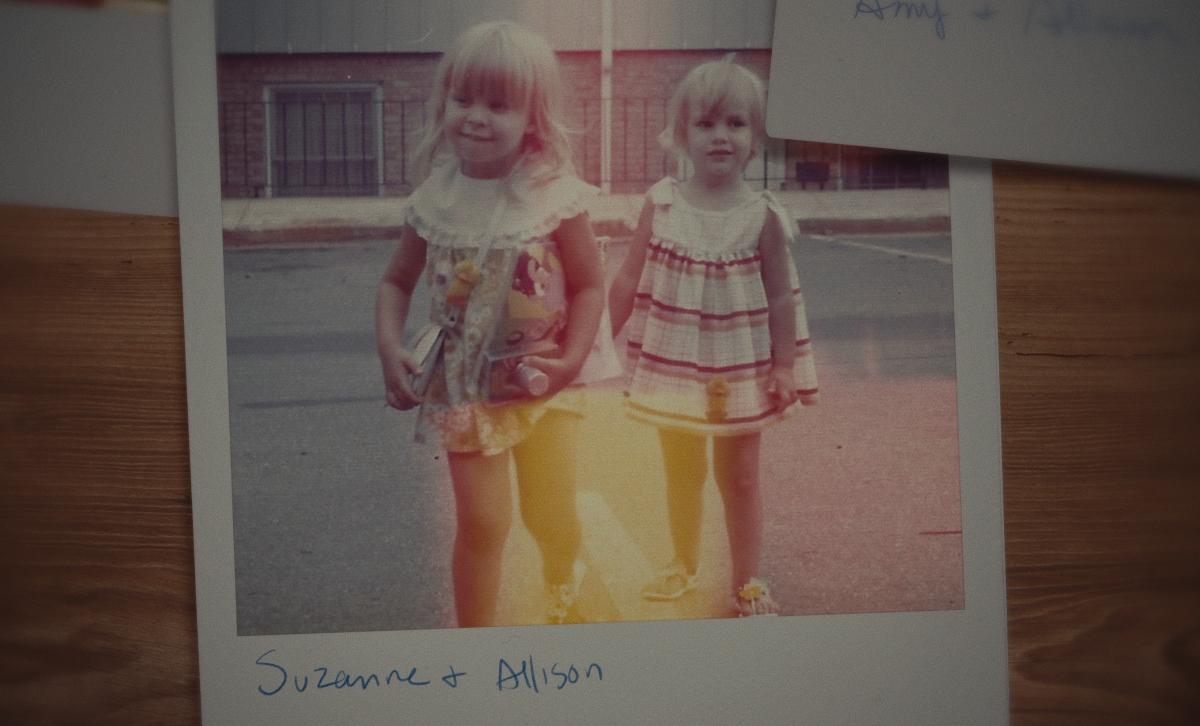 When Chipman was caught writing bad checks in 1975, she received a 30-day jail sentence during which time Floyd kidnapped her 6-year-old daughter Suzanne Sevakis (6 years old) and her 1-year-old son Philip Brandenburg. Chipman's two other daughters were given over to a church social services program. What followed can only be described as heinous.
Article continues below advertisement
What happened to Sevakis and Brandenburg?
Chipman never located Sevakis and it wasn't until 2019 when a man who thought he was Brandenburg came forward as an adult and was identified using DNA, per A Beautiful Child. Sevakis's story was far more brutal and ended with her murder decades later. Floyd raised Sevakis as his daughter while sexually abusing her throughout her childhood.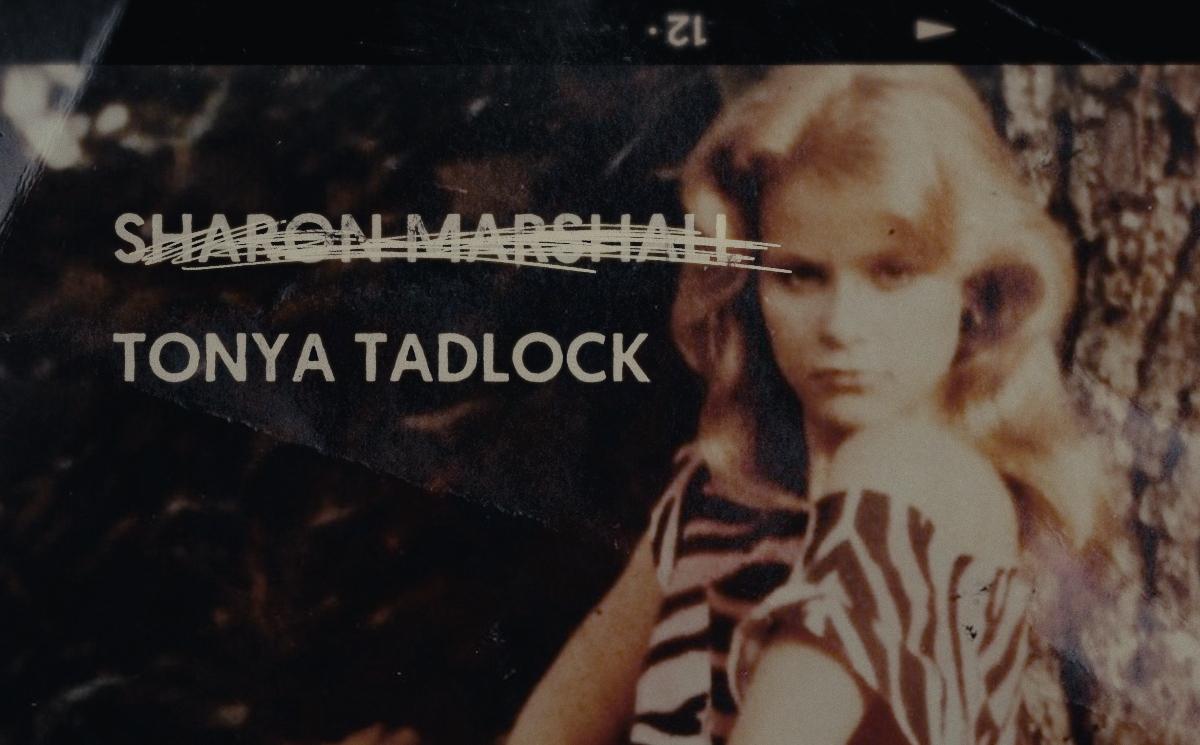 Article continues below advertisement
Sevakis began going by the name "Sharon Marshall," which is what appeared in her high school yearbook in 1987. Two years later, Sevakis's name would once again change, to "Tonya Hughes," at which point she and Floyd were married. She had a son named Michael, who Floyd alleged was his son, and lived in Tulsa, Okla. where Suzanne (now Tonya) worked at a strip club.
In April 1990, Sevakis attempted to leave Floyd for a young college student she was dating. Before May 1990, Sevakis would be dead, found lying on the side of a highway outside of Oklahoma City. Between her abduction and her death, Sevakis would also be implicated in another murder along with Floyd. How did this happen? Girl in the Picture goes deeper into a story we have barely begun to scratch the surface of.
Girl in the Picture is available to stream on Netflix Wednesday, July 6.