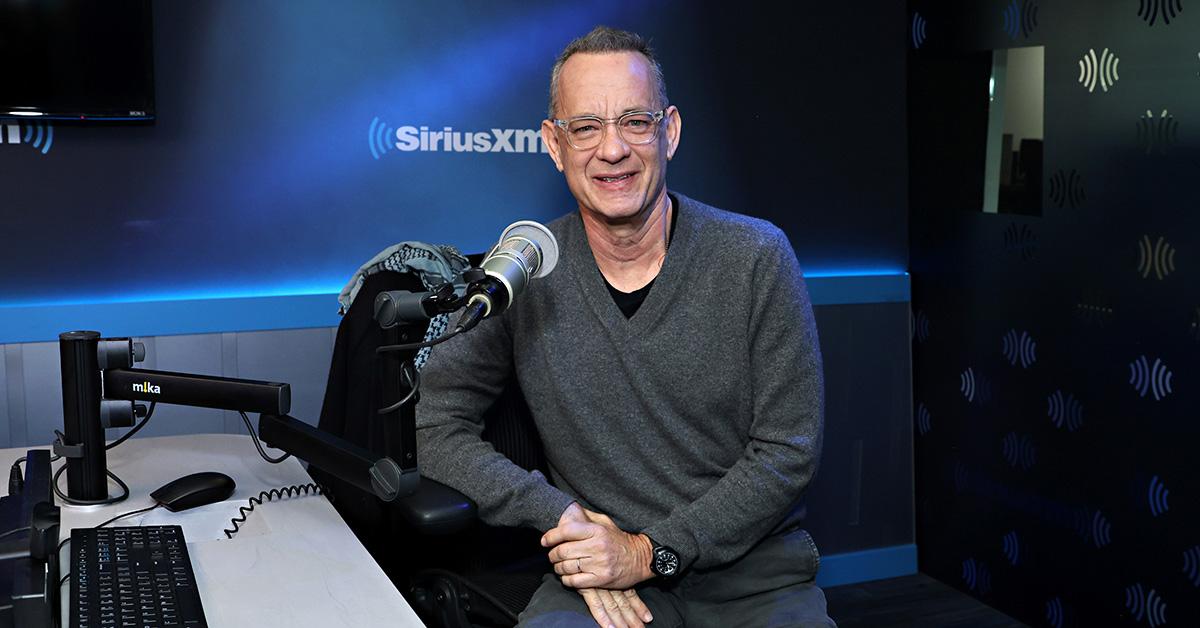 Tom Hanks Is Alive, but He's Thinking About What Might Happen When He Isn't
Rumors of Tom Hanks's death began circulating online recently, leading some confused netizens to wonder whether the actor suddenly died.
Death hoaxes are nothing new on the internet. Over the past few years, these hoaxes have swept up everyone from Lady Gaga to Jimmy Fallon, and now, it may seem like beloved actor Tom Hanks is the latest victim. Rumors recently began to spread that Tom had died, leading to an understandably widespread sense of panic.
Article continues below advertisement
Now, many want to know whether Tom Hanks has actually died or whether he's just another person who has started trending for reasons that have little to do with him. Keep reading for all the details.
Did Tom Hanks die?
Thankfully, Tom's fans can rest easy. The Forrest Gump actor is still alive and well, and there's no indication that's going to change anytime soon. It may seem like Tom is just the latest celebrity to get caught up in an online death hoax that has nothing to do with him. In reality, the reason why people are wondering if Tom died is a little more complicated.
Article continues below advertisement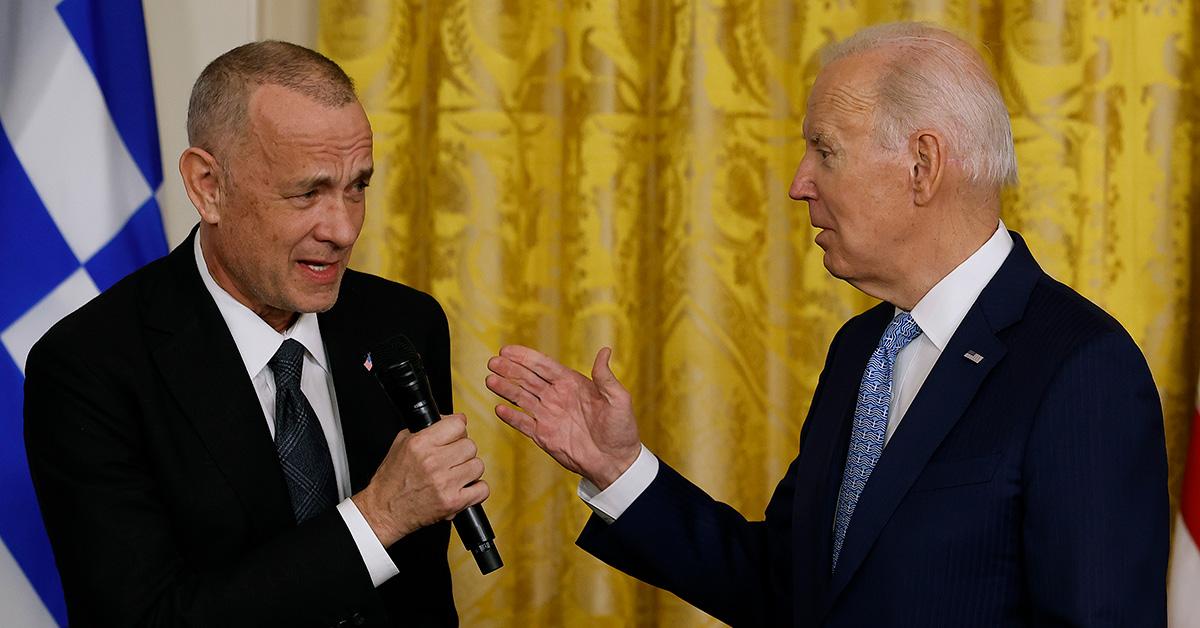 Tom Hanks is worried about future AI movies.
In a recent interview on The Adam Buxton Podcast, Tom explained that he thinks there's a chance that he could still be appearing in movies long after he's dead. Tom thinks this could be possible because of AI technology, which may be able to render a version of the actor that resembles him closely enough to pass for the real thing even after he has left this mortal coil.
Article continues below advertisement
"What is a bona fide possibility right now, if I wanted to, I could get together and pitch a series of seven movies that would star me in them in which I would be 32 years old from now until kingdom come," he said.
"Anybody can now recreate themselves at any age they are by way of AI or deep fake technology … I could be hit by a bus tomorrow and that's it, but my performances can go on and on and on."
Tom also said that, while those AI performances may not live up to what an actual actor could do, it may not ultimately matter that much to audiences. "Without a doubt people will be able to tell, but the question is, will they care?" he said. "There are some people that won't care, that won't make that delineation."
Article continues below advertisement
Tom Hanks is already experimenting with an AI movie.
Tom is already making this possibility a reality. For his new film Here, the actor is using a de-aging AI tool known as Metaphysic Live to make him appear younger than he really is. Tom is reuniting with Robert Zemeckis for the project.
Metaphysic Live first made a splash on America's Got Talent in 2022 when it was able to reproduce lifelike avatars of long-dead stars. Now, it seems that Tom is preparing for a future where he may become one of those departed stars, understanding that his appearances on screen may not necessarily die with him.