Travis Scott Addresses Claims That He Cheated on Kylie Jenner
Did Travis Scott cheat on Kylie Jenner? There are a lot of rumors swirling around currently. Here's a breakdown.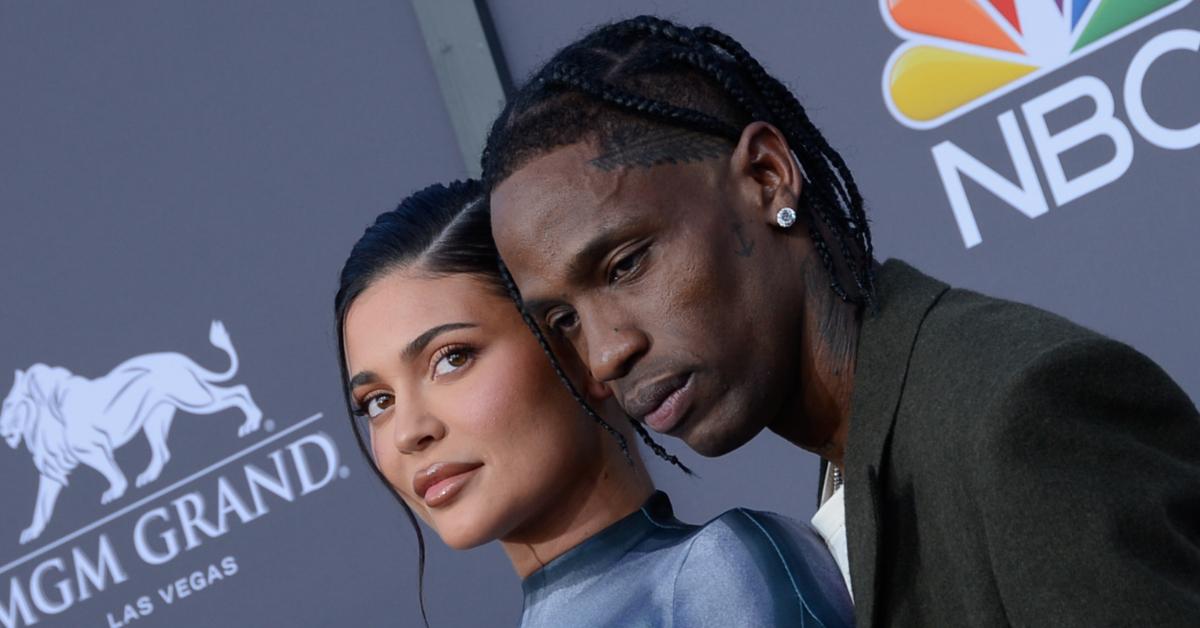 It seems as though not all is perfect in paradise. Over the last few years, millions of fans have come to know and love Kylie Jenner and Travis Scott's relationship. The makeup mogul and the musician, who share two children together, have seemed to make things work despite a few shaky moments during their time together.
Article continues below advertisement
However, the latest accusations about their relationship have set the internet on fire, so much so that Travis was forced to speak out. With that being said, did Travis cheat on Kylie? Keep reading for everything that we know so far.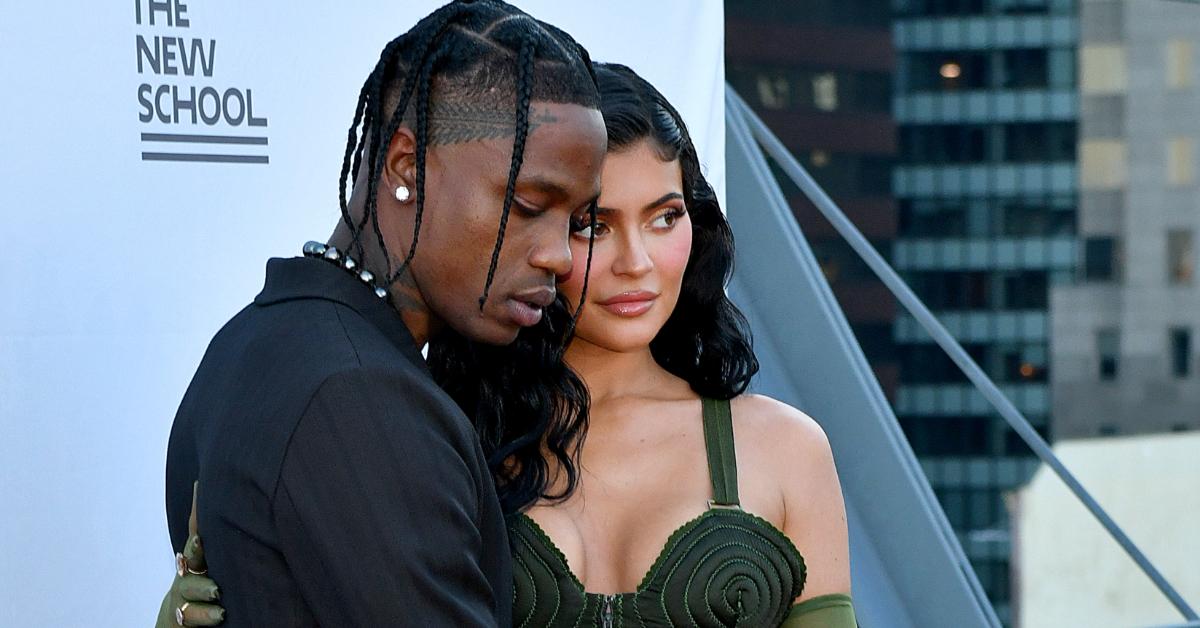 Article continues below advertisement
Did Travis Scott cheat on Kylie Jenner? Instagram model Rojean Kar says he did.
Per The Sun, Instagram model Rojean Kar, who goes by @yungsweetro on social media, has been linked to the rapper since all the way back in 2013, and was even rumored to have been with him romantically in 2019 when he and Kylie split briefly.
In mid-October 2022, Rojean shared a post to her Instagram stories that seemed to show her on the same video set as Travis. After a lot of online chatter, Travis then posted his own Instagram story post denying knowing her.
"It's a lot of weird s--t going on," he wrote. "An uninvited person was sneaking photos on, what was supposed to be, a closed set while I was directing a video. I'm saying this for the last time. I don't know this person."
Article continues below advertisement
The "Astroworld" creator continued: "I've never been with this person. So please stop with the continuous cyber games and the fictional storytelling."
Rojean was quick to respond to Travis's statement, accusing him of lying to Kylie and cheating on her.
Article continues below advertisement
"Saying you don't know me and you've never once been with me when you've definitely been with me, when f--king everybody's seen you with me, when I have pictures and videos of you with me, come on, come on, sir," she reportedly said in a since-expired Instagram story.
Rojean then went on to claim that she even saw Travis on Valentine's Day.
"This Valentine's Day, I saw you. I ran out the door and you had every single girl I know blowing me up, like, 'Trav's asking for you, come back.' Are we pretending that didn't happen too? Like, come on. You cheat on that b---h every single f--king night. The whole f--king city sees it," she added.
Article continues below advertisement
In response, Travis shared an image of what appeared to be a table set for Valentine's Day, dated Feb. 14. He captioned the photo, "If u wasn't at this table on V day then u wasn't with me," alongside several eye-roll emojis.
Yikes.
Article continues below advertisement
Who is Rojean Kar?
Rojean is an Instagram model with roughly 400,000 followers and she is reportedly 30 years old. She is known for sharing revealing snapshots of herself on the platform as well as promoting brand deals and letting followers get a glimpse into her luxurious lifestyle. She has been linked to Travis Scott for years, but as she previously wrote on Instagram in 2019 (per E! News), "None of these rumors are true, it's just the internet creating a false narrative."
"Please stop spreading lies & leave him, her & I alone because it's affecting real lives. Thank you," she added at the time.
Now, with the new rumors circulating, only time will tell how it affects Kylie and Travis's relationship.