'The Beanie Bubble' Didn't Need Ty Warner's Approval to Tell His Story
Did Ty Warner approve of 'The Beanie Bubble'? Beanie Baby founder Ty Warner is the central figure of the Apple TV Plus movie—is he behind it?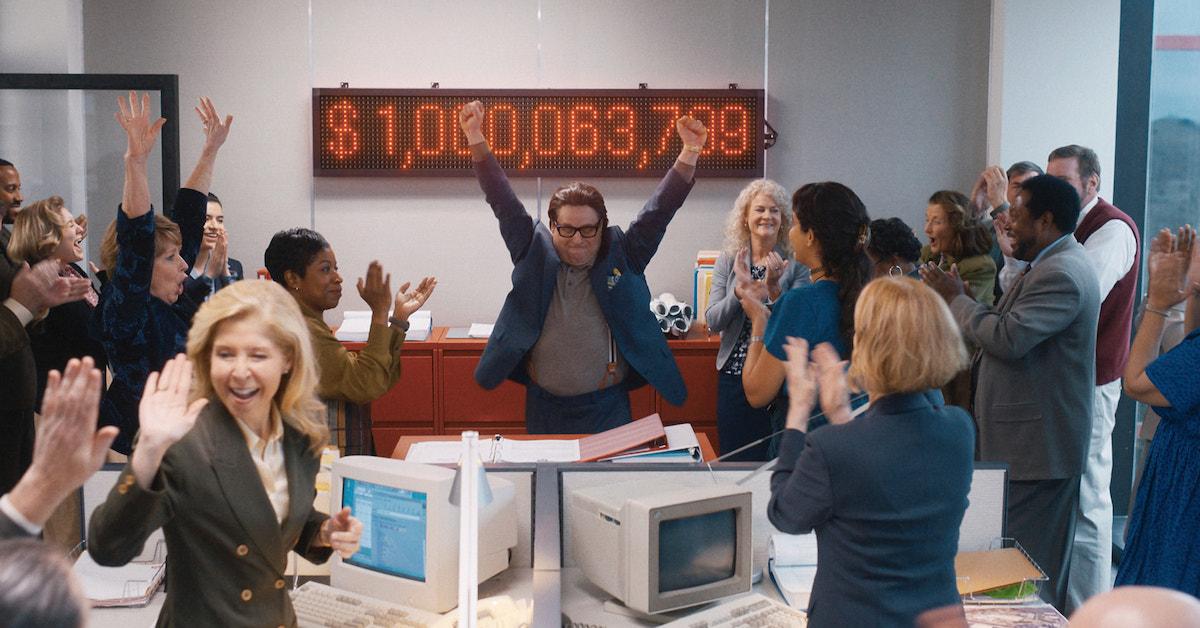 It's impossible to highlight the beanie baby craze without showcasing the founder, Ty Warner. He's often been described as "eccentric" and "reclusive." In fact, the only interview Ty ever gave was with PEOPLE Magazine in 1996. After that, the billionaire was never heard from again. (Well, he's responded to media requests with several "no, thank yous.")
Article continues below advertisement
After HBO Max's 2021 documentary, Beanie Mania, the beanie craze reignited to a small degree. It was the perfect breeding ground for a corporate biopic of sorts. In Apple TV Plus's film, The Beanie Bubble, Zach Galifianakis portrays CEO and founder Ty Warner. This begs the question of if Ty actually approved of his likeness being used in the film.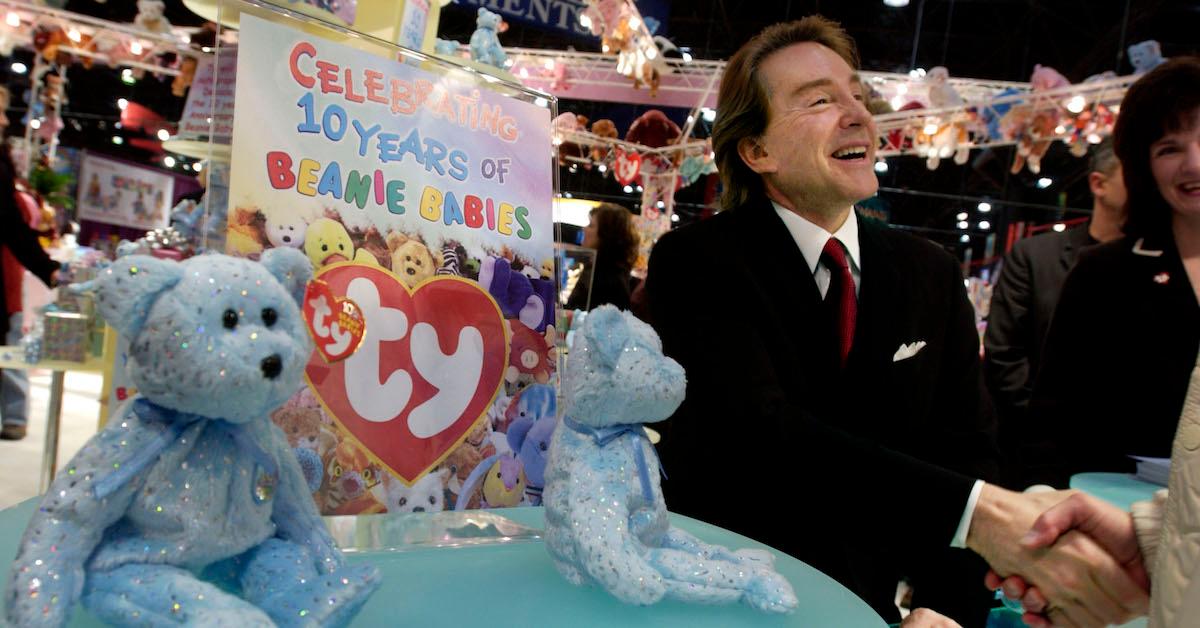 Article continues below advertisement
Ty Warner likely did not approve of 'The Beanie Bubble' ahead of the filming process.
Because he rarely speaks publicly, it would be a huge surprise if Ty had approved of The Beanie Bubble. Beanie Mania director Yemisi Brookes told EW she reached out to Ty, asking him to take part in the documentary. He wrote a "polite email" back which said, "That's a pass from me."
"I think that's just kind of always been his way; I don't think it's anything new," Yemisi said. "He just has never particularly created publicity. He doesn't like to be in the public eye." But now with The Beanie Bubble, his character is more in the public eye than ever before.
Article continues below advertisement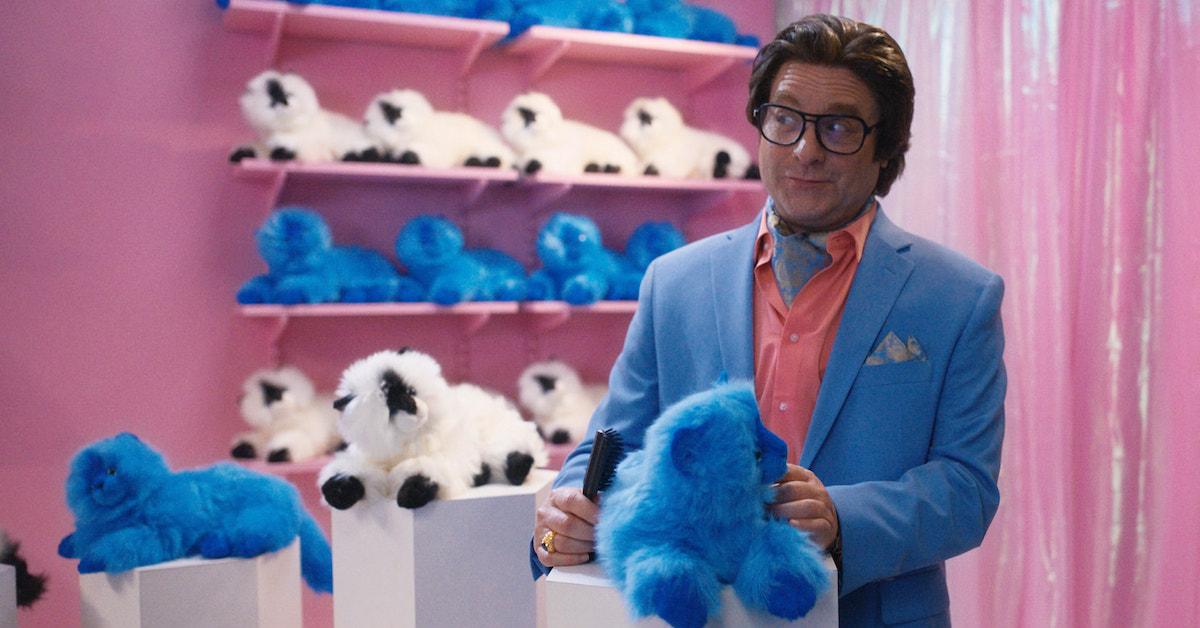 Zach's performance as Ty has already been lauded as one of his most impressive and complex yet. Zach walks the line between lovable weirdo and obsessive corporate boss, which is how Ty has been talked about in the media from various sources. However, without Ty's cooperation, there's no telling what exactly is true and what isn't.
Article continues below advertisement
Technically, it is legal to make a biopic or true story film without the approval or permission of the film's subjects. According to Stewarts Law Firm, life story rights don't actually exist in the United Kingdom or the USA. Unless someone trademarks their name, they have no legal right to their own life story (which sounds a bit backward, doesn't it?)
Because The Beanie Bubble is based first on Zac Bissonnette's book, The Great Beanie Baby Bubble: Mass Delusion and the Dark Side of Cute, the producers behind The Beanie Bubble technically only needed Zac's approval and rights. It will also make a defamation lawsuit on Ty's end more difficult because the story is based on the book.
So although we don't have any confirmation on whether Ty approved, it seems highly unlikely.