Fans Are Hoping for More After the 'Ted Lasso' Finale—Hints About the Series' Future (SPOILERS)
Is 'Ted Lasso' canceled? Is it possible it will get renewed or that there will be a spinoff? And if it really is over, how did 'Ted Lasso' end?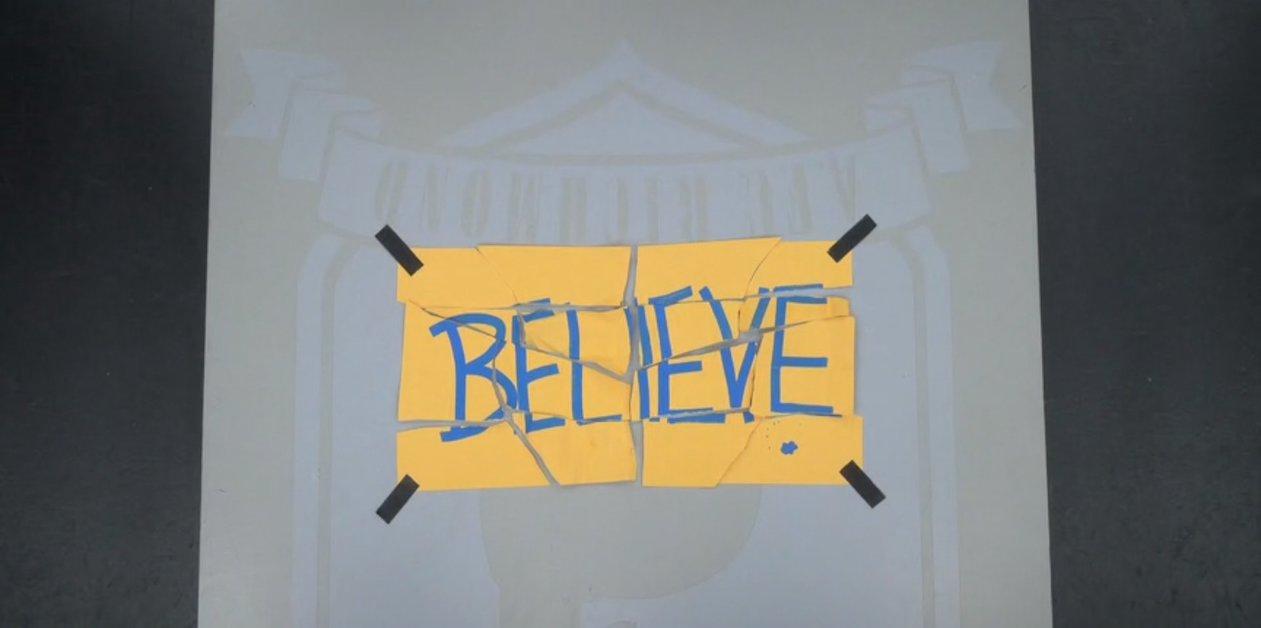 Spoiler alert: This article contains spoilers for the Ted Lasso Season 3 finale.
After three seasons of soccer games, love interests, workplace politics, and musical theater references, the Season 3 finale feels like the end of Ted Lasso. Ahead of the season, Jason Sudeikis and the show's creators teased that Season 3 would be its last. But that was never confirmed by Apple TV Plus.
Article continues below advertisement
Now that the finale has aired, fans are concerned that we all just watched the last ever episode of Ted Lasso. Has the show been canceled? Or did the creators decide to end it? On the other hand, is there any possibility of renewal or a spinoff? We go through every possibility, from how it ended to its potential future.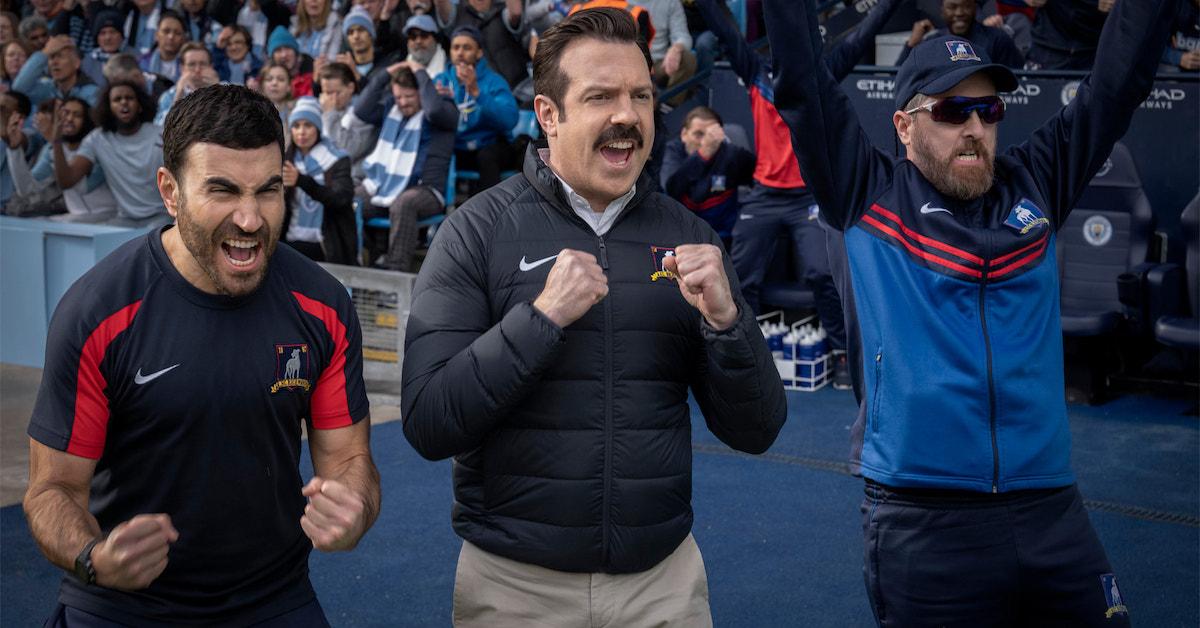 Article continues below advertisement
Is 'Ted Lasso' really canceled? We may have seen the series end.
The Season 3 finale feels very much like a series finale throughout. The AFC Richmond players perform a rendition of "So Long, Farewell" to say goodbye to Ted, the coaches play a montage of the team's favorite moments, and several instances mirror Ted Lasso's pilot episode. If it's not the series finale, that would be a disappointment in some ways, just because there's no better way to end the series than how it's already concluded.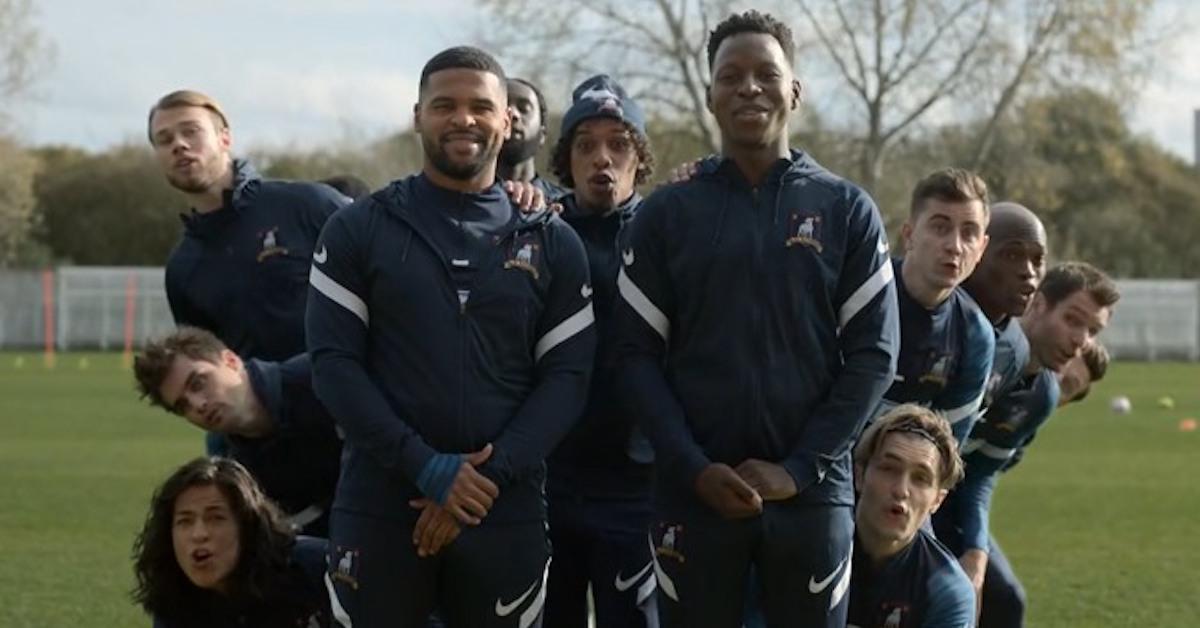 Article continues below advertisement
In March 2023, Jason told Deadline, "This is the end of this story that we wanted to tell, that we were hoping to tell, that we loved to tell. The fact that folks will want more and are curious beyond more than what they don't even know yet—that being Season 3—it's flattering."
Like Ted, Jason made it clear from the beginning of filming that he didn't want to be away from his kids for too long. So, it makes sense for Ted's arc to end with him returning to Kansas City and coaching his son's soccer team.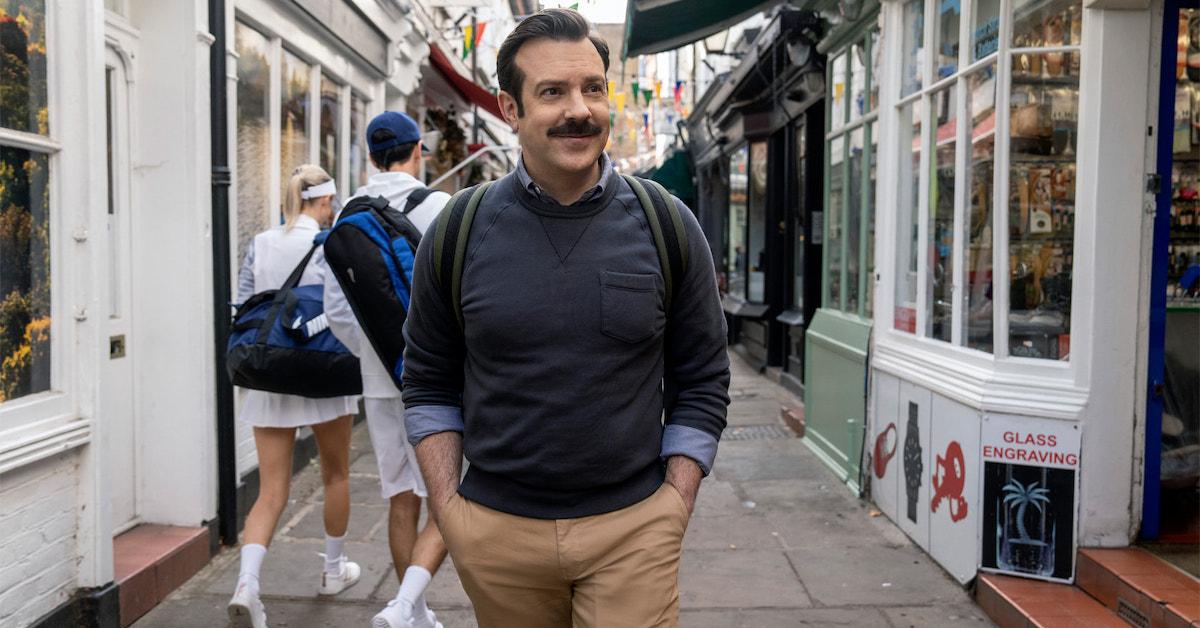 Article continues below advertisement
However, it doesn't seem like Ted Lasso was canceled by the network, as much as the writers and creators completed the story. So it wasn't canceled, per se. There could be more room for storytelling in a spinoff. And as Apple TV Plus's most popular show, we doubt they'd want to end the franchise altogether.
The 'Ted Lasso' Season 3 finale leaves the door open for a spinoff or renewal of some kind.
The Season 3 finale (which is what Apple TV Plus is calling it instead of a series finale) ends with Ted going back to the States, Beard marrying Jane, Rebecca selling 49% of the club to the fans, and Roy taking over as manager of AFC Richmond (with Beard and Nate as assistant coaches).
Article continues below advertisement
Nate dines happily with his family and Jade. Jamie rebuilds his relationship with his dad. Sam finally plays for the Nigerian national team. Trent's The Richmond Way becomes a bestselling book. Keeley pitches Rebecca on a Women's AFC Richmond team. Rebecca reunites with the gezellig guy … and his daughter. Also, Dani is in a polyamorous relationship? We can dig it.
Article continues below advertisement
We doubt that Ted Lasso will get a Season 4 renewal since Ted's story seems to be over. But the finale opens the door for a spinoff, perhaps about the AFC Richmond Women's team, which would likely center new characters with some fun potential cameos.
In fact, Ted's notes to Trent about his book, originally called The Lasso Way, hint at a spinoff. Ted says, "Change the title. It isn't about me. It never was." Could this be a hint that the series will continue with a new title?
Regardless, there are plenty of options for a potential Ted Lasso spinoff. While Apple TV Plus hasn't announced a spinoff, let alone that the Season 3 finale was the legitimate series finale, we know for sure that this story is done being told. Thanks to several somewhat cryptic social media posts from the Ted Lasso cast and crew, many of them are moving on to their next chapters.
All three seasons of Ted Lasso are now available to stream on Apple TV Plus.