Why Did Rebecca Spit on Ted Lasso? The Symbolic Reason Behind the Gross Move
Fans are loving that Rebecca spit on Ted Lasso during the 10th episode of Season 3. Here's the symbolism behind the seemingly gross move.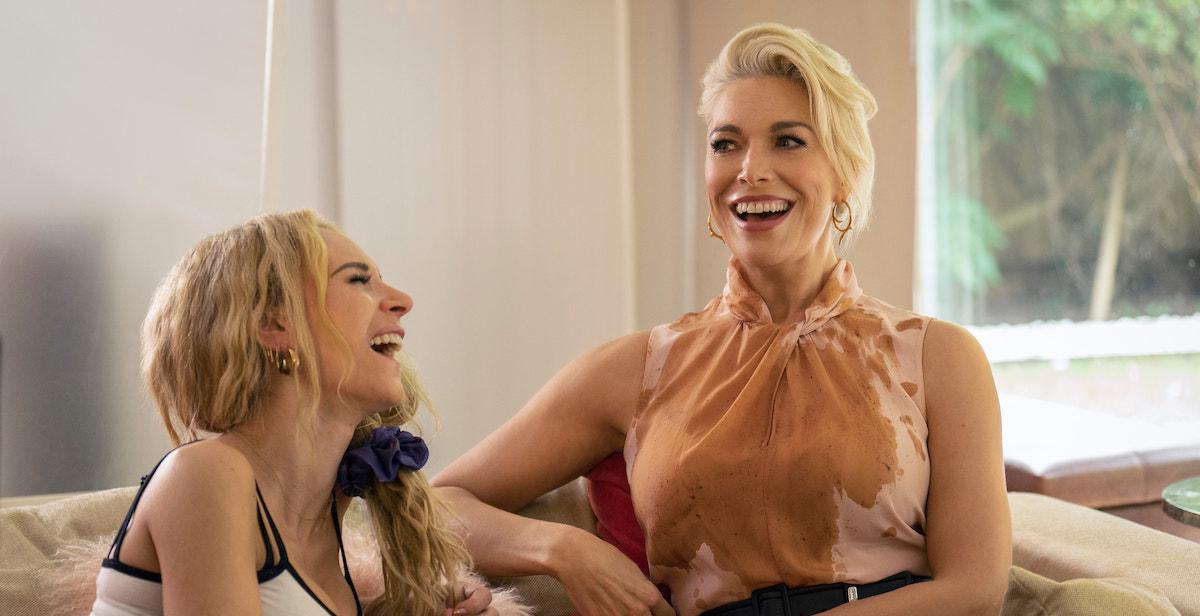 Fans of Apple TV+ show Ted Lasso are well aware that spitting out a traditional British beverage is a gross accident that has happened more than once.
First, Ted's distaste for tea is established early on in the show. The American coach (Jason Sudeikis) calls tea, the English staple beverage, "garbage water" in Season 1. He is also adjusting to carbonated water, which is another common drink in the U.K.
Article continues below advertisement
Then, in the last episode of the first season, Ted accidentally spits carbonated water in his boss, Rebecca Welton's face. The moment is iconic, with actor Hannah Waddingham memorably freezing while looking shocked, yet smiling.
Well, the Richmond owner finally gets her revenge on Ted, albeit in a good-natured moment. Let's see why Rebecca spit on Ted Lasso.
So, why did Rebecca spit on Ted Lasso? He had it coming, but the moment was all in good fun.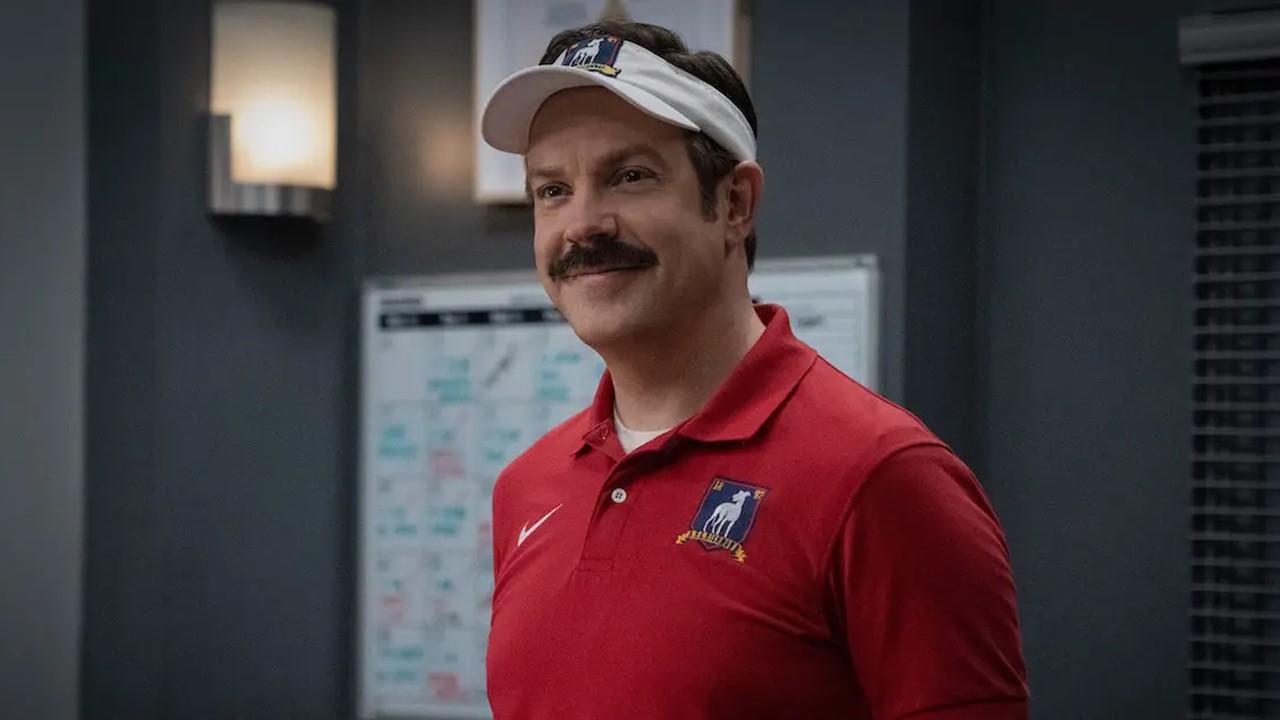 In Season 3, Episode 10 of Ted Lasso, Rebecca finds the perfect time to spit a drink in Ted's face, harkening back to the original scene in which the reverse happens.
Article continues below advertisement
She ceremoniously spits her tea in her friend's face, and, well, social media completely loved the oddly sweet interaction.
As one fan tweeted, "I can't believe Rebecca actually canonically spit all over Ted's face on purpose and he canonically was a OK with it."
Article continues below advertisement
In fact, Ted actually says after being spit upon, "Hey as long as none of that tree piss gets in my mouth, I'm actually OK with it."
We're also "actually OK with it" because seeing as this is most likely the last season for Ted Lasso, the spitting moment ties the first and last seasons together really well.
Article continues below advertisement
Other signs have been pointing to this being the last season for 'Ted Lasso.'
Other than the reversal in fortunes with having a beverage spit in characters' faces, there are other indications in the plot of Season 3 that the show is being wrapped up in a neat, little bow.
For instance, instead of Ted doing a press conference following a game, we see Roy Kent (Brett Goldstein) step in to take over for him — possibly foreshadowing that Ted is going back to the U.S. to be with his son.
Nate Shelley (Nick Mohammed) may also finally be learning that he'd rather follow in Ted's footsteps than Rebecca's former husband Rupert Manion's.
New episodes of Ted Lasso drop every Wednesday on Apple TV+.