Our Roy and Keeley Endgame Dreams Have Hit a Roadblock in 'Ted Lasso,' but We Still "Believe!"
Why did Roy and Keeley break up in 'Ted Lasso' Season 3? Do Keeley and Roy ever get back together? The best will-they is now officially a they-won't.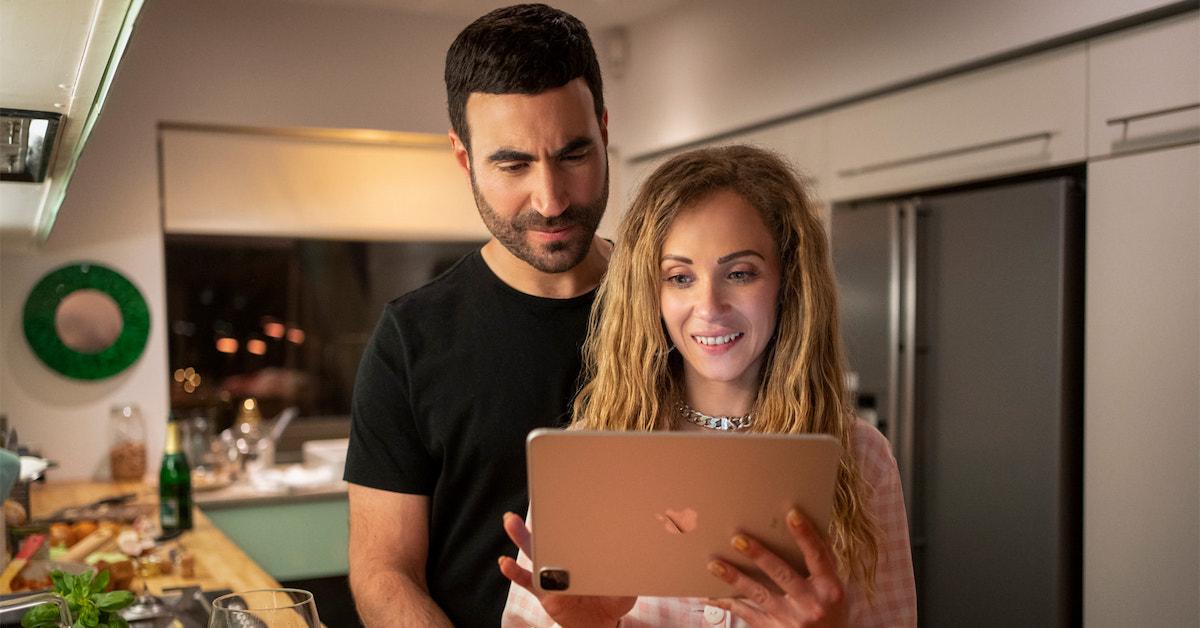 Spoiler alert: This article contains spoilers for Ted Lasso Season 3, Episode 1.
Season 3 of Apple TV Plus's Ted Lasso begins six weeks after the events of Season 2. Relationships are at odds and rivalries are underway. One such relationship is the one between Keeley Jones (Juno Temple) and Roy Kent (Brett Goldstein). They found their way to one another after Keeley's relationship with Jamie Tartt (Phil Dunster) fell under, and they stole the hearts of viewers in the process.
Article continues below advertisement
However, in Season 3, we learn quickly that Keeley and Roy couldn't survive the six-week season hiatus (strangely, the British soccer season is only on hold for six weeks, unlike American sports). Sadly, our favorite relationship fell apart in the break between Seasons 2 and 3 of Ted Lasso. But why did Roy and Keeley break up and do they get back together?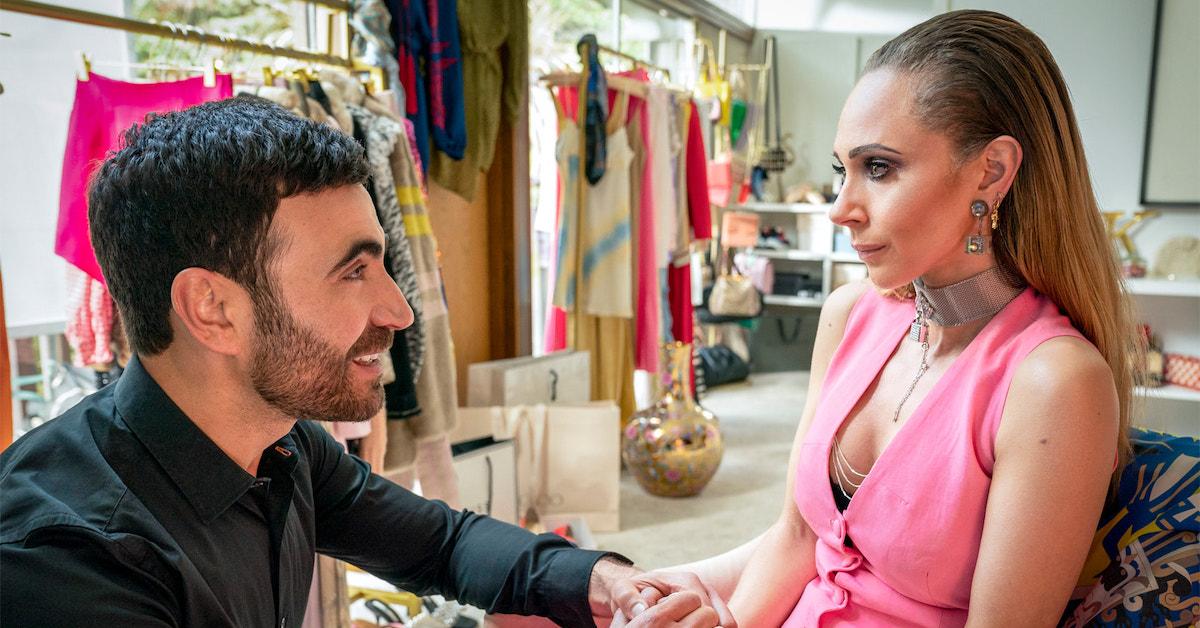 Article continues below advertisement
Why did Roy and Keeley break up in 'Ted Lasso'?
There are many reasons why we love Roy and Keeley together, but there are also many reasons they might not work. In Ted Lasso's first two seasons, they brought out the best in each other — Keeley taught Roy how to be vulnerable, and Roy helped Keeley become the powerful girlboss she becomes by the Season 2 finale. However, these better versions of themselves may not actually be as compatible as we want them to be.
At the end of Season 2, Roy surprises Keeley with a six-week vacation to Marbella, but Keeley prioritizes her new job as the head of her own PR firm, aptly titled KJPR. Keeley encourages Roy to take the vacation on his own, and he asks, "Are we breaking up?" She says that they're not in that moment, but when we come back to Ted Lasso in the Season 3 premiere, they're no longer together.
Article continues below advertisement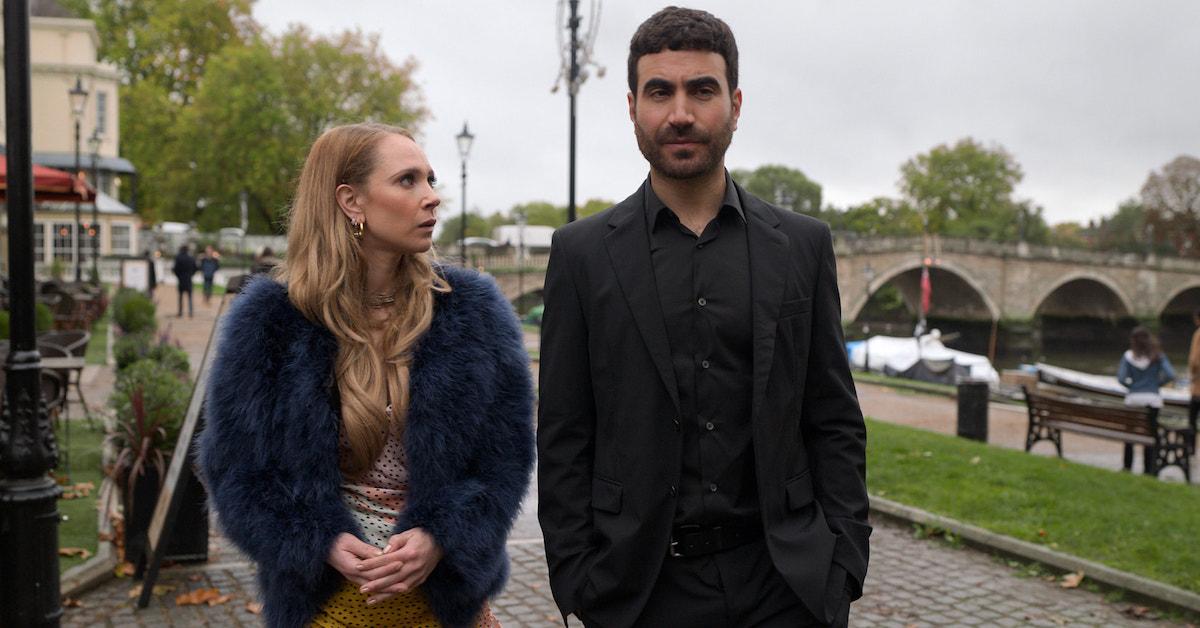 That wasn't the only incident that led to their eventual breakup. The power couple did a photo shoot and profile for Vanity Fair, but Roy was completely left out of the article, leading him to tell the Diamond Dogs that "It. Hurt. My. Feeling." (Yes, his one feeling.) Roy is worried that Keeley will outgrow him, and to some degree, he's not wrong. While Roy's career is winding down, Keeley's is blowing up. He's ready to relax and retire, and she's ready to take over the media industry.
Article continues below advertisement
We learn why Keeley and Roy break up through Phoebe's perspective.
In the Season 3 premiere, we learn through the eyes of Roy's niece, Phoebe, that those six weeks did take a toll on Keeley and Roy's relationship. They decide to have "the talk" with her, just like we assume they had with one another. "Ice cream before dinner," Phoebe astutely observes. "Either I did something very good, or you guys did something very bad." She's not wrong.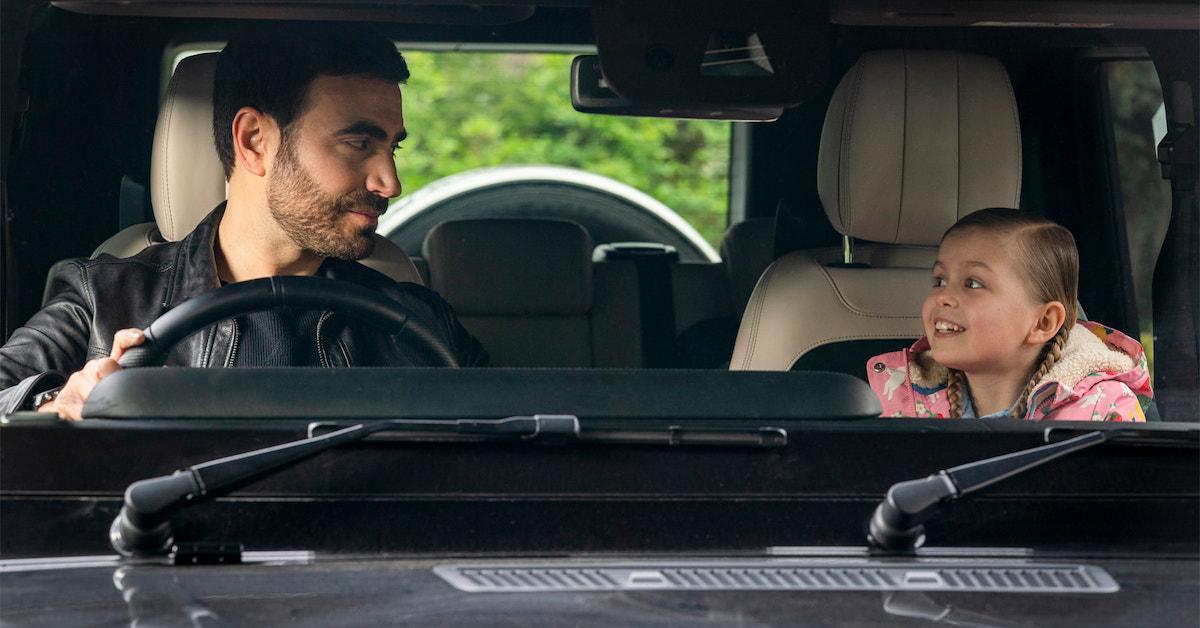 Article continues below advertisement
"Pheebs, your Uncle Roy and I have something we need to tell you," Keeley starts. "We're going on a break," she continues as Roy simultaneously says, "We broke up." Well, which one is it?! Phoebe wonders the same thing. Both Keeley and Roy look heartbroken as they share the news, while Roy repeats, "We broke up."
When Phoebe asks, "Why are you breaking up?" Keeley responds, "That's a good question." It seems like they didn't fully think this breakup through. Roy explains that they are just too busy. "Keeley's got her own company now, so that takes up a lot of her time and focus, and we had a coach quit so it's now my responsibility for tactics and strategies and s--t," he says.
Article continues below advertisement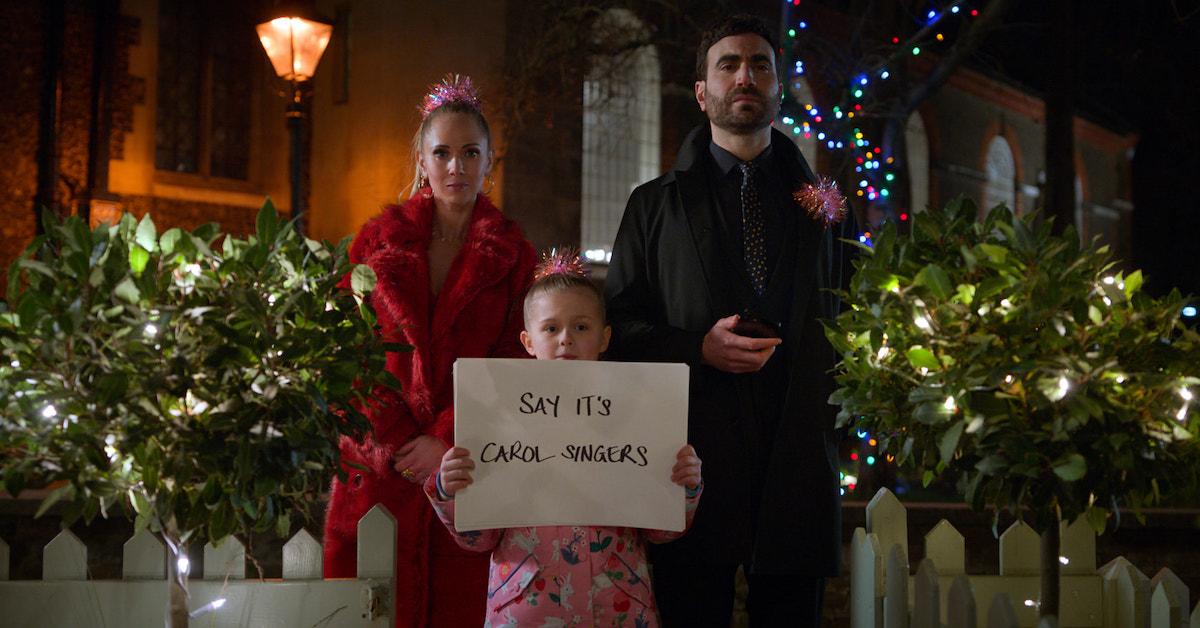 It becomes clear through this conversation that Roy's the one who ended the relationship, perhaps over fears that he couldn't keep up with Keeley's new lifestyle, as well as the stress of his new position at Richmond.
"It makes sense," Phoebe says, comforting them and us. "You were only together a year. And few relationships can survive a major career change, much less two."
Article continues below advertisement
Do Roy and Keeley ever get back together? They're back to will-they-won't-they status.
Throughout Season 2, both Roy and Keeley are given new potential love interests for Season 3. Roy shares a flirtation with Phoebe's teacher, who might have some more time for a relationship. Jamie tells Keeley he still loves her, and after his character development, perhaps he and Keeley are now better matches for one another.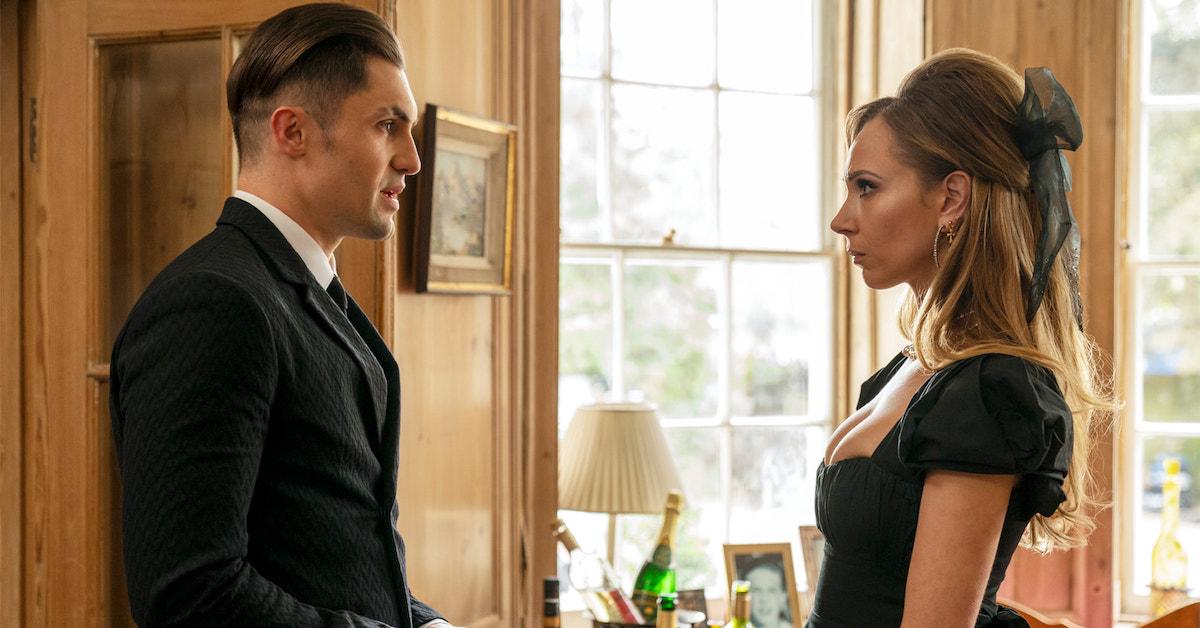 Article continues below advertisement
But co-creator Bill Lawrence teased on The Hollywood Reporter's TV's Top Five podcast that they may not be endgame. "I think it's really important for us that even though [that relationship's] been idealized a little bit, everything, regardless of which way it's going to go, has bumps and speed bumps," Bill said.
"The happiest couples in my life are still couples that had amazing splits, issues, and had to overcome something. Other couples that were disastrous just fell apart. I can't tell you which it's going to be."
Article continues below advertisement
"I think Roy and Keeley are a great couple and a fun couple to write," he continued. "They have things that really work with each other and things that really don't with each other like any good couple. But the narrative beyond our control that started is they're a perfect couple and nothing can go wrong with them."
Unfortunately, that may not be true. Just like we often idealize potential partners, we may have idealized Roy and Keeley's relationship.
Only the next 11 episodes of Ted Lasso, which will release one by one every Wednesday on Apple TV Plus, can tell us what will happen.