'Ted Lasso' Is the Definition of "Gezellig" and We Love It
What does "gezellig" mean in 'Ted Lasso? On Rebecca's adventurous night in Amsterdam, she meets a man who continues to say "gezellig."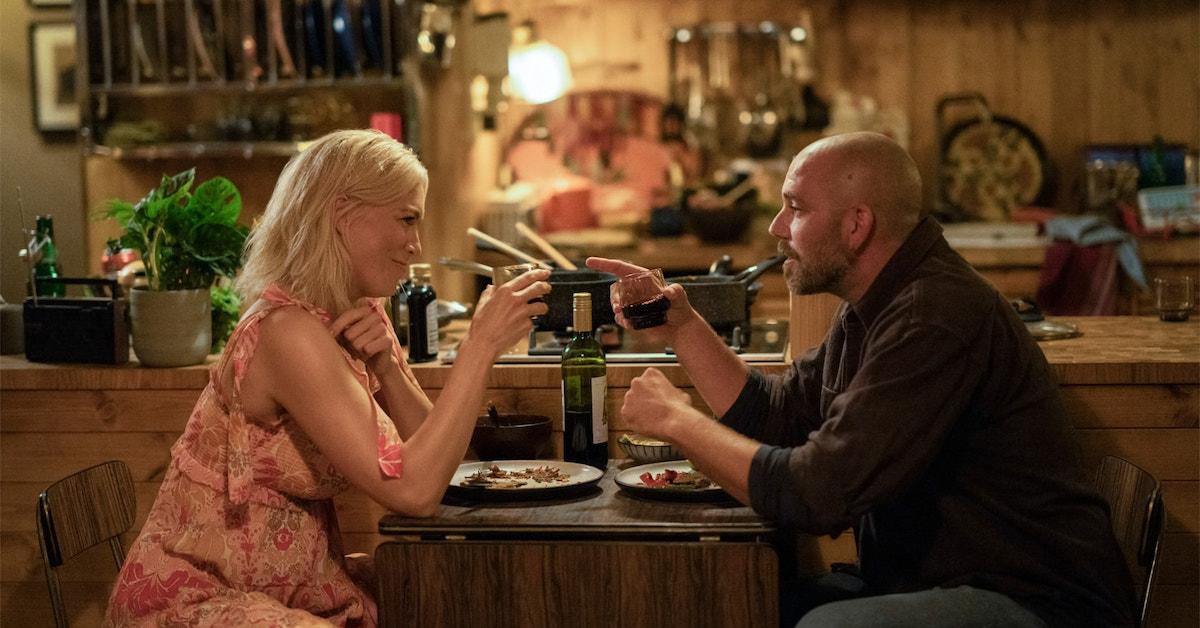 Spoiler alert: This article contains spoilers for Season 3, Episode 6 of Ted Lasso.
Some television shows have a language of their own, and Ted Lasso is a shining example of that. From Ted's stunning analogies to superstitious sports terminology like "the yips," there's never a shortage of new words and phrases in Ted Lasso. The newest is during Rebecca's (Hannah Waddingham) romantic romp in Season 3, Episode 6, in which her Dutch love interest (Matteo van der Grijn) keeps saying, "gezellig."
Article continues below advertisement
Rebecca asks him what it means, but he explains that there's not really a direct translation into English. So what does gezellig mean and what is its significance in Apple TV Plus's Ted Lasso?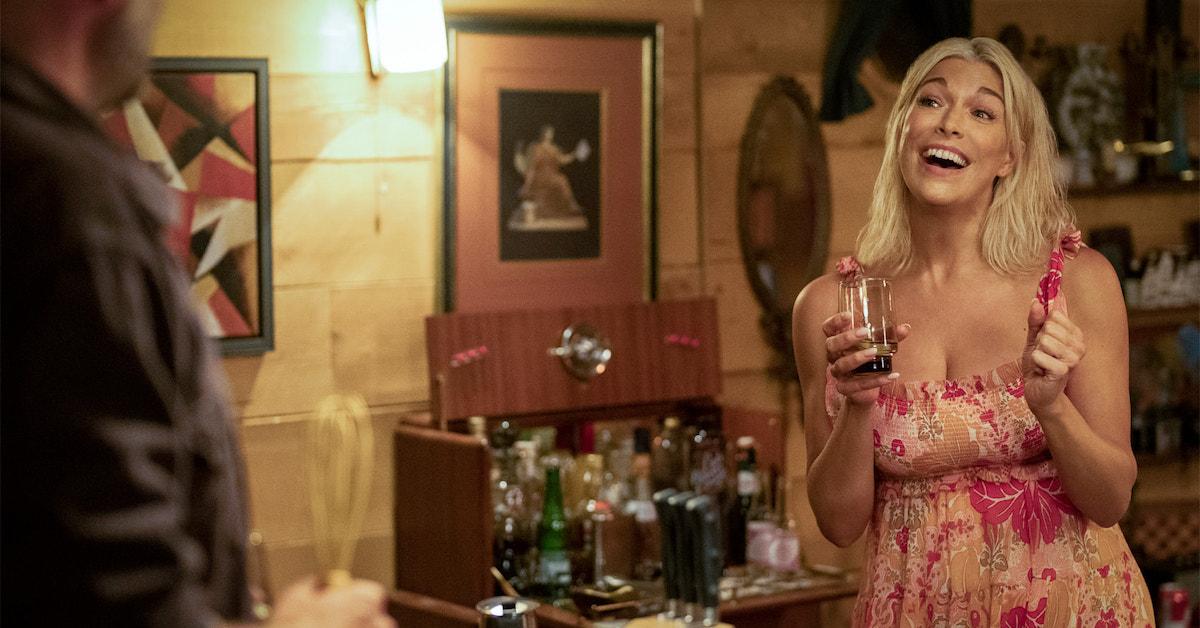 Article continues below advertisement
Used in 'Ted Lasso' Episode 6, "gezellig" roughly means convivial, cozy, and fun, in Dutch.
Sometimes, there are words in languages other than English that don't directly translate. In the Netherlands, gezellig is one of those words. Some have compared it to Denmark's hygge, which spawned trends of coziness all over TikTok. But while hygge can often describe a cozy night in, gezellig is a bit more sociable. According to dutchamsterdam.nl, gezellig is a word that "encompasses the heart of Dutch Culture."
Article continues below advertisement
After Rebecca tumbles upside down and ends up drenched in a Dutch canal, she finds herself safe with a Dutchman whose name we never learn. Throughout the evening, he says, "gezellig," much the same way many Americans might say YOLO. Rebecca says to him, "This is so cozy. The food and the music, the boat. It really is—" and he finishes her sentence by saying "gezellig."
But when she asks what it means, the Dutchman says, "There is no direct English translation, I think. It can mean cozy. Like a warm fire. But you can also keep your mind gezellig. You know, your heart, your soul. The people you're with. The places you go. Even this right now, here is—" and Rebecca says "gezellig."
Article continues below advertisement
The meaning of gezellig goes beyond this Ted Lasso scene, however. It extends to the entire series. In many ways, Ted Lasso is gezellig for all of us. It first premiered during COVID-19 when we needed some extra coziness and joy in our hearts. And now, in the midst of falling back in the league, the characters must keep their hearts and minds open to gezellig to rise up.
New episodes of Ted Lasso drop every Wednesday on Apple TV Plus.