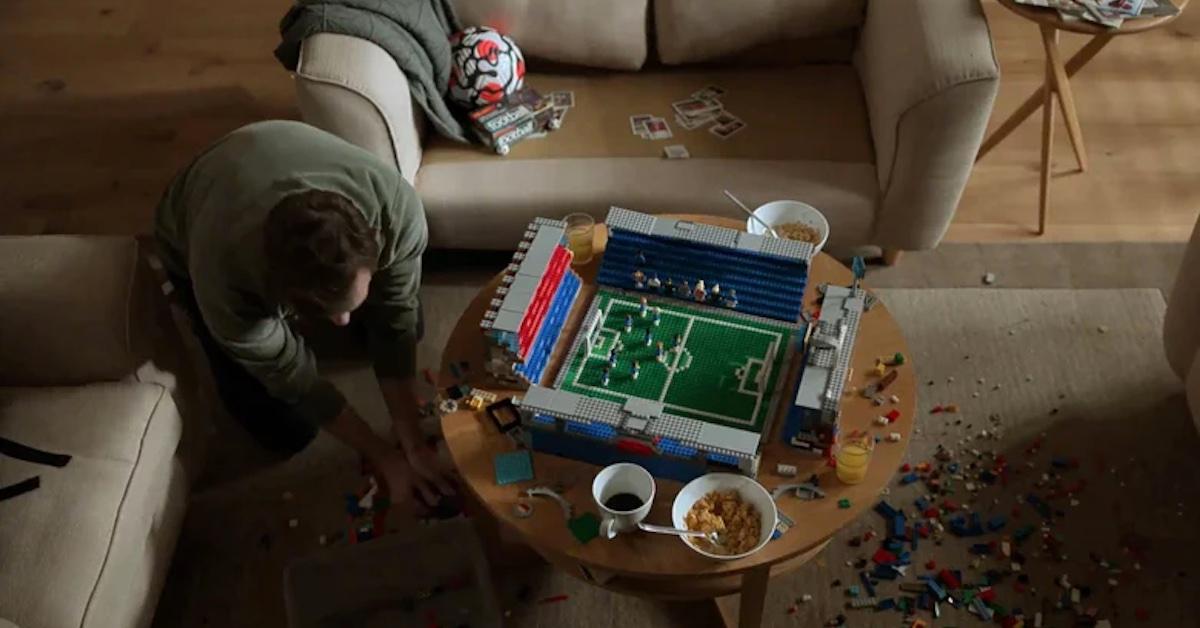 Is the 'Ted Lasso' Lego Stadium Real? Fans Want It Now
One of the best ways to interact with the world of a series or film is to bring its paraphernalia to life. In the premiere episode of Apple TV Plus's Ted Lasso Season 3, Ted has a very detailed Lego set of the AFC Richmond stadium. Naturally, we can't help but wonder if the Lego stadium in his flat is actually real.
Article continues below advertisement
In fact, it's so detailed that Ted has Lego versions of many of the different Ted Lasso characters we know and love, including Nate, who leaves the team at the end of Season 2. So can we get our very own Ted Lasso Lego stadiums or is the one in the series one-of-a-kind?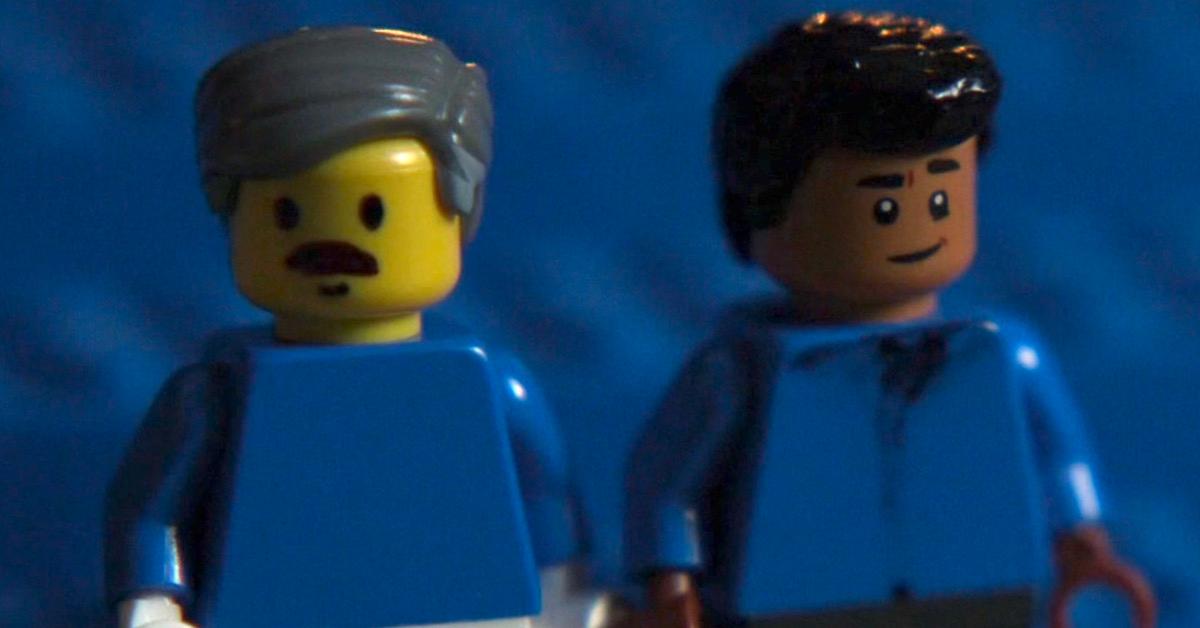 Article continues below advertisement
The 'Ted Lasso' Lego stadium is real within 'Ted Lasso,' but it hasn't yet been commercially reproduced.
Within the series of Ted Lasso, Ted builds a DIY Lego stadium with his son, Henry. While Henry spends six weeks with Ted over the summer, they work together to make their own creation. In fact, they even draw facial hair onto the little Coach Beard and Roy Kent figurines. But as Ted FaceTimes with Henry, Henry sees that the Nathan figurine is off to the side. When Henry asks why, Ted just moves him back in line with the other characters.
Article continues below advertisement
The moment is symbolic of Ted's strained relationship with Nathan, but also how important Nate is to Ted. Nathan saw Ted as a father figure and felt abandoned by him at the end of Season 2, which led to Nathan's transformation into a full villain. But much of their relationship reminds Ted of his own relationships with both his father and his son. Ted Lasso is as much a show about soccer as it is about father-son relationships.
Article continues below advertisement
But regardless of what Ted Lasso is really about, we want our own little Rebecca Welton Lego figurine. Sadly, Lego hasn't (yet) created a Ted Lasso Lego set, but we wouldn't be surprised if the on-screen version inspires them. There are, however, replicas of the Real Madrid and Manchester United stadiums, but those are not the AFC Richmond Dog Track.