New Season, New Faces: Let's Meet 'Ted Lasso's Newest Cast Member, Ambreen Razia!
Shandy, played by Ambreen Razia, is one of the newest editions to the cast of Season 3 of 'Ted Lasso.' Let's meet both Shandy and Ambreen!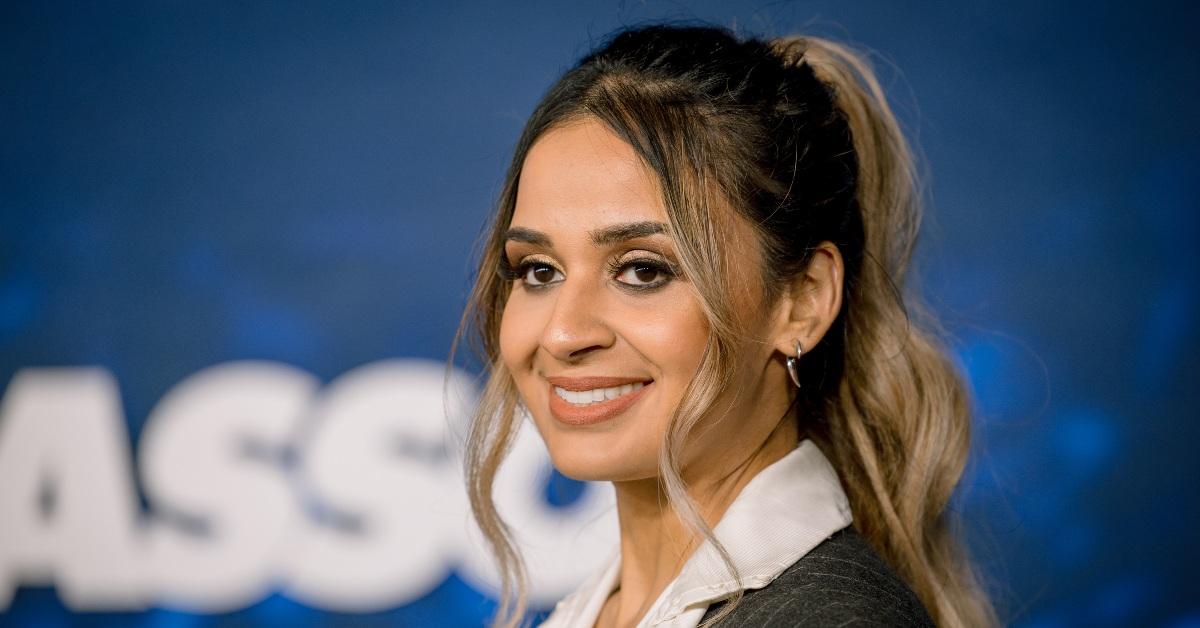 Spoiler alert: This article contains slight spoilers for the first two episodes of Ted Lasso.
Now everyone can rejoice and sleep easy at night because Ted Lasso is finally back! That's right folks, the first two episodes are finally out after much too long of a hiatus, and it's a good thing because we weren't sure if we would be able to wait much longer.
Article continues below advertisement
With the new season naturally comes new faces, one of which is the stunning Shandy, played by Ambreen Razia. Shandy is a model who joins Keeley's new PR firm. Talk about a girl boss move.
Let's meet this model turned PR girlie Shandy!
Who Is Shandy on 'Ted Lasso'?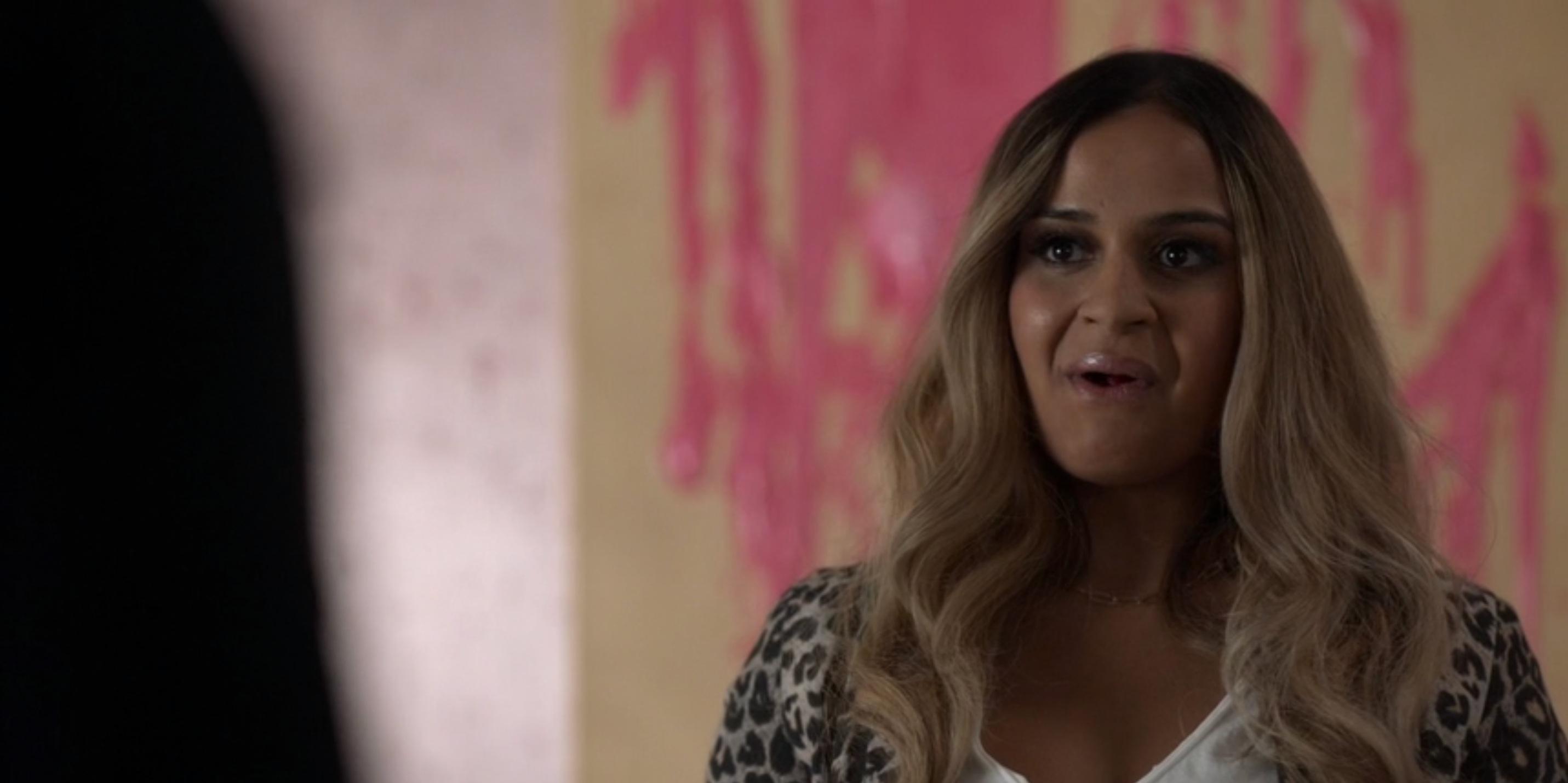 Shandy is one of the newest characters on Season 3 of Ted Lasso. She is a former model and friend of Keeley who joins the latters' PR firm as a "consultant." We meet her in Episode 2 after Keeley hires her. Shandy is played by Ambreen Razia, who described the character to Bustle as, "..very mad. Funny. Very Essex."
Article continues below advertisement
Ambreen also said, "I would say things on set sometimes and Jason [Sudeikis] wouldn't quite get the Essex-ness but he definitely just went with it. She's also insecure and desperate to make her new career work. It is the difference between whether she's going to have a roof over her head or have food on the table."
Let's meet the actor who plays Shandy, Ambreen Razia!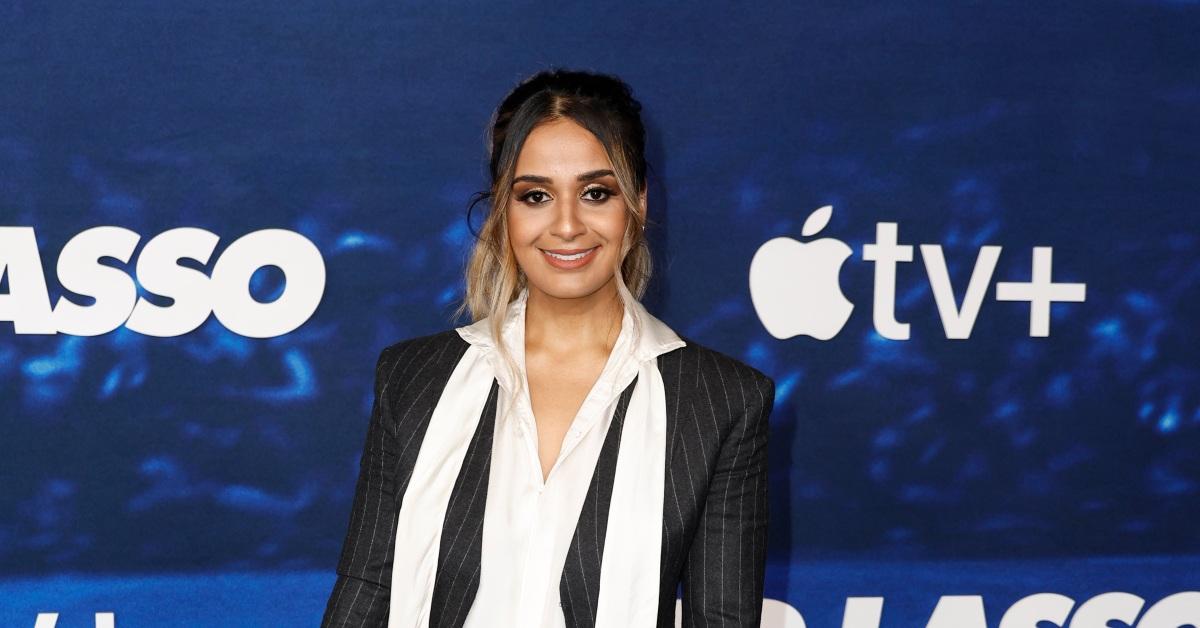 Ambreen is originally from South London, and didn't always have dreams of making it big on the silver screen, but rather wanted to be a hairdresser.
She told Bustle, "I went to college, did drama and I loved it so much that I did a stage and screen course at university too, and I just fell in love with it." Post college, Ambreen did community theatre, working with "schools, prisons, and survivors of domestic abuse," that had such an impact on her, that she decided to write one-woman show titled The Diary of a Hounslow Girl.
Article continues below advertisement
Ambreen told Bustle about that experience. She said, "I put the show on for £500. And next thing I know, it was sold out for the four days it was running... I wrote the show because I needed representation on-screen. I wanted to see a young Muslim girl at the forefront of a story that was positive, funny, bold, and represented the excitement of coming-of-age."
The play was a massive success, being picked up at a bigger theatre as well as filmed for TV.
Ambreen isn't a stranger to television, having been in TV shows such as "Black Mirror," "Starstruck," "The Way Up," and "The Curse" just to name a few.
Article continues below advertisement
Ambreen will join the award winning cast of Ted Lasso, definitely taking her career to the next level.
Season 3 took a bit longer than anticipated, supposedly due to complete rewrites of the scripts, as well as other production, and post-production factors. It's also the rumored last season, having come to "the end of the story we wanted to tell," as Jason Sudeikis so eloquently put it to Deadline. That said, nothing officially has been announced.
We have no doubt that Season 3 of Ted Lasso will be worth the wait. And Ambreen, we are so happy that you are here! We can't wait to see how your career unfolds.