The Moms Are Front and Center on the New Episode of 'Ted Lasso'!
On Episode 11 of 'Ted Lasso,' we get to meet the woman who made the man: Ted's mom, Dotty! Let's get to know Dotty and the actor who plays her.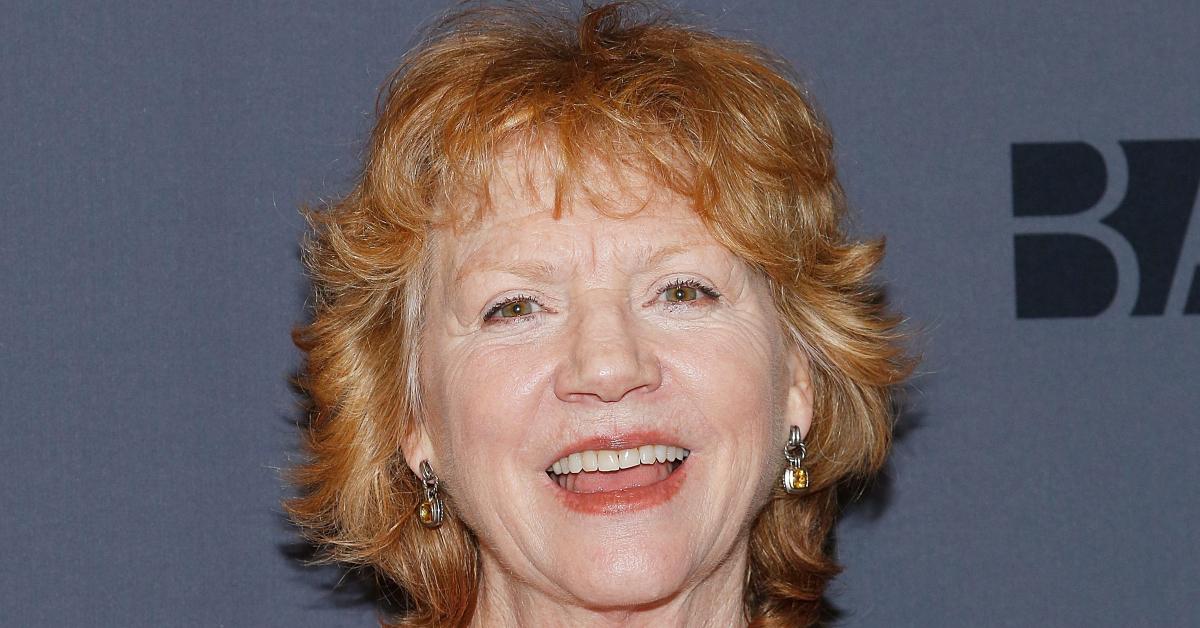 Spoiler alert: This article contains spoilers for Episode 11 of Ted Lasso.
Mother's Day may have passed, but every day is a good day to honor your mom. After all, she has been there since you were born. She birthed you, fed you, taught you her wisdom, and sent you out into the world.
Article continues below advertisement
And it's always fun to meet the moms of some of our favorite characters on TV. Lucky for us, we get to do just that during Episode 11 of Ted Lasso when his mother, Dotty Lasso, comes to town. London Town that is!
Let's get to know Dotty shall we?
Let's get to know Ted Lasso's Mom, Dotty!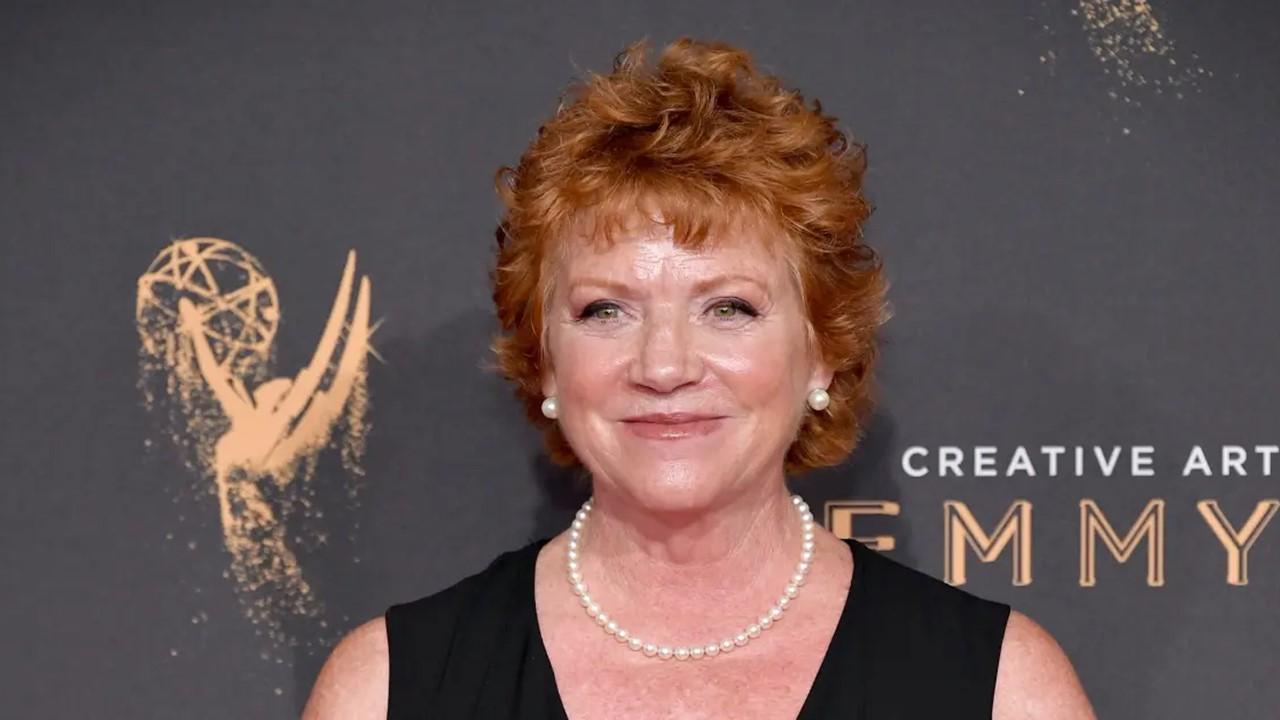 The penultimate episode of Ted Lasso, titled "Mom City," features an unexpected visitor ... Ted's mom. The episode's plot is described as "An unanticipated guest has Ted on edge. When Richmond travel to Manchester for a big match, Roy and Keeley become concerned about Jamie."
Article continues below advertisement
During the episode, Ted's mom Dotty Lasso arrives in London unbeknownst to Ted. She spends a week in a hostel with a bunch of Aussies, (which if you have ever stayed in a hostel, is genuinely hilarious), before even letting her son know that she is in town.
Dotty is much like Ted herself with her midwestern charm and hospitality, always putting others before herself and her happy go lucky nature. There is an adorably funny scene where Dotty share's stories of Ted as a little boy to the team and of course, Trent Crimm who is always lurking.
Article continues below advertisement
While everyone is enamored with her, Ted seems to be very relatably frustrated. But what's the real reason for her visit? It has been the big reveal of Season 3: Dotty came to tell Ted that his son, Henry, misses him.
Dotty is played by none other than actor Becky Ann Baker.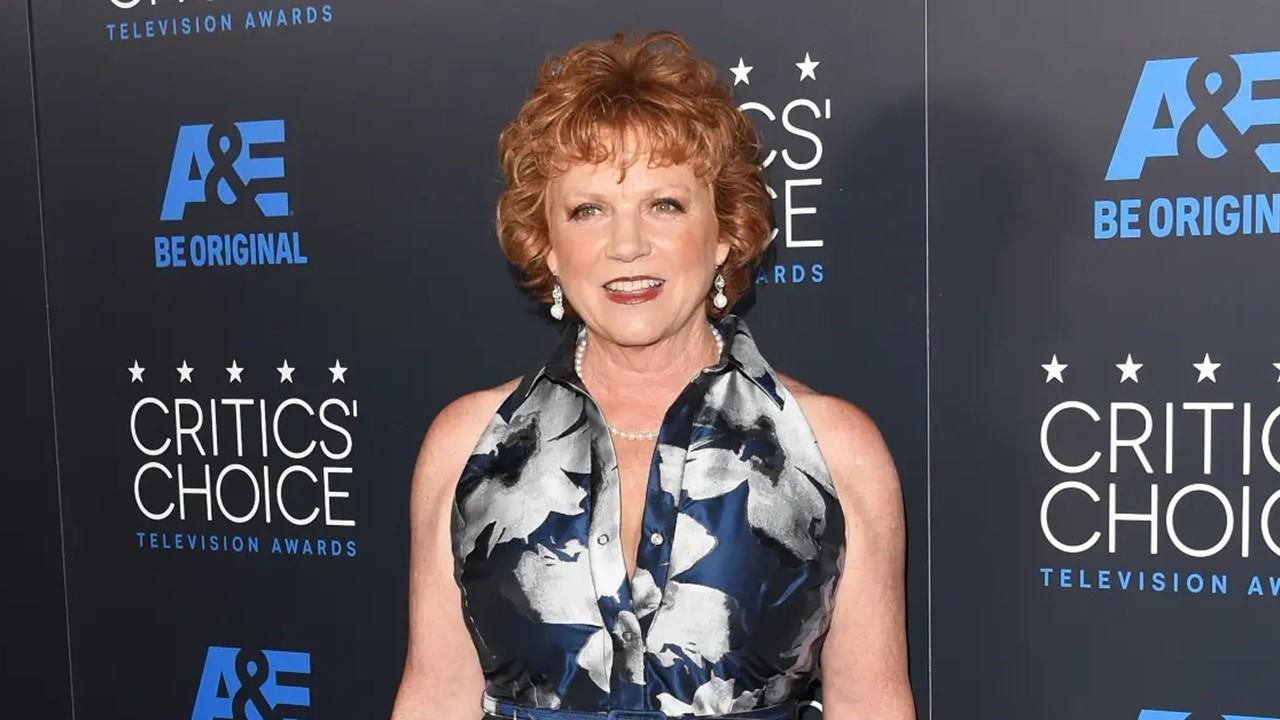 Becky Ann Baker has been a theatre, film, and TV actor for going on 50 years! We know her best for her work playing Lena Dunham's mom in Girls, as well as countless other projects including Freaks and Geeks, Billions, and Big Little Lies, just to name a few.
Article continues below advertisement
Jamie Tartt's mom also makes an appearance!
Jamie Tartt's mom, played by Leanne Best, is also a plot point in the episode. Jamie goes to visit her and his stepdad while Richmond is in Manchester City for the big game. The two seem to have a great relationship, which is really heartwarming to watch.
With only one more episode left, and Jason Sudeikis already confirming that this is the last season, Episode 11 is most likely gearing up towards Ted moving back to the U.S. This is only a guess, but we would put money that we are right.
Make sure to catch Ted Lasso on streaming on AppleTV.