Why Does Edwin Hate Sam So Much in 'Ted Lasso'? Details on Their Fraught Story
In 'Ted Lasso's' third season, a familiar face returns. Fans watched as Sam and Edwin's conflict came to a head. But why does Edwin hate Sam again?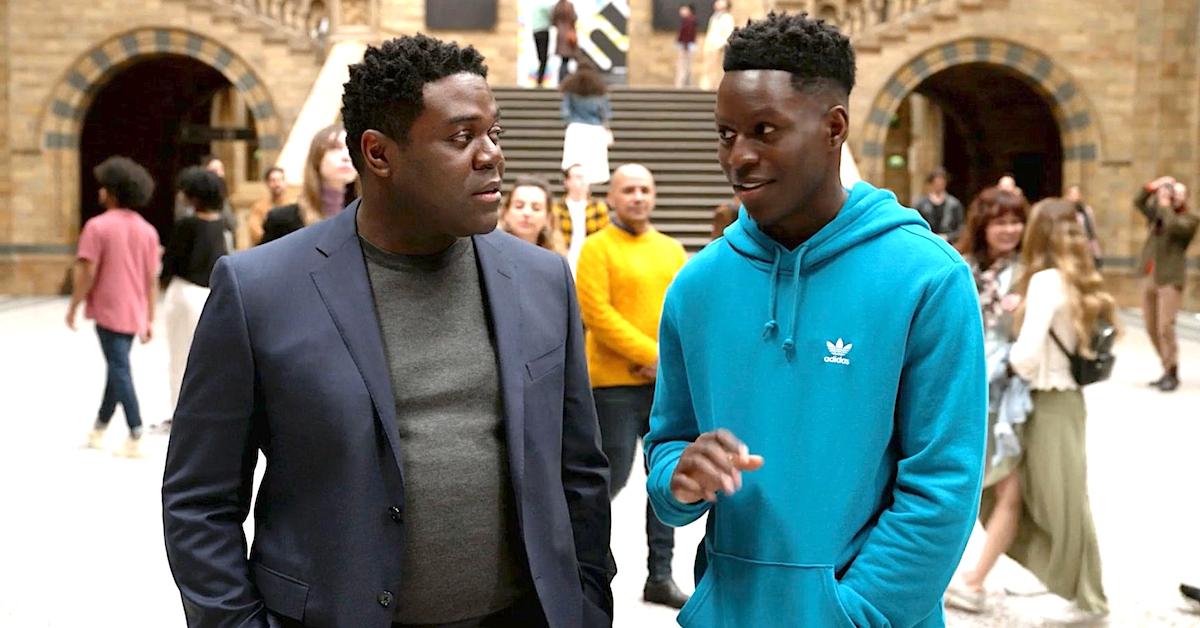 AppleTV Plus's underdog American-British comedy Ted Lasso quickly turned into fan-favorite series on the streamer following its 2020 release. The sports dramedy was praised to be a feel-good series that has charmed viewers around the world during the midst of the COVID-19 pandemic, offering soft messages of hope through a quirky cast of lovable characters.
Article continues below advertisement
Why does Edwin hate Sam in 'Ted Lasso'?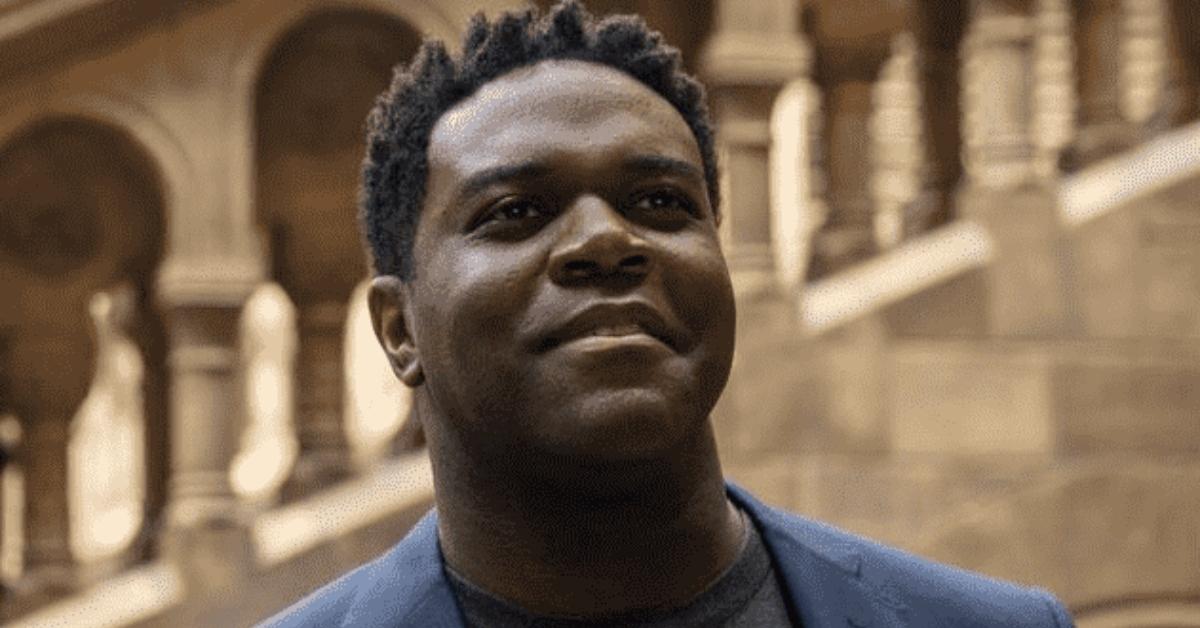 Edwin made his initial debut in the series during Ted Lasso Season 2 Episode 11, where it was made clear that the billionaire was unlikable.
Outside of Sam needing some conflict in the series, which Season 3 has already explored through issues around racism and immigration, there's really one logical reason why Edwin has become so resentful toward the AFC Richmond player.
Article continues below advertisement
It was previously noted that Sam rejected Edwin's offer to play for a football club closer to their homes in Ghana and Nigeria. Could this be the reason why Edwin has become so hateful?
It's not like Sam is posing a direct threat to Edwin in any way. Edwin is also a billionaire, so it's not like Sam playing for AFC Richmond has any direct impact on his net worth as a whole. The one-time rejection of the past offer clearly caused Edwin to spiral. When evaluating the motivation behind Edwin's malice, it boils down to Sam's decision against playing for Edwin's football club.
Article continues below advertisement
What does Edwin do to Sam in 'Ted Lasso' Season 3?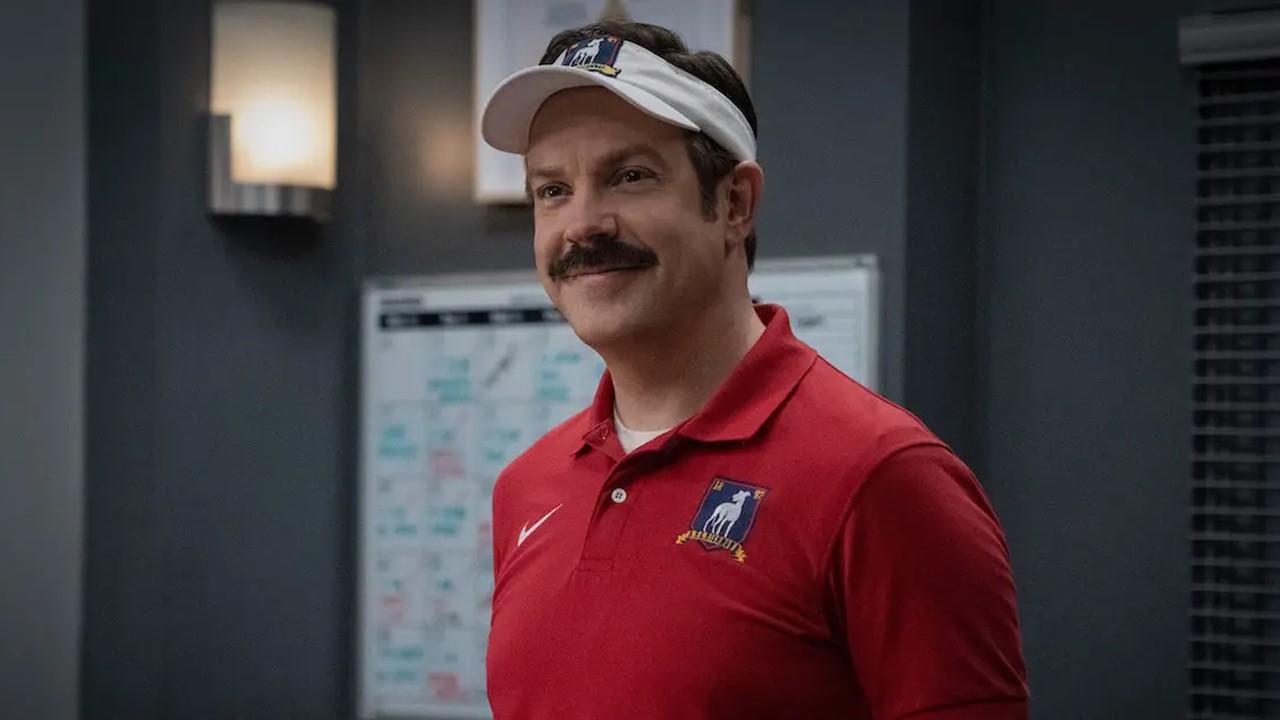 Ted Lasso Season 3, Episode 10 takes the time to get back in touch with its football (or soccer) roots that lie at the heart of the series. An international break is a period of time recognized by clubs around the world that put the regular season on hiatus, and allow teams to participate in FIFA-sponsored country-centric matches.
While the international break plot gives Dani Rojas greater exposition, it is also necessary when setting up the Edwin Akufo subplot, which births a new conflict for Sam. It's revealed in Season 3 that the reason Sam isn't chosen to play for Nigeria is that Edwin bribed the Nigerian government a staggering $20 million to work against his favor.
Article continues below advertisement
It's also noted that Edwin plans on opening a Nigerian restaurant near Sam's — Ola's, named after his father who had visited him in a previous Season 3 episode — to ruin his business.
Edwin being written back into the show so late in the season could be a direct tease for a potential spinoff from AppleTV Plus, or it could simply set the scene for a greater resolution to the conflict to swoop in between now and the series finale. It's interesting that the showrunners would take a risk so late in the season, let alone in the show altogether if there really is no direction for the subplot overall. Fans have reportedly been disappointed with the later half of Season 3. Could this be the final straw?