Apple TV Plus's Underrated Masterpiece 'The Afterparty' Nails Improv Comedy
Apple TV Plus's murder mystery anthology series 'The Afterparty' is a genre-bending comedy — but is it also improv? Read on to find out!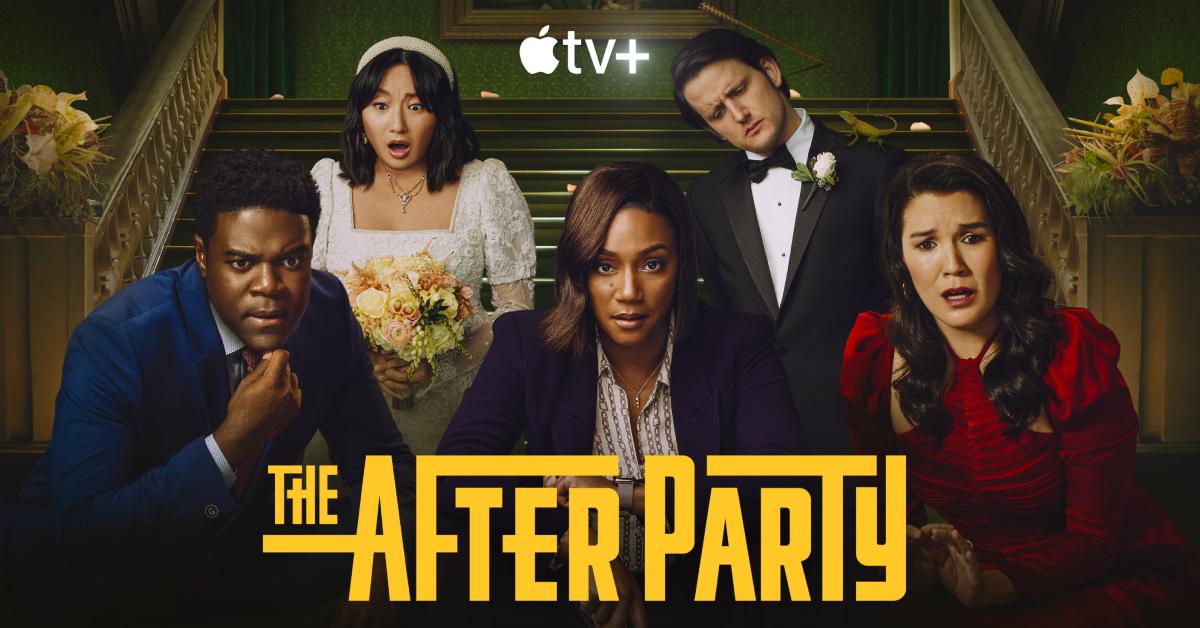 From the minds of Academy Award-winning filmmakers Phil Lord and Chris Miller — known for writing and directing films like The Lego Movie, 21 Jump Street, and the animated Spider-Verse franchise — comes The Afterparty, a genre-bending murder mystery anthology series.
Article continues below advertisement
The Apple TV Plus original series "explores a different character's account of one fateful evening, all told through the lens of popular film genres and unique visuals to match the storyteller's perspective," per the official synopsis.
With most murder mysteries, actors are often required to stick closely to the script — but is that the case for Apple's whodunit comedy series? Not quite, so stick around to learn how the cast incorporated improv into The Afterparty.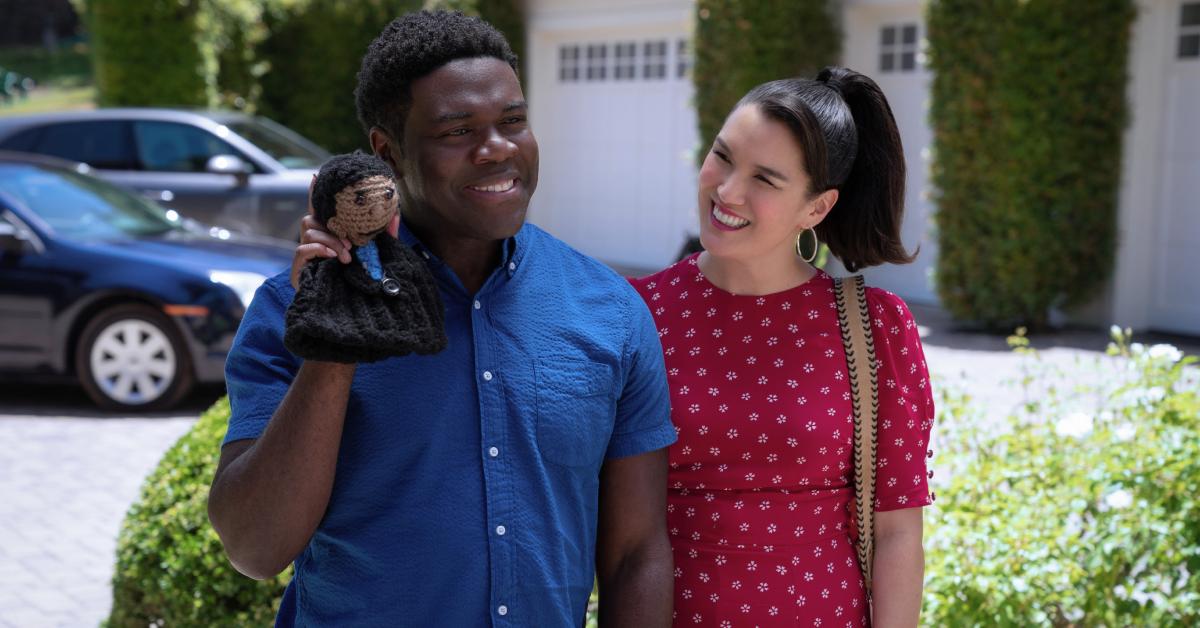 Article continues below advertisement
So, is 'The Afterparty' improv?
Although a murder mystery at its core, The Afterparty features an ensemble of comedic powerhouses and encourages them to improvise. Ahead of its debut in January 2022, Ike Barinholtz — who played Brett in Season 1 and has a strong background in improv — spoke with ComicBook.com and opened up about incorporating improv into the show.
"I know they hired me because I'm an improviser, and how do I make this better [when] it's already great?" he told the outlet. "And, for the most part, it's not even about making it better, it's just being like, 'This seems like a little fun area where I can see a little run going here,' you know what I mean?"
Article continues below advertisement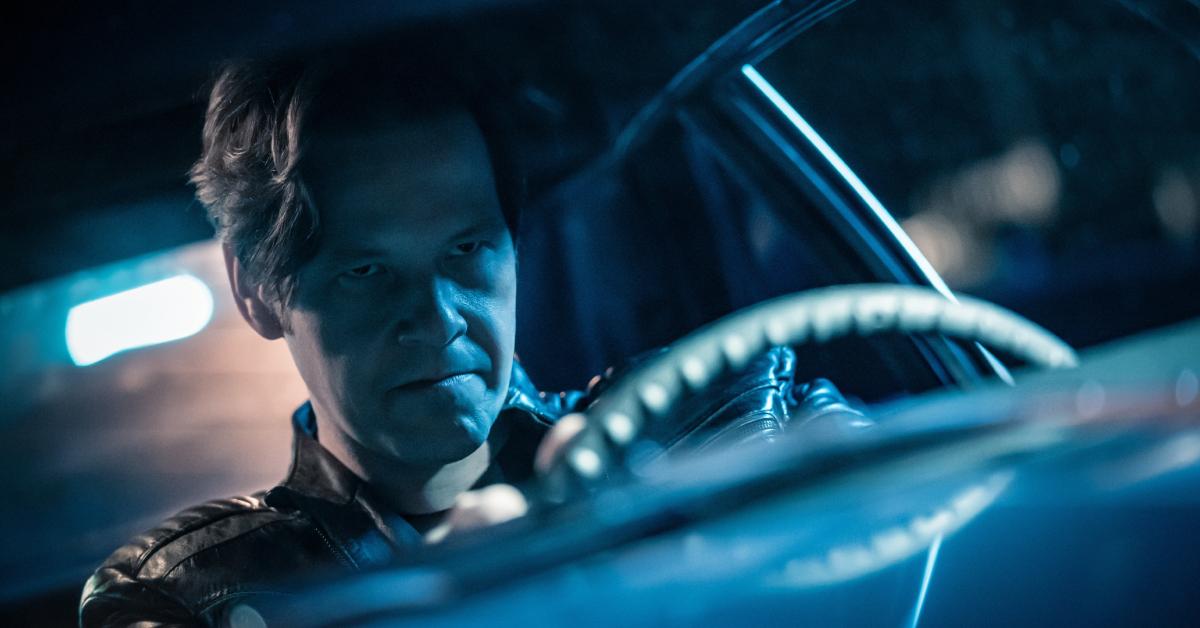 Ike continued, "And just all the credit to Chris Miller, to have this so mapped out in that brain of his and executing it to the level he did where he could allow for stuff like that ... [and] guide the improv. Guide it to a place where it's usable."
Article continues below advertisement
"A lot of time, you have actors improvising and stuff, and a lot of times, it's just masturbatory, for lack of a better term, because there's no chance it's gonna end up in the movie because it's not necessarily on story or in character," he said.
"Chris is able to push you to a place with it where you feel like you're adding, you feel like you're contributing, you feel like you're getting out what's inside your head. But it has a halfway decent chance of being in the final product, which is all credit to him," the Blockers star explained.
Article continues below advertisement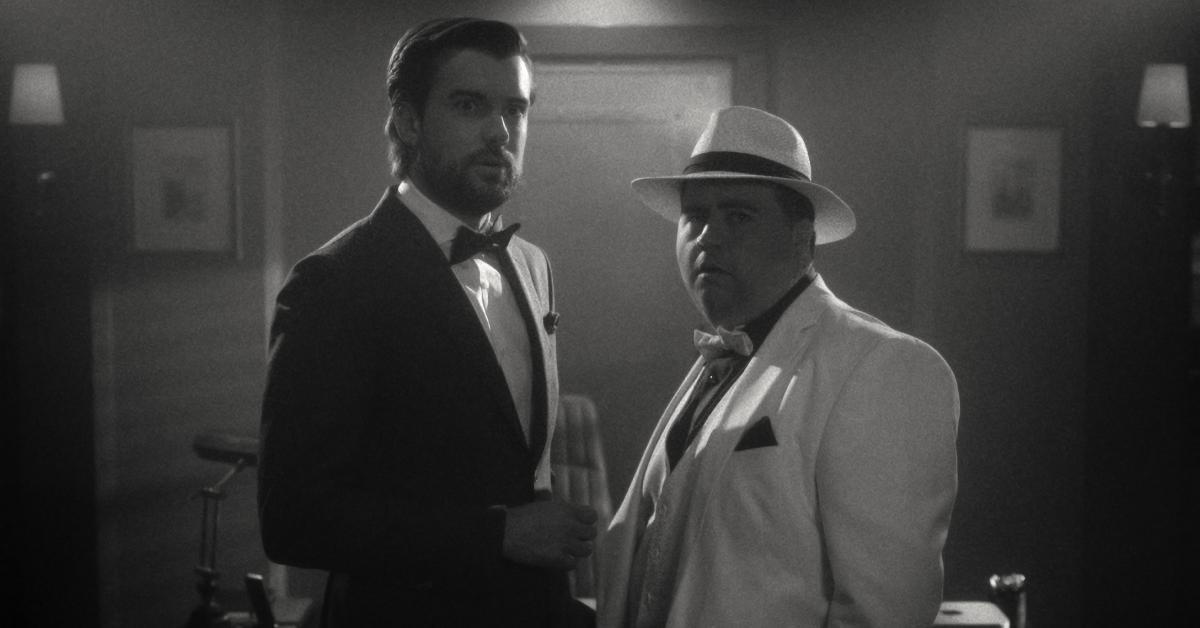 Season 2 stars Paul Walter Hauser and Jack Whitehall also opened up about improvising in the show, with the former telling Screen Rant, "I thought it was a lot of thoughtful improvisation, none of it was just showy."
Article continues below advertisement
"Usually, people would do two to three takes of whatever was on the page, and then you get one or two freebies to kind of try something out. And best idea wins," Paul said.
Jack added, "We also had the writers present and behind the monitor most of the days. They were there and really up for coming in, pitching ideas, and helping us tweak little bits of dialogue and keep each tape fresh. I think it was just a really great collaborative process."
Article continues below advertisement
Zoë Chao said it's "so fun" being on the set of 'The Afterparty.'
Zoë Chao, who reprises her role as Zoë in Season 2 of The Afterparty, previously revealed that being on the set is "so fun" — but she felt insecure because her role doesn't require as many comedic moments as others.
"It's so fun being on set, and everyone is so funny, and everyone is so alive and going off in the most incredible ways, and there were moments where I was like, 'Man, I'm not doing anything funny. I'm not funny,'" she sadly admitted to ComicBook.com. I did actually really get down on myself."
Article continues below advertisement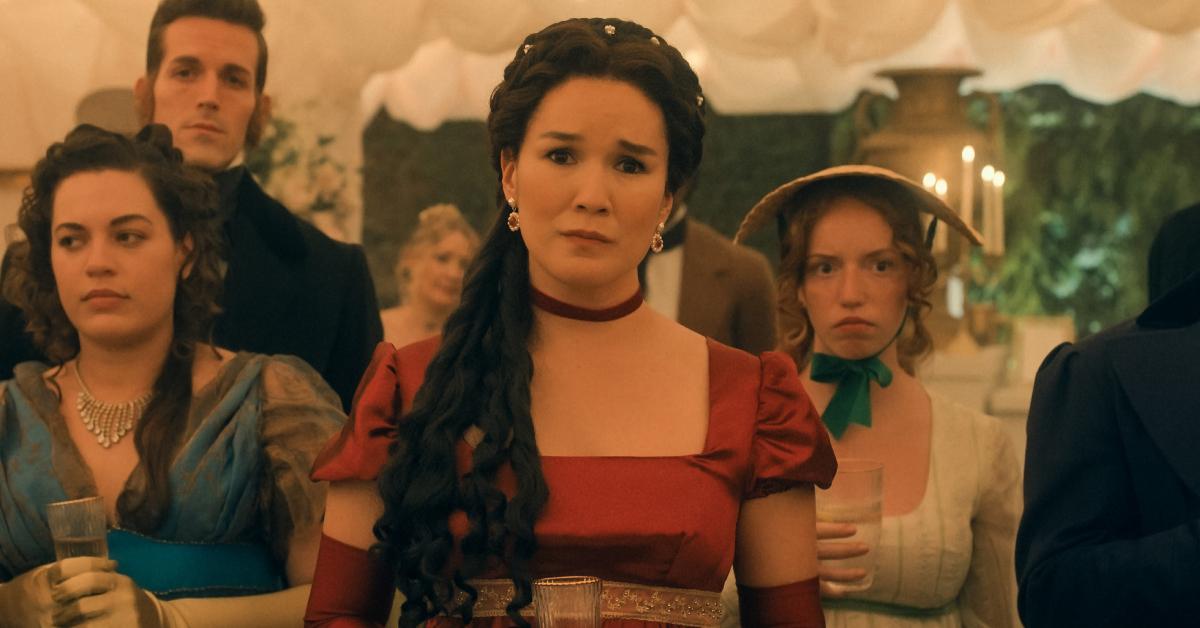 Zoë added," And then I had to remember that, 'Wait, we're all responsible for different parts of the story, just tell your part of the story, Zoë, and that's how you can best serve.' And so it was a good learning moment for me, to step back and be like, 'Okay, what is it we're trying to do and how do I fit into this puzzle?'"
"And then once I did realize that, a lot of pressure was taken off," she said. "Because I think I was putting some sort of pressure on me to be as brilliant as these insanely talented improvisers."
Seasons 1-2 of The Afterparty are now streaming on Apple TV Plus.