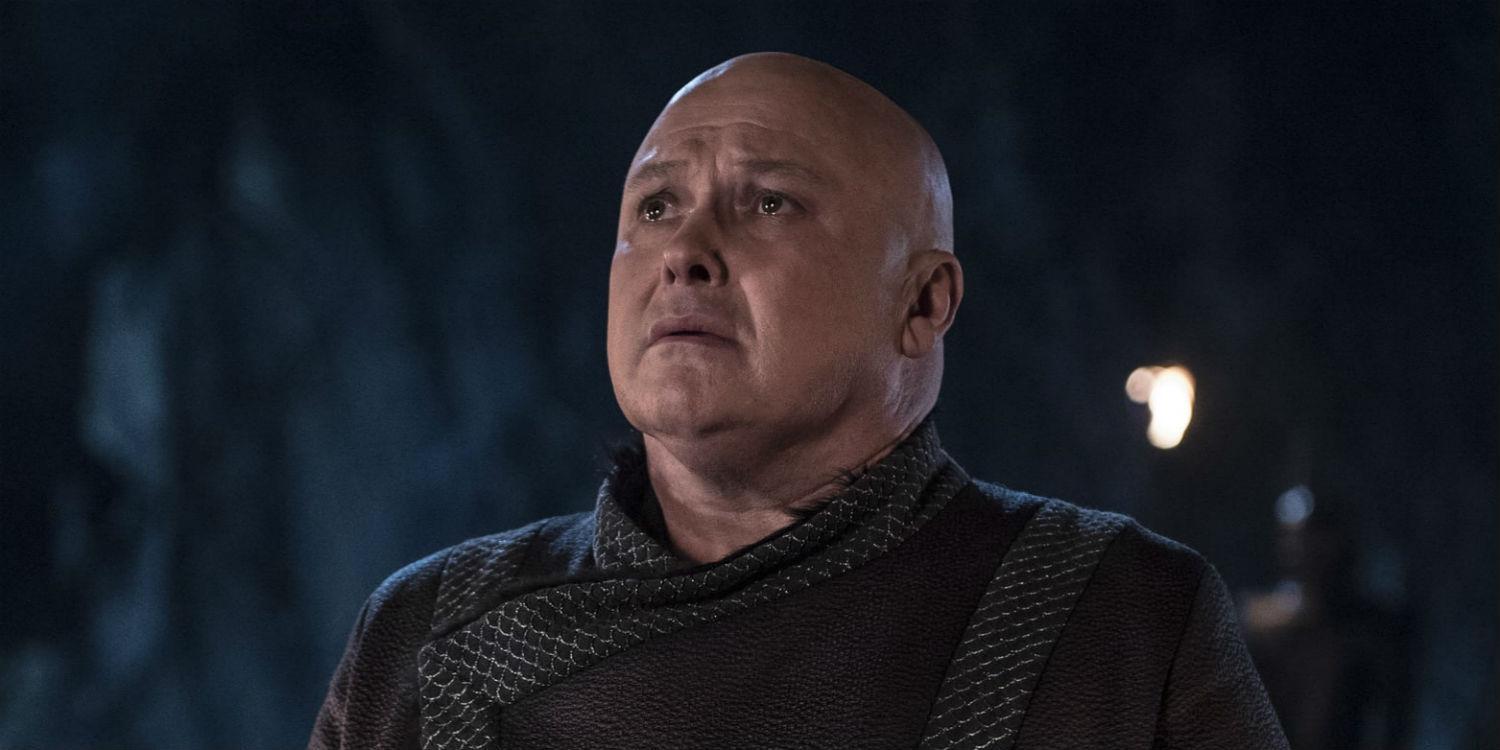 Varys Tried to Poison Daenerys and 'Game of Thrones' Fans Totally Missed It
Game of Thrones Season 8, Episode 5, "The Bells," was the end for many characters that we've known since Season 1. The first to die during the episode was Varys, who was executed by Daenerys for trying to convince Jon Snow to take the crown from the Mad Queen. But one detail that many missed during the episode was that Varys totally tried to kill Daenerys with poison.
Article continues below advertisement
Did Varys try to poison Daenerys?
Several eagle-eyed fans realized that the conversation with one of Varys' little birds, a kitchen girl called Martha, was far more sinister than it seemed. Here's how it went down:
Varys: "We'll try again at supper."
Girl: "I think they're watching me."
Varys: "Of course they are. That's their job. What have I told you, Martha?"
Girl: "The bigger the risk, the bigger the reward."
Varys: "Go on. They'll be missing you in the kitchen."
Article continues below advertisement
Fans believe that the girl was so nervous because Varys was trying to get her to poison Dany's food. They also believe that Daenerys was aware of the fact and that's why she was refusing to eat. That would explain why Daenerys immediately assumed Tyrion had come to tell her that someone had betrayed her, and why her soldiers were watching the kitchen girl.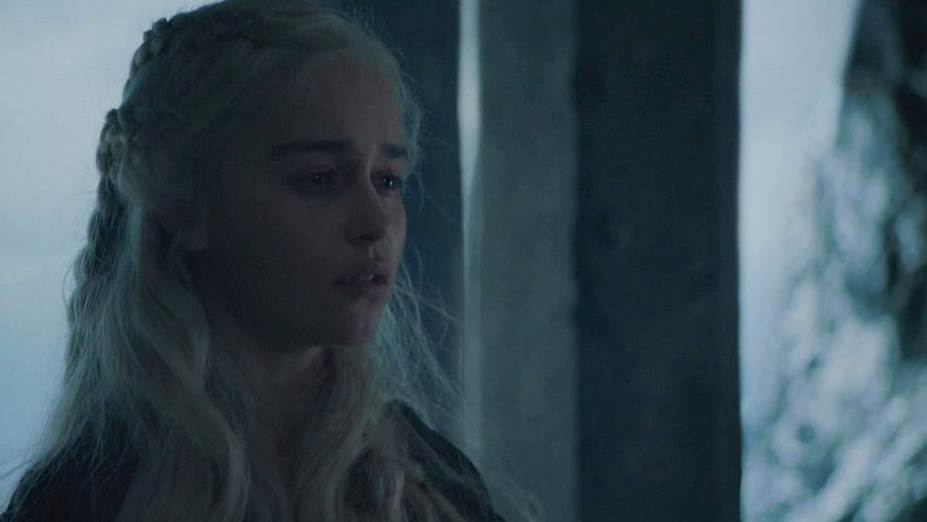 Article continues below advertisement
Varys is well known to use poison. In a private meeting with Eddard Stark back in Season 1, Grand Maester Pycelle implies that Varys might have been involved with Jon Arryn's death, poison being a favored weapon of eunuchs. We now know that Little Finger killed Jon Arryn, but in the same season, Varys tried to use poisoned wine to kill Daenerys under the orders of Robert Baratheon.
So it's fair to say that Varys has a history of using poison. Which seems to have fans convinced that Varys was going to poison Dany and then pressure Jon Snow into taking the crown.
Why did Varys support Jon? Varys was born a slave in Lys and was kidnapped by a sorcerer who mutilated him and used his body parts in blood magic rituals. Since then, Varys has always claimed to fight on behalf of the "innocents" of Westeros, who always suffer most when Kings and Queens wage war.
Seeing Daenery's descent into the Mad Queen, Varys believed that Jon would be a kinder king. After all, Jon died and gave up the title of King in the North to protect Westeros from the Night King.
Shortly after executing Varys, Daenerys went on to slaughter the population of King's Landing with dragon fire. So, Varys appears to have been correct in his assessment.
Article continues below advertisement
"Rewatching and Varys was def trying to poison Dany," one user wrote. "She foiled him by not eating."
Article continues below advertisement
Article continues below advertisement
"Lord Varys was having Martha the little kitchen girl poison Danys food," another concluded.
Article continues below advertisement
Game of Thrones returns for the finale this Sunday on HBO at 9 p.m. EST.