RIP to All the 'Game of Thrones' Characters Who Deserved Better in Season 8, Episode 5
In 'Game of Thrones' Season 8, Episode 5, fans knew there would be bloodshed. They just didn't know how much. Here's exactly who died (and who lived) in the battle at King's Landing.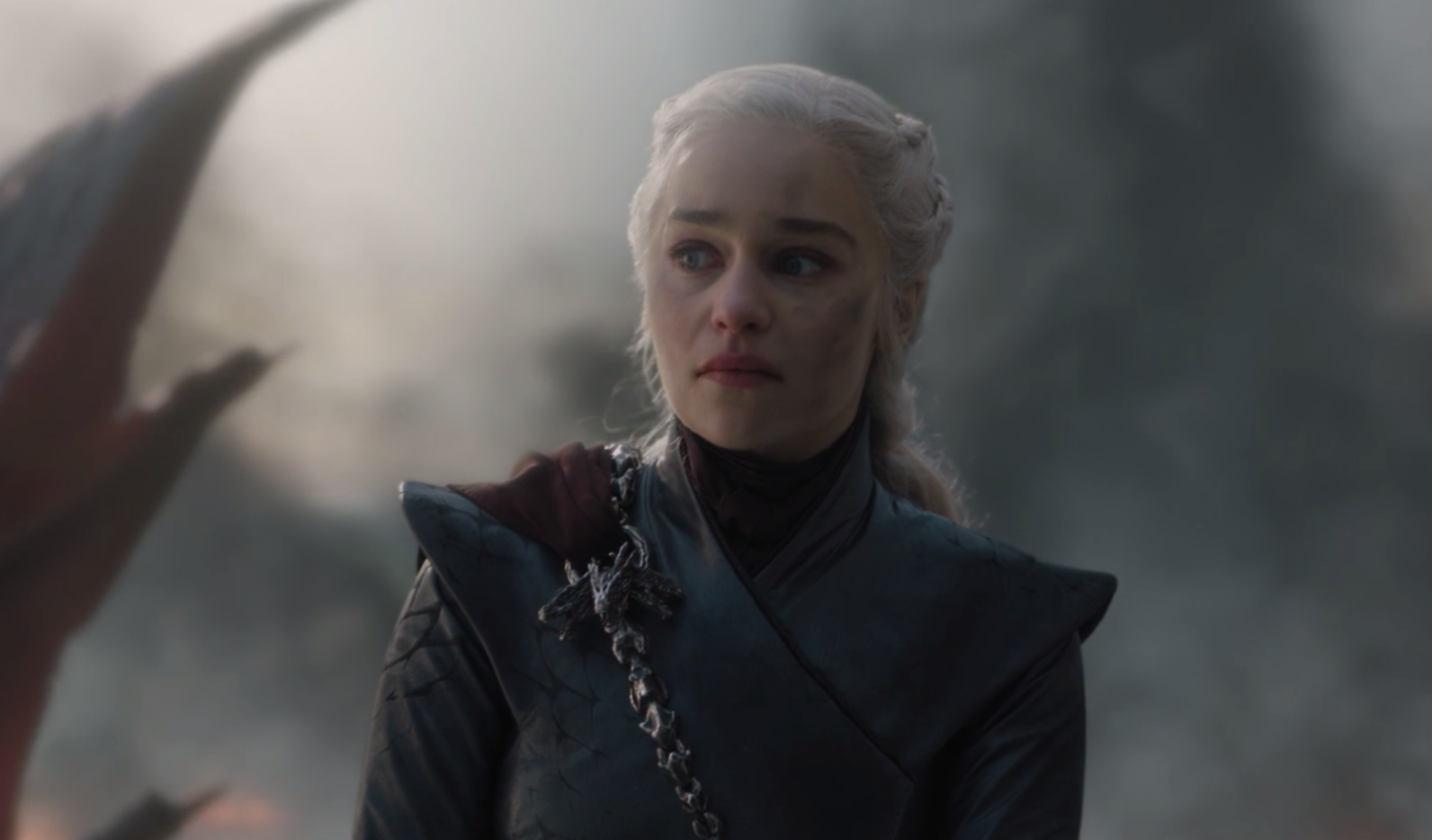 PSA: Winter Dracarys is coming, and so are Game of Thrones spoilers.
Did you expect to spend your Mother's Day watching all of King's Landing burn to the ground? If you're a true Game of Thrones fan, you knew that it was a huge possibility. After all, like it or not, Season 8 has been portraying Daenerys to be vengeful, angry, and unhinged—definitely someone who, if provoked, could barbecue an entire city and all of its citizens. And whether that's fair or not to her character, it happened. And a lot of characters whom we loved and hated (or hated to love) perished. Here's the full headcount.
Article continues below advertisement
1. Lord Varys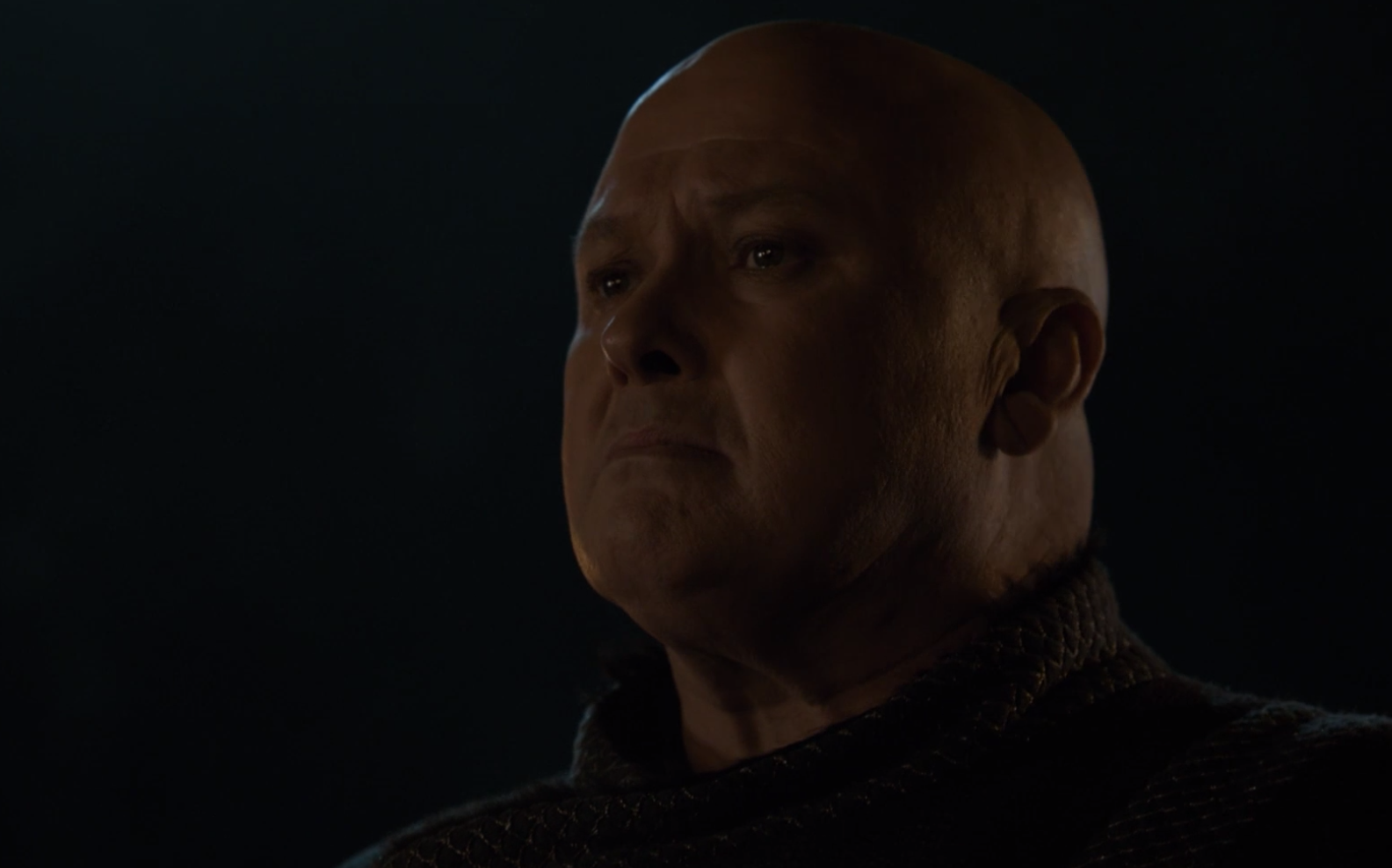 We knew Varys was a goner as soon as we saw him writing a scroll about the true heir to the throne, presumably to spread the word like wildfire (too soon?). His plan was to spread that message as far as it would go (unclear if the scroll was sent out, but we hope it was). Moreover, his pleas to Jon Snow were a big mistake—Varys committing treason to someone who typically plays by the rules. Tyrion ends up ratting out Varys, who then faces the wrath of Drogon. Remember, Varys was one of the remaining characters who truly prioritized peace in the realm, no matter who is leading Westeros. RIP, Varys. You tried.
2. Harry Strickland, the commander of the Golden Company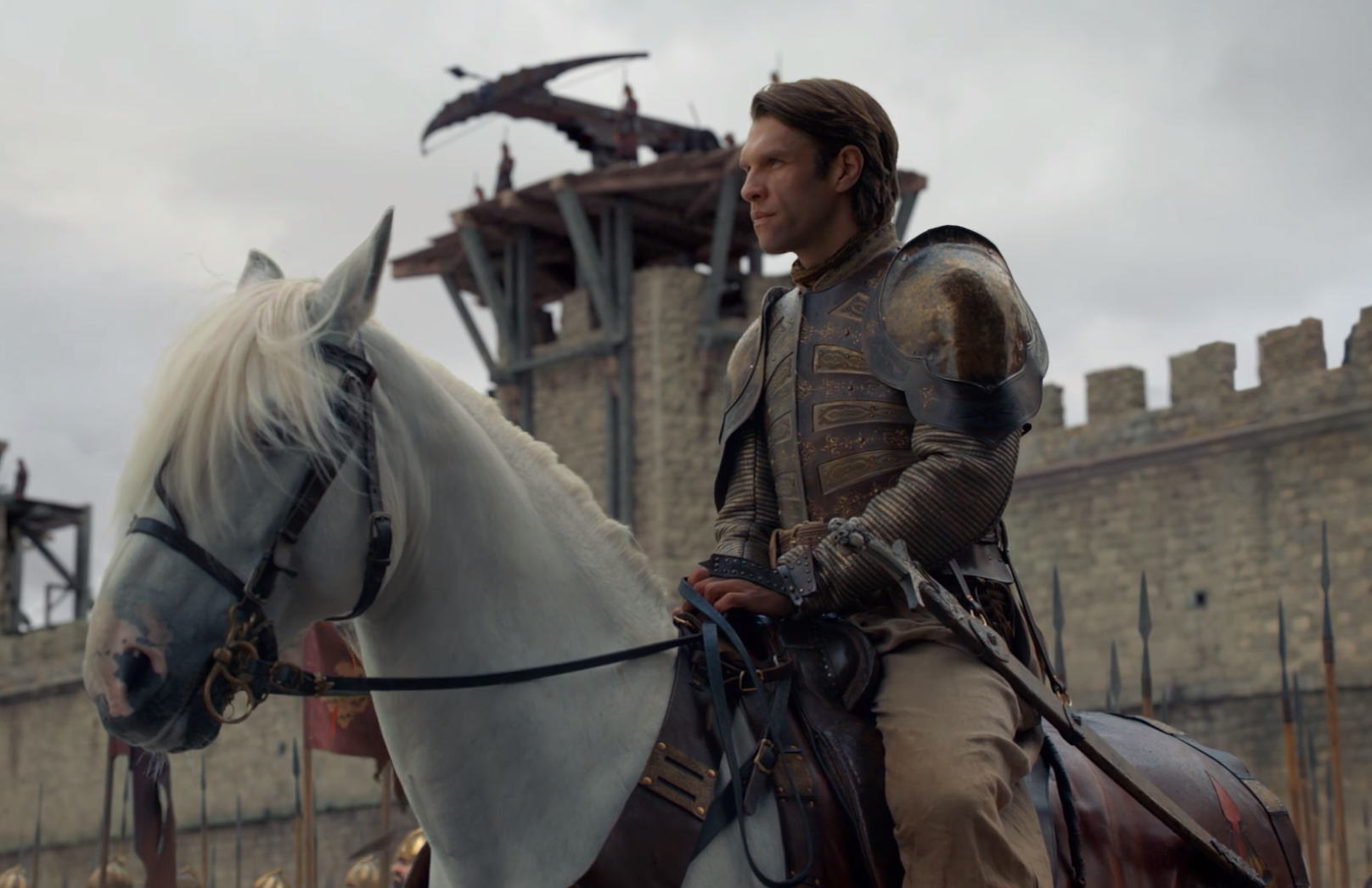 Harry Strickland looked like he was untouchable and ready for battle. But when you've got a dragon unleashing its wrath upon all of Strickland's soldiers, things took a turn, and he died almost immediately.
Article continues below advertisement
3. Almost all of the innocent civilians who lived in King's Landing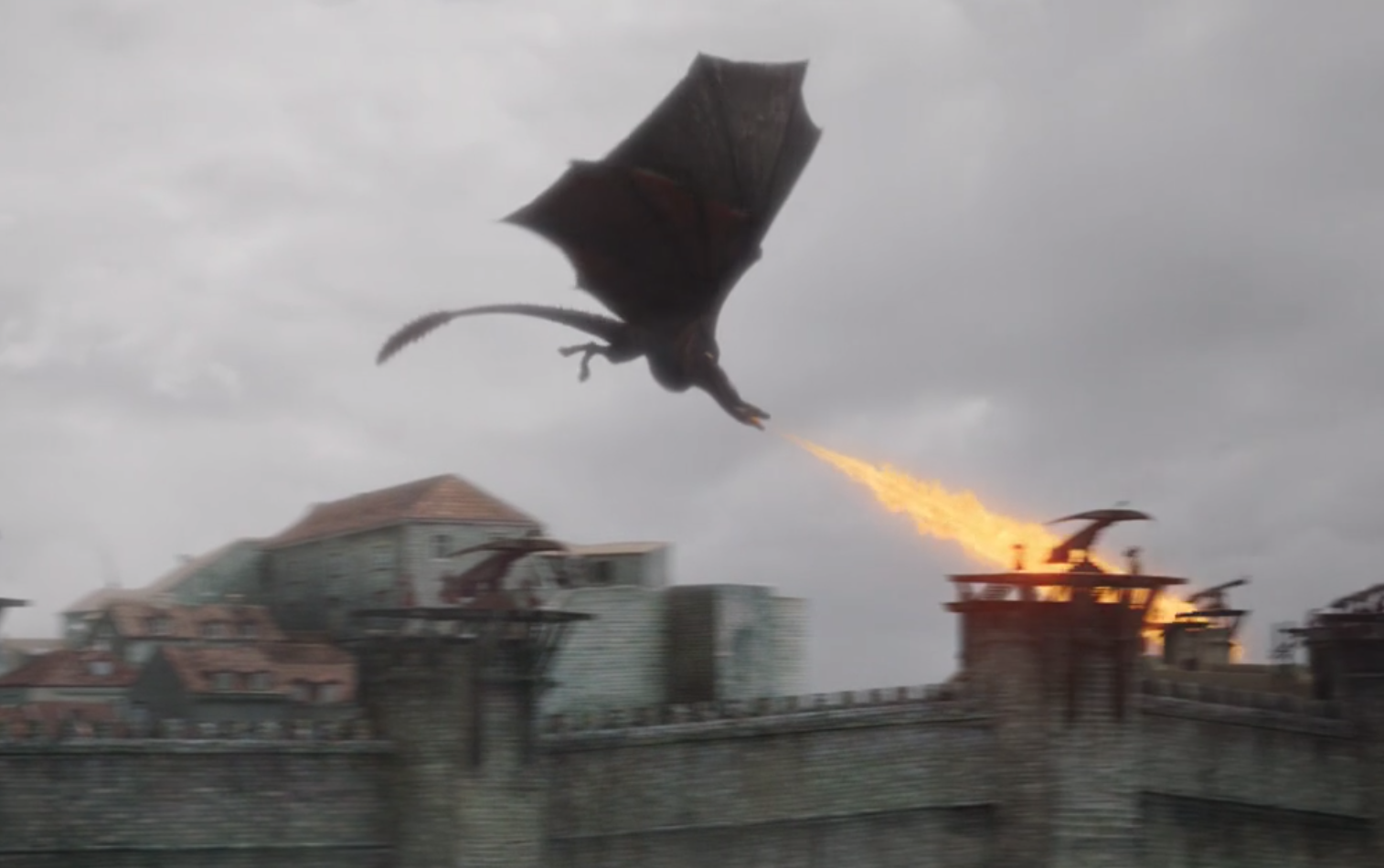 This was the most heartbreaking to watch—men, women, and children scrambled to hide from Drogon's fire, but most were unable to make it out alive. Not the best PR for Daenerys. But seriously, the civilians deserved better.
Article continues below advertisement
4. Euron Greyjoy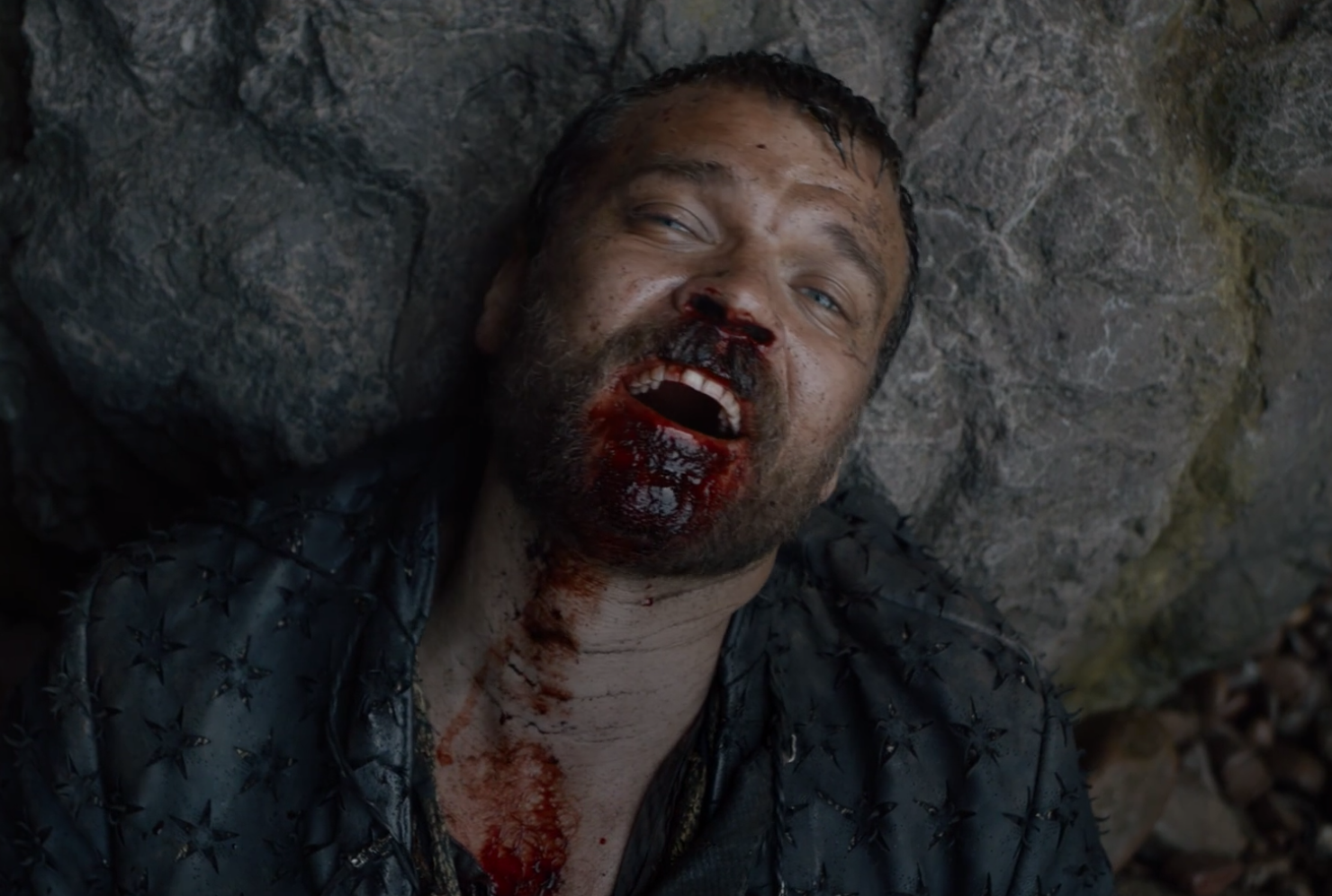 TBH, this death was necessary, but the way it went down was truly silly (and not satisfying). Euron decides to battle with Jaime just for funsies? Out of all the things Euron should be worried about, he decides to try to take out the Kingslayer just to say he did (and he actually didn't—Jaime was stabbed many times and was still able to hobble over to Cersei to try and save her). Jaime speared Euron right in the gut and twisted the sword. That's gotta hurt. Goodbye Euron, you underdeveloped pirate.
Article continues below advertisement
5. The Hound and The Mountain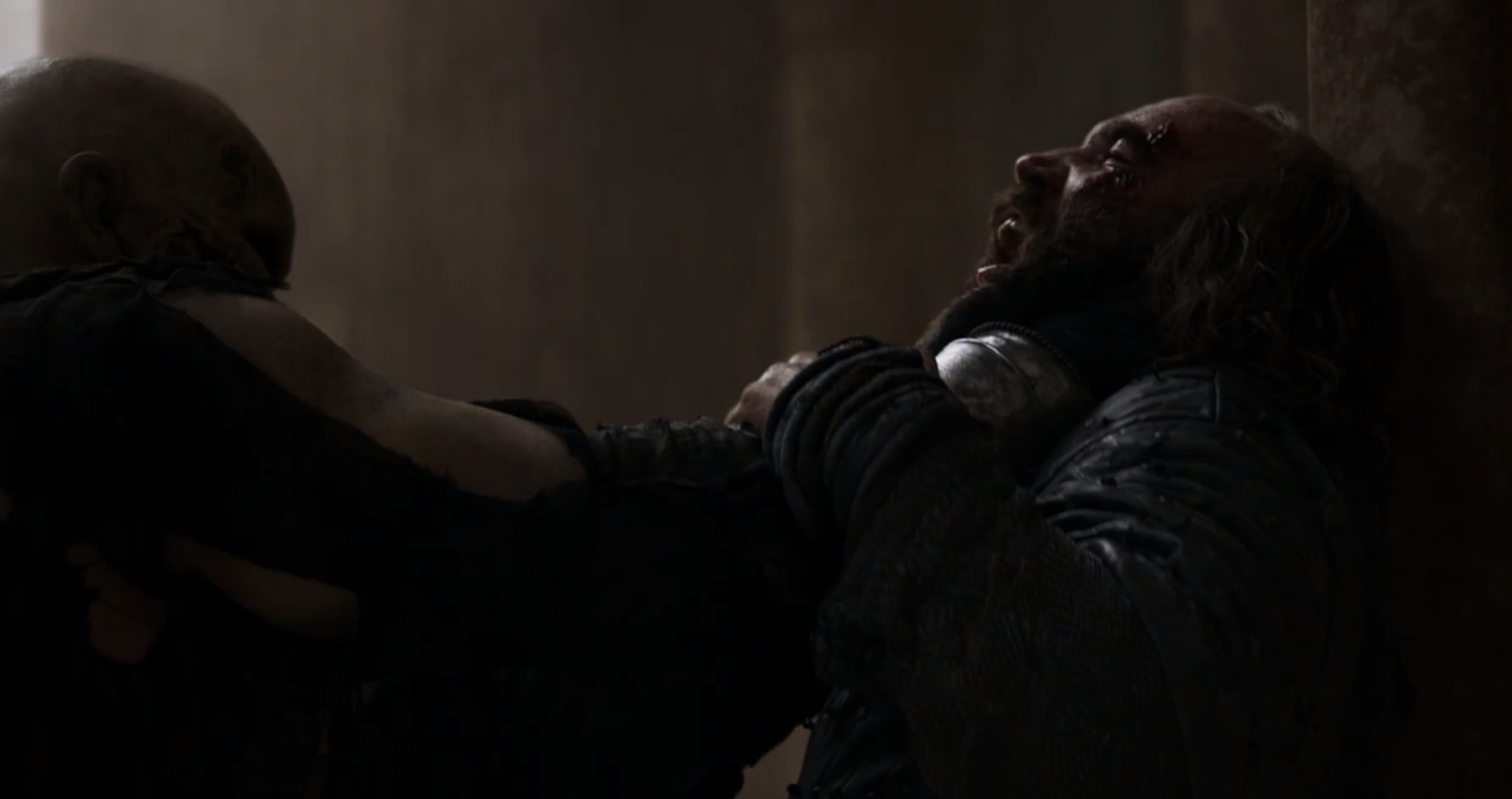 Game of Thrones fans have eagerly waited for Cleganebowl since practically forever. We knew that The Hound seeks revenge on his brother, who nearly killed him by severely burning his face when they were younger. The Hound's whole existence has been centered around killing The Mountain, who it turns out is not very easy to kill. Since, well, he's already dead. The Hound ends up pushing him (and himself) over the ledge and both die in a pit of fire—which is probably how The Hound would have wanted to go out, anyway.
Article continues below advertisement
6. Qyburn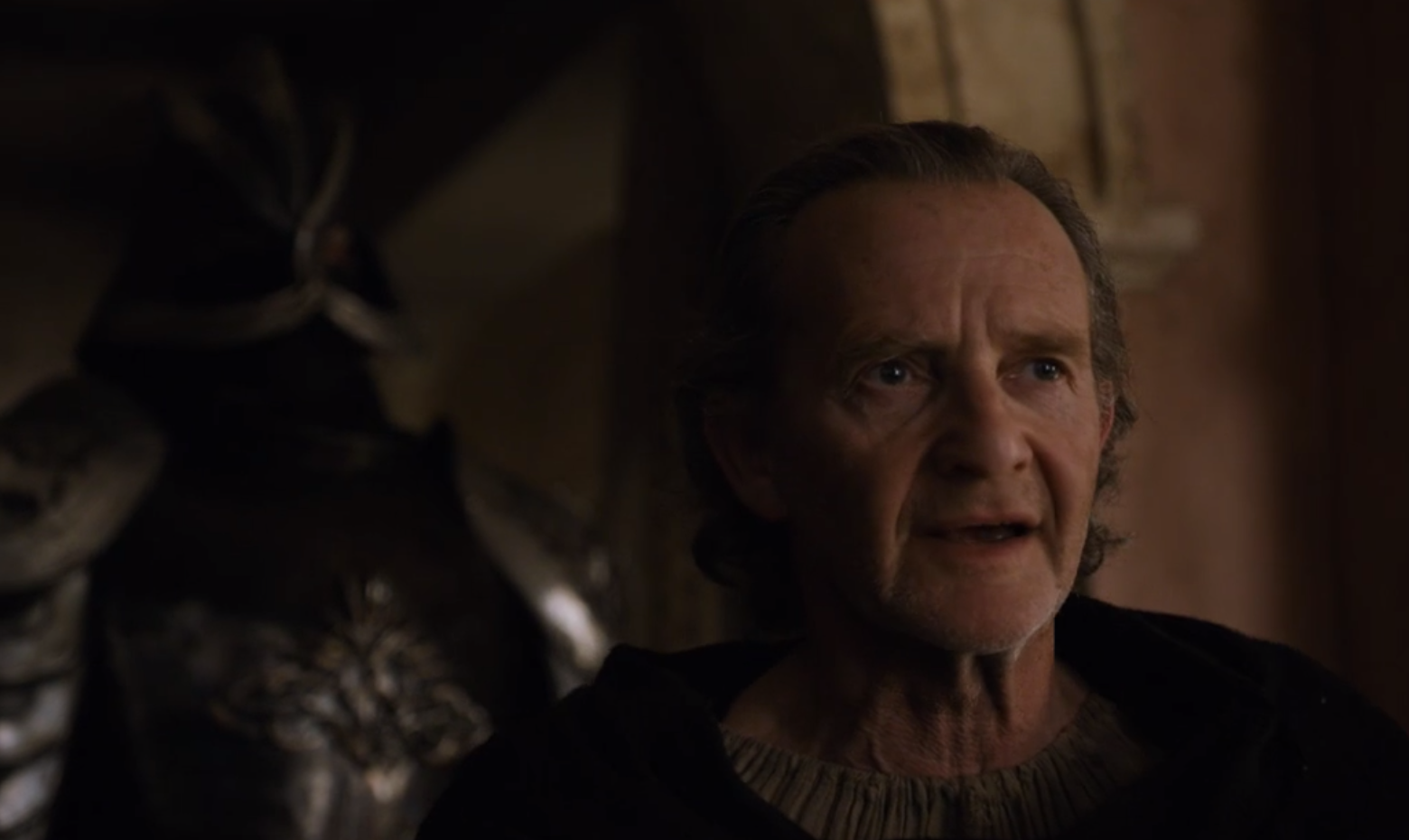 Qyburn, who mistakenly tries to order The Mountain to stay by Cersei as the three of them try to escape the Red Keep, is taken out in half a second. The Mountains crushes his head against a wall and tosses him to the side like a rag doll.This is significant, since Qyburn did create The Mountain, after all. That might be the precise moment Cersei knows she is D-O-O-M-E-D.
Article continues below advertisement
7. Jaime and Cersei Lannister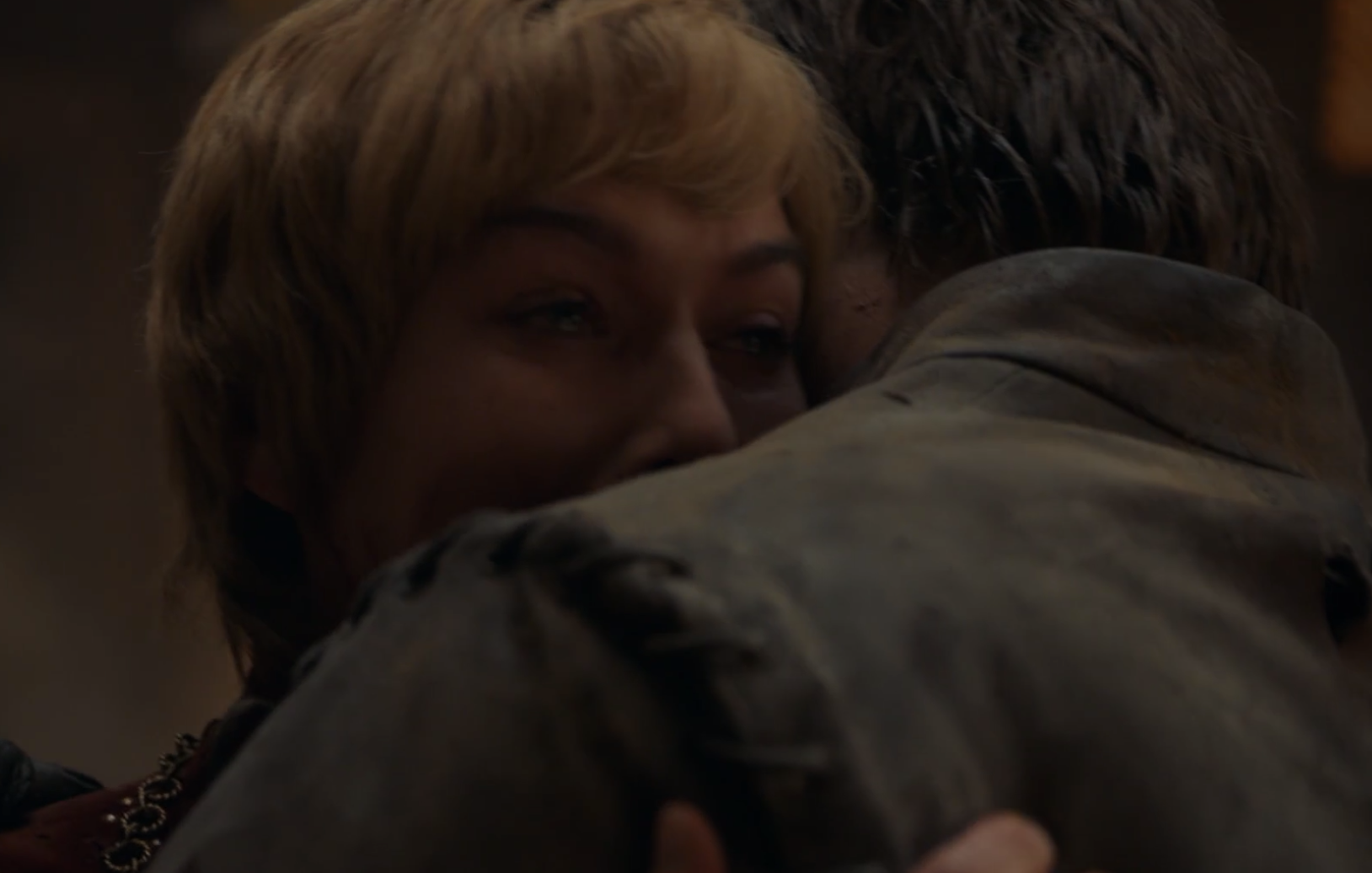 While many fans hoped Jaime would return to King's Landing to do something a bit more noble than flee with his sister, that's what he tried to do, anyway. That obviously didn't work out, since the only way out of the crypt tunnels beneath the Red Keep was blocked by a heap of rocks. Knowing they were trapped, Cersei cries to Jaime that she doesn't want to die—but die they do. Both are killed by the castle crumbling on top of them.
Article continues below advertisement
8. Here's who's alive: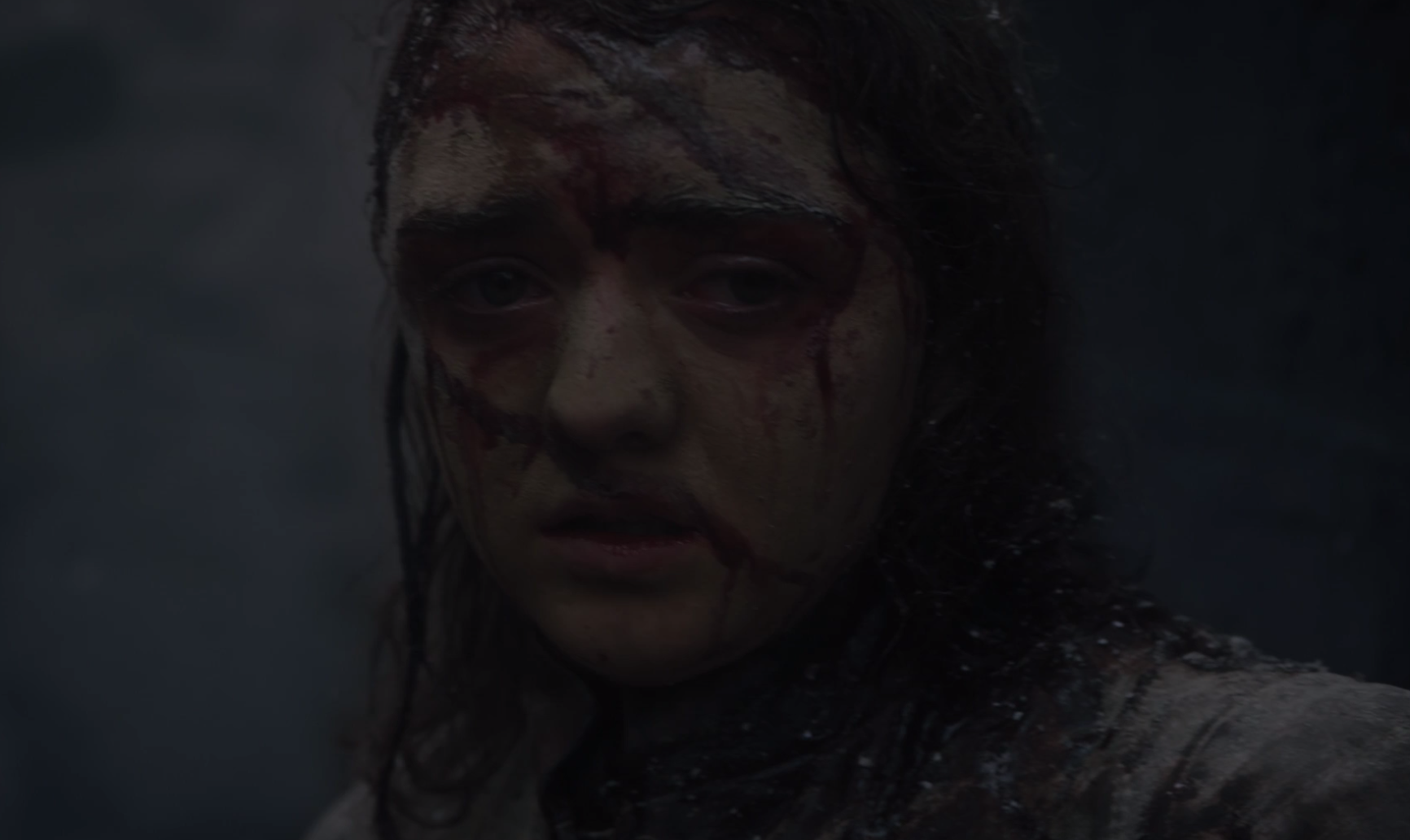 Daenerys, Drogon, Jon Snow, Arya Stark, Tyrion Lannister, Grey Worm, Ser Davos, and probably at least half of the Winterfell army, the Unsullied, and everyone back at home (aka, Sansa and Bran).
Article continues below advertisement
9. Even though several main characters are still left unburnt...will they stay that way for long?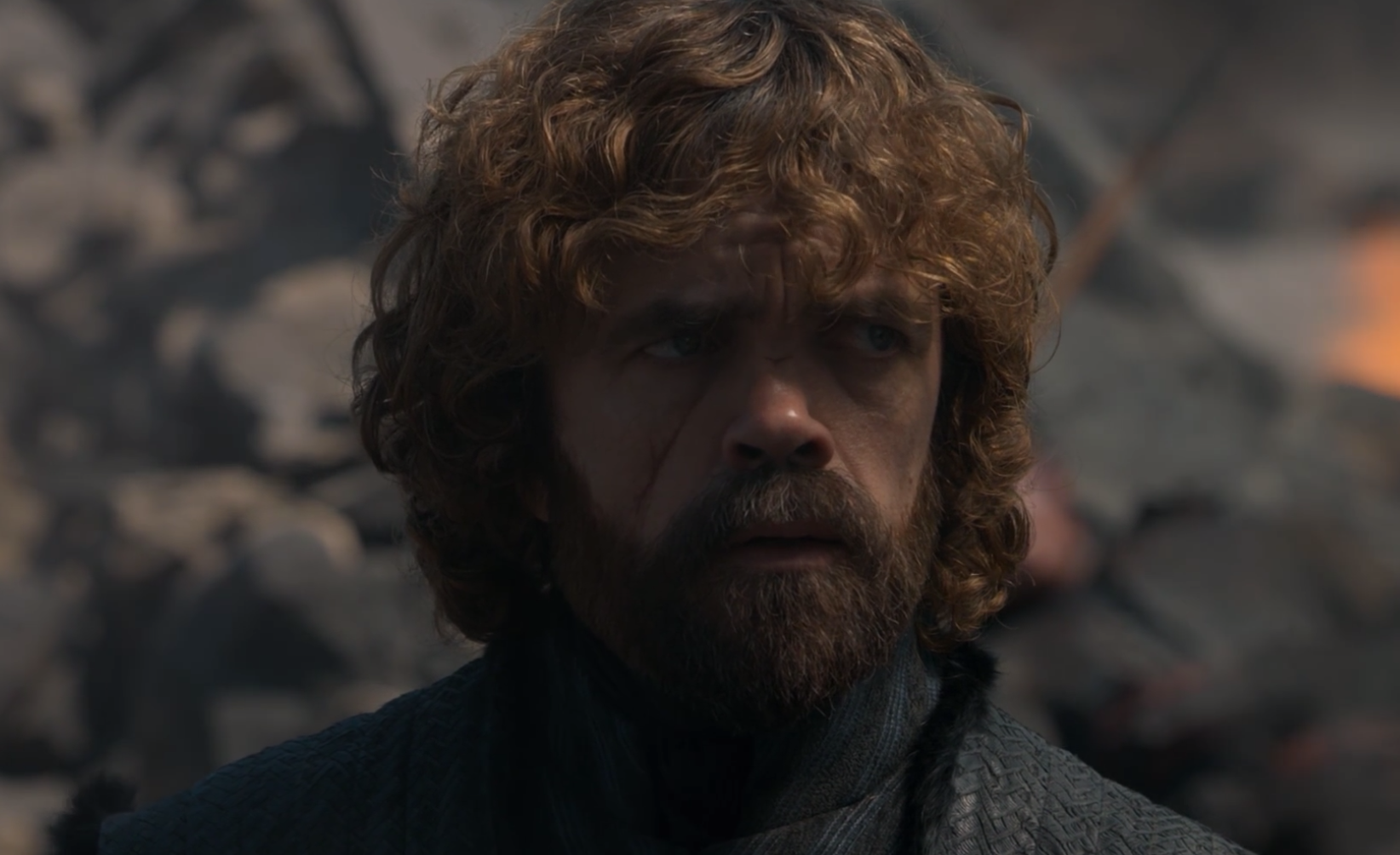 Something tells us the final episode of Game of Thrones won't be pretty...considering Tyrion betrayed Daenerys by setting Jaime free and Jon Snow still being the rightful heir to the throne. The drama ain't over yet.