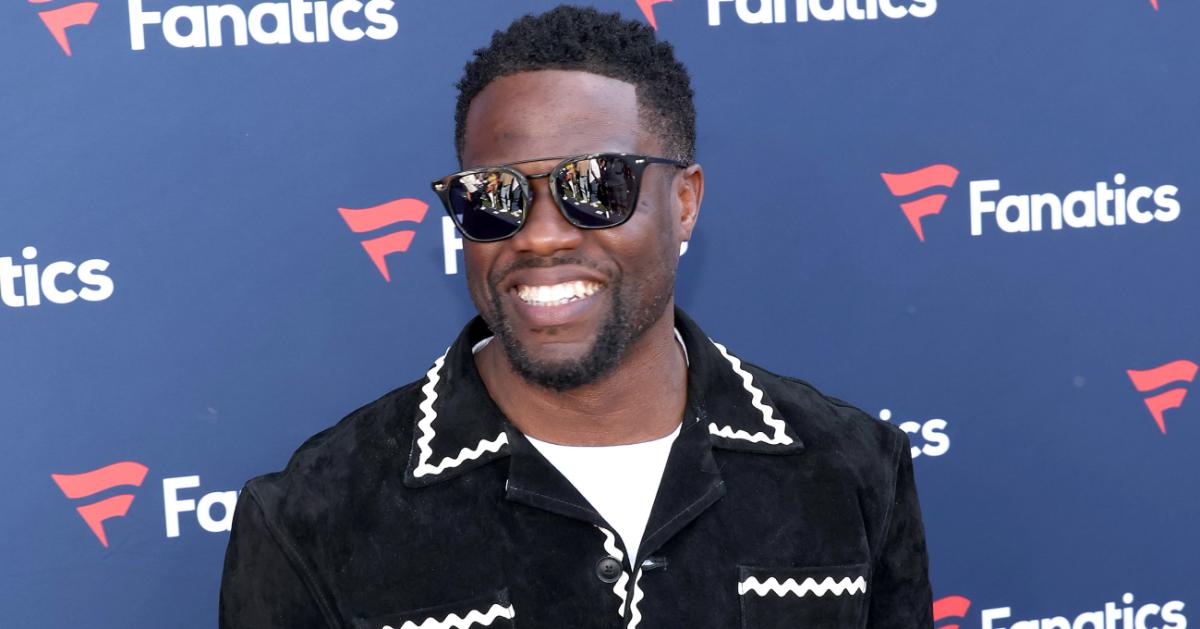 Everything That We Know About Where 'Die Hart: The Movie' Was Filmed
For fans of Kevin Hart, the upcoming Die Hart: The Movie is a welcome treat. Centering wholly on Kevin playing, well, himself, the film promises to be as hilarious as the rest of the famed comedian's notable works. But where was the movie filmed?
Article continues below advertisement
Keep reading to find out all about the filming locations that were used to bring Die Hart: The Movie to life. Here's what we know.
Where was 'Die Hart: The Movie' filmed?
It seems as though Kevin has a penchant for selecting the state of Georgia to host his film sets. Indeed, per 11Alive, the comedian filmed Die Hart: The Movie under the working title Action Scene way back in 2020 in Atlanta.
This wasn't the first time that Kevin filmed in Georgia. His previous works Night School, Jumanji, and Jungle Cruise were all also filmed in the peach state.
Article continues below advertisement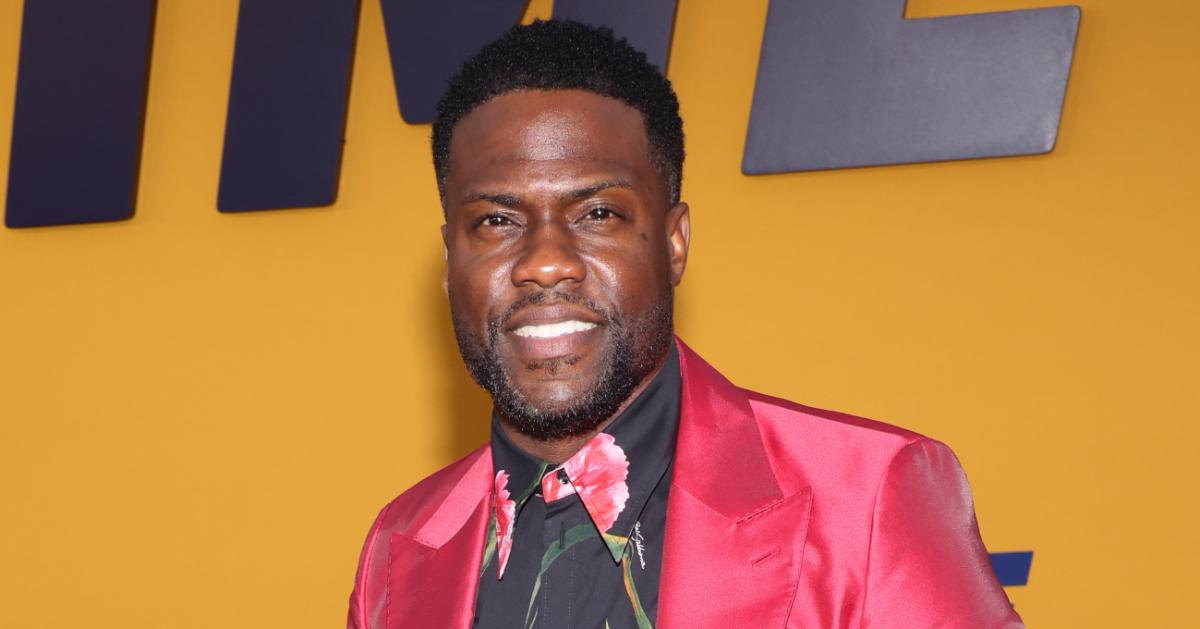 What is 'Die Hart: The Movie' about?
Buckle up, because Kevin is delivering a truly wild concept with his starring film Die Hart: The Movie. In it, Kevin plays a slightly fictionalized version of himself who grows weary of being type casted into funny roles. So, he decides to pursue a career in action films in an effort to be more like Dwayne "The Rock" Johnson.
Article continues below advertisement
These efforts lead Kevin to Ron Wilcox (John Travolta), a deranged coach who's the instructor at a school made specifically for action stars.
Alongside co-star Nathalie Emmanuel, Kevin must learn to navigate burning buildings, duel in hand-to-hand combat, work with green screens, and even consider a name change.
Die Hart: The Movie will be available for streaming on Feb. 24, 2023, on Quibi.
Kevin also filmed his next upcoming flick, 'The Man From Toronto,' in Georgia.
Filming Die Hart: The Movie in Georgia must have been a success since Kevin decided to use the state as home base once again in 2020 to begin his next project: The Man From Toronto, which is slated to release on Nov. 20, 2023, per Project Casting. The upcoming film sees Kevin star opposite of Woody Harrelson and focuses on the story of the an average person getting mistaken for the world's deadliest assassin, forcing them to team up to fight off enemies.