Dierks Bentley Posted a Video of His Daughter Singing, and the Apple Doesn't Fall Too Far From the Tree
How many kids does Dierks Bentley have? Is he still married? Dierks Bentley opens up about how he and his daughter, Evie, bond through singing.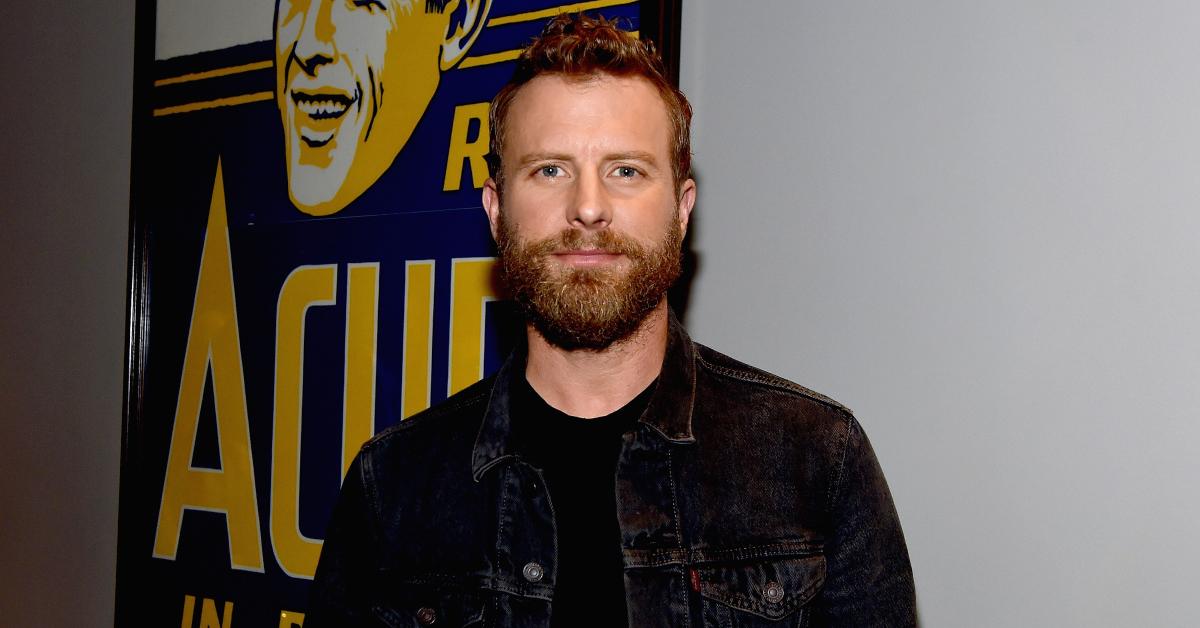 Five years after graduating from Vanderbilt University, Dierks Bentley began his decades-long country music career. Since then, a lot has changed for the entertainer. In addition to winning several awards from the Academy of Country Music, Dierks has also been nominated for more than 10 Grammys. Now, his daughter is following in his footsteps.
Article continues below advertisement
For the most part, Dierks is pretty tight-lipped about his personal life, but recently, Dierks shared a video of his daughter singing that has the internet dying to know more about his big, happy family. Here's what we know.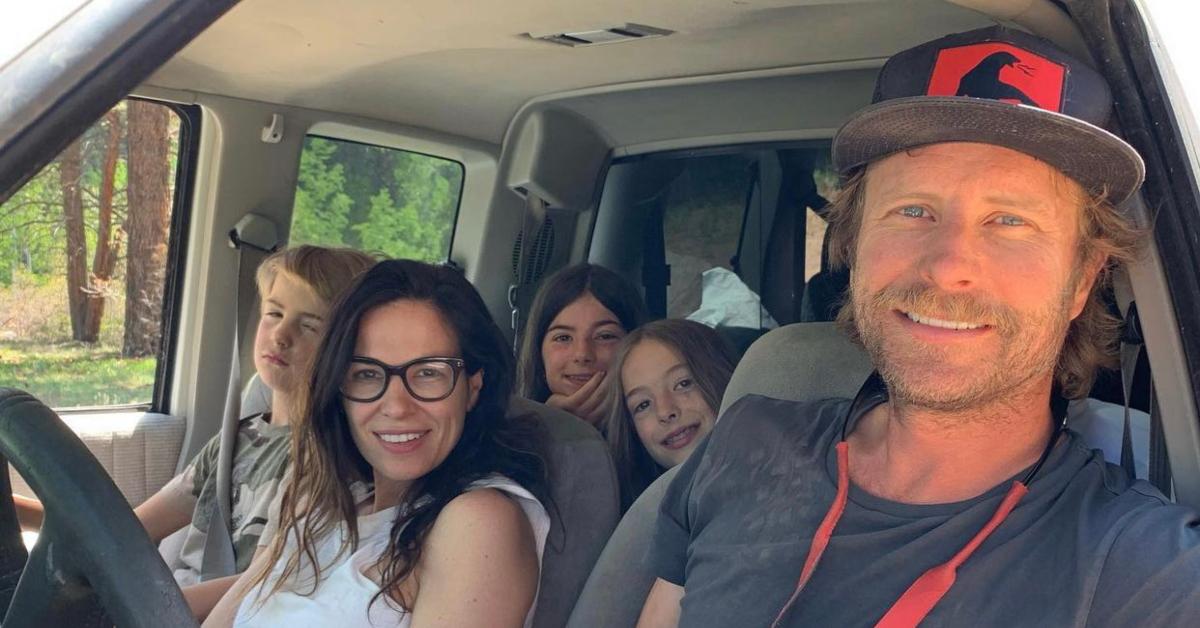 Article continues below advertisement
Meet Dierks Bentley's wife, Cassidy Black.
According to Dierks, he and his wife met in middle school in their hometown of Phoenix, Ariz. Although the two kept in touch after graduation, it wasn't until 2005 that the two reunited and eventually eloped.
"We always kept in touch and would see each other when friends got married or [we were] home for summers," Dierks told Glamour. "But then she came to a show I played in Vegas in 2005, and we were opening for George Strait on February 5, and I just knew right away." Three years after the couple got married in Vegas, they welcomed their first daughter, Evelyn, whom Dierks affectionately calls "Evie."
Article continues below advertisement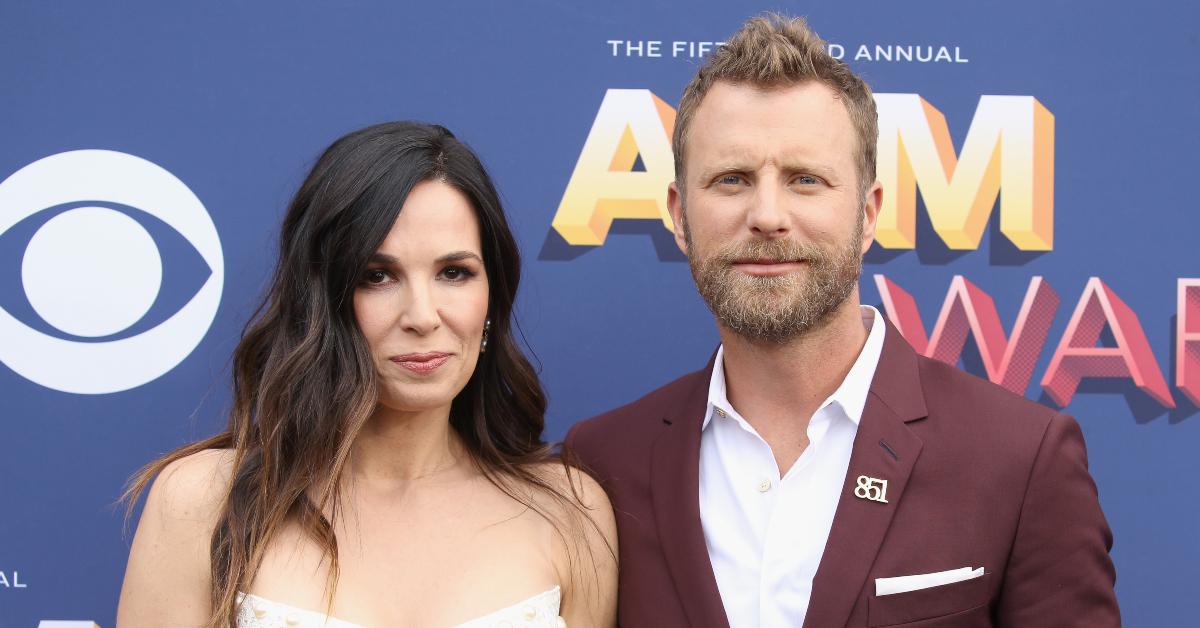 How many kids does Dierks Bentley have?
Together, Cassidy Black and Dierks Bentley share three children — Knox, 7; Jordan, 10; and Evie, 12. In 2020, Dierks revealed that his wife and kids relocated to Colorado, where he is "making up for lost time with family." In an interview with People, Dierks revealed how his spring break vacation destination became his new home.
Article continues below advertisement
"I went out there with my family for spring break in March and just never left. I put my kids in school out there and we just kind of moved." He shared, "It's been 18 years now of touring and being gone every weekend. Now I'm somewhere I can ride bikes with my kids to school."
One of the ways Dierks bonds with his children is through music, and his daughter Evie proves that the apple doesn't fall too far from the tree.
Article continues below advertisement
Dierks Bentley's daughter, Evie, showed off her singing chops on social media.
Dierks recently shared a video of his daughter singing on social media, which was met with praise and applause from fans.
In an interview with Good Morning America, Dierks opened up about his relationship with Evie, who has appeared on stage with him in the past, and shared how their shared passion for music has strengthened their bond. Dierks told the GMA hosts, "Evie has a great natural voice and she loves theater."
Evie may be well on her way to the road to stardom, but Dierks says that his no-pressure approach to parenthood allows her to "explore it on her own terms."
"But it really is a gift to get a chance to play music together on stage," he continued. "It's just so fun to look over there and see your daughter sing. It's ridiculous. We'll see if it goes somewhere, but she definitely has a much better voice than I do, that's for sure."