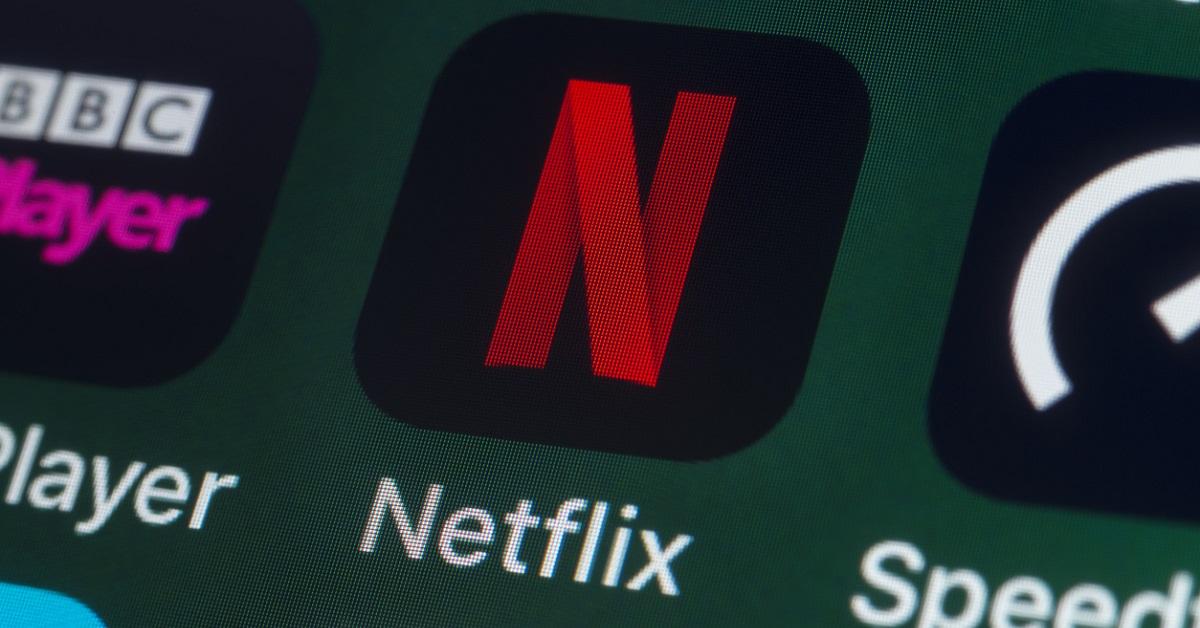 Netflix Is Raising the Price for Both of Its Subscription Plans Yet Again
In recent years, a number of streaming services have emerged with the goal of cutting into Netflix's dominance in the world of streaming. Those services have had wildly different price points for subscribers, with some coming in lower than Netflix's monthly fee, and others coming in higher. Now, Netflix has announced that it's raising the price for its two subscription offerings.
Article continues below advertisement
What's the difference between Netflix's two subscription plans?
Like several other services, Netflix offers its subscribers a couple of options for which subscription plan they'd like. The standard subscription plan will now cost $14 a month, which is an increase of $1 a month and gives you access to all of the service's titles and the ability to use the subscription on up to two different screens simultaneously. The premium plan is less well known, but offers its users a couple of additional perks.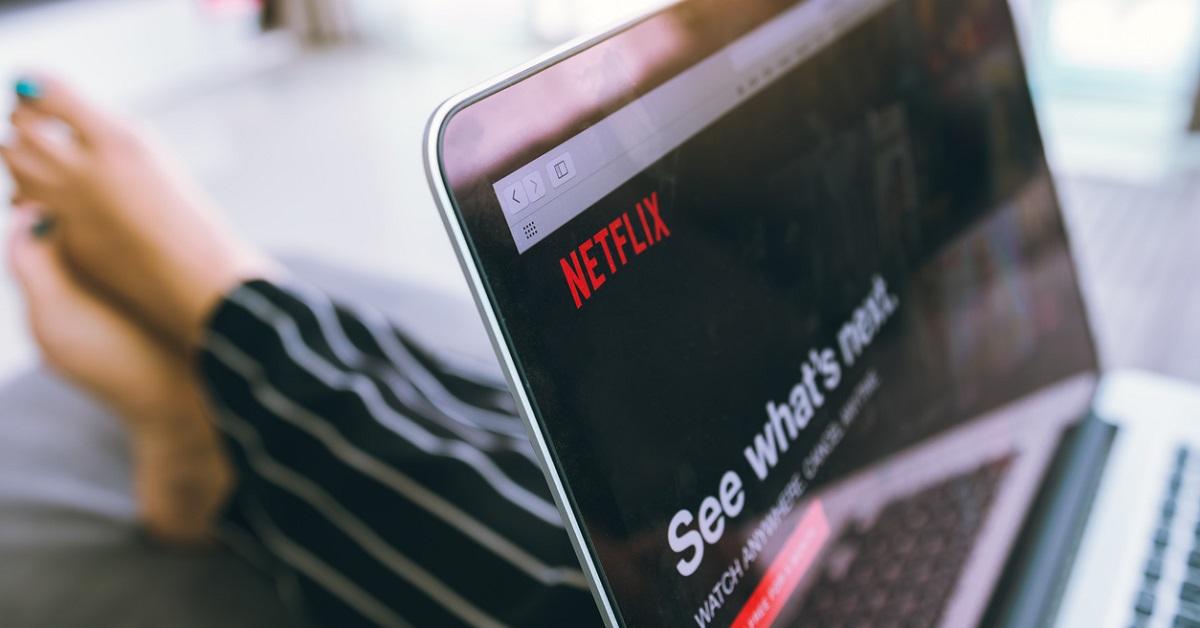 Article continues below advertisement
Just like the standard subscription, the premium subscription offers users access to all of Netflix's assembled titles. It also offers 4K resolution, HDR image quality, and the ability to stream on four devices at the same time. The premium plan will now cost $18 a month, representing a $2 increase over the previous price point. Netflix's DVD rental service (yes it still exists) will remain at $9 a month.
Netflix subscription prices won't increase immediately.
Although Netflix has officially announced the increase in price, users won't see their bills change right away. Instead, subscribers will be notified via email and through app notifications 30 days before their rate is set to increase. Anyone who starts a new subscription from now on will be subscribed at the higher price as soon as their subscription starts.
Article continues below advertisement
Netflix had already increased its prices in Canada, and the service has made a habit of increasing the price for its subscribers roughly once every two years. The last time prices went up was at the beginning of 2019, when the standard subscription rate increased by $1 and the premium rate increased by $2. Even as Netflix faces a swath of new competitors, it remains the dominant streaming service on the market.
Article continues below advertisement
Netflix remains on top.
The latest round of price increases comes after services from companies like Disney, Apple, and Warner Bros. also hit the market. Thanks to the loyalty it has built up amongst its subscriber base, though, these new services have yet to weaken Netflix's hold on the streaming market. Price increases have thus far not seemed to hurt the service, and some analysts reportedly believe that the company still isn't charging its subscribers enough.
Because its customers are so used to paying for Netflix, some have wondered whether the service is viewed more as a utility than as a cost that can be negotiated in favor of other services. For many, paying for Netflix may be like paying for water or heat or electricity. It's a must-have which other services like Disney Plus and HBO Max can be added onto. For many who use Netflix, the service is an essential good.