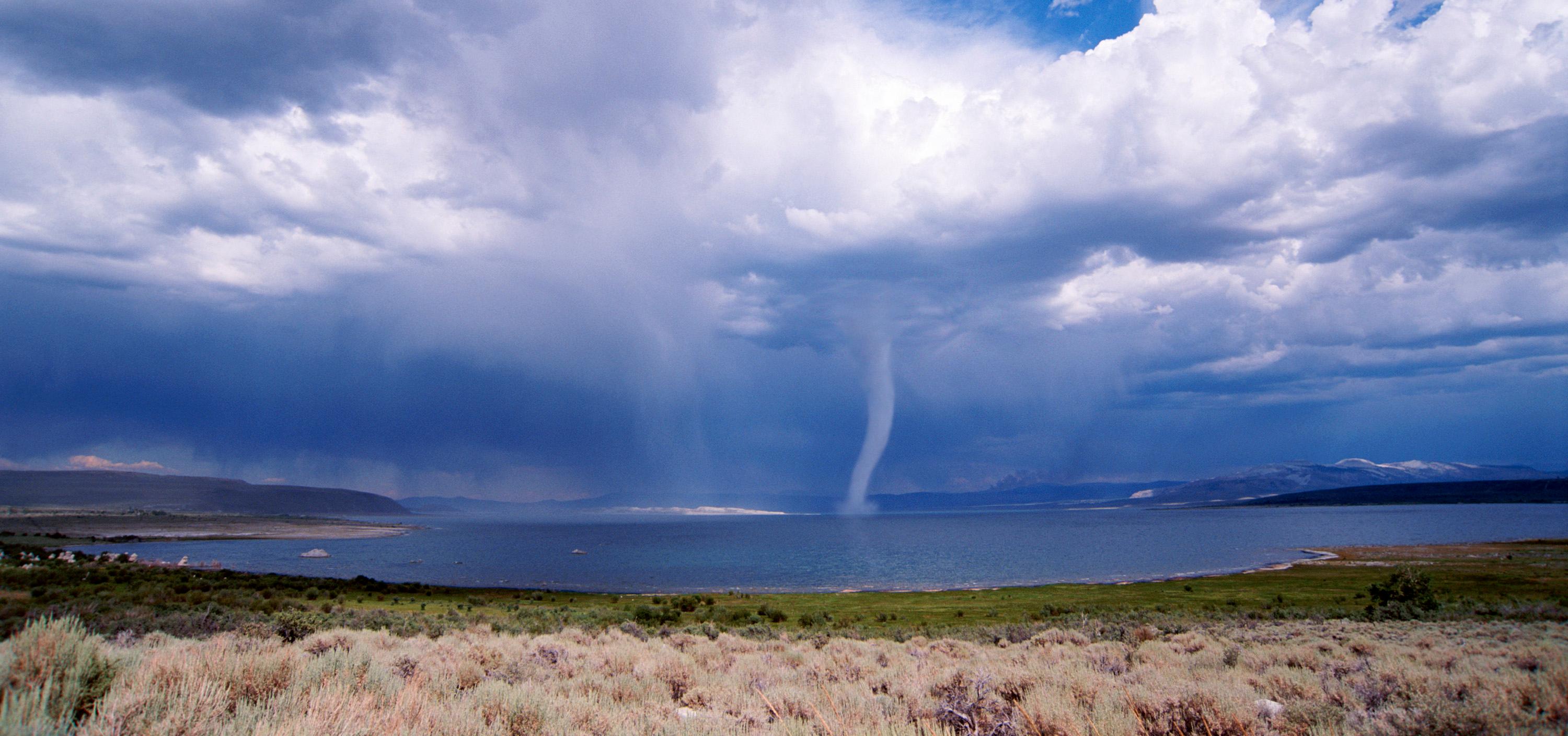 A Tornado Watch, Warning, and Emergency All Sound Similar — but the Differences Are Key to Your Safety
At first glance, weather alerts may seem like they're all the same. Whether it's a thunderstorm, flood, or something else, we may look at it on our phones or on the news and move on, especially those who live in areas where weather alerts are common, but those warnings are in place for important reasons.
Article continues below advertisement
Sometimes, different warnings sound like they might mean the same thing, for example, a tornado watch and a tornado warning, but they indicate different levels of severity. What sets them apart from one another?
What is the difference between a tornado watch and a warning?
According to ABC 11, AccuWeather explains that a tornado watch is usually sent out hours in advance to cover a broad area by The National Oceanic and Atmospheric Administration's (NOAA) Storm Prediction Center (SPC). It's meant to let people in a particular area know that the current weather conditions could become more serious.
Article continues below advertisement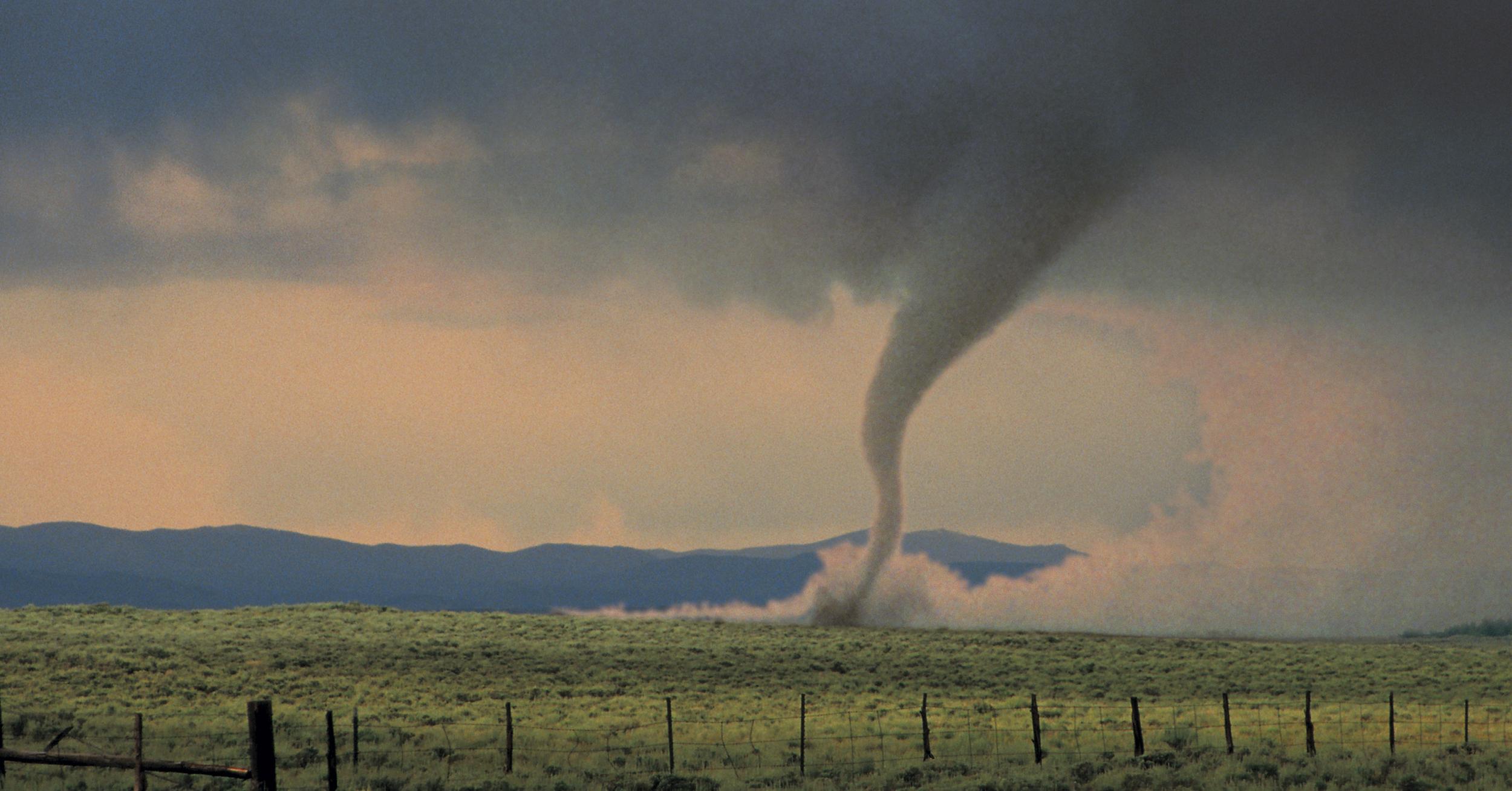 However, a tornado watch doesn't mean that things will escalate. Consider this an official way of saying that you should be on the lookout for signs that a tornado could happen. If a watch is issued, it's important to look for follow-up weather alerts and be prepared to head to safety if things get more intense.
Article continues below advertisement
On the other hand, a tornado warning is usually focused on a smaller area, and they're issued after a tornado has either been seen by someone or spotted by radar. Because of this, you have to act right away. In more dangerous circumstances, a tornado emergency will be issued. These are typically put in place when the damage could be more severe or impact areas with a larger population.
How should you prepare for a tornado warning or emergency?
Because a tornado warning or emergency means that a tornado has been spotted, you have got to act ASAP. To make sure you're prepared, AccuWeather suggests that you should have an emergency kit with things like non-perishable food, water, a flashlight, a battery-powered radio, and a first-aid kit. Also, remember to have spare batteries for both the flashlight and radio.
Article continues below advertisement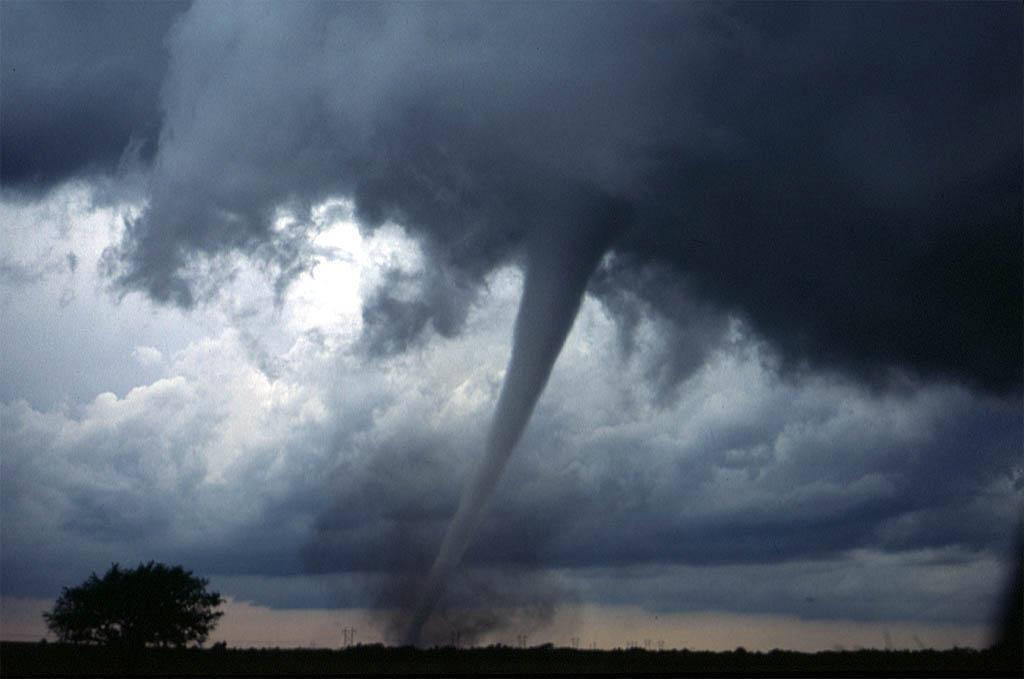 With this kit, you should head to a storm shelter, basement, or even a closet. If neither of those are an option, try and place yourself in the middle of any building you're in away from windows. If possible, go to an area with reinforced walls.
With the radio, keep yourself and others informed with official announcements about the status of the tornado.
While you're waiting for the storm to pass and can see outside, look for "dark greenish clouds" and large hailstones. You may also hear "a roaring white noise similar to a freight train." In a blog post, AccuWeather points out that these kinds of occurrences in the weather aren't definite signs, so if they do occur, there's no reason for additional alarm.