Dillon Windvogel Basically Got His Big Break With Netflix's 'Blood & Water'
Dillon Windvogel is relatively new to the world of acting and viewers are going to be wondering who he is on Netflix's 'Blood & Water.' Details!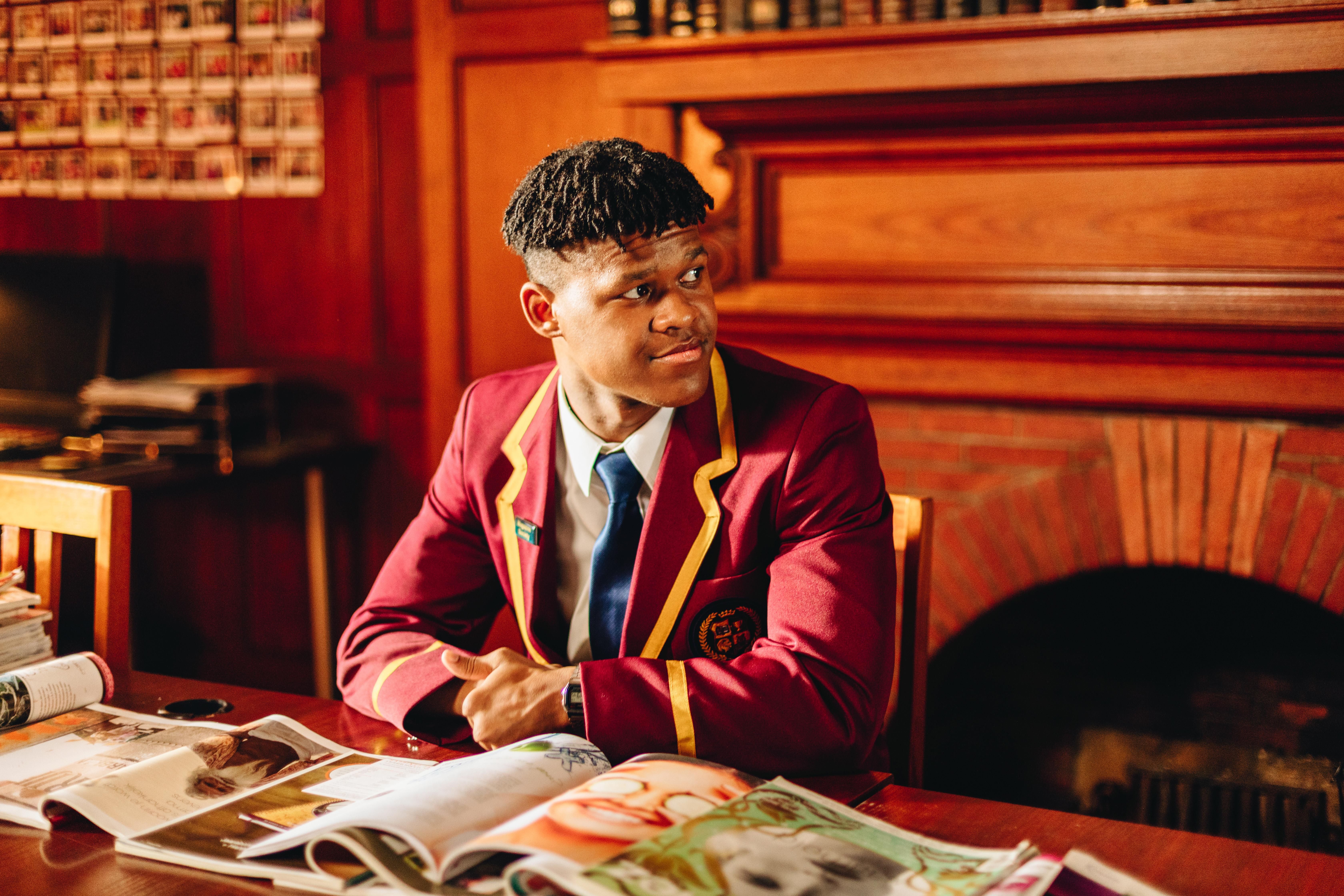 Netflix's newest teen drama, Blood & Water centers around the South African mystery of a girl who suspects a star athlete at a prestigious private school is her sister who was abducted at birth. It's very drama-driven with a semblance of true events at its core. But the supporting characters and actors are just as important in propelling the story forward, including Dillon Windvogel, who plays Wade on Blood & Water. And while this might be his biggest role yet, he is killing it.
Article continues below advertisement
Who is Dillon Windvogel on 'Blood & Water'?
Before landing his role on Blood & Water, Dillon was in just a handful of other projects. His first role was in the TV series danZ! In 2017 and the year after that, he was in the show Arendsvlei. After appearing in a short film, Dillon was cast in the comedy Bhai's Cafe, which was also filmed in South Africa. But his role as Wade on Blood & Water is arguably his biggest to date.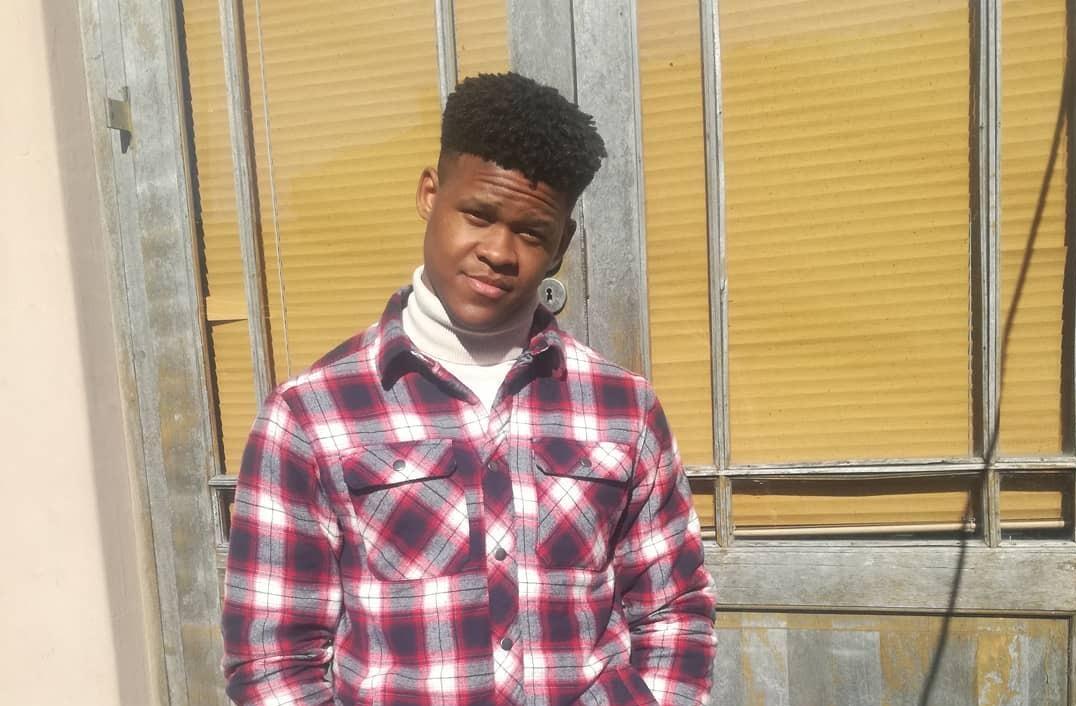 Article continues below advertisement
Judging by his Instagram, Dillon has no trouble making friends, as he has praised some of his Blood & Water co-stars in posts about the show. He is also religious, as most of his Instagram posts include the hashtag #AllGloryToGod. There aren't any family photos, but it could just be because Dillon reserves his Instagram account for fans to follow his career.
He's grateful for his role in the Netflix show.
In an April 2020 Instagram post, Dillon opened up about being cast in the series and expressed his gratitude about getting the chance to co-star in the second-ever African Netflix show.
"Last year I was blessed with the opportunity of a lifetime to shoot a series for Netflix," he wrote. "I feel privileged to be part of something so big, and had so much fun shooting it while being surrounded by amazing people and an extremely talented cast and crew."
Article continues below advertisement
Dillon can also dance.
In 2019, Dillon posted a throwback photo of himself dancing with what looks like a professional dance partner. He added a hashtag for the show Arendsvlei, so it might be a throwback to the series itself, but the comments from his fans and friends praising him for his form and dance moves prove that there is more to Dillon than just acting. Even though it's very likely that his acting skills in Blood & Water won't go unnoticed for future roles.
Article continues below advertisement
Wade Daniels on 'Blood & Water' is an important character.
Even though Dillon doesn't play the main character in the mystery throughout Blood & Water, his character, Wade, is still plenty important. As the Parkhurst headmistress's son, he has a huge crush on Puleng, who is one of the most important players in the show's plot. He was also in all six episodes of the first season.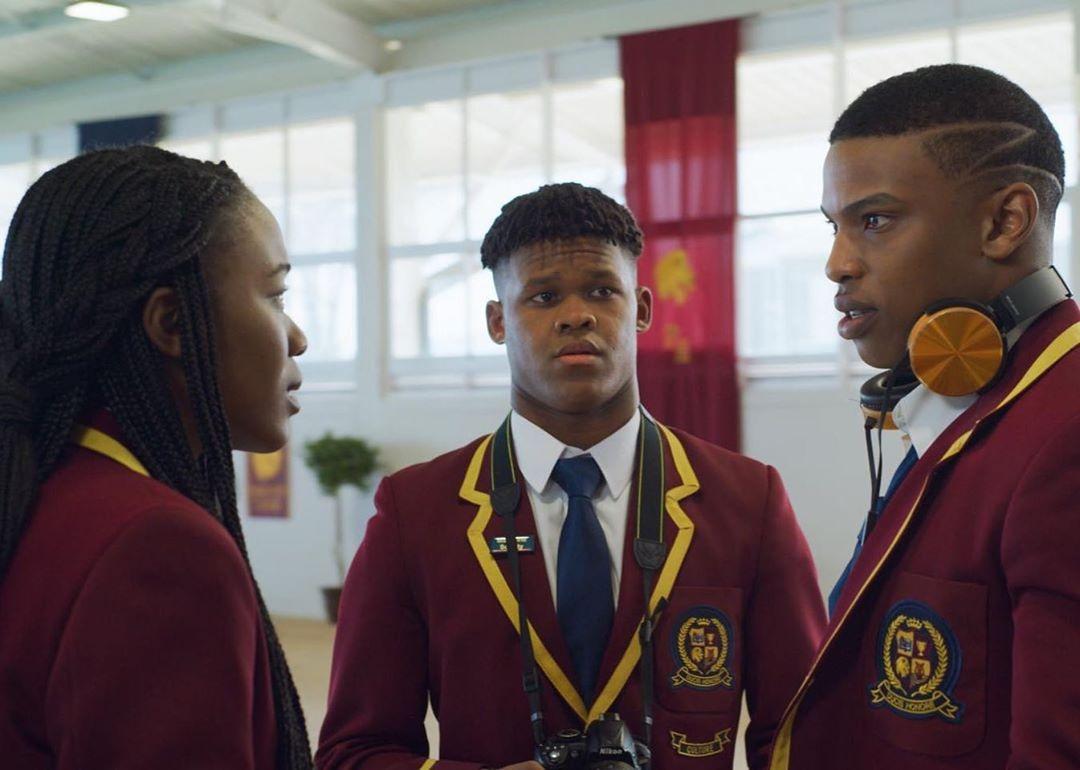 It's unclear if Blood & Water will get a second season, but if that's the plan Netflix has in store, then it would be surprising if Dillon wasn't a part of it. He has already wowed viewers despite having such little acting experience and if this really was his breakout role, he has the potential to go far.
Blood & Water is now streaming on Netflix.