Diplo Responds to Allegations He's "Grooming" 19-Year-Old Tenant
After 19-year-old TikTok star Quenlin Blackwell revealed she was living with, or at, Diplo's house, fans were concerned. Details on the allegations.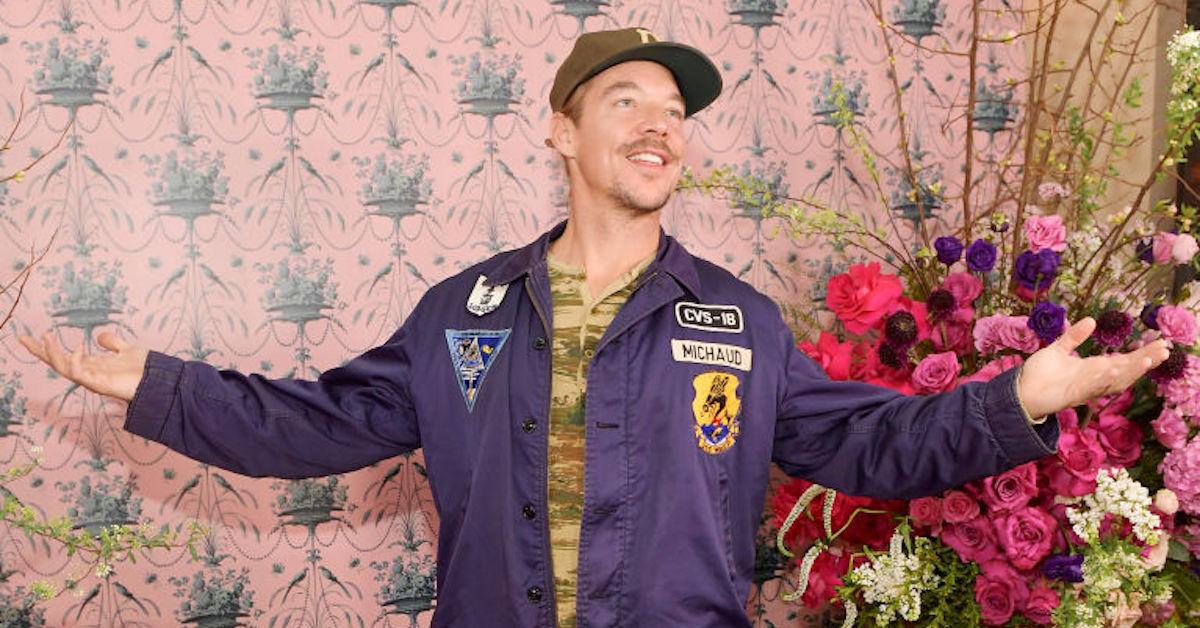 DJ and record producer Diplo (real name: Thomas Wesley Pentz) has responded to recent allegations that he's been grooming young women, specifically after TikTok star and influencer Quenlin Blackwell has revealed that she lives in his house.
So, what happened between Diplo and Quenlin Blackwell, and are there other allegations regarding the Major Lazer member? Keep reading.
Article continues below advertisement
What happened between Diplo and Quenlin Blackwell?
19-year-old TikTok star Quenlin Blackwell revealed in October that she was currently living with the 41-year-old Major Lazer member, and fans seemed concerned about their age difference.
"I live with Diplo right now, and he fully supports my endeavors," she said in a statement that would go viral. Citing their 22-year age difference, many were concerned that the two had begun a romantic relationship.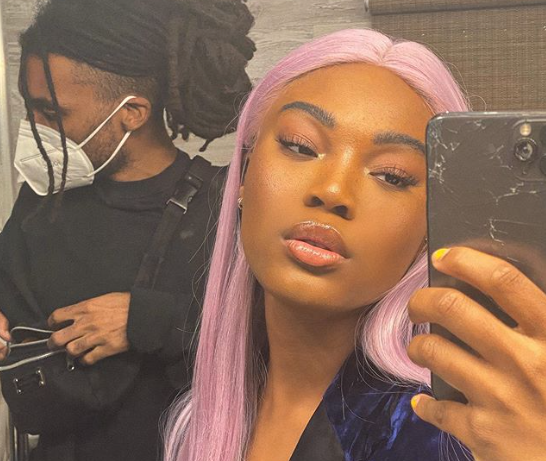 Article continues below advertisement
"I'm an adult," Quenlin said on Twitter, slamming the rumors. "I'm not being groomed. Platonic relationships exist. I've been living here for over a year..... I'd rather break both of my legs and be forced to walk than pursue Diplo romantically and he'd rather choke."
"He's barley [sic] in LA bc he's so busy," she continued. "Diplo has given me the opportunity and the security to create. Diplo and his team are my mentors in LA and they are my safety net. Diplo and his team have saved me numerous times from the weirdos in LA. My parents trust him. I trust him. Y'all are making me feel icky. Diplo is my LA dad... nothing more."
Article continues below advertisement
Diplo responded to the allegations.
After his name was trending during the weekend of Oct. 24, Diplo addressed the allegations. "OK so I rent one of my properties to @quenblackwell," he wrote on Twitter, tagging the TikTok star. "Her social media is sarcastic and chaotic and I can see you can get a twisted idea but there is nothing but a friendship between us," the Grammy award-winner said.
Article continues below advertisement
"As a landlord I don't really consider age or race as a qualification," he added. "U just gotta pay security deposit. And don't poke holes in the walls or ruin my carpet."
When fans asked why he couldn't have just "bought her an apartment," the father-of-three responded: "I got my own kids to take care of and mortgages to pay."
Article continues below advertisement
People pointed out other instances of inappropriate behavior.
Some people took to social media to uncover receipts of times when Diplo has been inappropriate. "If Diplo truly isn't doing anything weird with Quen specifically then that's great," one person wrote, "but it doesn't change the fact that Diplo has a long history of predatory behavior."
The Twitter user added that "numerous black women have came [sic] out and said how Diplo groomed and fetishized them from a young age."
Meanwhile, onlookers are pointing to a 10-year-old tweet dating back to June of 2010 when the music producer wrote: "girls born in the 90s I have to stop sleepin with u," which many deemed problematic considering he was in his 30s while the women he's referring to had just turned 20.
Others dug up a more recent tweet, when Diplo said he'd "low key sent my CV for R Kelly sex cult membership."
Yikes.