Disney World Is Not Taking Down Cinderella's Castle, Despite What You've Heard
Few images are more iconic than Cinderella's Castle at Walt Disney World in Florida, but a recent rumor suggests that the castle may be taken down.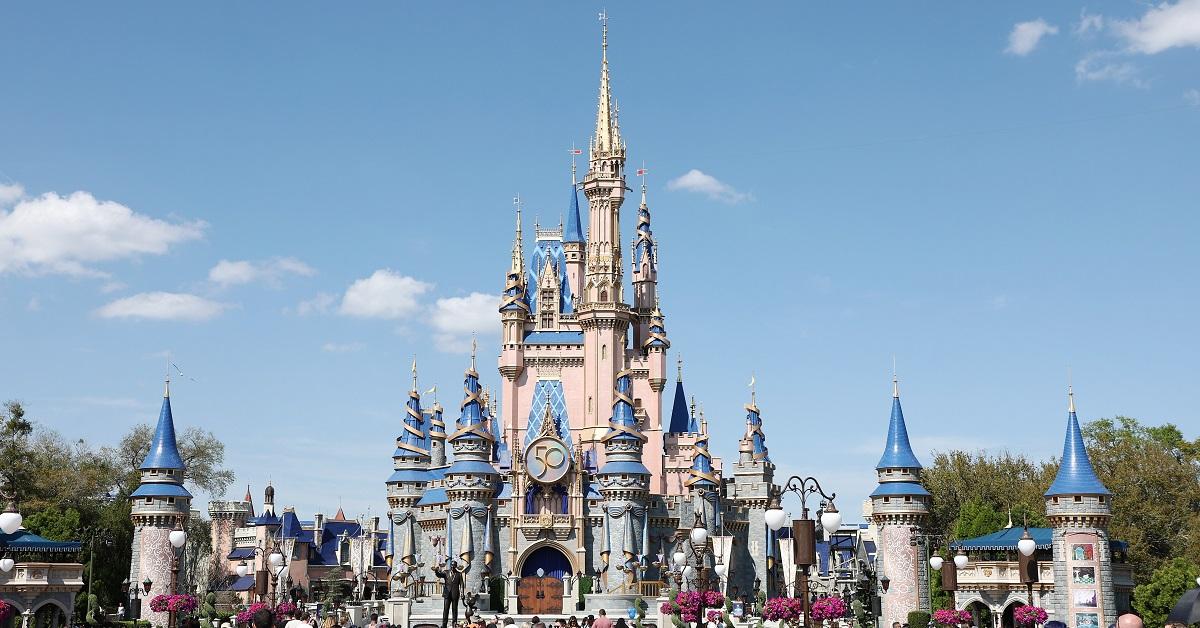 If you go to Disney World, you're likely going to want a picture in front of Cinderella's Castle. It's the most iconic landmark at the sprawling theme park and a hugely important piece of imagery for all the Disney fans who flock to Disney World on a semi-regular basis. Now, a rumor is circulating online that Disney is planning to take the castle down after its 50th-anniversary celebration, but is there any truth to that rumor?
Article continues below advertisement
Is Disney taking down Cinderella's Castle?
The rumor first got started through TikTok user @mousetrapnews, who posted a video claiming that Disney had announced out of nowhere that they were planning to take the castle down. "Breaking Disney news. Cinderella Castle will be removed after the 50th anniversary. As you can see, the Magic Kingdom will look empty without the castle," the video said.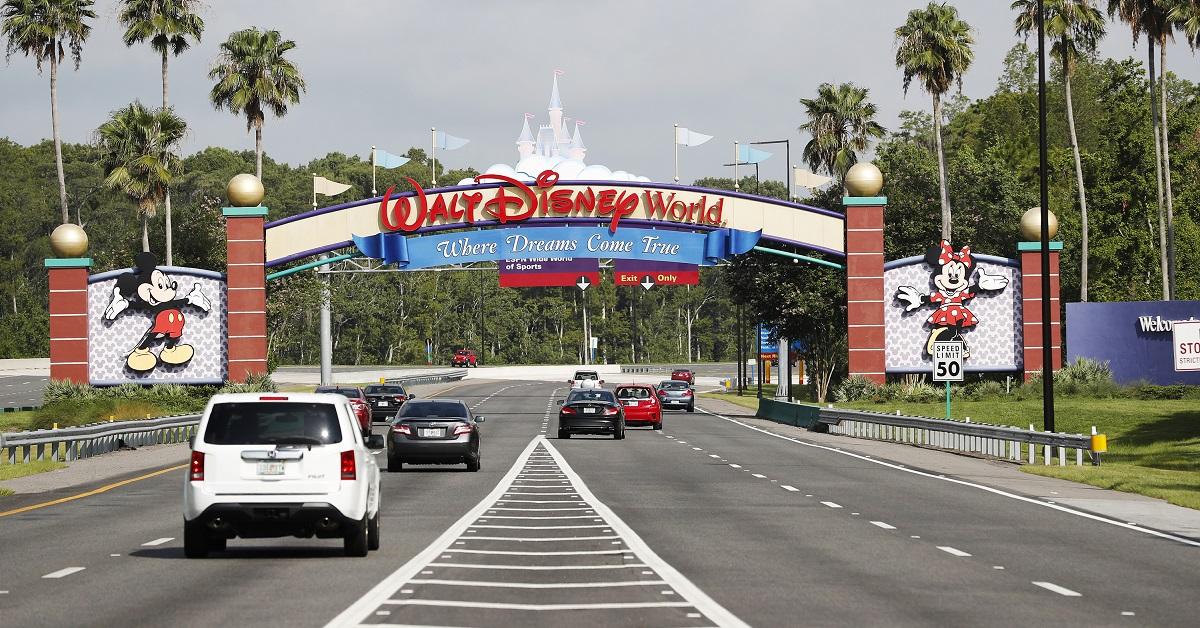 Article continues below advertisement
"This announcement came out of the blue and is devastating, and there are no mentions from Disney as to what might be replacing it. For full details on this story, click the link in our bio or visit mousetrapnews.com," the video continued.
This video understandably had many Disney fanatics alarmed, but thankfully, there's no truth behind the video's claim. It seems that the video was intended to be satirical, and Disney has made no announcement suggesting that the castle is going anywhere.
In fact, the TikTok bio for @mousetrapnews makes it clear that they post joke announcements on their feed. "Real Disney News That Is 100% Fake. The Moused Trusted Name in Disney News," the bio reads.
What's more, if you read the full story posted on their website, the satirical elements become much more evident. The story even suggests that Disney may be considering removing the castles from all of its global locations.
Article continues below advertisement
Users were not happy about this bit of fake news.
Although the news is fortunately totally fake, plenty of users fell for it completely and posted pretty angry comments about Disney's decision.
"The Magic Kingdom Castle is the whole part of Walt Disney World," one person wrote.
"THEY BETTER NOT REMOVE CINDERELLA'S CASTLE. CINDERELLA IS MY FAVORITE PRINCESS AND THE ONLY REASON I REALLY GO TO DISNEY ANYMORE," another added.
Article continues below advertisement
Clearly, there are plenty of people with deep attachments to Cinderella's Castle who would be completely heartbroken if Disney really did try to take it down. Fortunately, Disney is a smart enough company to understand the value of iconography, and it doesn't seem likely that they would try messing with a landmark as iconic as Cinderella's Castle. They've made updates to it over the years, to be sure, but they're never going to take it down completely.
It's easy for users on platforms like TikTok to post things that aren't true, and those videos can often get picked up and spread pretty widely across the platform. If you see news that suggests something truly outlandish, be sure to do a quick Google before you fly off the handle. It's possible you're upset over a bit of fake news.