What began as a thriving Vine career for former tech-bro Cody Ko has unfolded into something way greater than he likely could've imagined. After taking his talents to YouTube and blowing up with his "That's Cringe" series featuring friend and fellow former-Viner Noel Miller, Cody's following grew exponentially, bringing him to the 10+ million subscribers and followers he has today. And when Cody and Noel began the TMG Podcast, things certainly didn't slow down — the duo now own TMG Studios, a platform that hosts some of the internet's favorite shows, starring social media sensations like MeatCanyon and Brooke Averick.
Distractify chatted with Cody to learn about his dream podcast guest, the best meal he's ever had, and more.
Article continues below advertisement
If you had to get a tattoo right now, what would it be?
CK: I would either get a shark or a traditional female diver on my arm because I used to dive!
What advice would you give someone interested in becoming a content creator?
CK: I'd say to find someone you really admire and try to learn as much as you can from them, whether that be figuring out exactly why you like their content or actually reaching out to them to connect. Once you determine what your strengths are and what kind of content you like to both create and consume, you'll be able to refine your voice and make it your own.
Article continues below advertisement
Have you ever felt starstruck when meeting a fellow creator?
CK: When I met Joji I was pretty starstruck.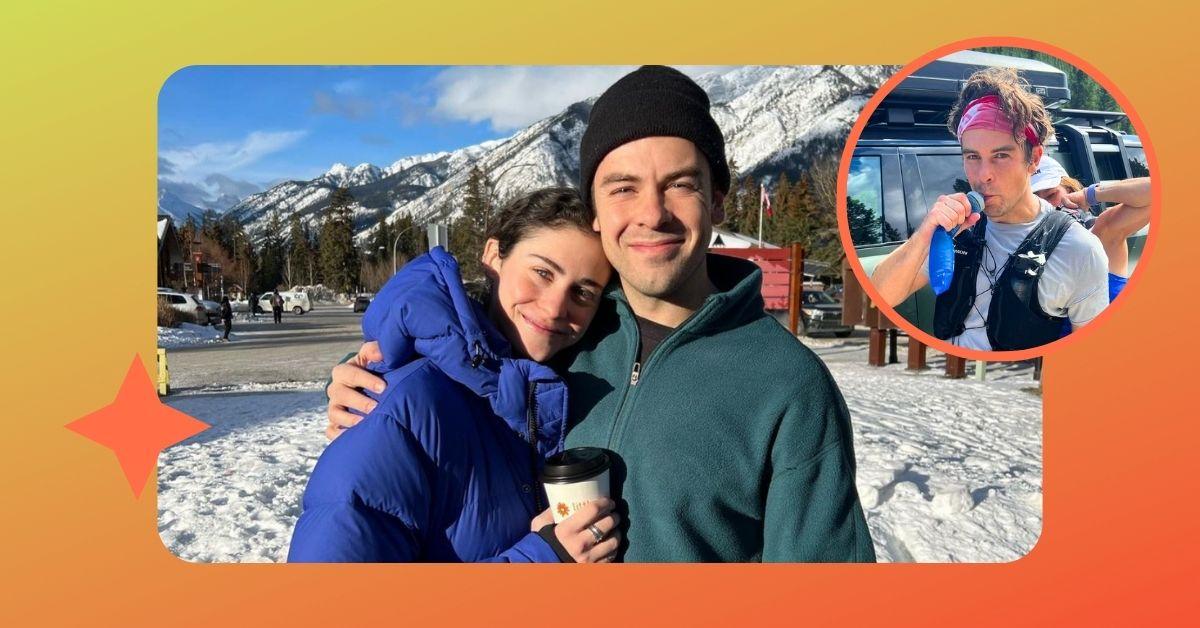 Article continues below advertisement
What's your go-to karaoke song?
CK: "All The Small Things."
Top 3 names you would never name your son?
CK: Cody, Cody Jr., and CJ.
Article continues below advertisement
If you had to start a content house, what would you name it and who would you recruit?
CK: I would name it The Good Video Makers and recruit Timon Kriek.
Who is your dream podcast guest?
CK: Nic Cage — he's an ICON and I'm such a huge fan.
Article continues below advertisement
Tell us your best joke.
CK: What do you call a pig with three eyes? A piiig.
Article continues below advertisement
Shout out one of your favorite fellow creators!
Talk about the best meal you've ever had.
CK: The ahi tuna at Dukes in Maui. The tuna was perfectly cooked and the restaurant as a whole was super cool.
Article continues below advertisement
Share your top three desert-island necessities.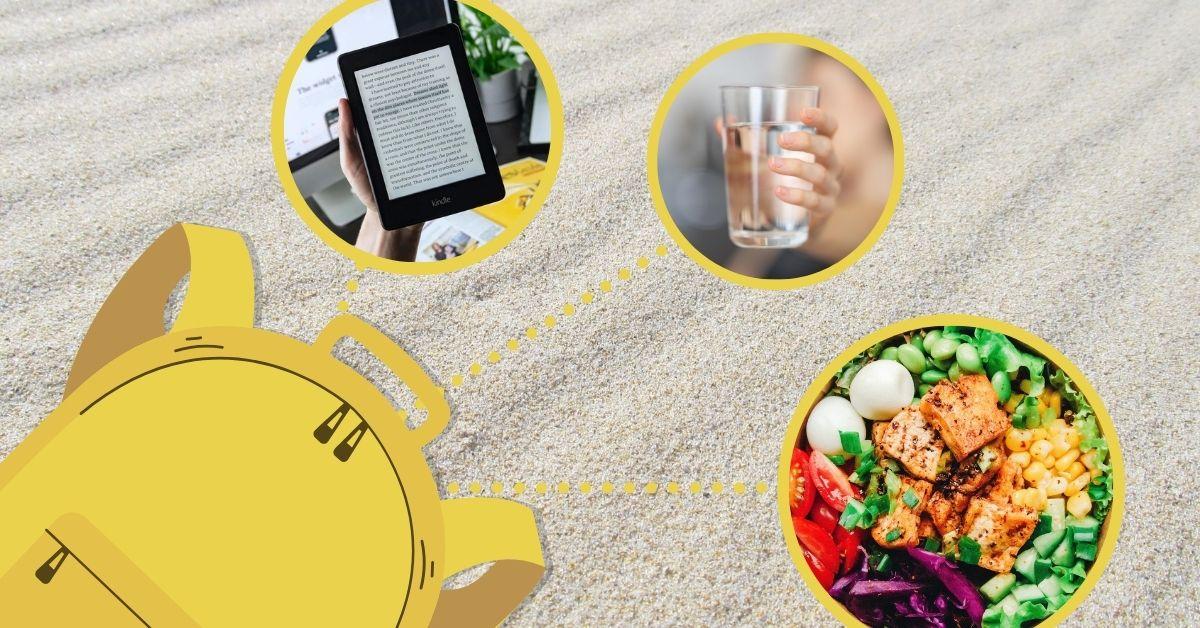 CK: Kindle, water, and food.
If you couldn't be a content creator, what would your dream job be?
What's your No. 1 distraction?
CK: Food — salmon and really any dinner stuff, mainly. Cookies, too.