When Wahlid Mohammad started posting silly six-second videos on Vine, he likely had no idea that it would lead him to where he is today. After making the transition from the short-form video app to everyone's favorite pastime, TikTok, Wahlid's success grew exponentially — people just can't get enough of his relatable humor and ridiculous content, often featuring fellow former Viner Zachary Piona. In fact, his and Zach's chemistry extends even beyond TikTok: the duo are great friends in real life, and they also co-host the aptly named comedy podcast The Zach and Wahlid Show through TMG Studios. Aside from podcasting and content creation, Wahlid also loves to cook and often posts online about his delicious cultural dishes.
Distractify chatted with Wahlid to learn about his desert-island necessities, his transition from Vine to TikTok, and more.
Article continues below advertisement
What's the best fan interaction you've ever had?
WM: My best interaction I ever had with a fan was a couple months ago at a sports bar in Long Beach. He sat next to me while watching the NBA Finals, and next thing you know, after a couple shots together, I got invited to his carne asada BBQ.
What was the last book you read?
Article continues below advertisement
Tell us about the best meal you've ever cooked.
WM: I was living in a highrise in Toronto, and my roommate just came back from a one month excursion in Peru. I decided to buy a charcoal grill and cook some chicken and lamb for his coming back party. The charcoal added incredible flavor to the meat and it was the perfect timing since as soon as it was cooked, the apartment security said we couldn't grill outside the patio due to fire hazards.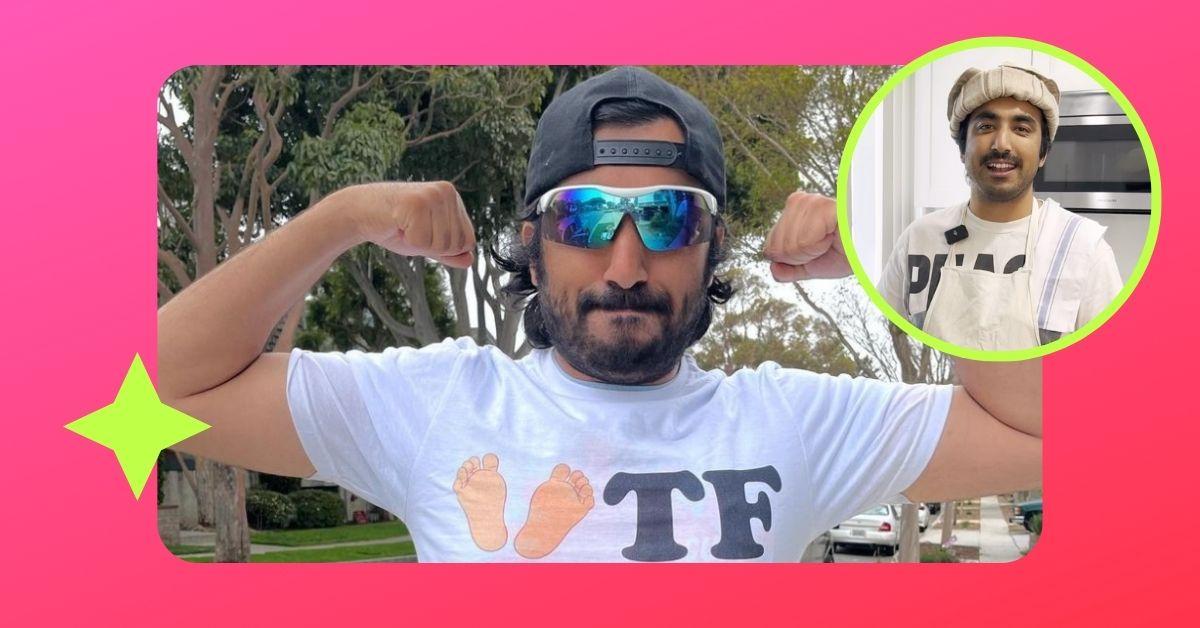 Article continues below advertisement
If you could have any super power, what would it be?
WM: To fly… I'm tired of random security checks at the TSA.
Talk about the first time felt like you had "made it" as a content creator.
WM: When someone recognized me in front of my mom, haha. My mom still doesn't understand what I do.
Article continues below advertisement
What's something no one knows about you?
WM: My real last name isn't Mohammad! That's just what the government told my parents as they were immigrating from the Middle East. It's Anwarzai.
What's one hobby you'd like to get into?
WM: Martial arts or something sick where I can get shredded at the same time.
Article continues below advertisement
Shoutout one of your favorite fellow creators!
WM: Logey Dogey — he just came back from a hiatus, too! So check him out when you can!
Article continues below advertisement
What was it like transitioning from Vine to TikTok?
WM: Just had more video length time to be myself.
Tell us about your dream podcast guest.
WM: Sacha Baron Cohen or Jackie Chan.
Article continues below advertisement
Share your top three desert-island necessities.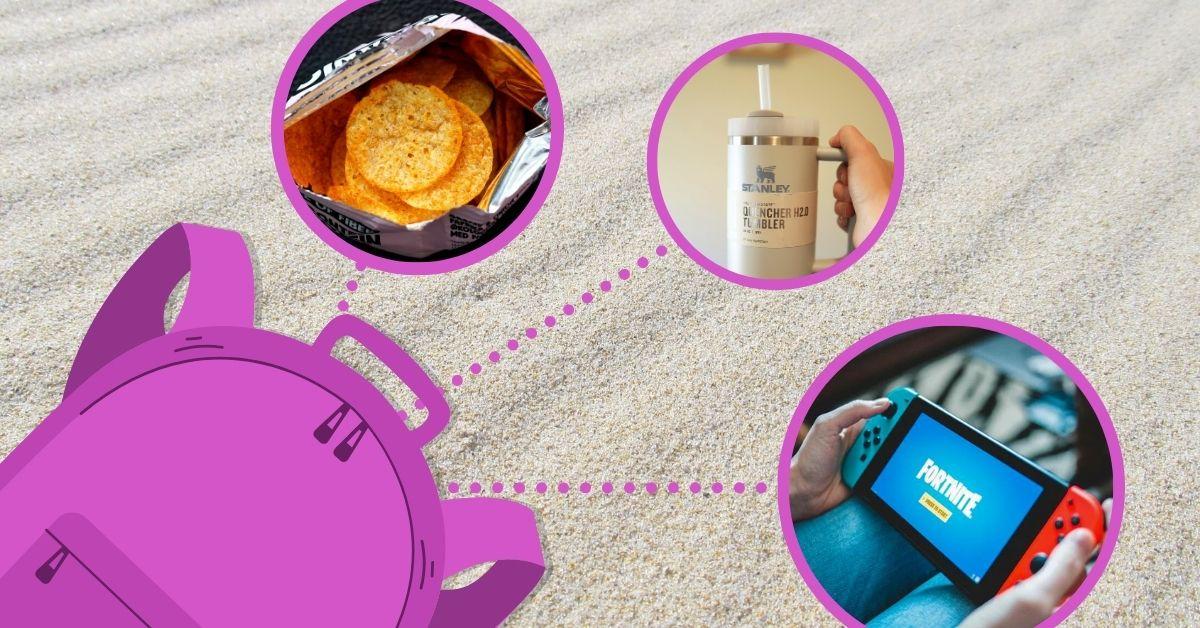 WM: Spicy chips, my Stanley cup filled with ice water, and Fortnite.
If you couldn't be a content creator, what would your dream job be?
What's your No. 1 distraction?