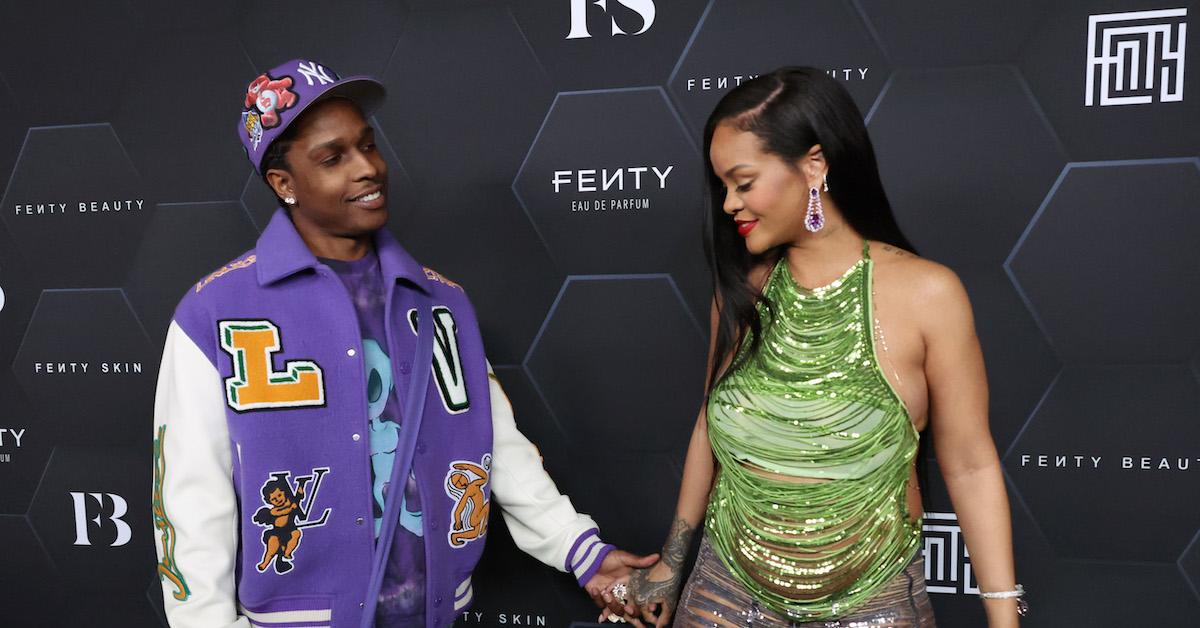 A$AP Rocky Has a New Music Video Starring Rihanna — What's the Meaning of "D.M.B."?
All eyes are on A$AP Rocky and Rihanna right now, and it seems that they're both farther into the spotlight than they have been in years. Even though Rihanna has been on a hiatus from music since 2016, she made her debut as part of the billionaire list in Forbes Magazine in the summer of 2021, proving that entrepreneurship was a smart decision for her.
Article continues below advertisement
Then, she and A$AP announced their pregnancy with a series of gorgeous photos taken in New York City. The true "star" of the photos was her baby bump! After that, A$AP was arrested in April 2022 in connection to a shooting incident from last year, but he's since been released on bail. The investigation is still ongoing.
Now, the couple is starring together in a music video for his new song "D.M.B." What exactly does this acronym stand for?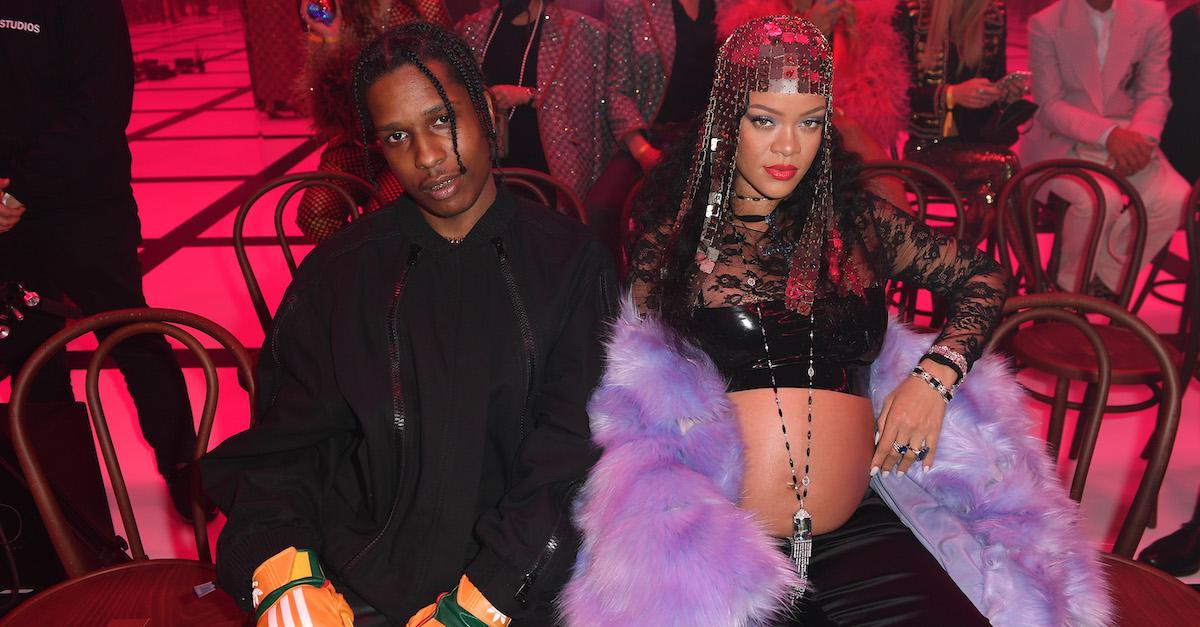 Article continues below advertisement
What does "D.M.B." stand for?
A$AP has an upcoming album titled "All $miles," which is projected to be released before 2022 comes to an end. One of the songs on his album is called "D.M.B.," and it's an ode to the woman carrying his child — Rihanna. The letters actually stand for "DAT$ MAH B!*$H," or "that's my b---h." In other words, A$AP is proud to claim Rihanna as the leading lady of his life.
Article continues below advertisement
What is the music video for "D.M.B." all about?
The intro to "D.M.B." showcases A$AP rapping lyrics in New York City.
He says, "I don't bеat my b---h, I need my b---h. She clean my crib, she feed my friеnds. She keep my secret, she keep my fridge packed, my freezer lit." Was the first line of that verse a knock against Chris Brown? Probably!
Some scenes feature women twerking, and other scenes feature people partying in their neighborhood. The most memorable scenes in the video feature A$AP and Rihanna casually spending time together.
The way the footage is edited together about three minutes in might remind viewers of a hallucinogenic trip on illegal substances. In the music video, Rihanna is sporting what looks like an engagement ring. According to TMZ, though, the couple isn't planning to get married yet.