'Sweet Magnolias' Star Logan Allen Talks Helen's Season 3 Love Triangle (EXCLUSIVE)
Do Helen and Erik end up together in Season 3 of 'Sweet Magnolias'? Actor Logan Allen talks love triangle and why he's "Team Erik."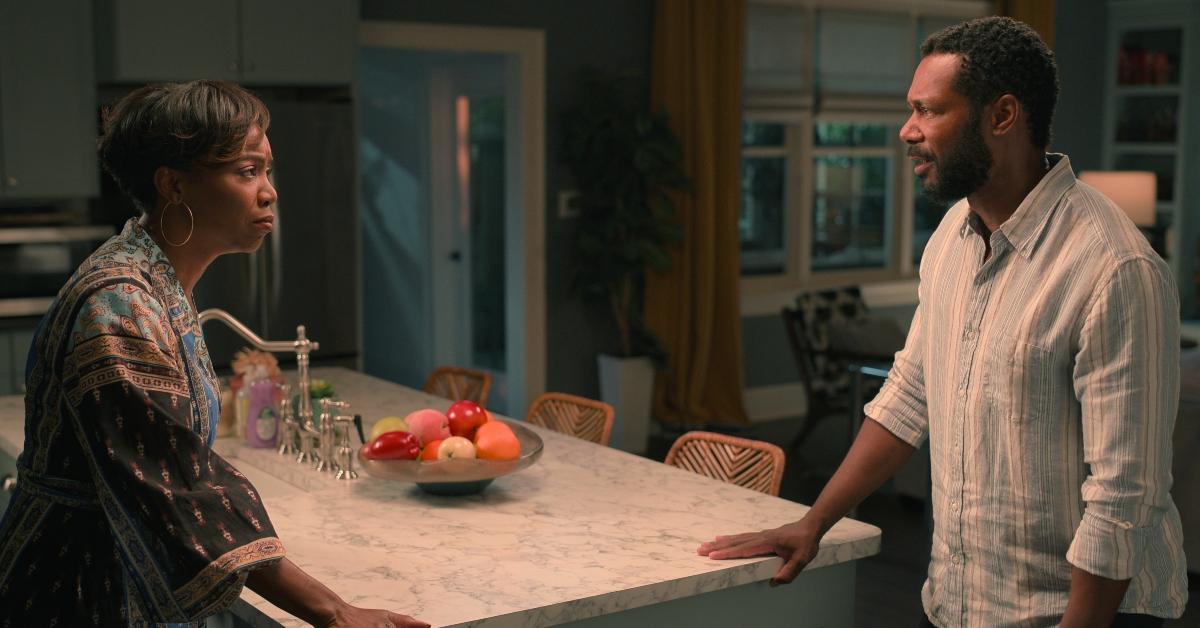 Warning: This article contains spoilers for Season 3 of Sweet Magnolias.
In Season 2 of Sweet Magnolias, Helen's ex-boyfriend Ryan returns to Serenity in hopes of reconciling their romance. However, Helen is currently involved in a relationship with Erik. Ryan tells Helen that he wants to be with her and proposes to Helen — and she doesn't reject his proposal. Sorry, Erik!
Article continues below advertisement
Fast forward to Season 3, Helen tells Erik that Ryan has proposed to her. When Erik finds out that his girlfriend did not immediately reject her ex's proposal, he tells her that her lack of response was her answer, and the two split up in Season 3. With Erik no longer in Helen's life, our favorite lawyer decides to get back together with Ryan.
Sorry, Team Erik fans. So, are Erik and Helen over for good?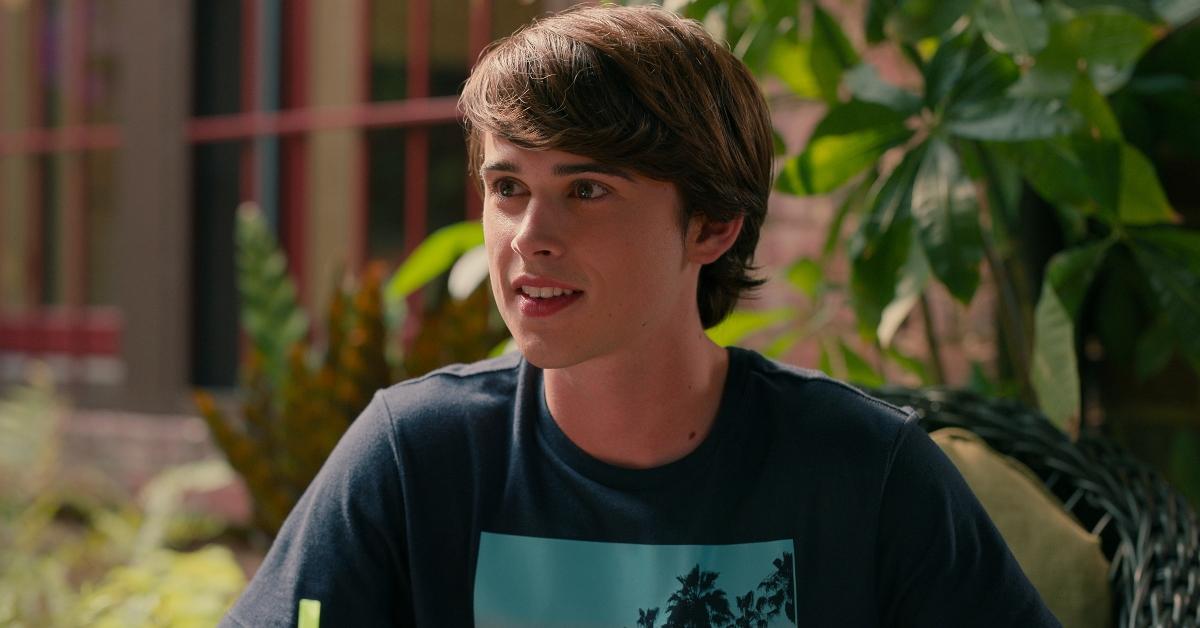 Article continues below advertisement
Prior to the SAG-AFTRA, Distractify sat down with actor Logan Allen who dished on the love triangle between Helen, Erik, and Ryan. Do Erik and Helen end up together in Sweet Magnolias Season 3 or is Helen's first love, Ryan, her soulmate?
Do Helen and Erik End Up Together in Season 3 of Sweet Magnolias?
Following the death of Miss Frances, Ryan returns to Serenity which stirs up his past with Helen. The two previously split because Helen wants kids and to remain in the small town while Ryan did not want to ever settle down. Like many fans, we can't help but wonder why Helen went back to the man who initially broke her heart.
Article continues below advertisement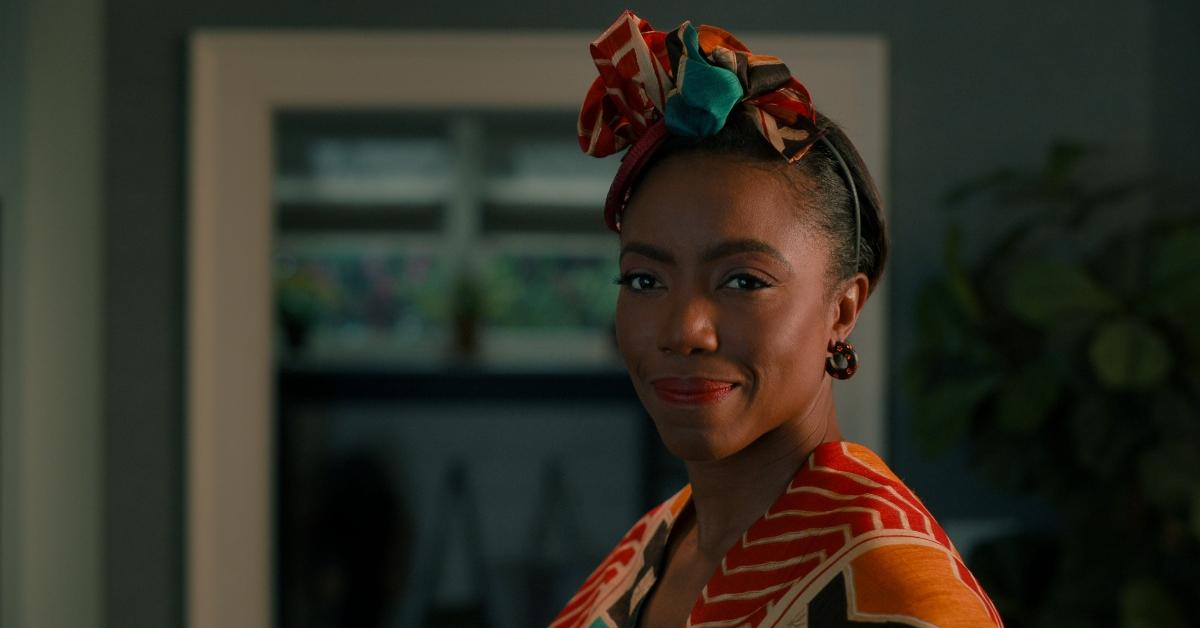 "Just second-guessing, I guess," Logan said. "[Helen] and Ryan were really that like first love, you know, this is back when they were in high school. So you know, you always kind of hold on to that first love especially when you're constantly in and out of relationships with that person most of your life."
Logan told us that he believes Helen just still had feelings for Ryan and their last breakup didn't end on a terrible note. Though it seemed like the two had seemingly gotten past their differences, Ryan eventually tells Helen that he can't pretend to be happy in Serenity any longer.
Article continues below advertisement
Yes, Ryan once again tells Helen that he doesn't want to live in the small town, and she is firm on not leaving. Therefore, Helen gets her heart broken once again as Ryan walks out of her life. Is he gone for good?
In the Season 3 finale, Helen catches the bouquet at Dana Sue's wedding, which traditionally means that the person will be the "next" to walk down the aisle.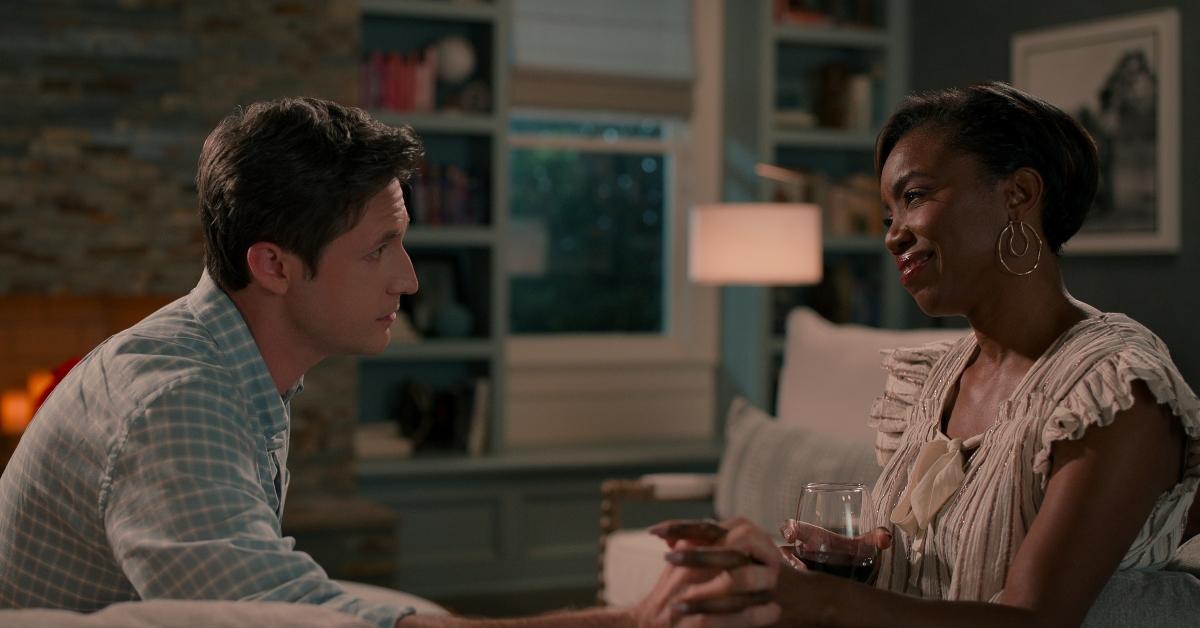 Article continues below advertisement
As fans know, there is definitely still a connection between Erik and Helen, so will the two rekindle their romance? Like most fans, Logan is totally "Team Eric."
"Eric is just, he's the guy you know, he's so sweet," he said. "His backstory, by the way, is something that we really need to dive into."
"We know a lot about it but his character is so intriguing and almost ominous in a way, you know what I mean?" he added. "His character does have so much texture and so much going on, I think Eric and Helen and just their chemistry [...] their chemistry is so so good. So I want to see it. They definitely are meant for each other." Well, we certainly agree.
Article continues below advertisement
You can now stream Season 3 of Sweet Magnolias on Netflix.