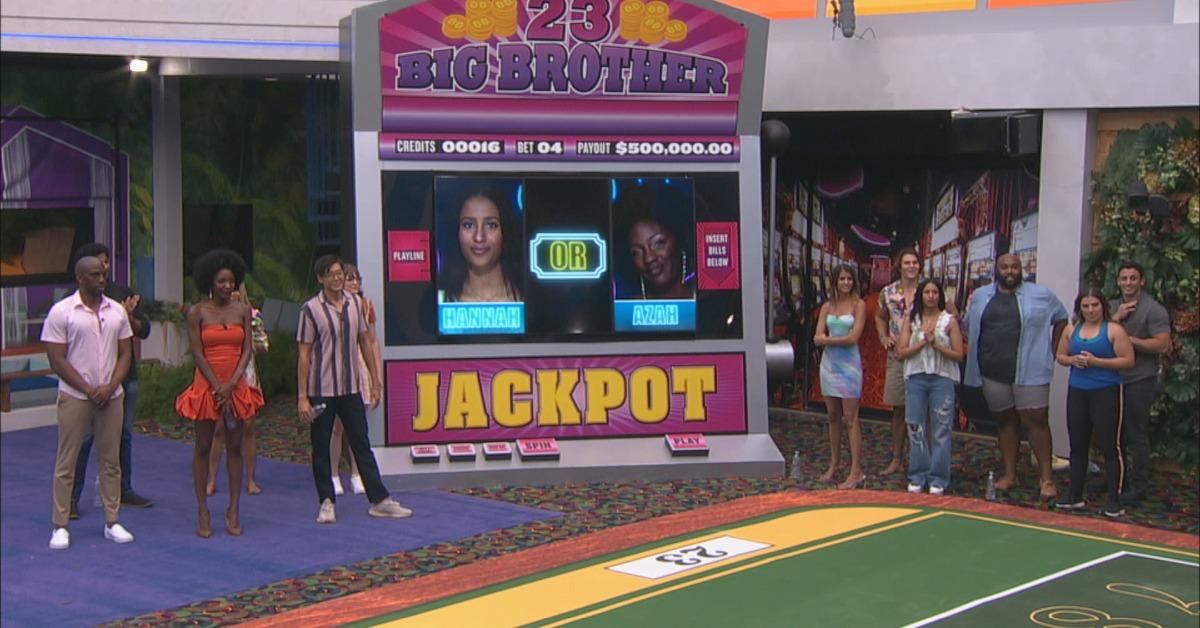 Season 23 of 'Big Brother' Has Teams — How Soon Until They Split Up?
The Season 23 premiere of 'Big Brother' introduced a new format including teams of four, but do the teams last all season or will they be split up at some point?
As Julie Chen Moonves says, expect the unexpected when it comes to Big Brother. And during the Season 23 premiere, with twists flying at you left and right, you have no choice but to do exactly that. The premiere starts off with the usual introduction of the 16 houseguests ready to try winning the prize money that comes at the end of the summer.
The kicker? They won't be working alone, because before the premiere is over, Julie informs the players that they'll be split up into teams of four.
Article continues below advertisement
But what do these teams mean for the overall season? It would seem like at some point, these teams would dwindle down to just a few players each, and then, inevitably, one or two players per team. So how long do the Big Brother teams last in Season 23? It's an important question to try to figure out, especially since the teams are apparently the driving force for now.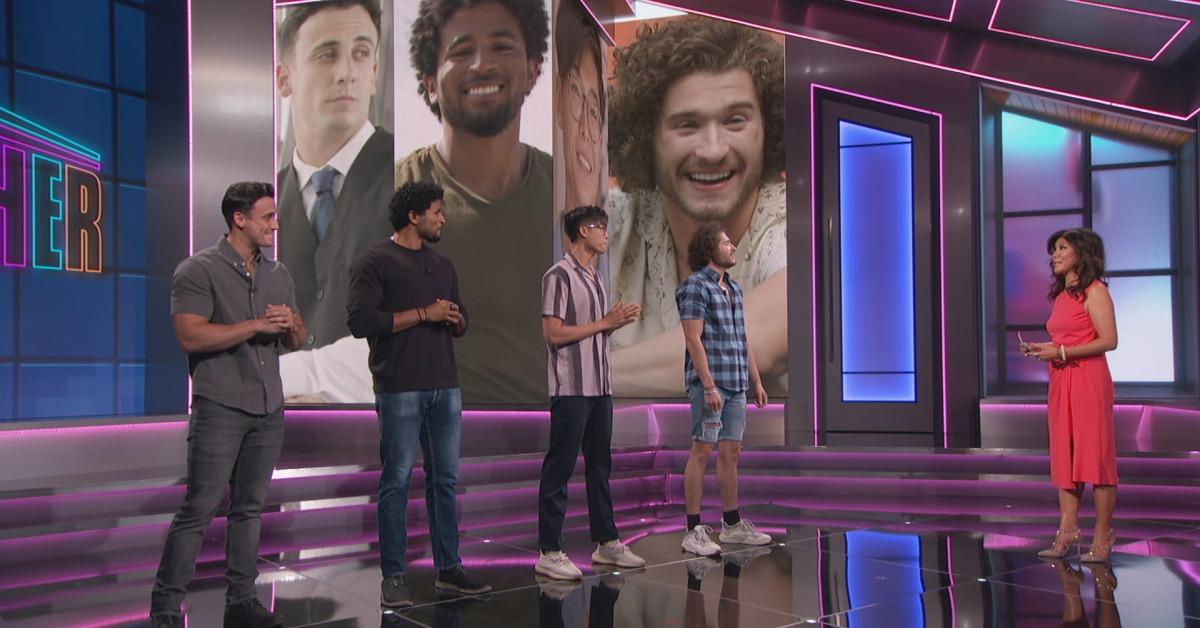 Article continues below advertisement
Do the 'Big Brother' teams in Season 23 last all season?
According to the show, these four teams will remain together for the first four weeks of the season. That's not a terrible time frame, especially given the fact that one team could be targeted for all four weeks, ending with the entire team eliminated or, at the very least, shaved down to just a couple of players.
If the teams were to remain together any longer than four weeks, it could mean other teams getting progressively smaller and it just wouldn't work. So the four-week time limit makes sense. However, don't expect these teams to remain cohesive units throughout the season, let alone those four weeks.
As with other seasons of Big Brother wherein teams were made early on, there will likely be some cross team contamination in the form of secret alliances among people who aren't officially teamed up.
Article continues below advertisement
'Big Brother' fans might need a breakdown of who is on which team.
The four teams in Big Brother Season 23 are named after different card suits, as the season's theme (other than Big Brother Beach House) is also gambling. Brandon "Frenchie" French, Azah Awasum, Britini D'Angelo, and Derek Frazier make up the Jokers. Whitney Williams, Brent Champagne, Derek Xiao, and Hannah Chaddha are the Aces.
Article continues below advertisement
Then you have Christian Birkenberger, Alyssa Lopez, Xavier Prather, and Sarah Steagall as the Kings. And the final team, the Queens, consists of players Claire Rehfuss, Kyland Young, Tiffany Mitchell, and Travis Long.
But just because all of these houseguests are on their respective teams, it doesn't mean they will remain loyal to their teammates for very long.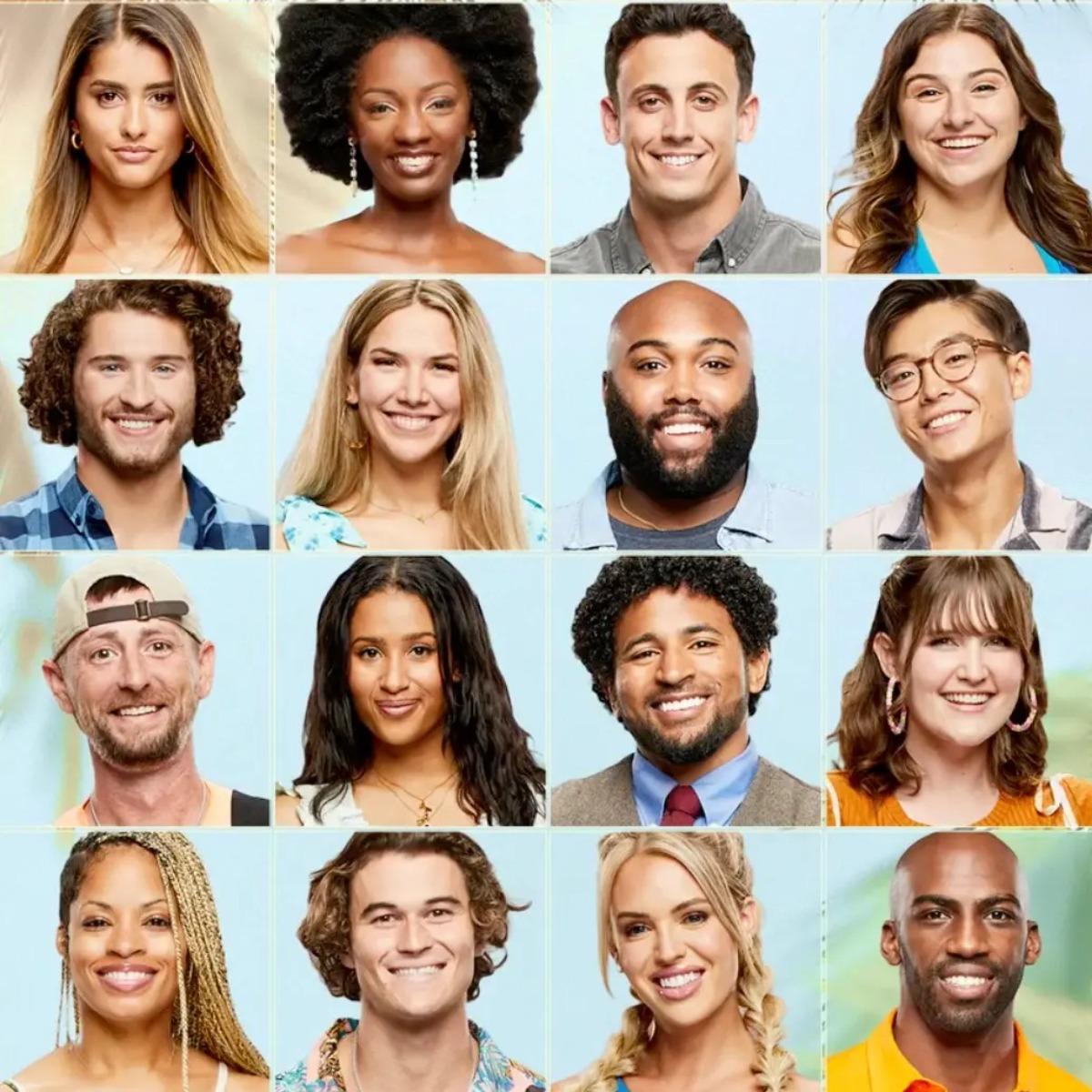 Article continues below advertisement
Will 'Big Brother' Season 23 have a live audience?
During the live Big Brother Season 23 premiere, there wasn't an audience present, which wasn't a change from Season 22, which was also filmed during the COVID-19 pandemic. And when Us Weekly asked Julie Chen Moonves if there's a chance a live audience could pop up by the live season finale, she wasn't super hopeful.
"I was disappointed that there wasn't going to be a live audience at all this summer," she admitted. "And I think once we start that way, we have to probably end that way. Hopefully there is a next season and then all bets are off."
No pun intended, of course.
Watch Big Brother Sundays and Wednesdays at 8 p.m. ET and Thursdays at 9 p.m. ET on CBS and Paramount Plus.