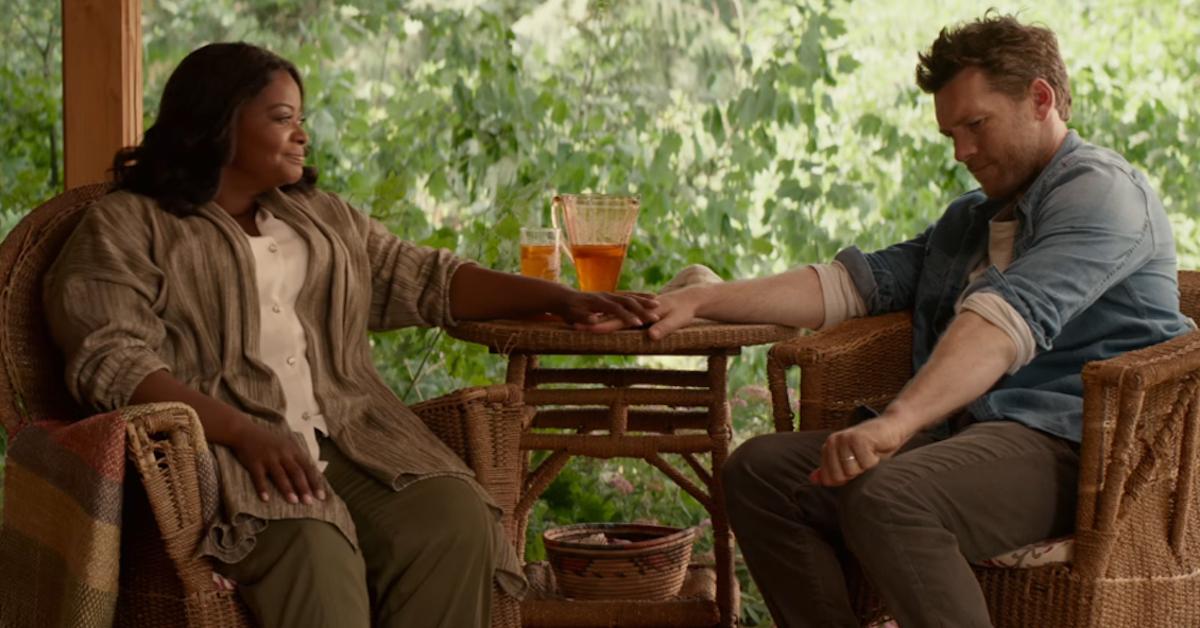 Is 'The Shack' Based on a True Story? And Do They Ever Find Missy in the Film? (SPOILERS)
Spoiler alert: This article contains spoilers for The Shack.
Now that The Shack has been added to Netflix, viewers are suddenly super intrigued by details about the movie, the characters, and whether or not it's based on a true story. When The Shack was first released in 2017, it garnered quite a bit of attention for its A-list cast that includes Sam Worthington, Octavia Spencer, and Tim McGraw.
Article continues below advertisement
The plotline follows a depressed and gloomy father in mourning as he deals with the loss of his young daughter. Missy, his little girl, goes missing in the Oregon wilderness and his life is forever changed by the tragedy. Here's what you should know about the movie, how it ends, and if it's based on a true story.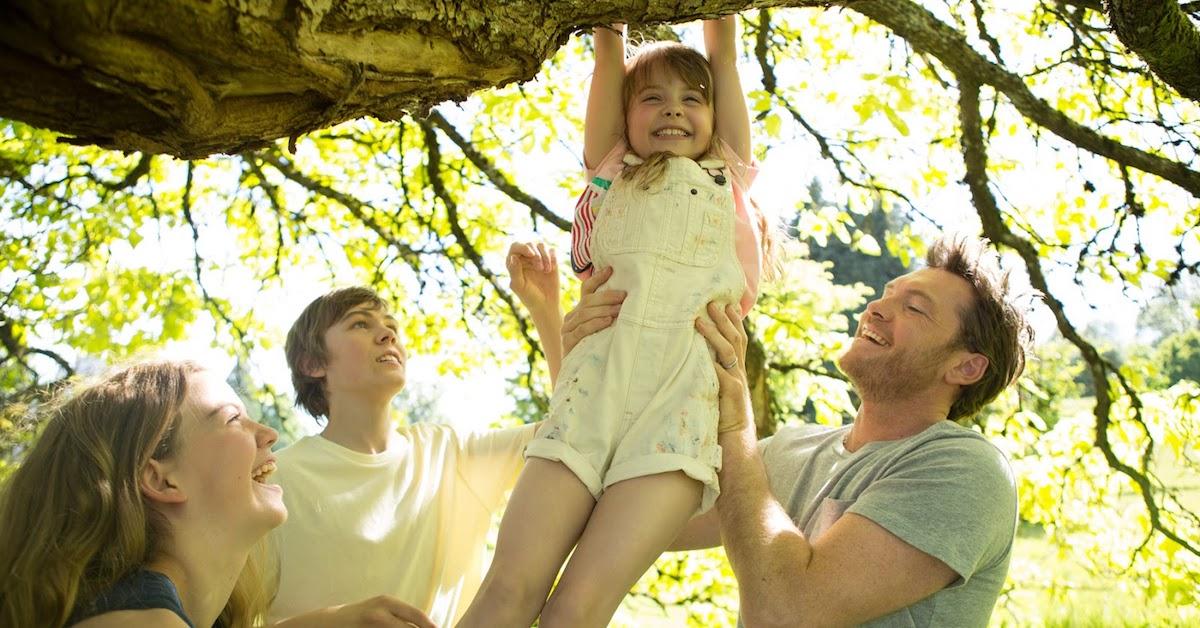 Article continues below advertisement
Did they ever find Missy in 'The Shack'?
Mack (Sam Worthington) is the father figure in The Shack who finds himself preoccupied with rescuing his son in the woods one fateful evening. While he's distracted with his son, a serial killer snatches his daughter Missy away into the darkness. The murderous predator happens to go by the creepy name of "Little Lady Killer." As soon as Mack and the rest of his family realize Missy's been abducted, they immediately call the police for help.
At first, the only thing the cops find is her bloodied clothing inside an abandoned shack in the woods … but her body is nowhere to be found. It's obvious the serial killer has ended her life by this point, but without seeing her body, Mack doesn't feel like he can fully let it go or move on.
Article continues below advertisement
Eventually, he goes on a hike with another character named Papa; on their trail, they discover Missy's dead body inside a cave. To answer the question of whether or not they ever find Missy in The Shack, they do indeed find her body — but they don't find her alive and well despite what moviegoers were hoping to see while watching the film.
Article continues below advertisement
Is 'The Shack' based on a true story?
True crime lovers everywhere are interested to know if The Shack is based on something that actually happened in history. However, the good news is that the story is completely fictional. The movie is based on a novel of the same title written by an author named William Paul Young. He said he was inspired to write the book for many reasons in an interview with the New York Post.
Article continues below advertisement
William explained, "I was raising issues and asking questions … they were conversations [with God] about pain, loss, suffering, and being human. There was a dialogue. I started having notes, pages, and drafts on backs of napkins and grocery bags of these little conversations, and I piled them all up. I thought, what if I write a story about who's asking these questions and why."
He ended up turning all of those napkin drafts into one of the most emotional and thought-provoking movies ever. Questions about life, death, mortality, and the healing process after the loss of a loved one are covered in this particularly heavy-hitting drama.
The Shack is now available for streaming on Netflix.