'Naked and Afraid' Participants Are Put in Awfully Precarious Situations
'Naked and Afraid' participants are usually complete strangers, but given the circumstances of the show, some fans are curious if any of them have sex.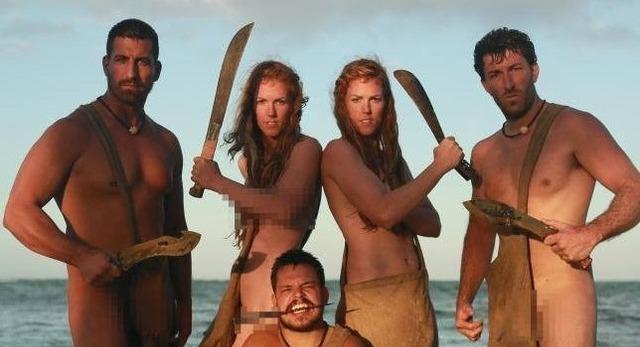 No matter how many times you watch Naked and Afraid, you can't help but wonder what goes through the participants' minds. For most, it's a chance to test their survival skills, even if they are forced to remove all of their clothing before being plopped in the middle of a humid forest. But because there's always a pair of strangers who are both nude and sometimes pretty attractive, viewers have wondered for years if any of them have ever had sex.
Article continues below advertisement
Yes, it has come to this, but deep down, aren't we all just middle-schoolers curious about the most immature parts of a Discovery Channel show? It's almost impossible not to wonder at least a bit about the dynamic between the two participants, especially during the late cold nights when some have cozied up to each other for *warmth*. Sure, Jan.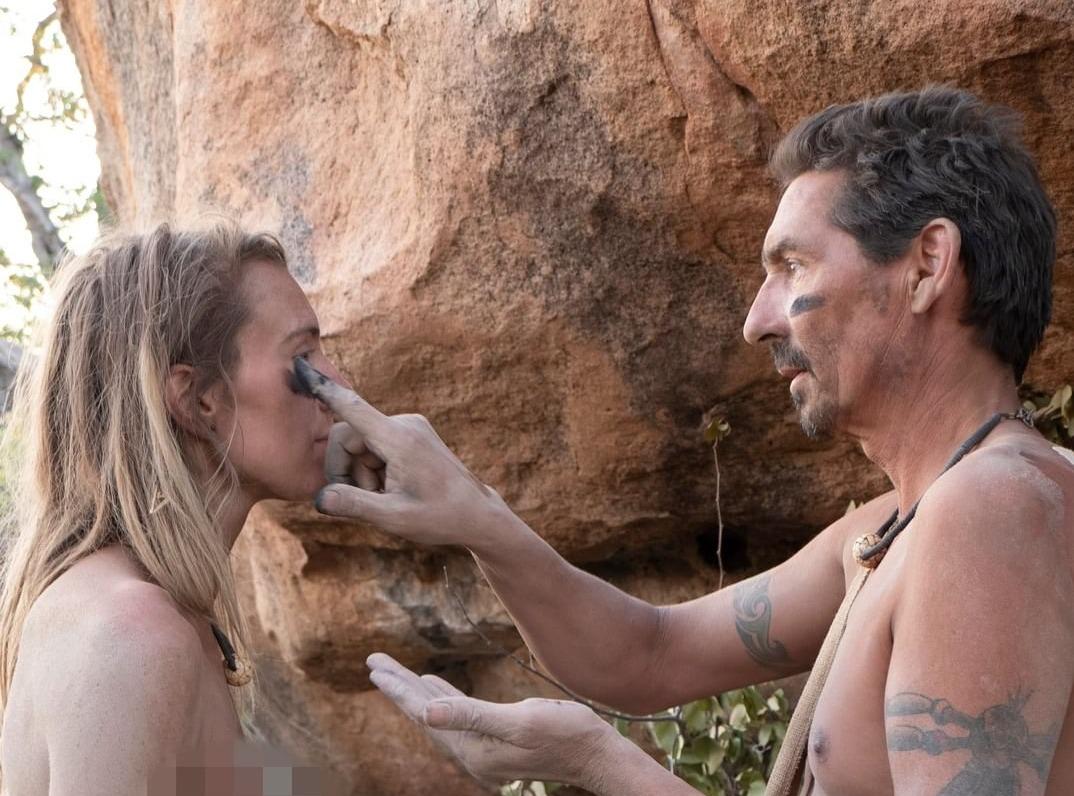 Article continues below advertisement
But have 'Naked and Afraid' contestants ever had sex?
No one has ever admitted to hooking up on Naked and Afraid and if they did have sex, chances are, Discovery wouldn't air even a portion of that on TV. That being said, it's not necessarily out of the question. These survivalists are stuck with only one other person for 21 days and in between foraging for food and trying to keep bugs off of them, it wouldn't be surprising if the urge to get physically close to the one other person around crossed their minds.
Former Naked and Afraid XL participants Steven Lee Hall, Jr. and Jake Nodar spoke to People about being on the show and the possibility of having sex with female participants. For them, the idea of sex wasn't really an issue.
"You're dirty, you're hungry, and you're tired," Steven said. "Sex is really the last thing on your mind. So there were no hookups involving me. Maybe there were others that I'll see when I watch the show."
Article continues below advertisement
There have been pairs in the past who seemed like they might want to hook up, which is more than likely more possible if there weren't cameras on them every step of the way. Like Leah and Wes from a Season 9 episode, who had an instant attraction to each other. It's pairs like them who give viewers the idea that sex on Naked and Afraid is a thing whether they tell us or not.
Article continues below advertisement
There are conflicting reports about the 'Naked and Afraid' prize money.
Naked and Afraid doesn't advertise prize money for those who stick out their 21 days in a remote location with only their survival skills to help them live. And, while some fans on reddit have discussed a possible $5,000 prize, others claim participants get paid $7,500 for the standard 21 day show and $20,000 for Naked and Afraid XL.
Article continues below advertisement
Can couples sign up for 'Naked and Afraid'?
One of the selling points of Naked and Afraid for casting is that not only are people left to fend for themselves in an unknown location, but they are also paired with a complete stranger. If they were to compete alongside a spouse, it would make things easier for them and what's the fun in that for viewers?
For now at least, you can apply to be on Naked and Afraid alone with the understanding that, should you be cast, you will work with a stranger to survive 21 days in the wilderness. With no real prize money at the end of the grueling few weeks, it's hard to imagine the value in it, but somehow, each season is full of participants ready to prove themselves.