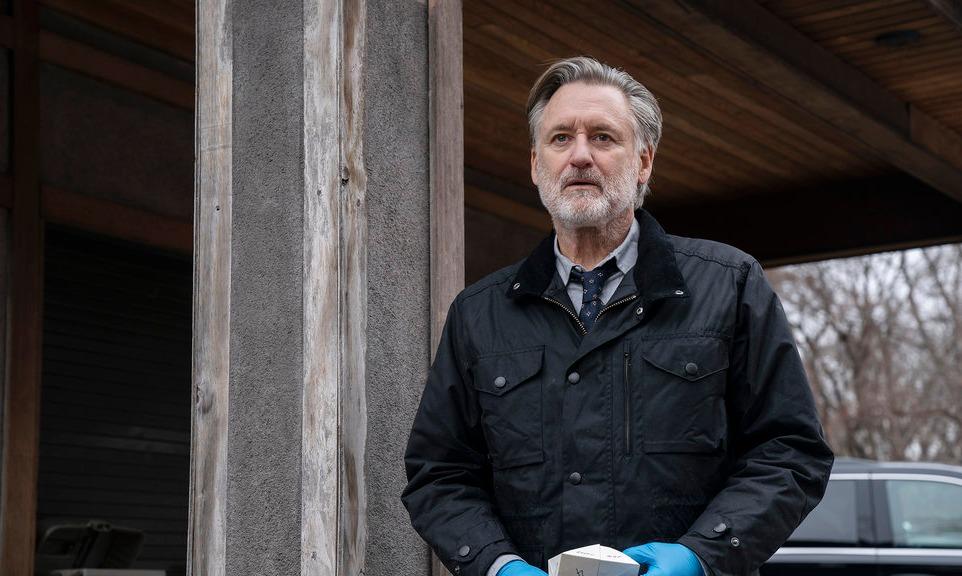 Each Season of 'The Sinner' Stands on Its Own Just Fine
Some new viewers of The Sinner are confused how the show works — specifically, they're wondering if you need to watch the series in order to truly appreciate the different stories of mysterious and brutal crimes.
Article continues below advertisement
When The Sinner originally premiered on USA Network, it was clear that the Season 1 storyline would be uncovered and solved within the allotted eight episodes. It set the tone for the rest of the series, but even so, new fans are wondering if there's a rule to watching each season and if you need to start with the first, or if you can jump around and still get the most out of it.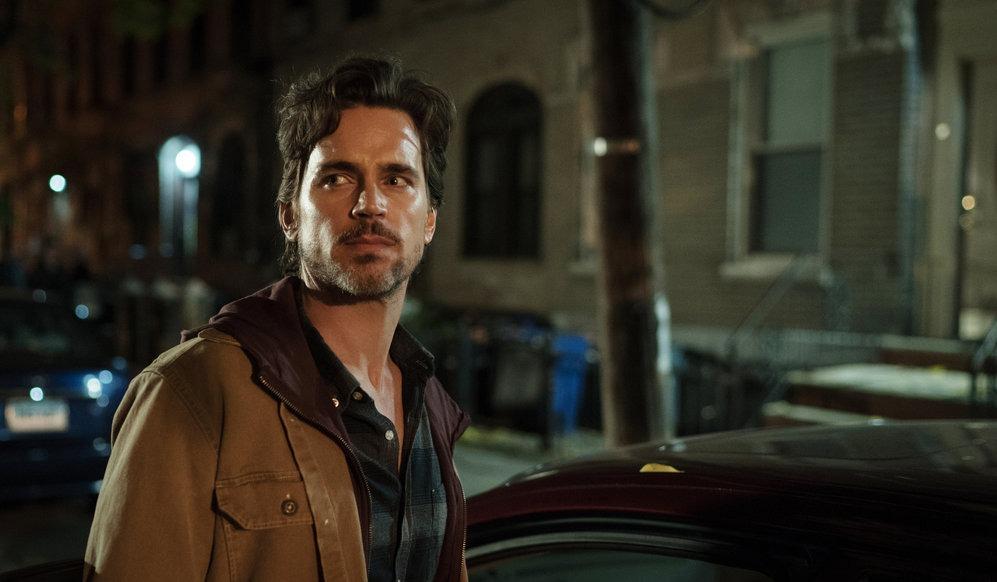 Article continues below advertisement
Do you have to watch 'The Sinner' seasons in order?
Like most television anthologies, The Sinner is one that is totally new-viewer friendly. Each season stands on its own as a singular story with a new cast of characters and actors portraying them. Like American Horror Story, each season of The Sinner is different from the last. Unlike AHS, though, there are mostly different actors brought on in each season of The Sinner instead of recycling the same actors in different roles.
The Sinner was originally supposed to be a one-off miniseries. In that regard, Season 1 was always meant to culminate with the final eighth episode and be finished. Then, USA Network renewed the series for another season and the anthology format was adopted. So far, it has worked for new and more dedicated viewers alike.
Article continues below advertisement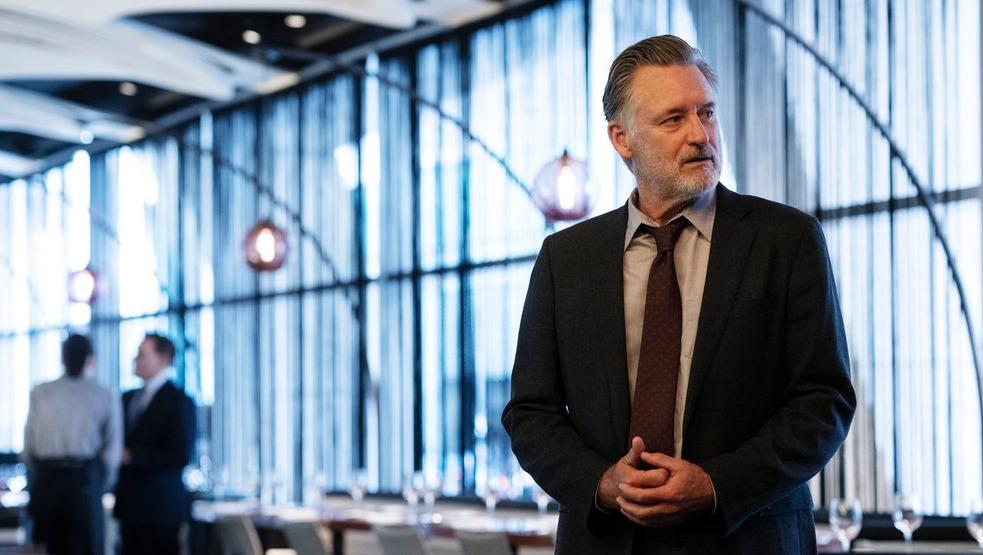 Some viewers believe seasons of 'The Sinner' are based on true stories.
The premise of The Sinner involves a crime each season that is committed by regular people whose motives may not be clear right away. Season 1 was about a seemingly normal and happy mom who committed a murder and didn't know why she did it. Season 2 followed a boy who appeared to have killed his parents with no clear motive. And Season 3 was about a fatal car accident wherein there was a lot more to the story than initially believed.
Article continues below advertisement
Because of the realistic nature of some of the crimes, viewers are always speculating on if The Sinner is based on a true story. So far, though, it all seems to be a work of fiction, down to the detective who ends up in charge of the central cases in each season. Detective Ambrose is really the only common thread in The Sinner, other than the similarly gruesome crimes.
Article continues below advertisement
Will there be a Season 4 of 'The Sinner'?
After Season 3 aired, The Sinner was renewed for a fourth season. According to Variety, Season 4 was scheduled to debut in 2021, but because of the COVID-19 pandemic, production was likely slowed down, preventing the series from premiering as early in the year as it might have been previously scheduled. Still, USA Network president Chris McCumber said in a statement that there were big plans for Season 4.
"In Season 4, we're excited to dig even deeper into the psyche of Bill Pullman's beloved Detective Ambrose character, while introducing our audience to a compelling, completely new mystery," he said.
Until then, new viewers can dig into the other stories themselves in order to fully understand the detective who has remained with each mysterious case.