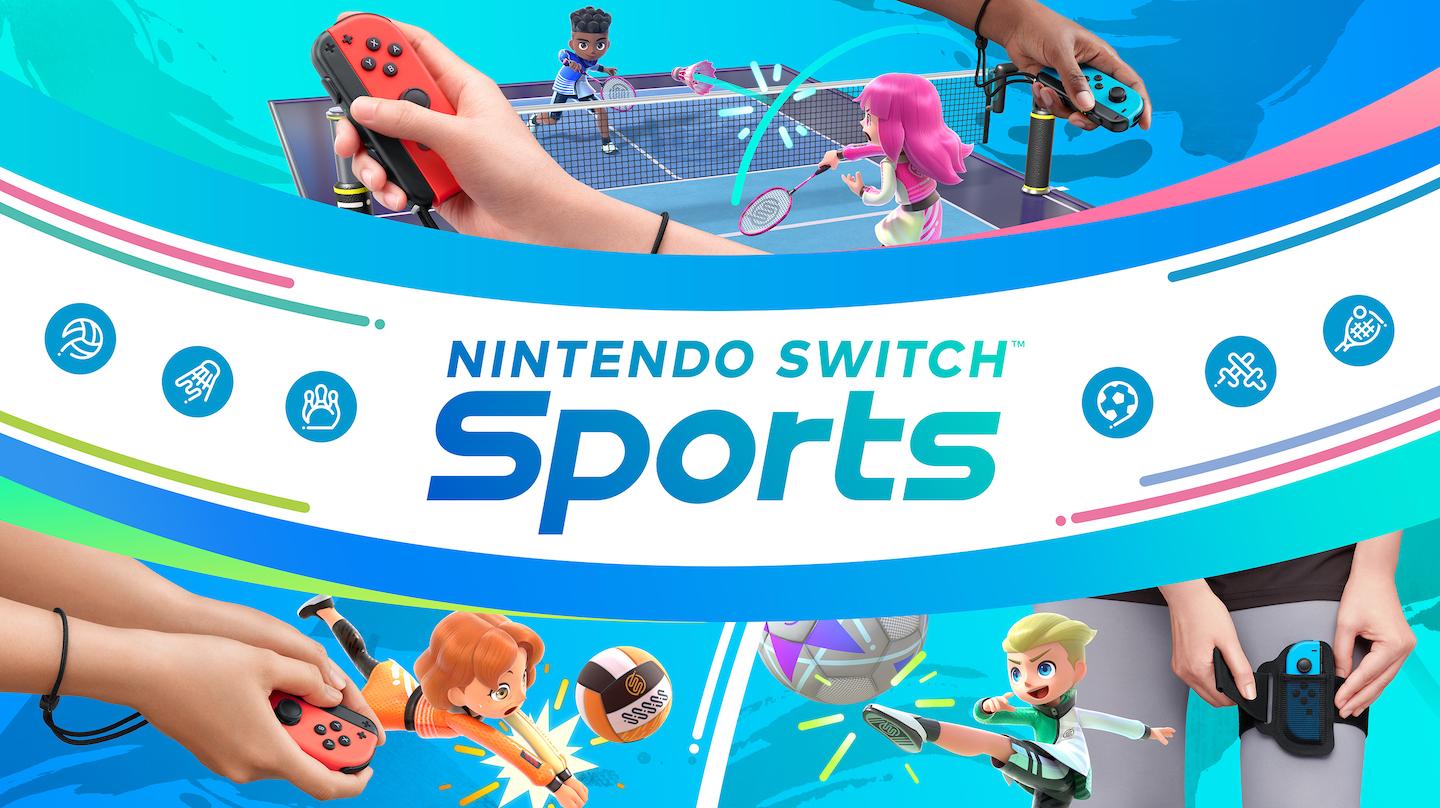 Use This Trick to Earn Points in 'Nintendo Switch Sports' Without a Nintendo Online Subscription
It took five years from the Switch's release, but Nintendo has finally added a Switch counterpart to the much-loved Wii Sports. Nintendo Switch Sports was released for the console on April 29, bringing six different sports that take advantage of its motion-control Joy-Cons.
Article continues below advertisement
Unfortunately, the only way to get more accessories and items for your character is to earn points — which can only be done by competing against other players online. So, do you need to have a Nintendo Online membership to play Nintendo Switch Sports?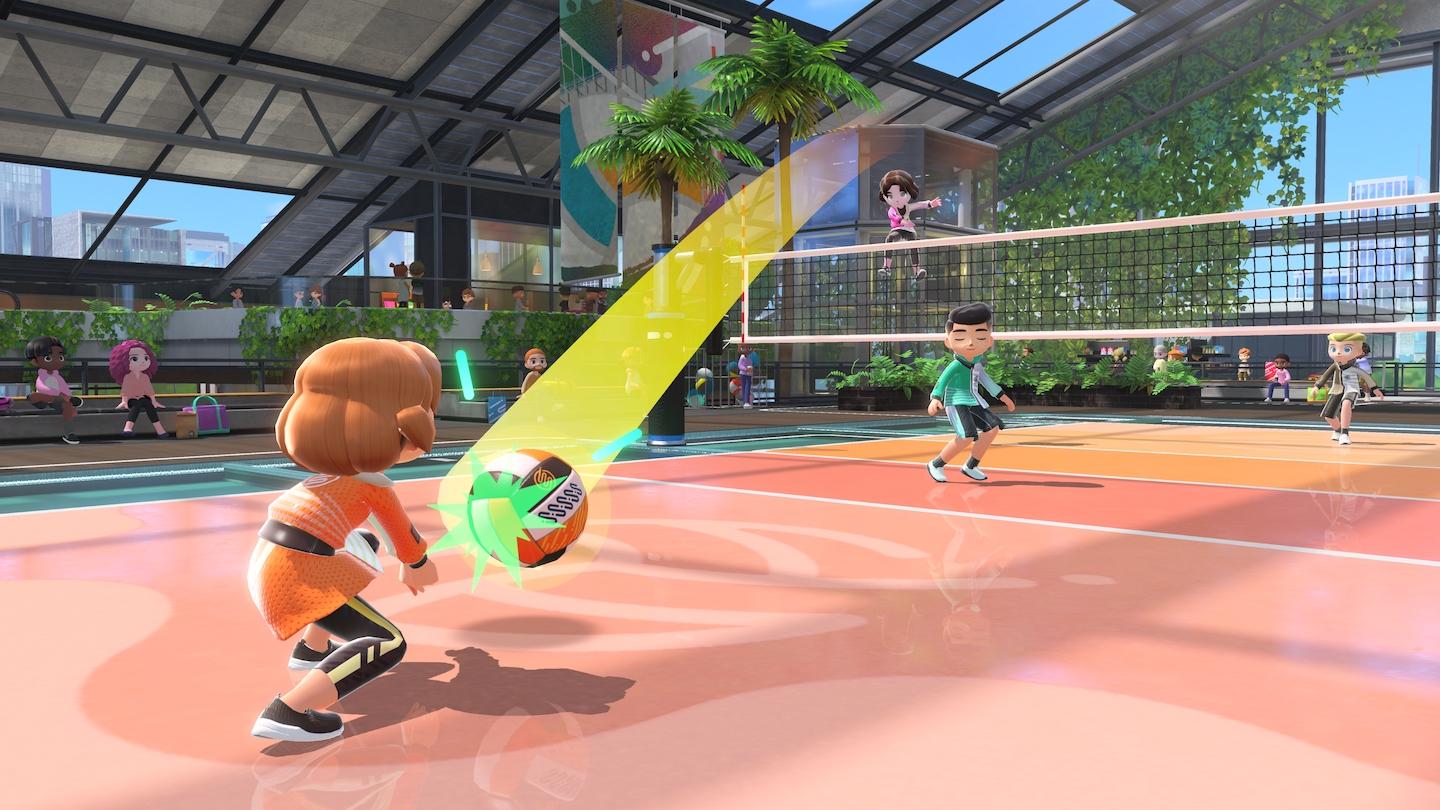 Article continues below advertisement
There are some loopholes to earning points in 'Nintendo Switch Sports.'
Unlike Wii Sports, Nintendo Switch Sports has an online-play option that matches you with strangers to play a variety of sports. Thankfully, though, this is not the only way to play the game.
If you're not looking to be matched up with others online and just want to enjoy playing by yourself, you can absolutely play locally without a yearly subscription, either by yourself or in a party with friends.
That being said, if you're hoping to earn points that can be used to unlock cool items for your character to wear, then you'll have to play online. Technically, if you want to play against others in online mode, you will need the Nintendo Online subscription — but there is a workaround if you don't want to commit to the membership.
If you're looking to earn points, you can still select the game's online option, but without a Nintendo Online subscription, you will enter trial mode instead.
In this mode, you'll compete against a low-level CPU instead of strangers online. While this may not be the most riveting experience or the most reliable way to earn points, it is a handy workaround to earning points without purchasing a Nintendo Online membership.
If, on the other hand, you're considering buying an annual Nintendo Online subscription, it costs $19.99 for a single person's membership or $49.99 for the expansion that includes N64 games.