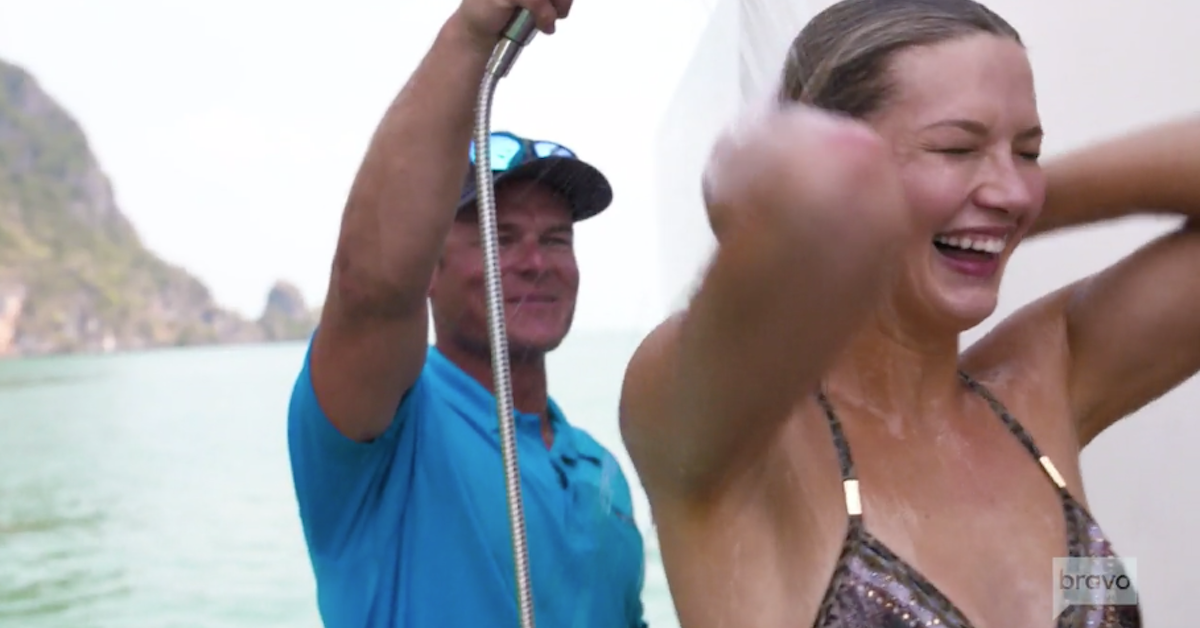 'Below Deck's Captain Lee Is Never Working With Ashton Again
There are only a couple charters left until the Below Deck: Thailand season finale but the drama has picked up considerably over the last few weeks aboard Valor.
Article continues below advertisement
While avid fans know that the show's crew can be quite the boys' club (especially the exterior deckhands), the last couple of episodes have really brought out some toxic misogyny from all the boys on deck.
Article continues below advertisement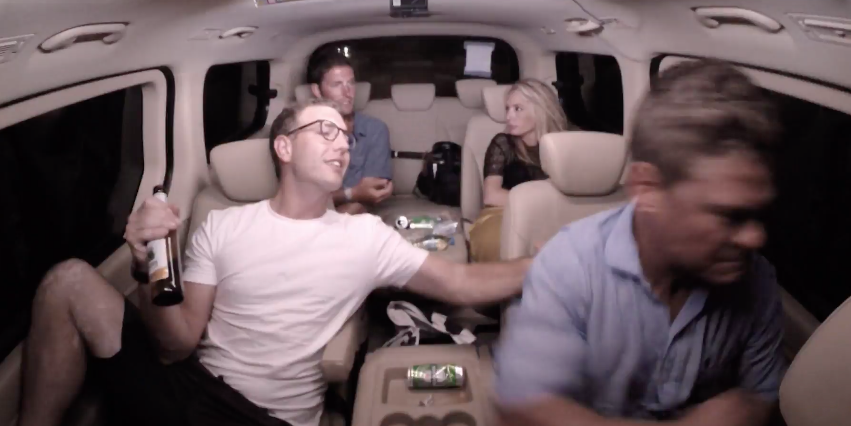 Is Ashton going to get fired on 'Below Deck'?
On Episode 10, "Everybody Hates Kate," a situation develops between a drunken Ashton and head stew Kate Chastain.
Considering they're bosun and chief stew, one would think that these two might be a little more in control of their drinking so as to set a good example for those below them... but that wouldn't make for the Below Deck dramatics we know and love!
Article continues below advertisement
Essentially, the drama begins with Kate and the boys coming home from the club at the end of one of their off-nights. Ashton is absolutely smashed, so "Smashton," as the South African bosun likes to call his drunk alter-ego, comes out.
Smashton can barely get himself into his seat in the van, and as soon as Kate sits down, he wordlessly slumps his huge body over her and goes in for a kiss.
Kate is naturally repulsed and changes seats. A few minutes later, while the boys are making innocent fun of Tanner and his close relationship with his mom (an inside joke that's been carrying through the season), Kate innocuously asks Ashton about his mom. After all, it's on topic.
Article continues below advertisement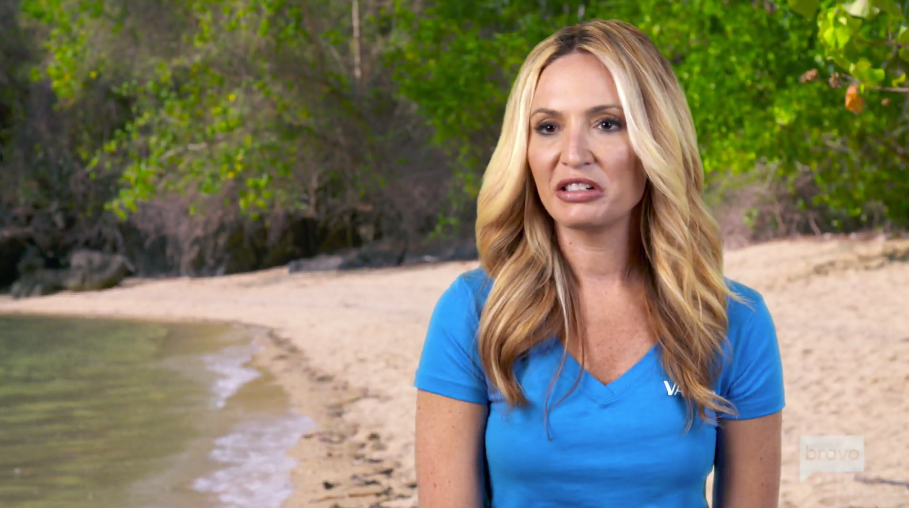 Ashton Smashton seems to hear something completely different from what Kate said because all of a sudden he becomes extremely angry and begins yelling at Kate before punching the window of the van like some enraged animal.
Fans all felt for Kate who was trapped at the back of the van, with Tanner and Kevin doing absolutely nothing to diffuse the situation and get their belligerent coworker under control.
Article continues below advertisement
Ashton wants Rhylee off the boat.
Even comedian Leslie Jones, an avid Below Deck fan who live-tweets several episodes, noted that Ashton's behavior was exemplary of scary toxic masculinity.
Many women are afraid that rejecting unwanted advances from a man might lead to violence or aggression they can't escape, as is the case during Kate's terrifying van ride.
The situation only escalates when Ashton and Kate arrive back at the boat, and their screaming match culminates with Kate quitting the boat (for a night!) and taking some space to calm down.
Article continues below advertisement
But perhaps in an effort to get the heat off of himself, Ashton has been 100% committed to get Rhylee fired, even though the deckhand has literally been putting so much work into this season on the yacht. In fact, she pretty much started working the exterior the second she got into her uniform, and she's even been lending an extra hand to the interior team.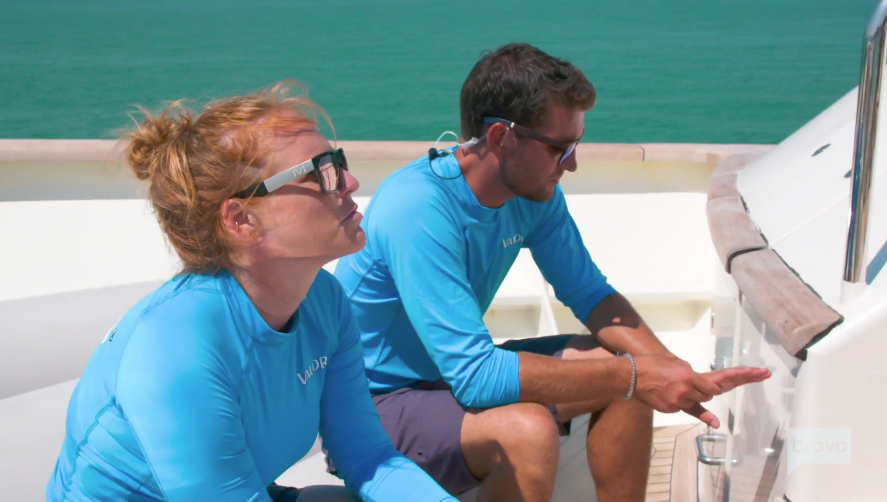 Article continues below advertisement
Captain Lee agrees that Ashton is pushing it with this request to go the next few charters "a man down" when the team only has six days of work left.
"First, you poison the deck crew against Rhylee, without even giving her a chance to see if her attitude has changed," he said, "and you didn't think she would be smart enough to see that right off?"
"Then she acts out because of the way you set it up, and you go, 'See, that's what I was talking about,'" the captain continues. "What did you realistically expect?"
Indeed, that is literally what Ashton did. While Ashton will likely stay until the end of the season — and hopefully Rhylee will, as well — Captain Lee has said he never wants to work with the bosun again.
On The Jenny McCarthy Show, Captain Lee said that he "wouldn't give him another chance," adding that he doesn't get "that feeling of sincerity" from Ashton, "or any remorse."
Which is to say, enjoy Ashton and Smashton for the next few episodes of Below Deck (airing Mondays at 9 p.m. on Bravo), because time's up and his ship is sailing!