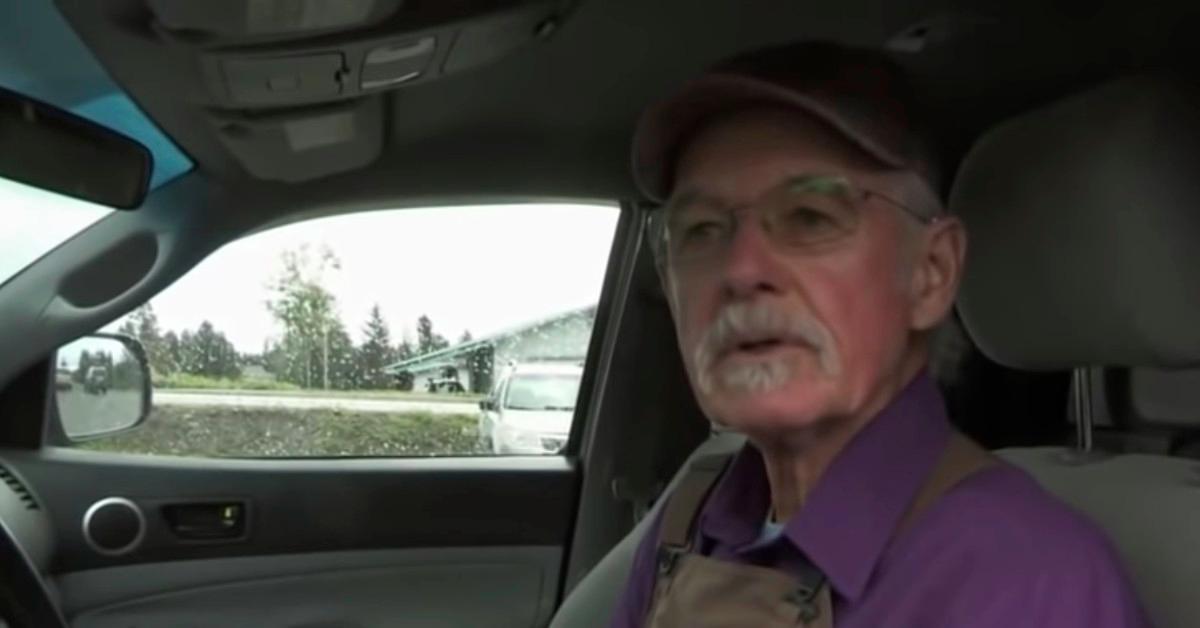 'Alaska: The Last Frontier' Leaves Fans Worried About Atz Sr.'s Health
Discovery reality series Alaska: The Last Frontier left fans on quite the cliffhanger in its Dec. 6 episode: Atz Kilcher Sr. was headed to a doctor's office to see if he has cancer or if some other ailment is causing him abdominal discomfort.
"Something's pushing on my stomach," Atz says in the episode. "There's a bulge inside my stomach where there shouldn't be one, so something on the outside is pushing in, so they want to go find out what that is."
Article continues below advertisement
Atz Kilcher Sr. has had multiple health issues recently.
As viewers learn in that episode, Season 10's "Tsunami Evacuation," Atz has had "several health scares" that have interrupted progress on his cabin project. First, there was a concern he had COVID-19; then, he underwent an emergency hernia surgery; and now, he has discomfort in his gut, with an endoscopy necessitating further tests.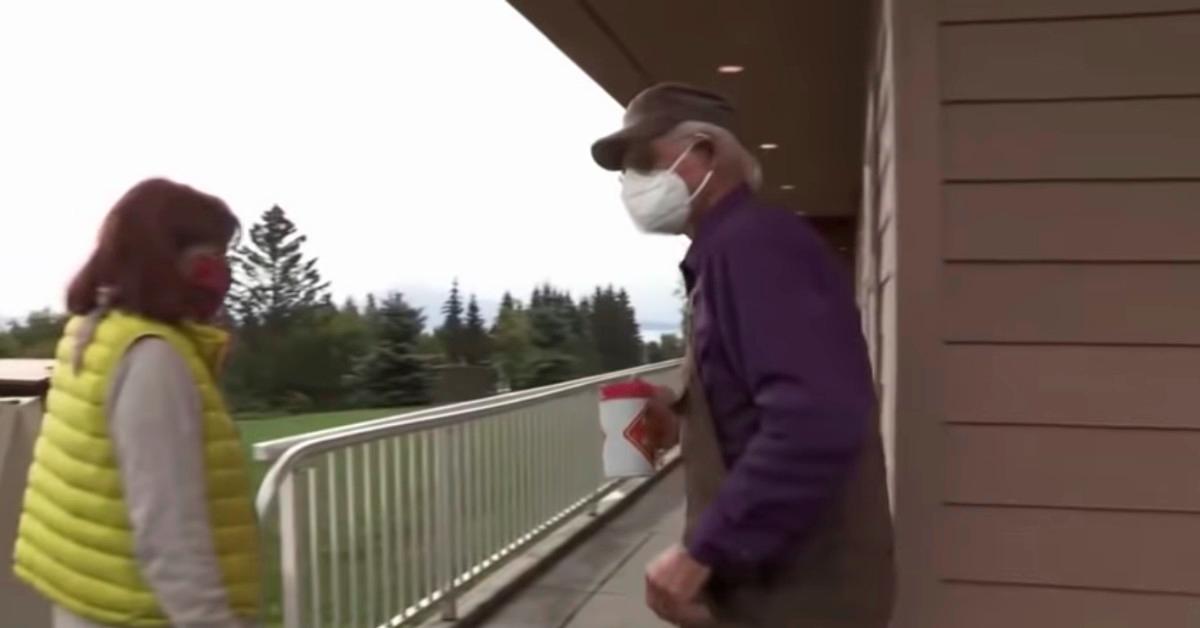 Article continues below advertisement
"My appointment today is a CT scan," Atz explains in the episode. "So far, I've had a probe go down my stomach [and] take some kind of photographs, but just of the stomach. Now they're going to see what else is going on in my beautiful, manly body cavity. Won't know the answer until Thursday, when I go back in and have a consult, and [then] I'll know more."
The Kilcher patriarch is facing his own mortality.
As Atz heads to the clinic for the scan, he gives himself a pep talk. "I can do it," he says to himself. "I can do it. Be strong. Be strong."
He also opens up about his mindset, saying, "Of course, any human being right away says, 'It's a mass. It's cancer.' But there are some realities to getting older and physical is one, all the feelings. You realize you're just more vulnerable. But that's also a human condition, dealing with unknowns, and believing that whatever happens, we'll make it through it."
Article continues below advertisement
The reality star — the father of pop star Jewel — also reckons with the possibility that he's reaching the end of his life.
"Of course, none of us like to face death," he says. "None of us knows for sure when it's coming, but people who have terminal illnesses of course do know. Then their challenge is, they know they only have so much time left on this earth. Then they have a choice about how to spend that time: miserable and mad and angry or [as] happy as possible."
Article continues below advertisement
Atz waited in suspense after his CT scan.
Later in the episode, The Alaska: The Last Frontier camera crews are rolling as Atz emerges from his doctor's appointment. "Well, they filled me full of dye, and they said, 'This might make you feel hot and flushed,'" he reveals. "So I went into this tube — not an MRI, but a similar thing — and then they squirt this dye into your vein. They take this one [scan], and that was it."
He goes on: "And so, now, in a couple days, when the information's back, I go see the good doctor, and he will show all the images and tell me what they found. So, take it one day at a time."
Article continues below advertisement
The episode ended as Atz returned to the doctor's office to get his results.
Near the end of the episode, Atz Sr. returns to the clinic with his son, Atz Lee, and his wife, Bonnie, on hand for moral support.
"When I come out of there, I'll have more information than I do now, and we'll see what the next step might be," he says. "I think it's just stomach issues, but there's always in the back your mind, 'Oh, maybe it's something else going on.'"
Then the episode ends with the ominous text "To be continued…" on screen. If you want to see how it all resolves, tune in to Alaska: The Last Frontier as it continues on Sundays at 8 p.m. EST on Discovery.