You're Going to Want to Take a Bathroom Trip Before Heading Into 'Avatar 2'
'Avatar: The Way of Water' is over three hours long, leading many to wonder whether the movie has an intermission at some point in its runtime.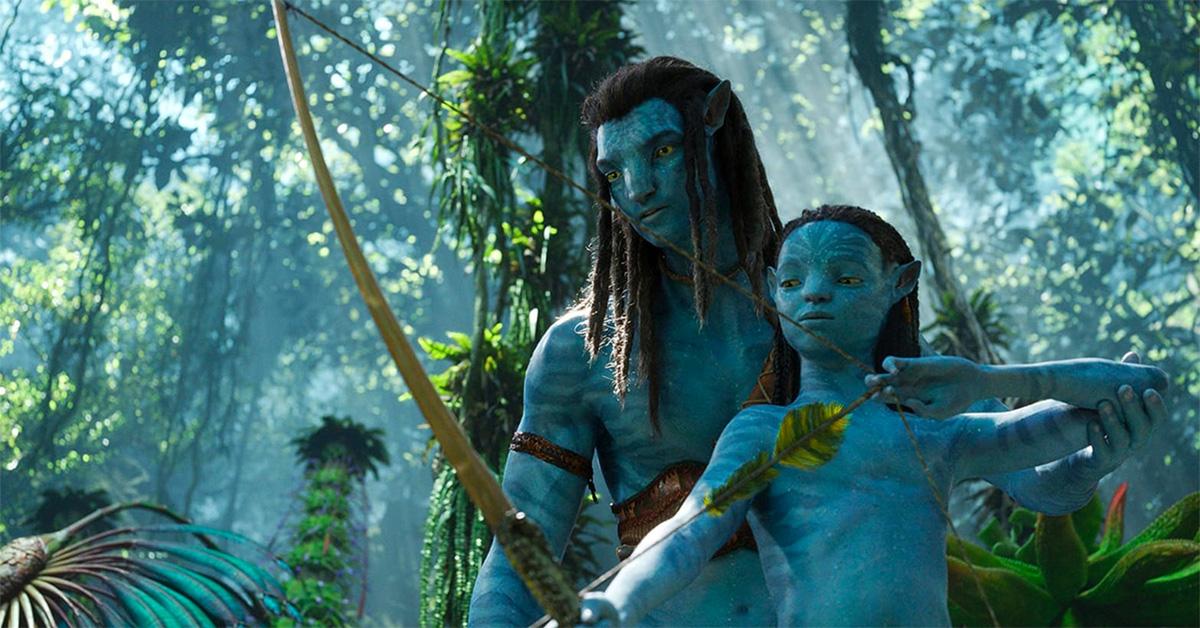 In the storied history of film as an art-form, there was a time when intermissions were fairly common. Some movies were extended epics, and that epic scope came with an equally epic runtime, necessitating an intermission at some point. The intermission is mostly dead now, but given the news that Avatar: The Way of Water is over three hours long, many were wondering if it has an intermission.
Article continues below advertisement
The sequel to James Cameron's Avatar, which was an extraordinary box-office phenomenon upon its release in 2009, is even longer than the first installment, clocking in at three hours and 12 minutes long. That extended runtime gives audiences plenty of time to immerse themselves in the world of Pandora again, but it also means that anyone chugging water before entering the theater may discover that they now have a problem.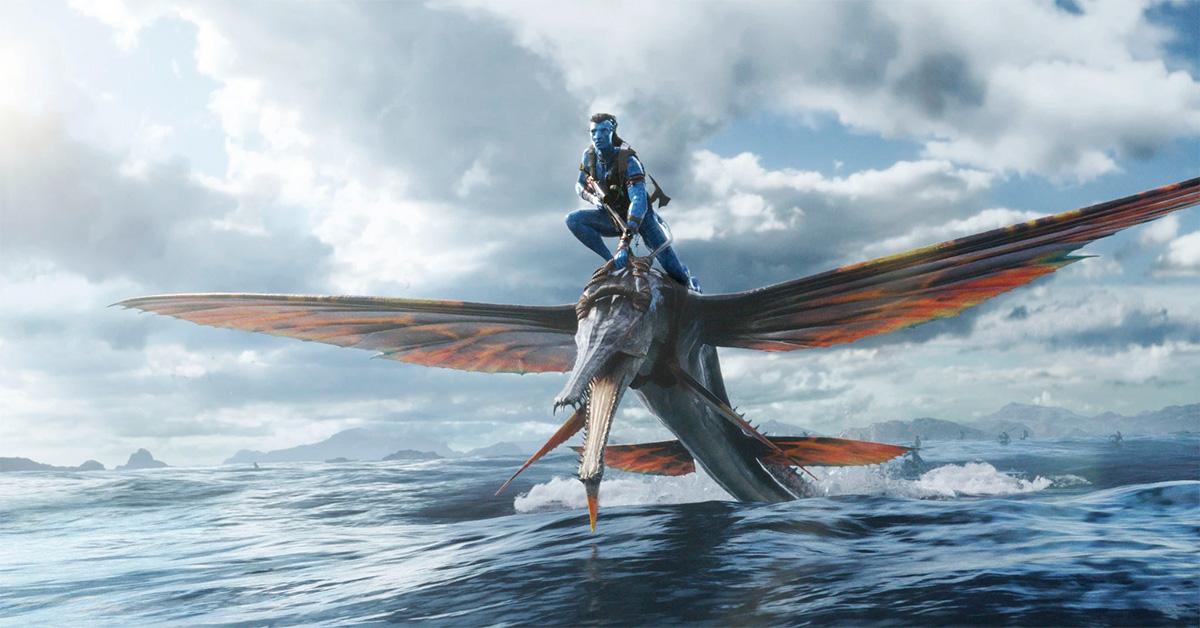 Article continues below advertisement
Does 'The Way of Water' have an intermission?
The Way of Water does not have an intermission, but that doesn't mean you can't sneak out and go to the bathroom at some point if you need to. If you're committed to catching every frame of the new film, though, you'll want to make sure you head to the bathroom before you go into the theater. James Cameron took 13 years to make this sequel, and plenty of people are understandably going to want to enjoy every second of it.
'The Way of Water' is unlikely to gross what its predecessor made.
Although this sequel may be hotly anticipated by some, it's unlikely to replicate the somewhat miraculous run that Avatar had when it was first released in 2009. That movie represented a breakthrough for 3D technology and introduced us to an immersive world that was constructed entirely through CGI. It led to an onslaught of 3D movies, none of which truly captured what made the original so special.
Article continues below advertisement
Now, more than a decade later, the theatrical landscape has changed significantly, and the success of Avatar seems like it will be largely unattainable. Even so, a lot rides on whether The Way of Water is a box office success. James has already shot much of Avatar 3, and some scenes in the fourth installment as well. He has a story mapped out that covers a total of five installments, but he'll only get to make them if they keep making money.
Article continues below advertisement
Avatar is famously a movie without an enormous cultural legacy, so it's unclear whether its impressive visuals will be enough to convince people to return to the theater. Disney has already invested quite a bit in this franchise, and built entire sections of its theme park around it. Whether those investments pay off is now the ultimate question.
Its runtime may be part of many people's calculations about whether to see the movie or not. At over 3 hours long, at least you know you're getting your money's worth when you buy a ticket.