Barbara Bush and Twin Sister Jenna Bush Hager Have Carved Out Very Different Paths
Does Barbara Bush have a child? Former first daughter Jenna Bush Hager recently gave an update on her twin sister's family.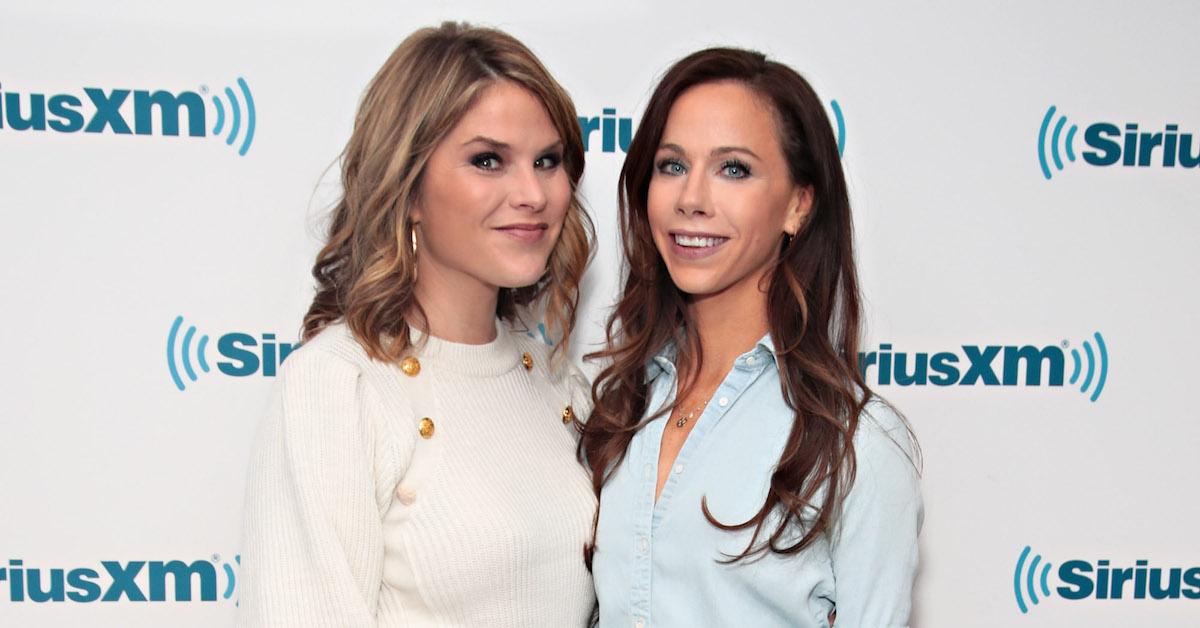 Ever since their father became president in 2001, people have commented on how different George W. Bush's twin daughters Jenna Bush Hager and Barbara Bush are from each other. That disparity has crossed over into the sisters' adult lives as well, both personally and professionally.
While Jenna is a co-host on the Today show and has been married to husband Henry Hager since 2008, Barbara tied the knot for the first time in 2018 and works as a health care activist. One thing they do have in common? Their love of children.
Article continues below advertisement
Does Barbara Bush have a child?
The 38-year-old doesn't have any kids (yet!) but she loves being an aunt to Jenna's three children: Mila, 7, Poppy, 5, and Hal, 13 months.
"[Jenna] would prefer we be as clean as possible, but I think the role of aunt is to ignore that and have as much fun as possible," Barbara told People magazine in November. "So I bring candy, we make cookies with icing and sprinkles, and we make glitter slime — and then I leave!"
Article continues below advertisement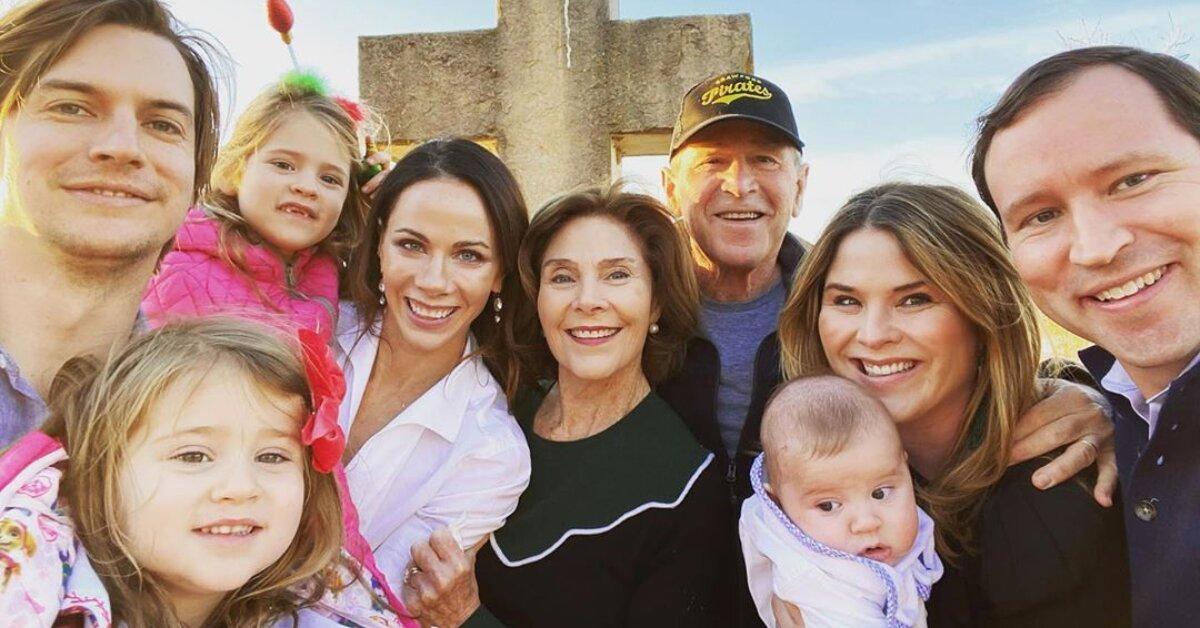 Though Jenna stated last year that her sibling "wants children soon," Barbara hasn't commented on her plans to start a family with husband Craig Coyne.
In Jenna's new book, "Everything Beautiful in Its Time: Seasons of Love and Loss," the TV personality reveals that infertility runs in the Bush family, which is why her third pregnancy in 2019 came as such a shock.
Article continues below advertisement
"I knew I should have felt joy, but my first feeling was a surge of survivor's guilt," she admits in the collection of essays. "Many of my friends were struggling with infertility. How would they take the news that I was going to have a surprise baby?"
Her parents were concerned about how Barbara in particular would react. "They were delighted, but the first thing my father said was, 'Have you told Barbara?' I knew my father was worried that Barbara, newly married, would likely be trying soon for a baby if she wasn't already," Jenna writes.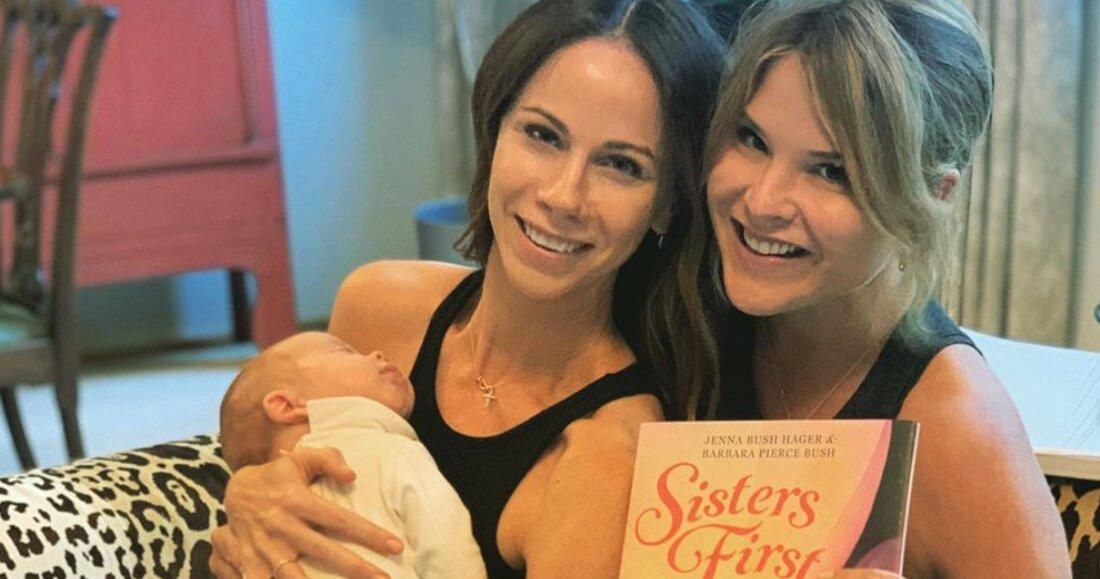 Article continues below advertisement
"My parents went through so much in order to conceive us, so they are sensitive to the feelings of anyone who does not yet have the babies they want. They thought that if Barbara was trying, she might understandably envy my pregnancy."
As it turns out, the trio had no reason to be anxious. Jenna shares that her sister laughed at the news and said, "Three kids? Holy s--t!" What a perfect sibling response.
Jenna admires Barbara's career path and sometimes feels inadequate in comparison.
The author previously confessed to getting down on herself when comparing her professional achievements to her twin's. "I always kind of belittle myself next to my sister, just because she's saving the world and I'm drinking pinot grigio," Jenna told People in 2019.
But Barbara, who's co-founder and president of the public health-focused non-profit Global Health Corps, is Jenna's biggest cheerleader. "Having a twin sister is the greatest gift I have ever received," she gushed during a visit to Naperville, Ill. "It has made life so much more fun and interesting to have someone walk alongside you."