'Battlefield 2042' Is Pretty Divisive Among Critics and Fans and This Was a Big Reason Why
'Battlefield 2042' has had an eventful lifecycle and not all of it was good. Does the divisive game have a single-player campaign?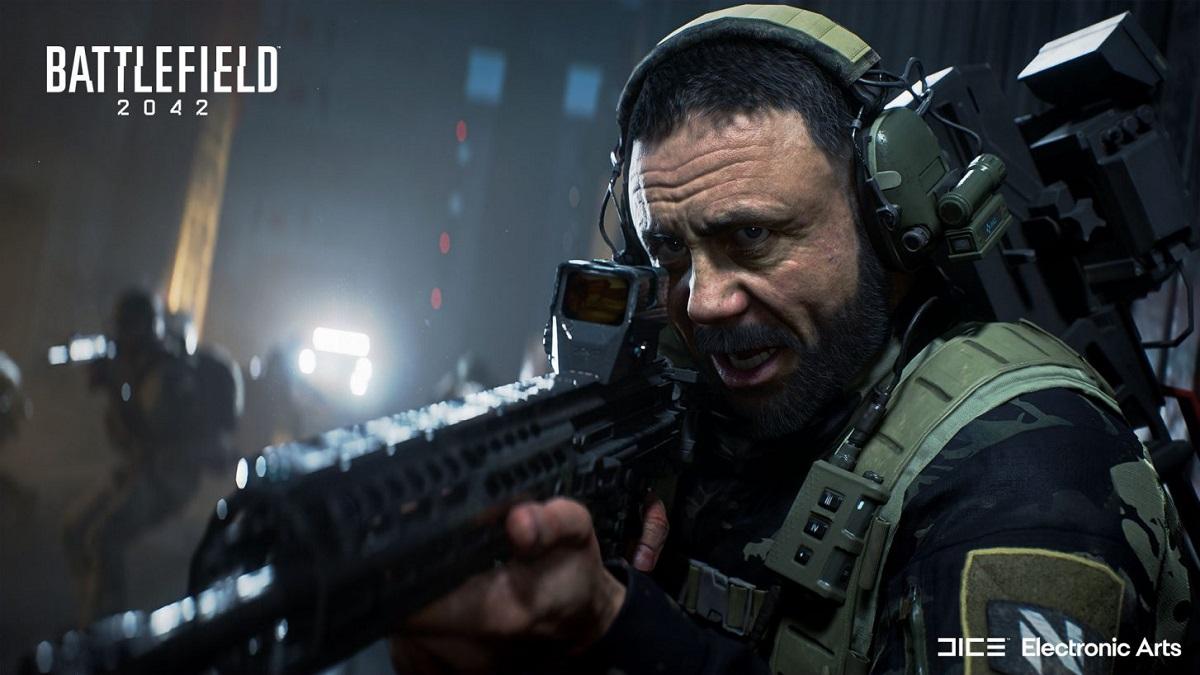 Since its November 2021 release, Battlefield 2042 has drummed up an enormous amount of backlash. While critics gave the game fairly middling reviews, fans and players were much less forgiving on Steam and social media. Many players criticized the game for removing popular features that were present in previous Battlefield games. As the game and developer DICE continue receiving backlash, we can't help but wonder if the game's handling of a single-player campaign has anything to do with it.
Article continues below advertisement
Battlefield 2042 is the latest installment in the Battlefield game series. 2042 is the first in the franchise to be released on next gen consoles like the PlayStation 5 and the Xbox Series X/S. The game is a first-person shooter with several different game modes that typically involve gun-based combat against different teams in online multiplayer matches. 2042 hasn't had a great track record since its release, and the status of the campaign probably has a lot to do with it.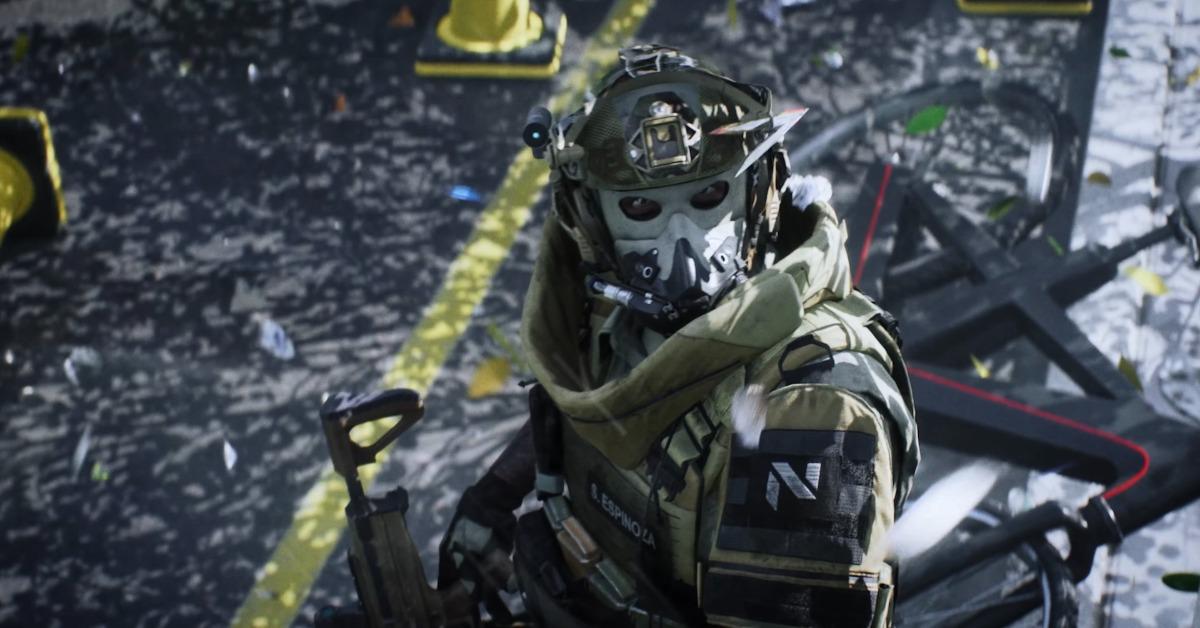 Article continues below advertisement
Does 'Battlefield 2042' have a campaign?
One of the biggest problems players had with Battlefield 2042 was the removal of several gameplay features that were present in previous Battlefield games. A Reddit user even compiled a enormous list of the "Core Features" and classic Battlefield elements not included in 2042. The list of missing features includes a lack of certain game modes, no class systems, no leaderboards, and no spectator modes just to name a few.
Interestingly enough, the lack of a single-player mode tops the list.
One of the most notable omissions in Battlefield 2042 is the lack of a single-player story or a campaign. Neither exist in the game in favor of an online-only multiplayer experience. The game technically has a "story," where the US and Russia are locked in futuristic warfare after 70 percent of all satellites come crashing down to Earth. Some narrative is even featured in a 9-minute short film that introduces the world of 2042. And new characters reveal more about the world at large.
Article continues below advertisement
However, there's a difference between establishing a setting and telling a story within it. Much of 2042's worldbuilding can be found on the official site or on YouTube, but not in the game itself. Among the many issues fans have with the newest Battlefield, its lack of a legitimate story campaign is one of its most glaring faults according to fans.
Article continues below advertisement
Backlash against the game is still ongoing. As recently as January 2022, DICE received criticism from players for removing the fan-favorite "Rush" mode from the game. Though DICE quickly put it back into the game a few days later, it only came after immense criticism for its removal in the first place.
Discussions around the game have become so volatile that the subreddit for 2042 may be shut down in response to toxic online comments.
It's safe to say that any topic surrounding Battlefield 2042 is certainly a battlefield in and of itself.
Battlefield 2042 is available on PC, PlayStation 4 and 5, and Xbox One and Series X/S.