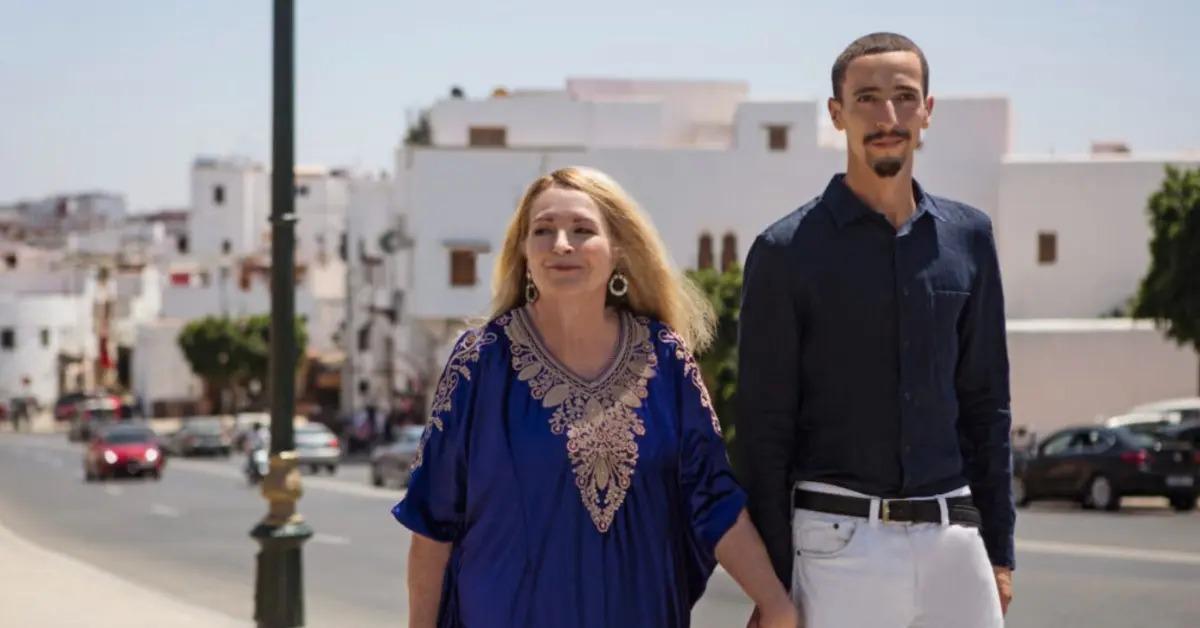 Oussama Tells Debbie to Leave Morocco in '90 Day Fiancé: The Other Way' — Does She Listen?
Trouble in paradise might be brewing for 67-year-old Debbie and her 24-year-old partner Oussama. In a recent preview for TLC's reality spin-off 90 Day Fiancé: The Other Way, Oussama asks Debbie to leave his home country of Morocco. Considering their history and undeniably strong feelings toward one another, the request catches Debbie off guard.
Article continues below advertisement
After referring to their whirlwind romance as "strange but beautiful" and saying that Debbie is "an angel that [came] from the heavens to Morocco to save me," Oussama's change in tune takes viewers by surprise. So, does the 67-year-old listen to her partner's request to leave the country? Here's what we know at this point.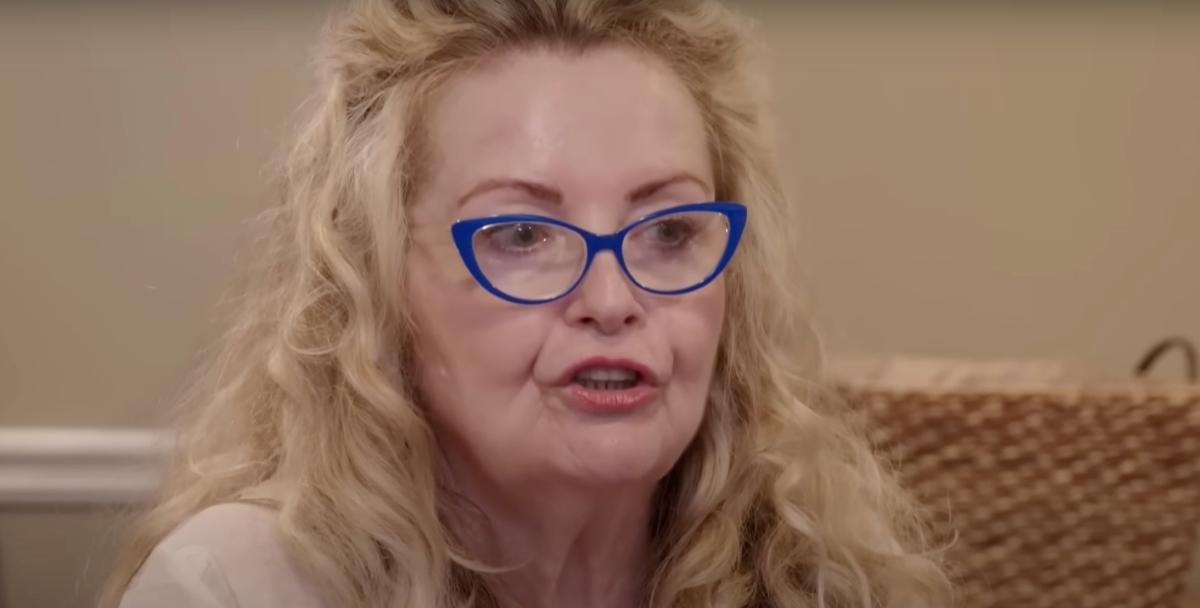 Article continues below advertisement
Does Debbie leave Morocco on '90 Day Fiancé: The Other Way'?
In the preview for the March 19 episode of 90 Day Fiancé: The Other Way, Oussama tells Debbie that he wants her to leave Morocco. After talking for more than four years and finally engaging in a whirlwind romance in person, the request is a shock for Debbie, who altered her entire life to move to the country.
"You want me to go back to the United States?" Debbie asks in the preview, to which Oussama replies, "Ah, yep."
As a result, the reality star angrily responds, "You lied to me. Shame on you."
So, is her 24-year-old partner serious about the unexpected request? Or is it more of a heat-of-the-moment statement?
While Debbie's social media presence does not indicate her current whereabouts, her recent interview with Entertainment Tonight hinted at how her relationship with Oussama is going following the heated argument.
Article continues below advertisement
During the March 5 episode, Oussama reveals he wasn't ready to get married. Despite being in a hurry to tie the knot at first, he tells Debbie he wants to pump the breaks on their relationship.
This revelation causes Debbie to start overthinking their situation.
"It's like, 'Hey, well, what happened?' And then I started to feel bad," Debbie admits to producers on the show. "I started thinking, well, did I do something wrong?"
Article continues below advertisement
Debbie revealed that she'd let Oussama go if that's what he wanted.
The 67-year-old has not explicitly stated whether she and her 24-year-old partner break things off or if she adheres to his request to leave Morocco. However, she indicated that she won't hold it against Oussama if he decides he wants something else out of life.
​​"I'm not some lecherous old lady looking to sink my claws into him. I want you to be happy and good in life, that's all I want," Debbie told ET.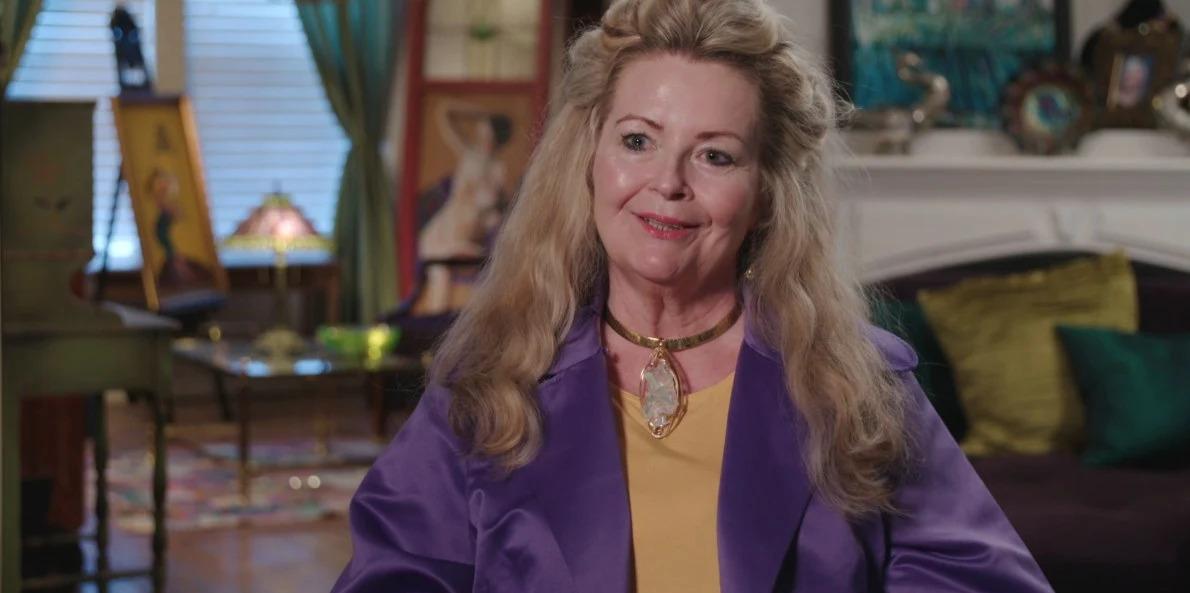 "And yeah, if you're my husband, we could accomplish a lot together but it's like, if not, if I'm not your cup of tea then, hey, I'm not going to force you."
Luckily, there's still plenty to see as Debbie and Oussama's rocky relationship unfolds on the show.
Watch 90 Day Fiancé: The Other Way on Sundays at 8 p.m. EST on TLC.