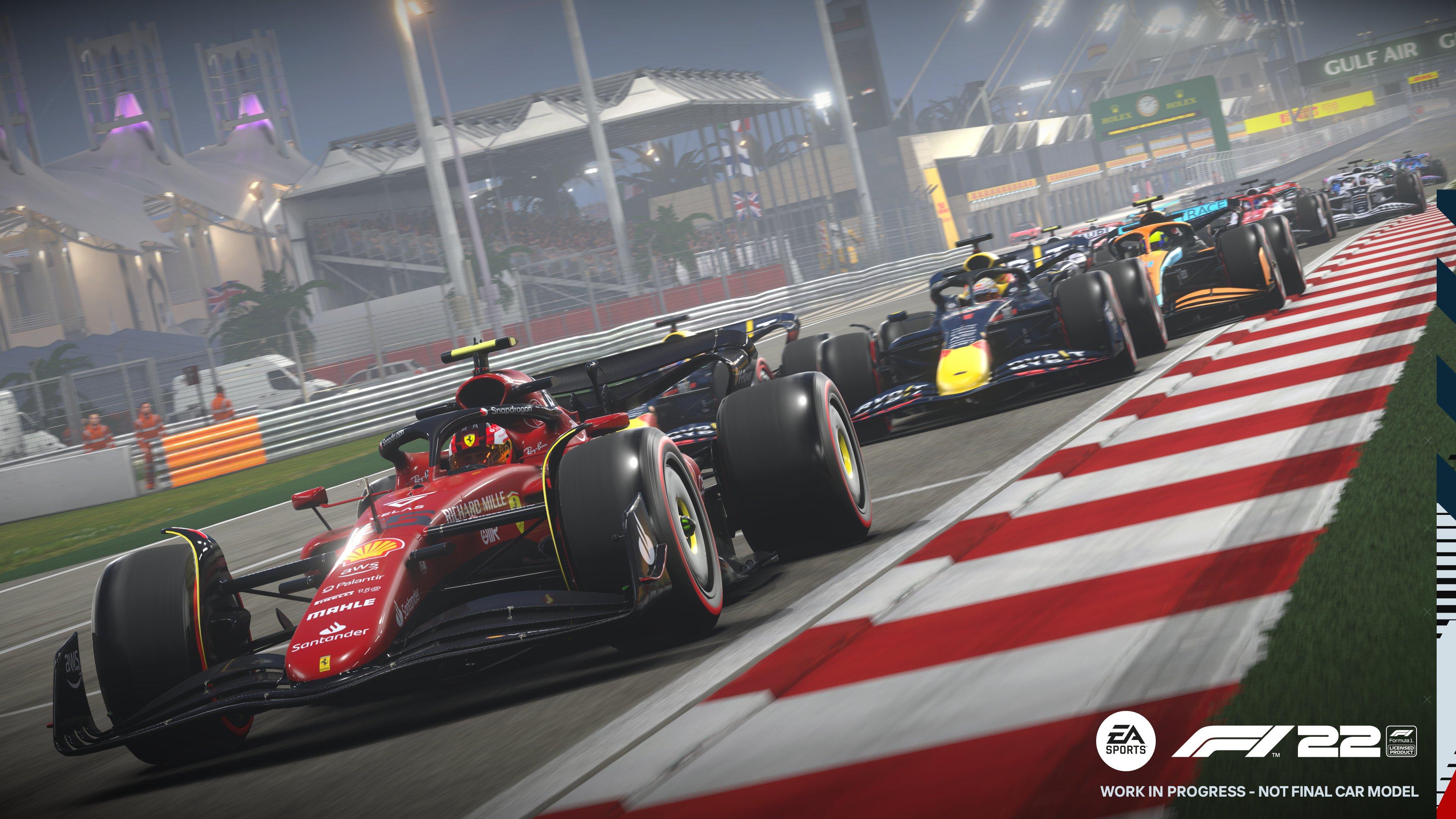 'F1 22' Will Get Full Crossplay Support in a Future Update
We can't all live life in the fast lane — but if you're a racing fan, you can temporarily put yourself behind the wheel of some of the top Formula One cars with F1 22, released for PlayStation, Xbox, and PC. This year's installment features new cars and tracks as well as an updated AI to scale the competitiveness of other cars to match the player's abilities.
All of these features make for an exciting new installment — but with it being available on so many platforms, does it have crossplay?
Article continues below advertisement
Does 'F1 22' have crossplay support?
Unfortunately, at launch, F1 22 will not have crossplay support, meaning players can only play with those who are accessing the game from the same console as them. This does not include cross-generation play, which reportedly will be available from launch. For example, this means that those playing on PlayStation consoles, whether they're accessing the game from a PS4 or a PS5, will be able to play with each other. This also applies to Xbox players.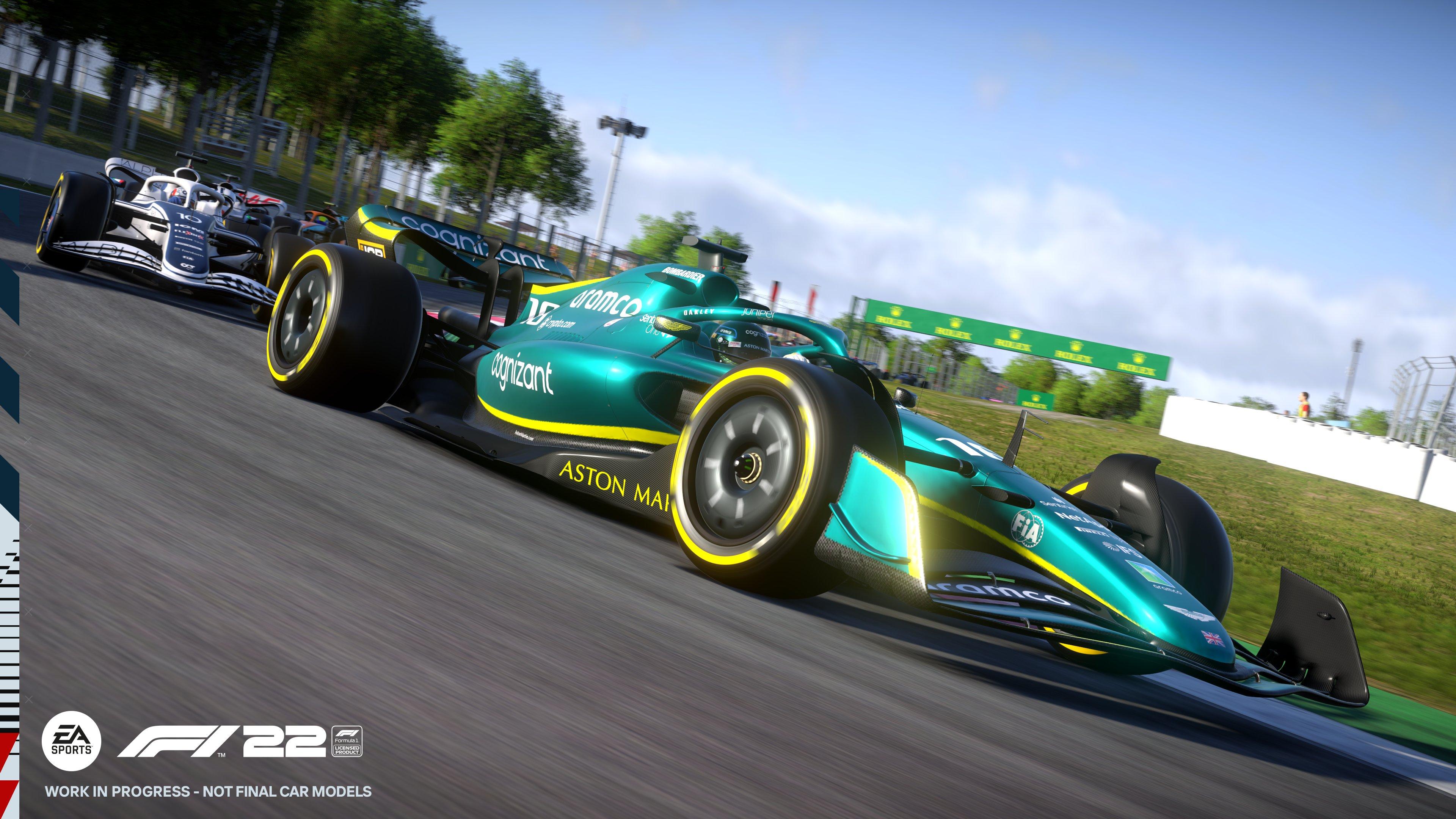 Article continues below advertisement
That being said, the developers did reveal that the game would get crossplay support in a future update, meaning players will eventually be able to play with anyone regardless of what platform they're on. Senior Creative Director Lee Mather told RacingGamesGG that having cross-platform support is a bit difficult, but something players want.
"There's no doubt that the controllers feel different [...] but everything we do we do to ensure those games are identical," he told the outlet.
But why is this feature being delayed? Lee explained that it has to do with the developers they partnered with to implement the crossplay functionality.
"The team we've partnered with to do the crossplay work were located in Ukraine," Lee said. "So something that we could never foresee, unfortunately, meant that that's going to take a little bit longer than expected."
As Ukraine is still dealing with Russia's war against them, many projects and products coming from the country have been delayed.
Article continues below advertisement
At this time there is no release date for the crossplay update, though it likely won't take place too long after launch, considering the developers initially intended it to be available upon the game's release date.
Article continues below advertisement
How to play multiplayer with friends in 'F1 22.'
You may not be able to play with your friends across platforms at launch, but when crossplay does become available, accessing the feature should be relatively simple and easy to accomplish, so long as you have your EA account connected with the title.
Just like in other EA games, so long as you're logged in and friends with another player through your EA account, you should be able to invite them to your current game party regardless of platform.
More details about how to set up multiplayer matches will be available when the update is released. In the meantime, you should be able to play with your friends across generations of the current consoles by inviting them to your party as you would any other game on those consoles.
F1 22 comes out Friday, July 1, 2022.