'Fall Guys' Evens the Playing Field for Players of All Skill Levels
When it comes to a match of 'Fall Guys,' many wonder if there are bots in their game to keep the match fair. Does the game use bots?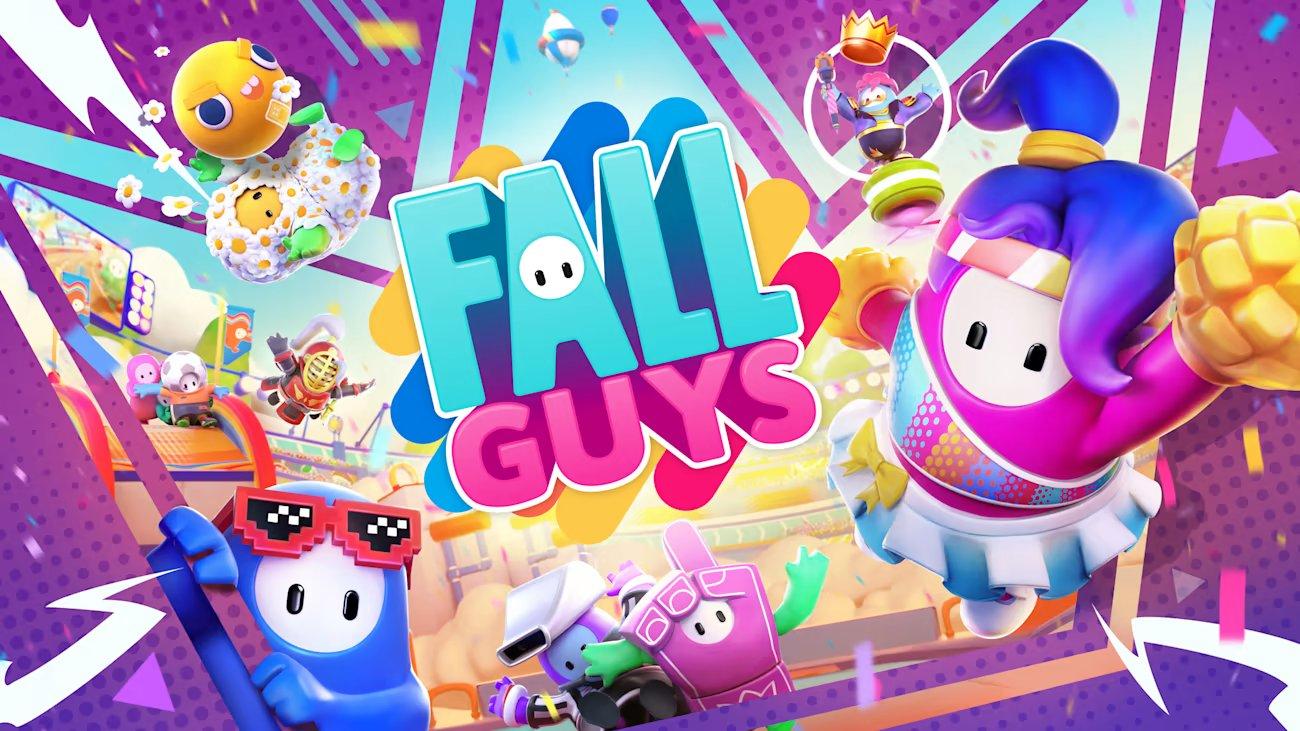 To start a match in Fall Guys, there need to be 40 to 60 players in your region ready to join a match against you at any given time. Despite the fact that the colorful battle royale title has brought in more than 50 million players in its first two weeks since going free-to-play, there are likely periods of time where you'll log on to play a match and there simply won't be enough players in your area looking for a face-off.
Article continues below advertisement
In instances like this, you may wonder if Fall Guys has bots to face off against, filling a match to its capacity so it can begin. But are there bots that participate in the game? Here's what we know.
Article continues below advertisement
Are there bots in 'Fall Guys'?
Fall Guys' developer Mediatonic has not officially commented on the existence of bots in the game, so all we have is speculation to go off of — but some players have claimed that they've noticed patterns indicating bots to be a limited part of gameplay.
Reportedly, bots were believed a part of the game at its conception in 2020, though they would only appear during the player's first few matches in Fall Guys and never made it to the game's final rounds.
Since the developers have never commented on this, though, it's hard to confirm or deny bots' existence in the game.
That being said, even if bots were occasionally used to help a match reach the required number of players, there aren't any bots available for players to compete against in practice rounds or in offline play. This means you'll have to be online when playing Fall Guys to compete against real players.
Article continues below advertisement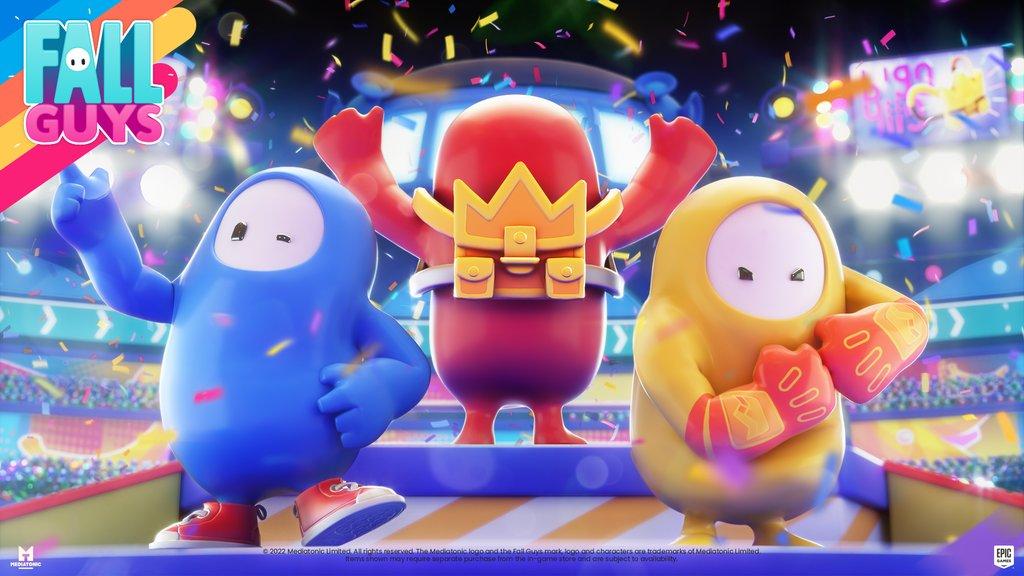 Does 'Fall Guys' use skill based matchmaking?
If you're a newbie to the game, then you may be a bit intimidated going into your first few matches. There are plenty of players who have had a lot of time to master the game and get incredibly good — sharply decreasing your chances of obtaining the ever-elusive crown rewarded at the end of a match. Alternatively, if you're a very good player, you may not want to play in a match against new players so as to better challenge yourself. Does the game use skill-based matchmaking for matches?
Article continues below advertisement
You'll be happy to know that in April of 2022, the developers did introduce skill-based matchmaking to the game, meaning you're grouped into matches with players who are of a similar skill level as you.
According to Dot Esports, the game switched its matchmaking system from the original Unity-based system to the same one as Fortnite's — a change that makes sense, given Fall Guys' acquisition by Epic Games.
This means that you can enter any match in the game without fear that you're being pit against players immensely better (or significantly worse) than you, making for a more leveled and overall enjoyable play experience.
Of course, this doesn't mean you won't find yourself up against particularly challenging foes, but it definitely does make the game more accessible and friendly to users of all experience levels.