Did [Spoiler] Really Die in Season 2 of 'Control Z'?
The Netflix show has been a big hit with fans, and the Season 2 finale put the life of several characters on the line. Does Gerry die in 'Control Z'?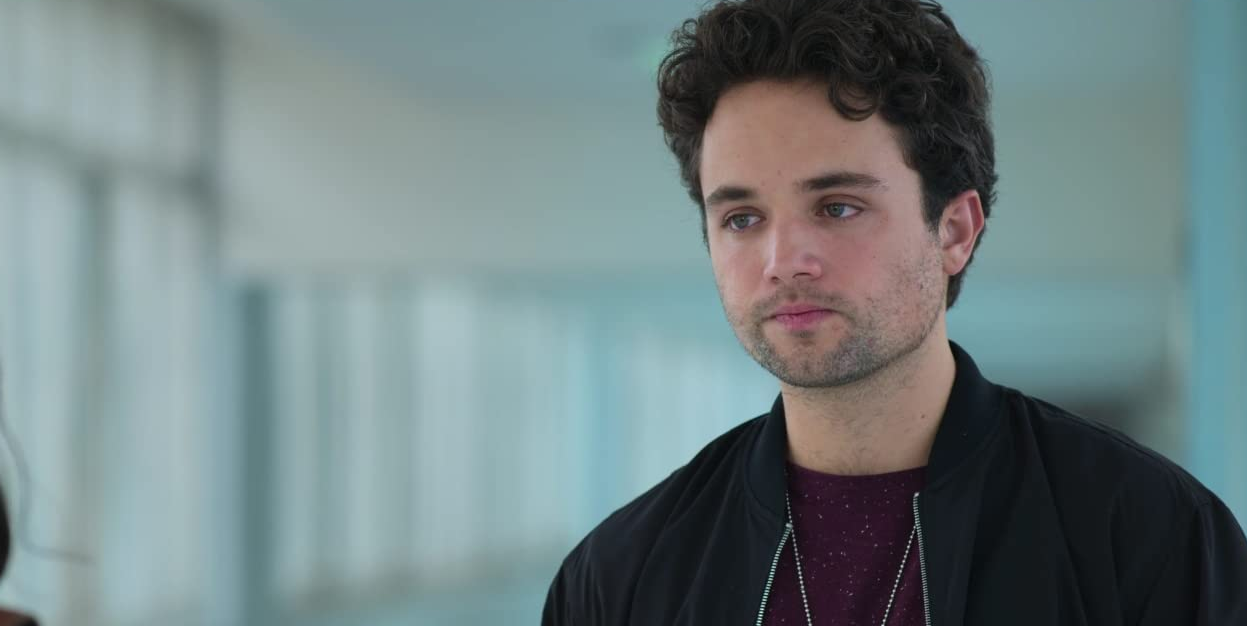 Spoiler Alert: This article contains spoilers for Season 2 of Control Z.
Netflix has hit a goldmine with its show Control Z. The show follows high school students who try to track down a hacker sharing students' secrets. Fans love the drama, the twists and turns, and all the classic tropes of a high school show.
Article continues below advertisement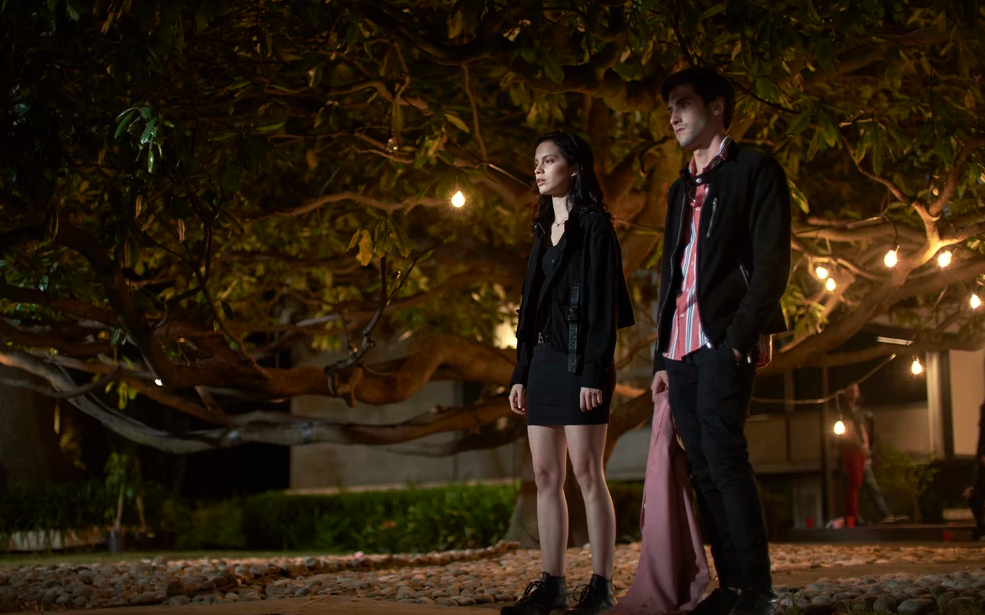 Article continues below advertisement
Does Gerry die in 'Control Z'?
The first season of the high school drama had everything that fans love about good TV. The characters were determined to solve the mystery of who the hacker was. And along with those adventures came a murder of one of the characters that fans had grown to love.
In the first season's finale, Sofia (Ana Valeria Becerril) had been working tirelessly to find out the hacker's identity, and she was closer than ever. Finally, she and Javi (Michael Ronda) were able to determine the person responsible for all the information leaks was Raúl (Yankel Stevan). And it didn't take long for those details to spread to the whole school — turning everyone against Raúl.
Article continues below advertisement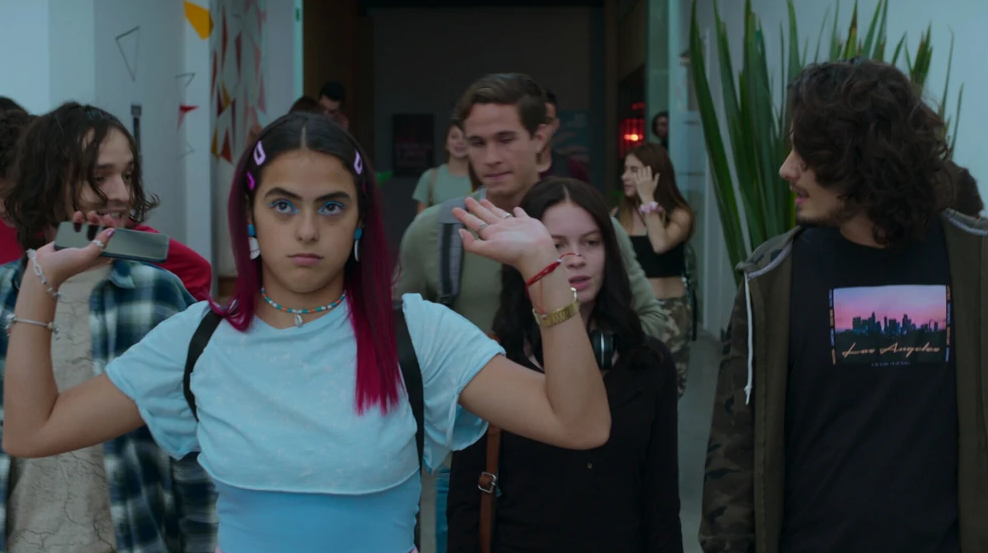 What does all this have to do with the question of if Gerry dies in Control Z? It's another one of those fantastic twists that keep people watching the show hoping to solve the mystery along with the characters.
Article continues below advertisement
Gerry, the school bully, didn't get along with anyone. His popularity position didn't get any better after he was responsible for Luis's (Luis Curiel) death. In Season 1, we learn that Luis died due to injuries he sustained when Gerry beat him up, believing that he might have been tied to the hacker's identity. And that weighed heavily on Gerry after Luis's death.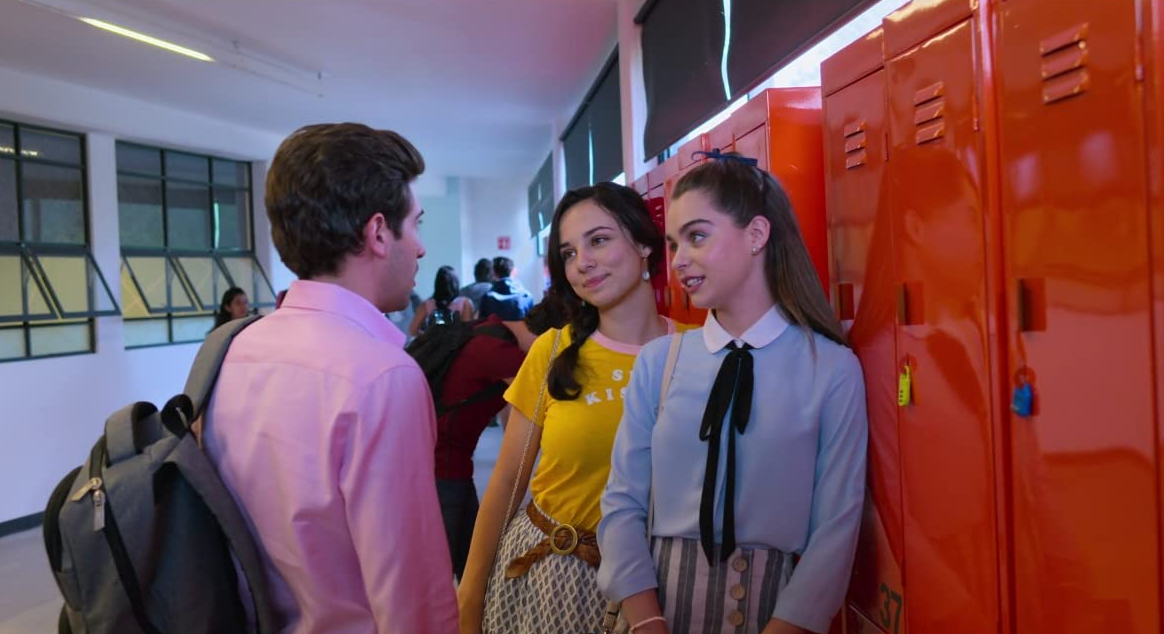 Article continues below advertisement
Gerry wanted revenge on Raúl, who told him that Luis was the hacker, leading to that fight that ended with Luis dying. So he went to confront the high schooler with a gun in hand.
But Gerry doesn't end up dying in Season 1. Instead, the gun accidentally went off, not hitting Gerry and not hitting Raúl. Instead, Javi was hit with the bullet.
However, Season 2 of 'Control Z' had Gerry's life in danger, too.
The second season kicked off on Netflix in August 2021, with a new mystery to solve. This time, Gerry found himself on top of the school rooftop just at the right time for him to pull Pablo off Raúl and find himself looking at the brink of death again.
Article continues below advertisement
This time, Alex (Samantha Acuña) was revealed to be the culprit, and she forced Gerry to livestream telling everyone he killed Luis and apologize for it. After, she forced Raúl to put a poll up on social media asking if Gerry should die or not, and the majority vote was that he did deserve to die.
Article continues below advertisement
Gerry was just about to jump off the building to his death, but the other students entered the scene, and he watched the group fight over a bag of money, resulting in another character's fall to their death: Susana (Thanya López).
So far, no news has been released on if we can expect Season 3, but we're holding on to hope that it is coming.
Season 1 and Season 2 of Control Z are available to stream on Netflix