Popular YouTuber Jacksfilms Got Married in 2018 — Does He Have a Kid?
Jacksfilms has been on YouTube for 17 years, five of which while married. If you're curious if he has any kids, here's what to know about him.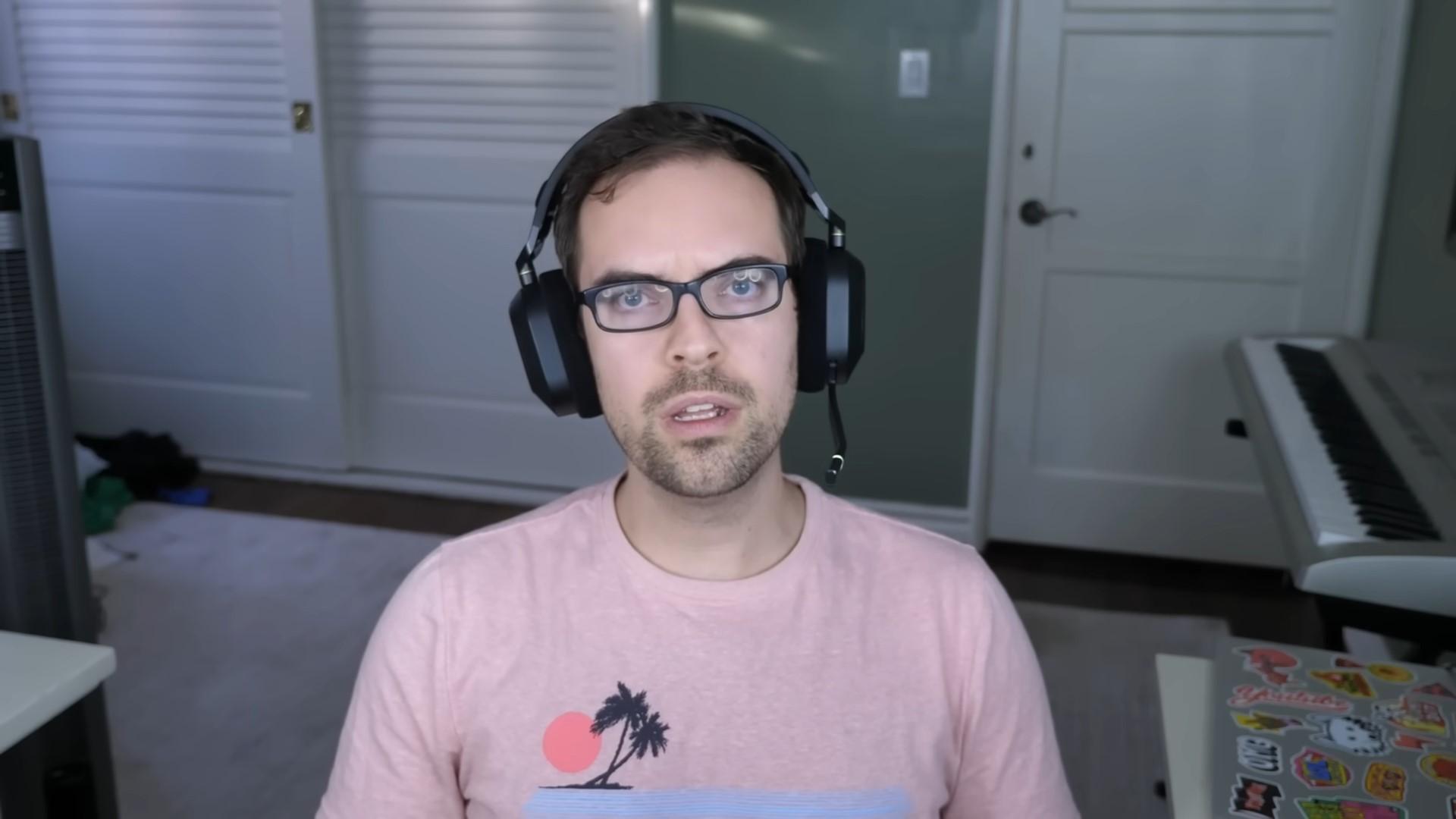 The Gist:
Currently, YouTuber Jacksfilms doesn't have any kids.
During a 2020 livestream, Jacksfilms explained to fans he and his wife, Erin, realized they didn't want to have kids because of "how difficult it was to raise three dogs."
Erin sometimes participates in videos, but the creator mostly keeps his personal life separate from his career.
Article continues below advertisement
Before his heated drama with YouTuber SSSniperwolf, Jacksfilms had made a name for himself as a diverse creator. From parody videos to questionnaires to entertaining talks, Jacksfilms is all about variety and whipping up amusing topics. It's fair to say he has gamified his whole 17-year YouTube career by finding new ways of being fun.
The creator also got married in 2018, which sparked discussions among fans about whether Jacksfilms planned to have a kid. If you're curious about his personal life, here's what we learned about him.
Article continues below advertisement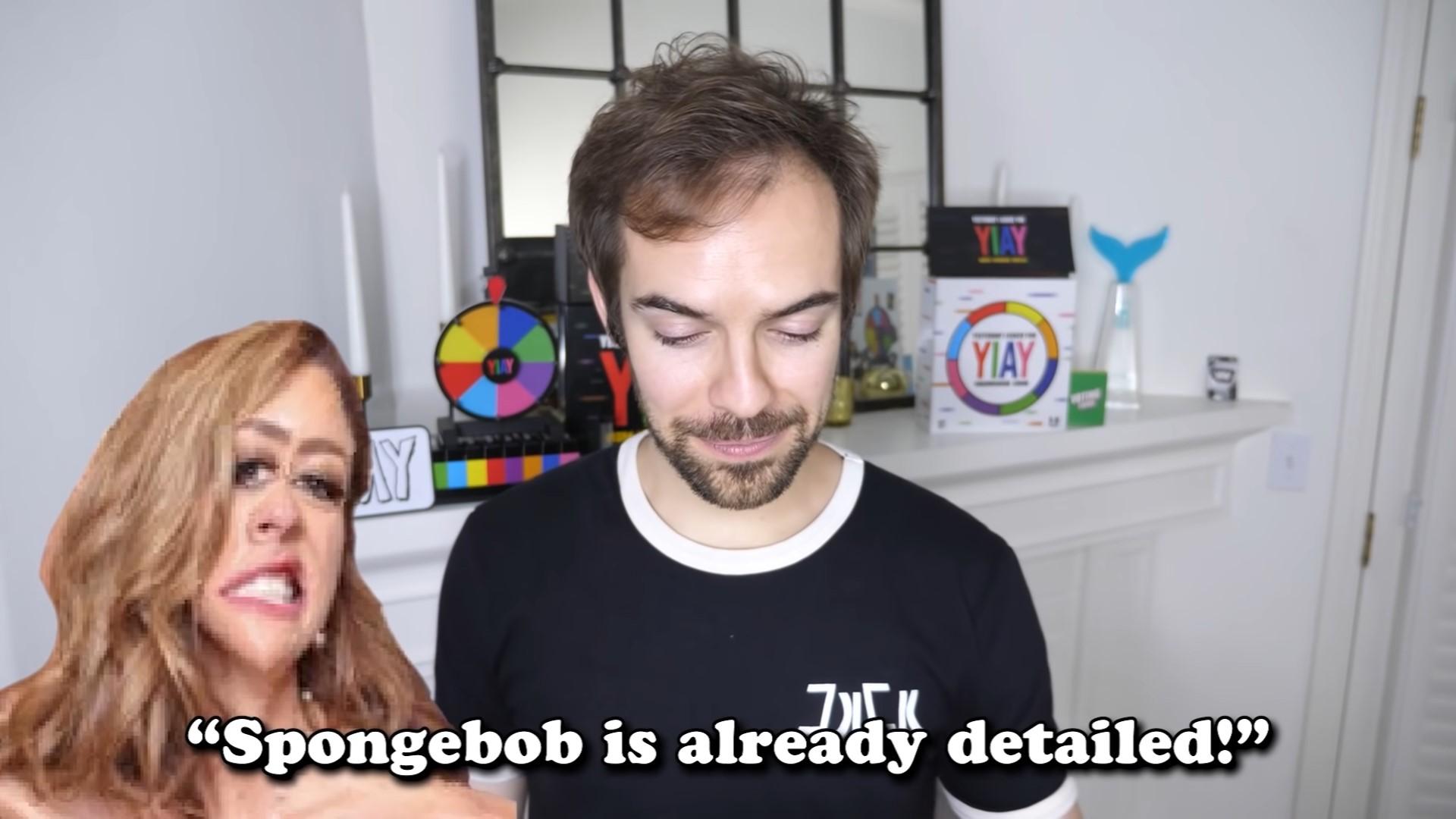 Does Jacksfilms have a kid?
According to a 2020 Reddit thread, Jacksfilms and his wife, Erin, had discussed wanting to have kids but decided against it after struggling to "raise three dogs." The YouTuber explained this to fans during a livestream that year after adopting a dog called Chipwich.
Article continues below advertisement
"Erin's realization was especially important because when they adopted Klondike and Sundae, Erin had a day job and she didn't know how [hard] it was to take care of the dogs," one Reddit user said. "Now that Erin has to be home 24/7, she sees how difficult it is to train/raise a puppy. Point is, no they aren't having kids."
Another user weighed in, saying, "Like, I'd be happy for them if they made that choice, but it just doesn't really sound like them, ya know? I've known multiple couples who didn't have their first until each was in their late 30s."
Fans assume much hasn't changed on the subject of kids for Jacksfilms and Erin. And while children aren't a priority for this couple, their relationship definitely seems strong based on the fun videos they've done together.
Article continues below advertisement
Who is Jacksfilms' wife?
As mentioned, Jacksfilms got married in 2018. His wife, fondly known by his fans as Erin, lives with Jacksfilms and their three dogs. Erin is mostly a voice that stars in some of Jacksfilms' videos and doesn't physically participate on camera.
Despite being out of frame, viewers love her involvement and support. It's uncertain if Erin chose to stay out of the limelight or if Jacksfilms wants to protect her from public scrutiny.
Regardless, much of the YouTuber's personal life is under wraps and separate from his career, but that hasn't stopped fans from getting closer to Jacksfilms and those close to him that he brings onto streams and videos.