We're Finally Getting Answers to the Mystery Surrounding Javi's Leg Amputation on 'Grand Hotel'
Does Javi die on 'Grand Hotel'? Things aren't looking good for the amputee after he was hit by a falling balcony. Here's everything we know.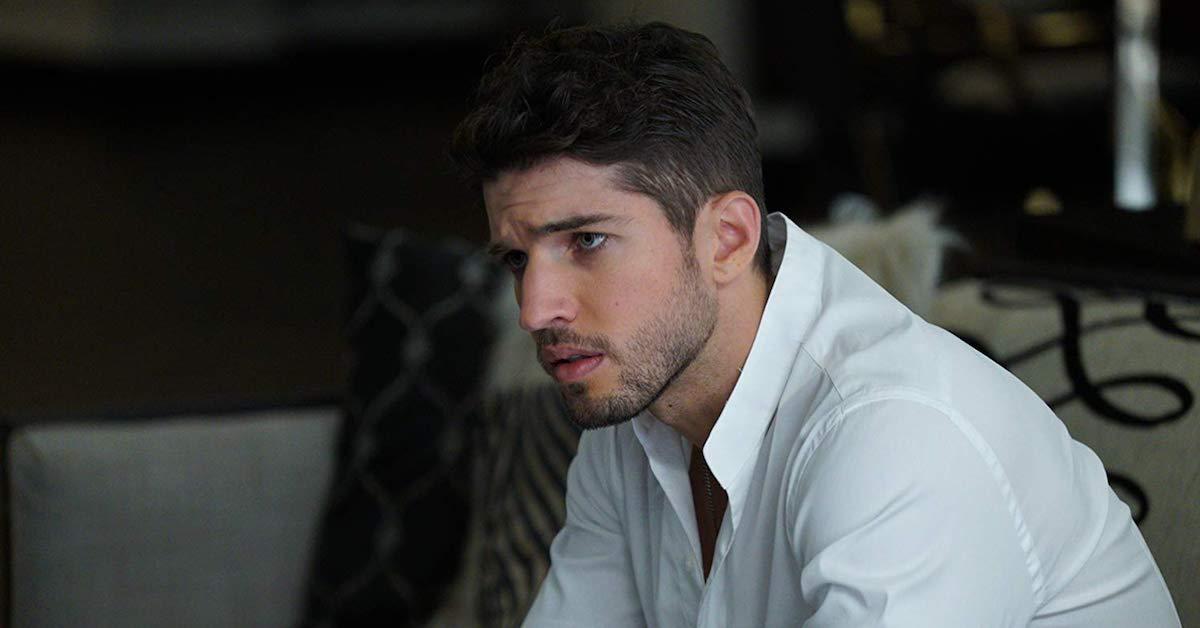 Is Grand Hotel killing off a major character in its first season? That's what fans are fearful of after Javi Mendoza became an unexpected victim of the Finn Hotel sky deck collapse — a disaster that his father, Santiago, unknowingly orchestrated.
Article continues below advertisement
The tragedy occurred after someone loosened the screws holding the balcony in place, leading the structure to fall on Javi and his ex Ingrid, who were arguing below. Though Ingrid is seen making it out of the rubble alive, Javi's life hangs in the balance.
Does Javi die on Grand Hotel?
We don't know for sure, but it's unlikely that Javi will be killed off so early in the series. Plus, actor Bryan Craig, who plays the slick womanizer, is listed as appearing in all 13 episodes of Season 1 on IMDb.
Article continues below advertisement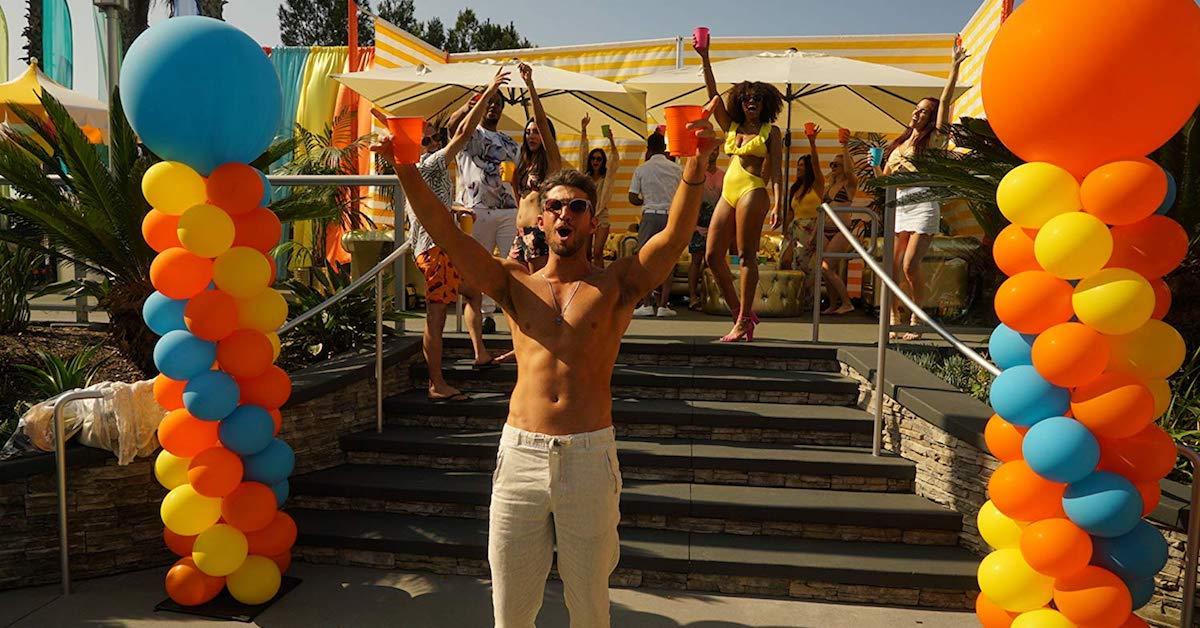 If he does live, the path ahead doesn't look like it will be an easy one. A promo shows the character being wheeled into the hospital covered in dust. "No one was supposed to get hurt," Santiago says as he stands by his son's side.
"You told me to handle the problem," Mateo, Santiago's right-hand man and manager of the Riviera, responds. "I don't know what to say. I'm so sorry."
Article continues below advertisement
The preview also shows flashbacks of the accident that led to Javi's leg being amputated. "What happened was my fault," Santiago can be heard saying as paramedics rush to save the then high-schooler.
Bryan Craig confirms that we'll find out more about Javi's disability.
In an Instagram post on August 4, the 27-year-old revealed that Grand Hotel will show what happened to Javi's leg and how the event impacted his feelings toward Santiago.
Article continues below advertisement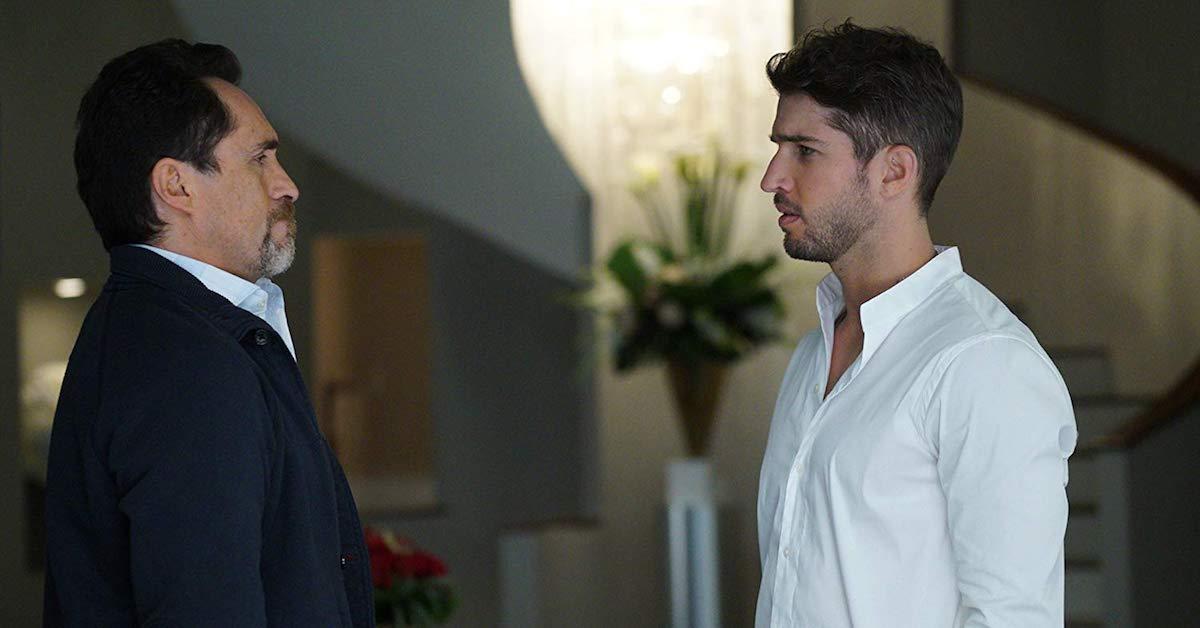 "We go back to [Javi's] past to get answers about his disability and his rough relationship with his Father Santiago [Demian Bichir]," Bryan wrote next to a photo of Javi playing baseball as a teen. "We put our hearts into this episode and I really hope you enjoy... while you're crying."
Article continues below advertisement
The Florida native didn't give any details away about his character's fate, but did acknowledge that this could be the end of the road for him. "So next week may be a really BIG episode for me OR I may be dead..." he tweeted on July 29.
Bryan previously shared that he did a lot of research for the role before filming began given Javi's unique disability. "We went to a prosthetics lab in Miami. We walked on the ramps people who have prosthetics used. We spoke to a lot of amputees," he told Soap Hub in an interview.
Article continues below advertisement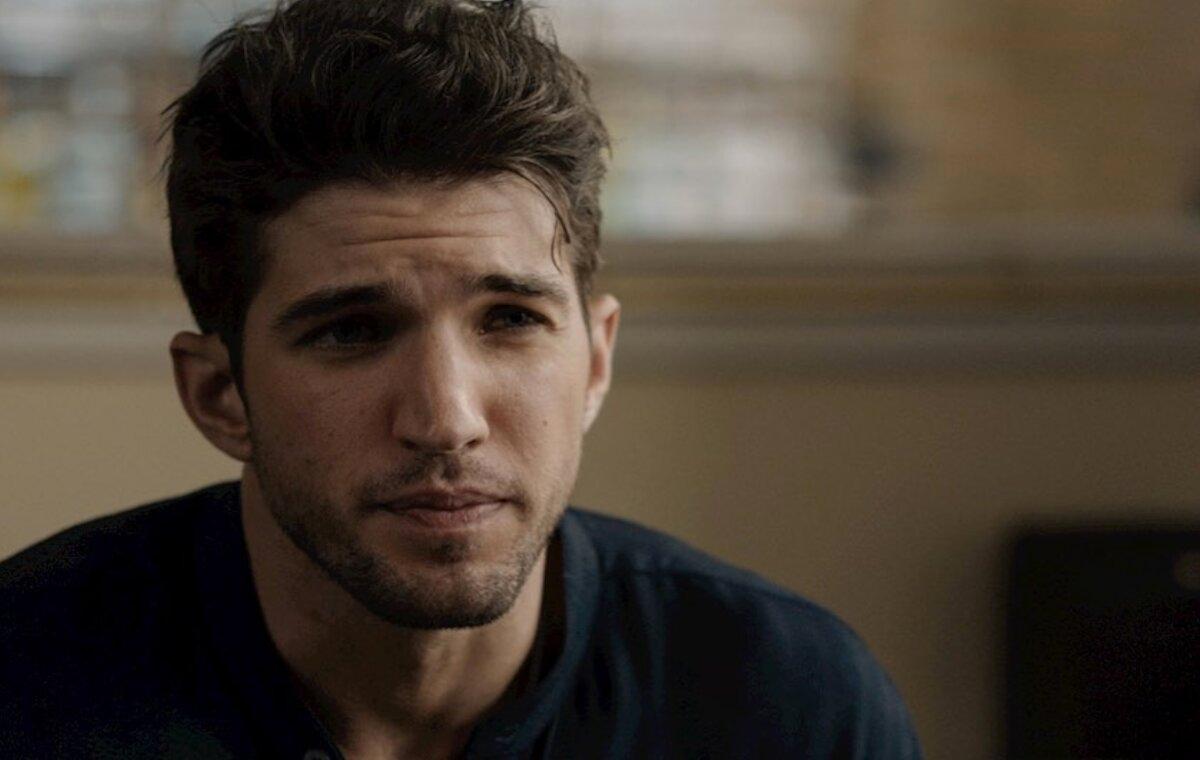 "I spent a lot of time with a prosthetic on my leg. It's not a green screen [or special effects]. It's a prosthetic," he explained. "There's a lot of work that went into making it accurate. A lot of people think [it's real]."
The General Hospital alum added that giving Javi a playboy persona was a calculated decision. "What we learned with amputees is that sex is a very hard thing to kind of get into again and comfortable with again," he said.
"That's one thing I think we've done there that hasn't been done before. We have taken a character with a disability and we've sexualized him. We see Javi start to become comfortable in his own skin."
New episodes of Grand Hotel air Mondays at 10 p.m. ET on ABC.