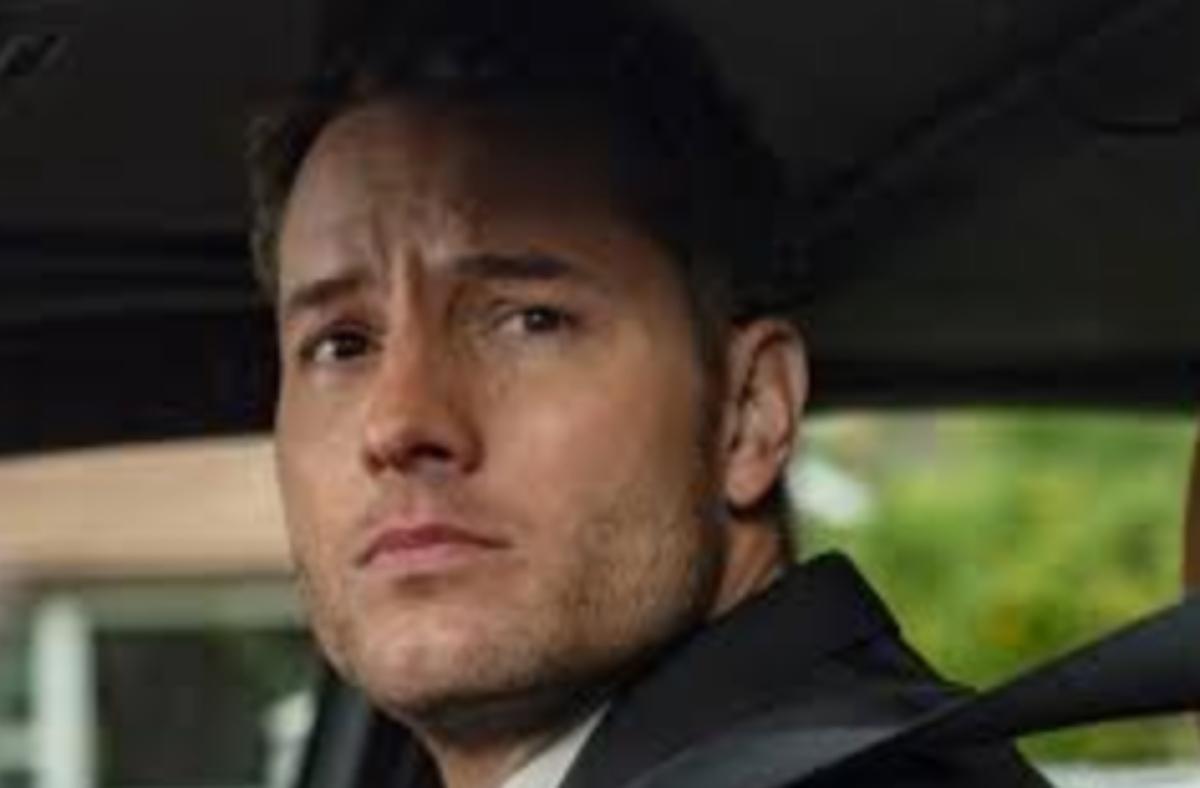 'This Is Us' Cliffhanger Leaves Kevin in Danger — Is He Alive?
A 'This Is Us' trailer has fans imagining the worst-case scenario for Kevin. Does Kevin die in a car accident as he tries to get to the hospital?
Season 5 Episode 6 of This Is Us aired last month, so let's catch up real quick with the Pearsons before the newest episode. If you haven't seen it, then you may not want to read ahead. In Episode 6, Randall (Sterling K. Brown) finally uncovers the truth about his birth mother, Laurel (Jennifer C. Holmes). The entire experience allowed him to heal and recognize that the feud with Kevin (Justin Hartley) has to end. Randall calls Kevin, who was in full panic mode — Madison (Caitlin Thompson) is in labor.
Article continues below advertisement
Madison is all alone and Kevin is driving frantically trying to reach her. He tells Randall, "My whole life has been turned upside down. Madison's in labor, and I'm stuck here in Vancouver. I'm trying to get home in time for the birth, but she's already at the hospital. I never should've come here."
Kevin drives into the night as the episode ends. In the Episode 7 promo trailer, scenes of a car accident flash by as Kevin speaks over the phone. Does Kevin get into an accident, and more importantly, does he die?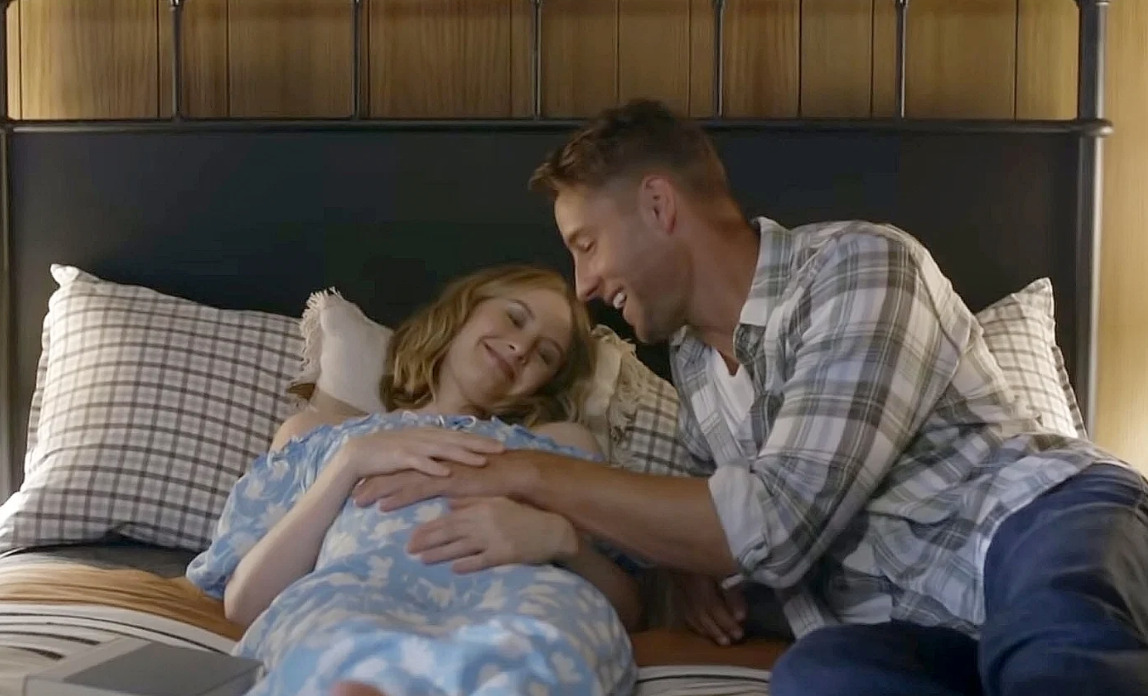 Article continues below advertisement
Does Kevin die in the car accident from 'This Is Us' Season 5 Episode 7?
Yes, the trailer scene did indicate that something terrible may have happened to Kevin, but rest assured Kevin does not die. Remember, Kevin is seen at the end of the This Is Us Season 4 finale in a far-future flash-forward. He's seen with Randall, Rebecca (Mandy Moore), and Nicky (Griffin Dunne). Fans can relax knowing that Justin Hartley isn't leaving This Is Us anytime soon.
From that scene, it's implied that the brothers will eventually make up, and it confirmed that Kevin and the twins will be just fine. Some fans have theorized that Madison was not in the flash-forward because Kevin's car accident will be a fakeout, and Madison will die during labor. We hope that's not the case though!
Article continues below advertisement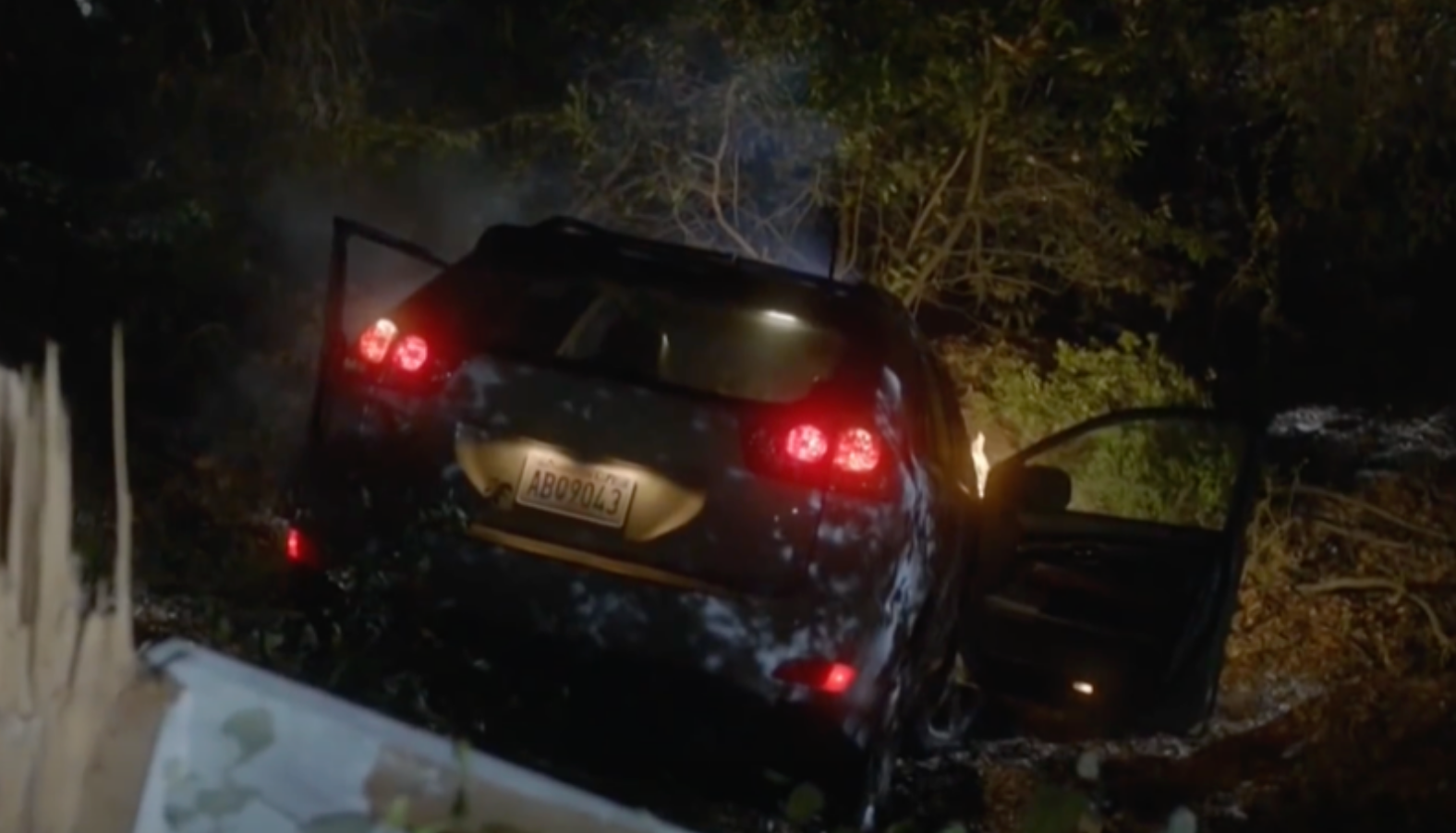 Here's what you can expect from Kevin in the rest of 'This Is Us' Season 5.
Fans of This Is Us will have to wait and see what happens with Kevin and Madison. Co-executive producer Kay Oyegun did reveal to Entertainment Weekly that Kevin will be taking on more than his twins' birth. She says, "What awaits [Kevin]? Quite a bit. For Kevin, it's always so exciting because it's this journey of a boy-becoming-a-man story for him in a way that's really cool."
Article continues below advertisement
Kay added, "What awaits Kevin is a level of maturity that he's going to have to take on — and I'm not even just talking about having children."
Justin himself spoke about his character, and while talking to TVLine back in December told them, "There's going to be a moment of great significance that happens that will change the course of everyone's relationship with everyone else. I mean, I'm trying to think of someone who's not affected by it."
The rest of Season 5, like any other, will be filled with so many dramatic events and will leave fans with so many questions.
This Is Us airs Tuesdays at 9 p.m. ET on NBC.