Deja's Mom Is Still Part of Her Life on 'This Is Us' — but Where Is She?
After plenty of ups and downs with her mom on 'This Is Us,' Deja was finally adopted by Randall and Beth, but where is her mom now?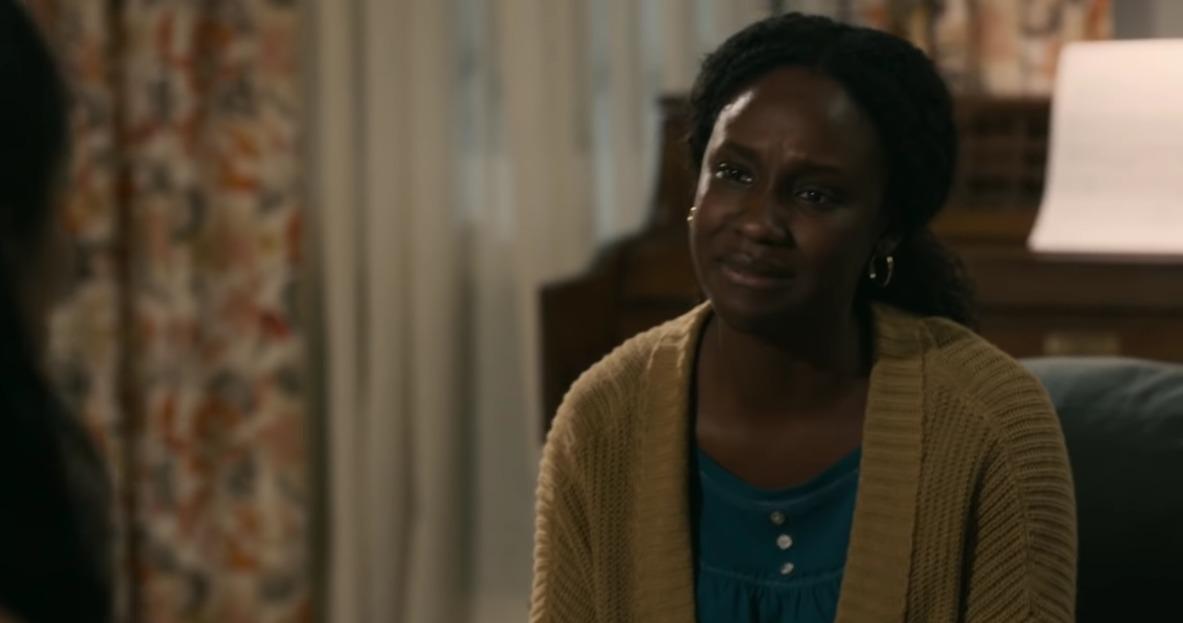 A big part of Randall and Beth's storyline early on in This Is Us was fostering a teenager named Deja and working through her issues while struggling with the decision to adopt her or not. They eventually did adopt her and she has been a welcome addition to the extended Pearson family, but what about her birth mom? Shauna, Deja's mom, has worked to make her life better, but still felt Deja was better off with Randall and Beth after she got back on her feet.
Article continues below advertisement
And, after a little while, Deja came to terms with it. Since then, Deja has sort of thrived under Beth and Randall's care and she even has a boyfriend. Unfortunately, the Pearson kids' lives took a backseat when This Is Us Season 5 premiered, meaning that viewers are desperate for an update on Deja and her boyfriend, Tess and her own struggles after she came out as a lesbian, and of course, little Annie, who never gets enough screen time.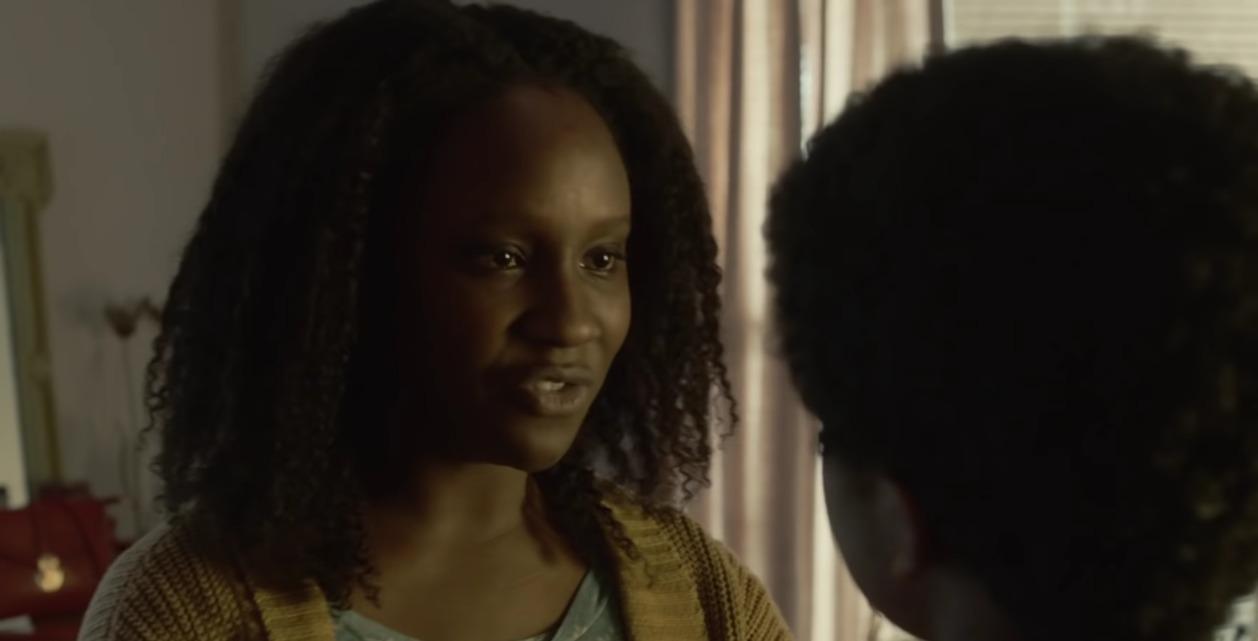 Article continues below advertisement
Some 'This Is Us' fans can't remember what happened to Deja's mom.
With Season 5 of This Is Us came more flashbacks to Kate's teen years with an abusive boyfriend and Kevin's present-day storyline as a soon-to-be dad with someone he really has no chemistry with. The show has also focused on Randall getting to know his birth mom's story, but Deja's own birth mom hasn't really been in the picture as of late.
In fact, the last time Shauna appeared in This Is Us was the Season 4 Thanksgiving episode. But Deja and her mom seem to have a healthy relationship from afar, as Shauna continues to hold her life together for what might be the first time ever. And, even though it doesn't look like her mom will be making a reappearance in the show any time soon, Deja has certainly grown from everything.
Article continues below advertisement
Will Deja's mom return at some point?
According to IMDb, Joy Brunson, the actress who plays Shauna on This Is Us, isn't scheduled to be in any upcoming episodes. After Deja spent Thanksgiving with her mom, some fans thought it meant she might be on her way out of the Pearsons' lives. But since then, Deja has remained a part of Beth and Randall's family.
Article continues below advertisement
There probably aren't plans to return to a Deja storyline that involves working through her issues with her mom. For all intents and purposes, things seem to have been resolved enough to leave that in the past and look forward as This Is Us begins giving different storylines closure ahead of its sixth and potentially final season.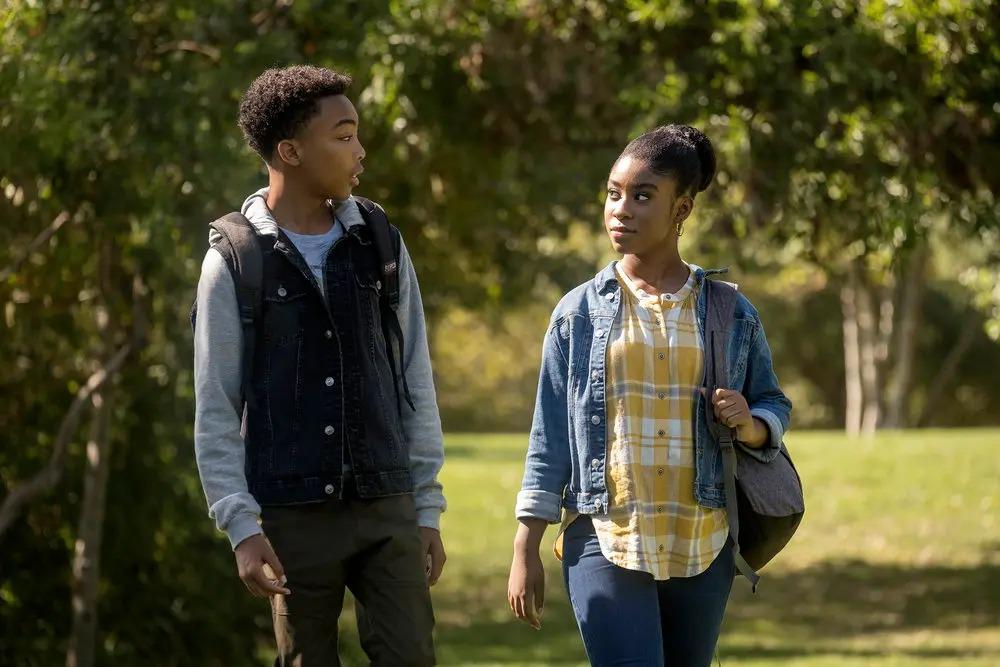 Article continues below advertisement
Where is Deja in the future on 'This Is Us'?
Although there have been some revelations about the future on This Is Us, there are still some aspects that are unclear. Like where Annie is and what happens to Deja, for example. There's still time for the show to explore where everyone else in the Pearson family ends up, but Deja's future is still a mystery.
Luckily, there's time to figure out what happens to her in the future. There's no reason to think she doesn't make it to one of the flash-forwards or that her future isn't as bright as Tess's has been made out to be so far. But there's still miles to go for Deja.
Watch This Is Us on Tuesdays at 9 p.m. ET on NBC.