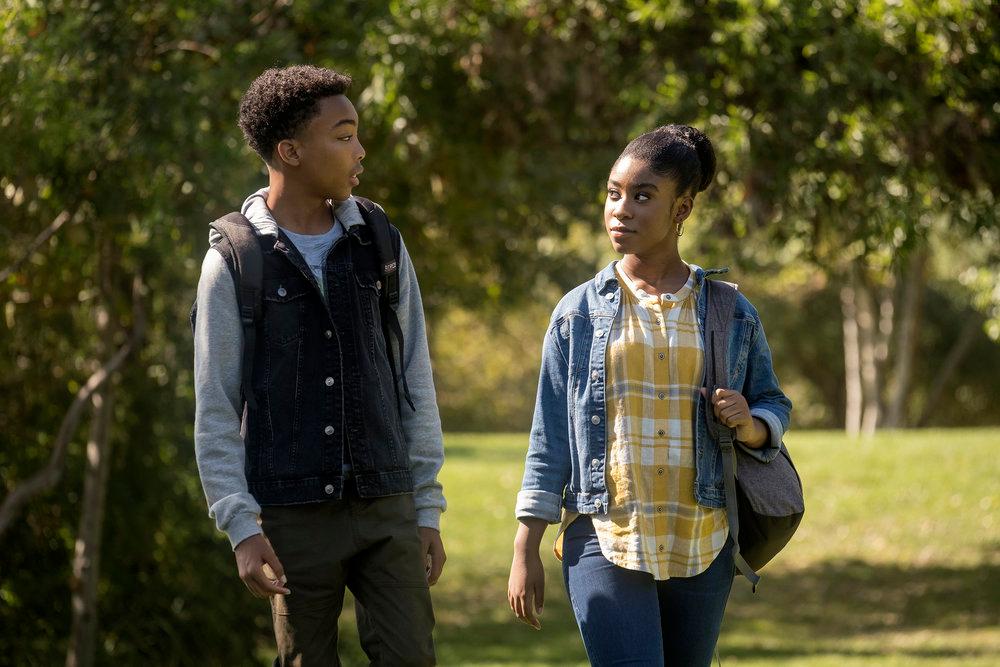 Malik's Baby's Mom on 'This Is Us' Could Make an Appearance This Season
Just as Malik and Deja are gaining their footing as a young couple, Malik's baby's mom on This Is Us could be making her debut sooner rather than later. At the start of Season 4, fans met Malik, a teenage single dad who is trying to go to high school, be a good kid under his father's watchful eye, and maintain a solid relationship with his parents. Naturally, he became Deja's first-ever love interest.
Article continues below advertisement
Things could go from messy to downright tragic if Malik's baby's mother shows up this season. This Is Us creator Dan Fogelman recently revealed to TVLine that Malik's daughter's mom could show up soon but added that it's not as simple as introducing her and giving Deja an arch-nemesis, even if it will further complicate things if she is introduced.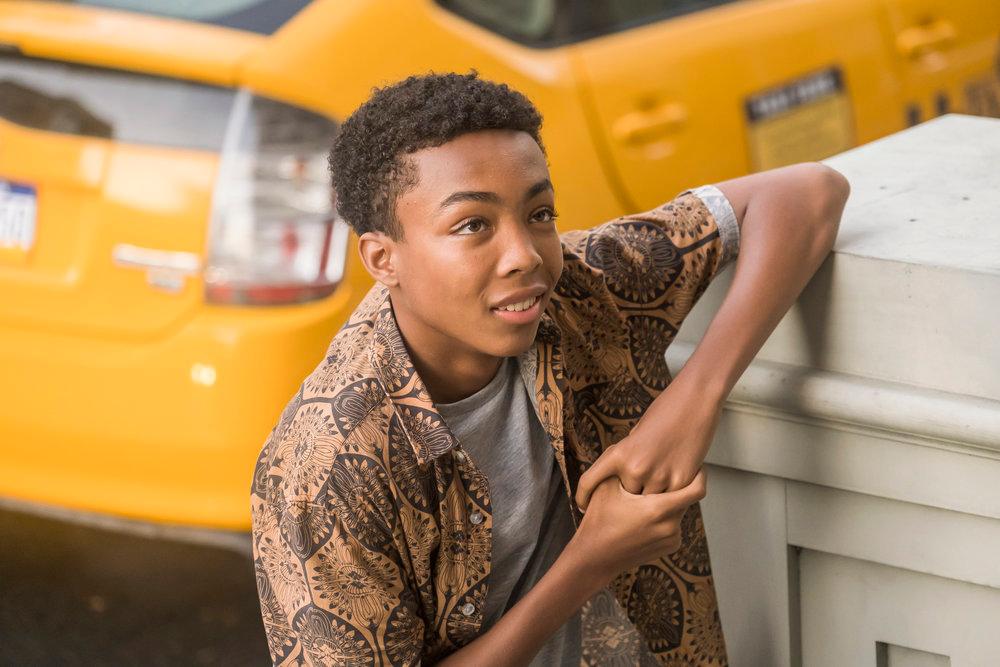 Article continues below advertisement
"This young girl is not just Malik's ex-girlfriend," Dan explained. "She's an ex-girlfriend who is the mother of his child — a child he spends all of his time and energy on. So it makes it complicated for [Deja]."
When will Malik's baby's mom show up on This Is Us?
Dan told the news outlet that the mom of Malik's infant daughter could be here "potentially this season." It would make sense for her to show up as things start to get calmer between Malik and Deja's respective families. Right now, they are dealing with parents who can't see eye to eye on anything. Throwing Malik's baby's mom into the mix could make things exponentially worse.
Article continues below advertisement
But it would be even more appropriately This Is Us if she shows up just when their families start to get along and things are going more smoothly for the young couple. Or, at the very least, she could pop up closer to the end of the season to act as a sort of cliffhanger for Deja's storyline going into Season 5. For now, there are no mysterious guest stars listed in the upcoming This Is Us episodes on IMDb, but there's still a chance Malik's baby's mom could show up before the season is over.
Article continues below advertisement
Who is Malik's baby's mom?
There haven't been many clues yet on who Malik's baby's mom actually is on This Is Us. All viewers know is that she, too, is a teenager who didn't plan the pregnancy, but who agreed to have the baby with Malik. However once the baby was born, she apparently took off, leaving Malik to care for their daughter on his own.
Article continues below advertisement
Because there is still so much mystery surrounding her, though, there are a number of places the show could take the storyline if and when she shows up. She could return with intentions of not only taking care of her baby, but also being with Malik. Or, she could come back and derail Deja and Malik's relationship, only to prove how strong they are together.
Malik and Deja are just getting comfortable.
When Malik's baby mom makes an appearance on This Is Us, it will be terrible timing, regardless of when it happens. Malik and Deja have already made it further than most would expect such a complicated teenage romance would go. When they skipped school to explore the city together, Deja opened up to Malik about her life before Randall and his family came along and it was essentially a turning point for them.
Article continues below advertisement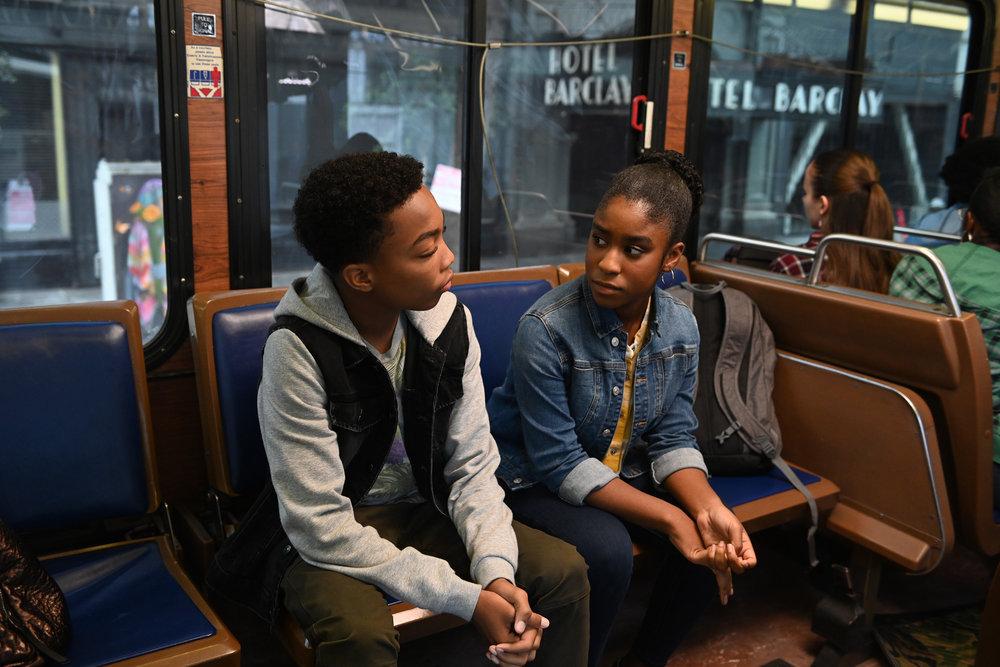 Even though their little Ferris Bueller's Day Off style excursion landed them in the hot seat at a joint family dinner, Deja and Malik are still making it work. When Malik's baby's mom comes back into the picture, things are definitely going to be difficult for the young couple.
Watch This Is Us on Tuesdays at 9 p.m. EST on NBC.