Khloé Kardashian Decided Against Following Tristan Thompson to Boston
Khloé Kardashian considered moving to Boston after Tristan Thompson signed with the Celtics, but does she live there now part-time?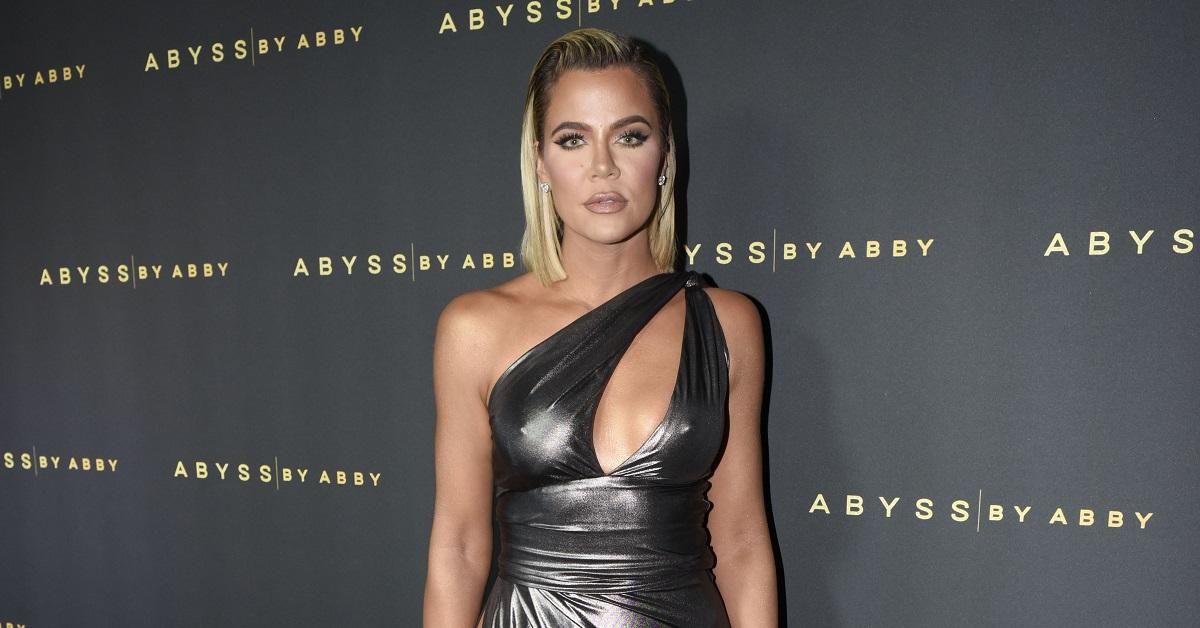 For the entirety of the Kardashian's reign as the most famous family in America, they've been largely based out of Los Angeles. Members of the family have occasionally moved to other cities, but L.A. has been their definitive homebase. Following news that Tristan Thompson, whom Khloé Kardashian is dating and has a 2-year-old with, would be moving to Boston, though, many wondered if Khloé would follow.
Article continues below advertisement
Does Khloé Kardashian live in Boston?
At the moment, Khloé is still living in Los Angeles, but one of the conflicts in the most recent season of "Keeping Up With the Kardashians" centers on her debate over whether she should follow Tristan to Boston.
In a recent episode, Khloé and Kim discuss the move, with Kim saying that she knows Tristan wants Khloé to move there.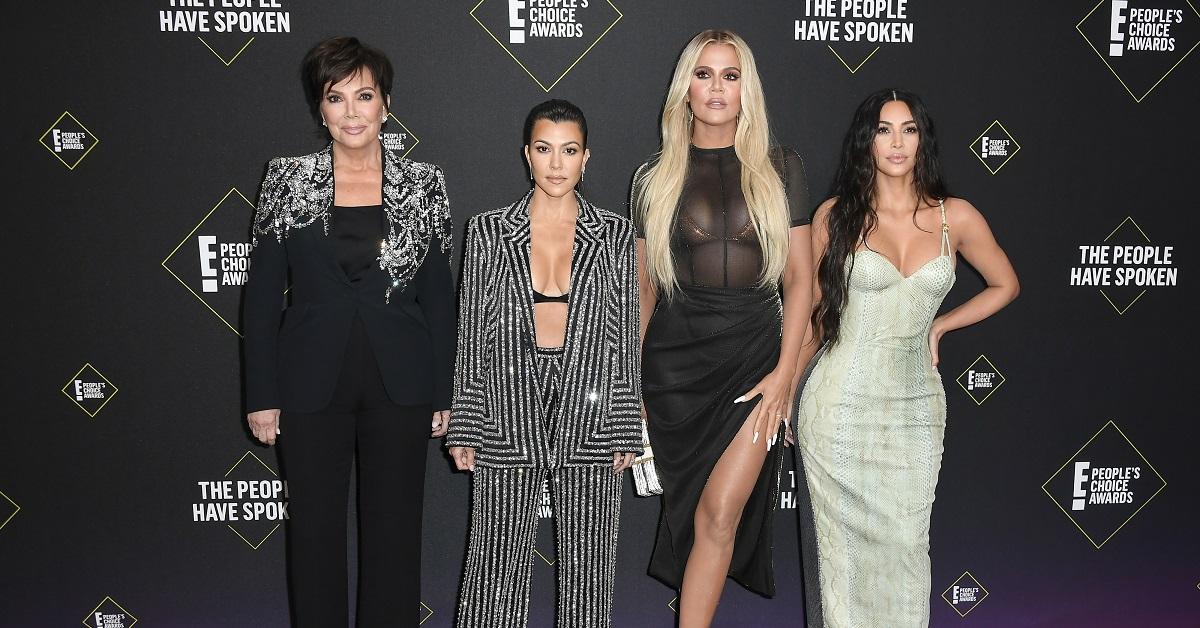 Article continues below advertisement
Khloé said that she doesn't have a problem with living in Boston, but is concerned about uprooting her daughter.
"True has her whole life in L.A. — her cousins, I have preschool class at my house, it's COVID. I just can't take her to Boston and go and find classes there. Everything's shut down," she said. "I think if it was a different year, maybe I'd be more open to uprooting her, but it's like, what am I gonna do? Take her there to be in a condo there, just to stay in some walls?"
Kim clearly understood where her sister was coming from, but also said that it must be hard for Tristan to be away from both Khloé and their daughter.
"I feel like he was probably so used to being home with you guys every single day and seeing True," Kim said. "That was probably hard for him to, like, go away and be taken away from all of that."
Article continues below advertisement
Khloé is open to a future with Tristan.
After breaking up in February of 2019, reports confirmed that Tristan and Khloé reunited during the pandemic. Although they are back in a relationship with one another, Khloé explained during her confessional on KUWTK that she struggles with the idea of moving across the country.
"We've spent so much time together during COVID," she explained about how close the three of them have become.
Article continues below advertisement
"I am more open to the idea of a future with me and Tristan but uprooting to a completely different state is challenging for adults but especially toddlers," she continued. "I think there's been so much change for True right now, I just don't want to uproot her and remove her of all the things that she's familiar with, that stabilize her."
Khloé also said that Tristan's absence had led to a lot of questions from True about why their life feels so unsteady.
She keeps wondering, 'Why am I in this new house? Where's my dad?'" Khloé told Kim. "She keeps asking all these questions."
For the time being, it seems that Khloé is staying in L.A., even if that puts more of a strain on her relationship with Tristan.