Kim's Fate on 'Better Call Saul' Could Go a Few Different Ways
Does Kim die in 'Better Call Saul'? Understanding the character's fate on the hit AMC series as it falls into the greater 'Breaking Bad' storyline.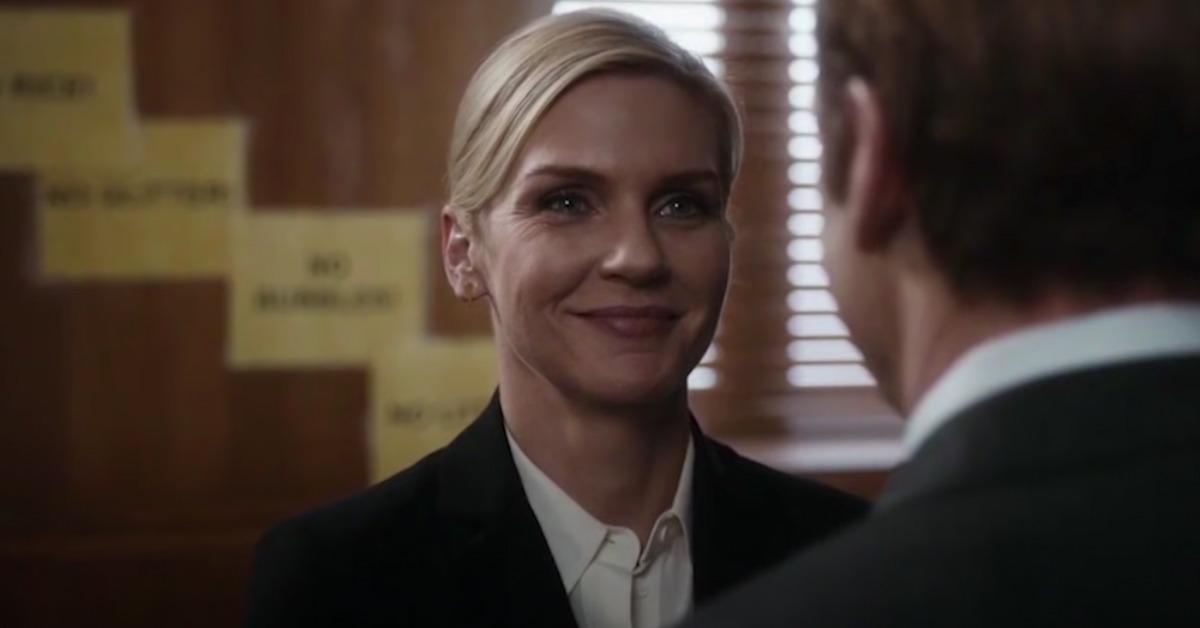 Fans of the hit series Breaking Bad were ecstatic when its prequel, Better Call Saul, first came on the air in 2015. The storyline follows Jimmy McGill, aka Saul Goodman, a small-time lawyer looking for his big break roughly six years before he began to represent chemist-turned-meth dealer Walter White. Through its episodes, fans are given expansive insight into the world that Breaking Bad occupies and how many of the original show's famous relationships, characters, and moments came to be.
Article continues below advertisement
One integral character in the Better Call Saul story is Kim Wexler, whose relationship with Saul has been a key part of his rise to prominence over the course of the entire show. However, with Kim not appearing whatsoever in any Breaking Bad episodes, fans are wondering if she dies in Better Call Saul. Here's what we know about her fate so far.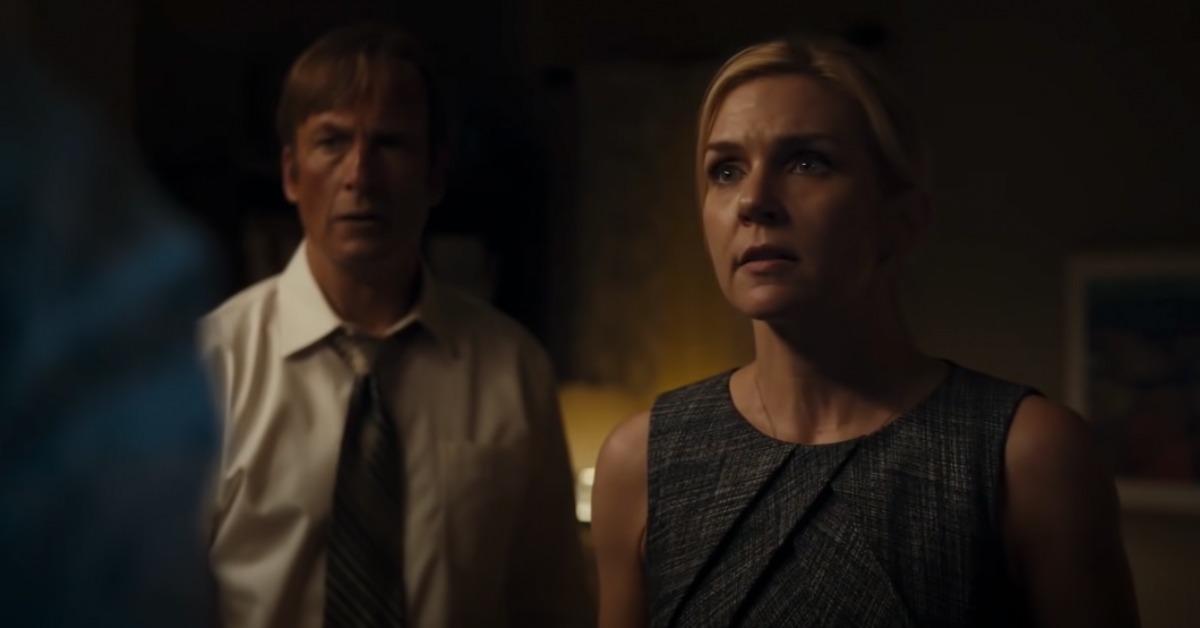 Article continues below advertisement
Does Kim die in 'Better Call Saul'? It's complicated as of now.
It goes without saying that something has to happen to Kim before the conclusion of Better Call Saul, right? Her character is not even mentioned once in the Breaking Bad storyline, which clearly means that she is either going to die or go away permanently before everything in the original show begins to transpire.
With the first three episodes of Season 6 airing on April 18, 2022, fans will see a glimpse of Kim's role in the show going forward. Knowing that Season 6 is the official end of Better Call Saul, that means that fans will more than likely get an answer regarding Kim's fate within the next seven riveting episodes.
Article continues below advertisement
Although we cannot confirm if Kim will live or die as of the time of writing, there is some context to go off of. We know that the likes of Saul as well as Gus Fring, Mike Ehrmantraut will be safe beyond Season 6 as they all play huge roles in Breaking Bad, but a few characters like Kim, Lalo, and Nacho Varga aren't a part of the original show.
Show creator Vince Gilligan has proven time and time again to fans that he has a pechant for killing off important characters on both Better Call Saul and Breaking Bad, which means that it's highly possible that Kim may meet a similar unfortunate demise. However, it's also entirely possible that in the sporadic post-Breaking Bad flash-forward scenes showcased throughout the show, we could see Saul's story end happily with him reuniting with Kim.
Article continues below advertisement
If you're a fan of Breaking Bad, you already know that bloodshed is a hallmark of the show. With that in mind, it's entirely plausible as well that Kim is alive and well throughout the entirety of Breaking Bad, and that Saul consciously chose to keep her somewhere safe and never mention her once to Walter out of fear of her becoming intertwined in their criminal enterprises.
With new episodes of the show on the way fast, it's only a matter of time before fans discover Kim's true fate.
Be sure to check out Better Call Saul Season 6, premiering on Netflix on April 18, 2022.