Lele Pons Spoke out About Having Tourettes in Her YouTube Series
Does Lele Pons have Tourettes? She has opened up about her battle with OCD, her father's sexuality, and having Tourettes in her YouTube series.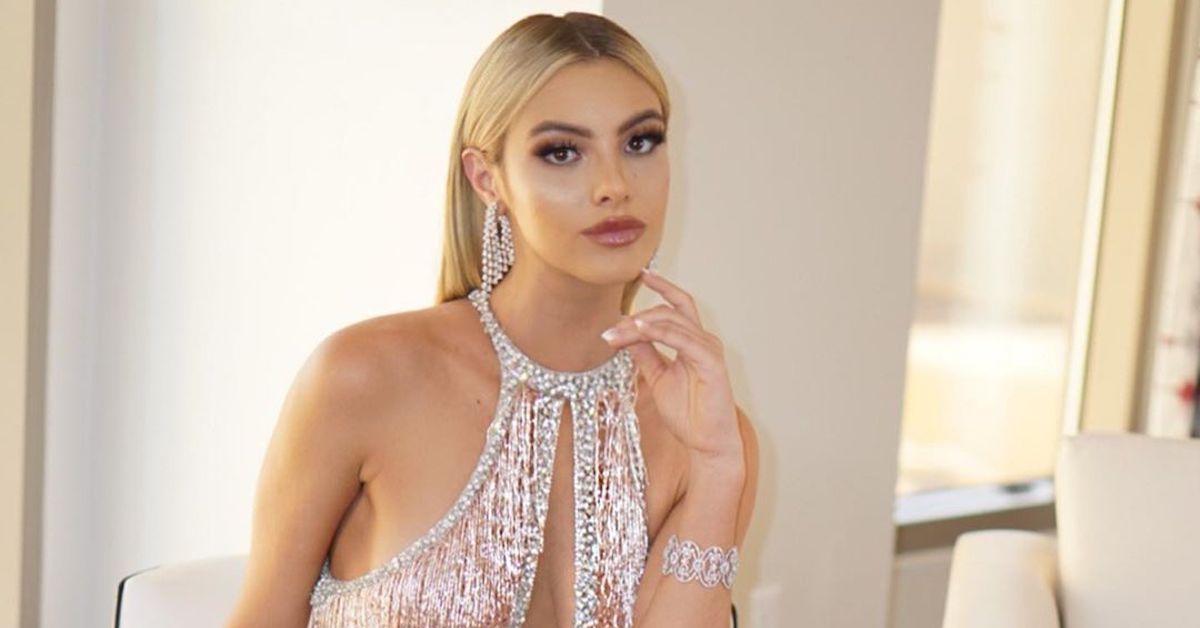 Though many know Lele Pons for her viral Instagram videos, her singing career, and her ability to make people laugh with physical comedy, the internet star is showing off a more vulnerable side in her YouTube series The Secret Life of Lele Pons. In the first two episodes of the hit series, Lele revealed that her father is gay, and that she had been struggling with Obsessive Compulsive Disorder (OCD) for much of her life.
Article continues below advertisement
In following along with the serious nature of the beginning of her show, Lele revealed in the third episode that she also has Tourette Syndrome. In the 27-minute video, which she released on June 9, Lele discussed how many viewers interpreted her movements as part of her personality, when in fact, they were tics.
Does Lele Pons have Tourettes? Read on to find out what she said in the revealing latest episode in her YouTube show.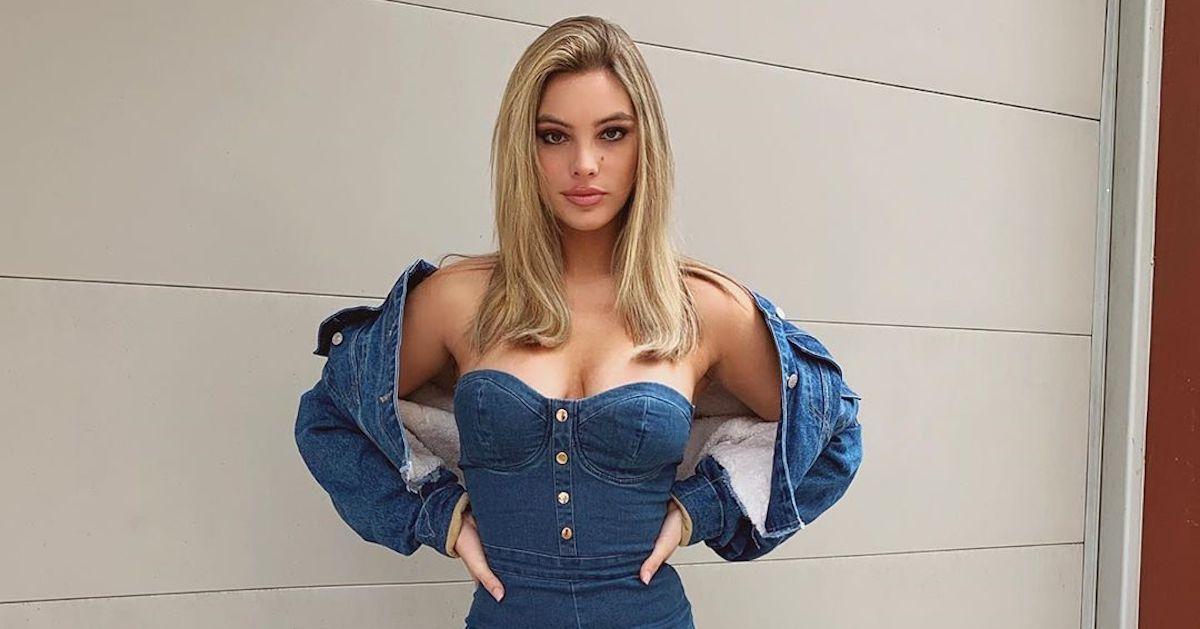 Article continues below advertisement
Does Lele Pons have Tourettes?
In the beginning of "I Have Tourettes," Lele talked about how her dependence on mom, Anna Maronese, had increased in recent months. She said that she was reliant on her mom for cooking, cleaning, getting her places, and that she didn't even own a wallet. She said that she had a mild form of Tourettes for her entire life.
She even spent time in a facility for a month, where she learned how to cook, clean, and do chores that would help her better manage her tics.
Lele explained that her newfound dependence on her mom was really because she was avoiding things that made her feel uncomfortable.
The episode also showcased several of Lele's therapy sessions at the Neurobehavioral Institute (NBI) with Dr. Katia Moritz. She said that her tics were worsening because she was nervous about doing things on her own.
Article continues below advertisement
"Everybody else is helping me do everything," Lele shared. "My mom is doing everything for me right now. Every single time that I feel uncomfortable, or the feeling is too much where I feel uncomfortable, I actually start crying now."
The content creator then broke down how exactly she was trying to hide her tics. She explained that her management company, Shots Studios, made her feel confident in expressing herself.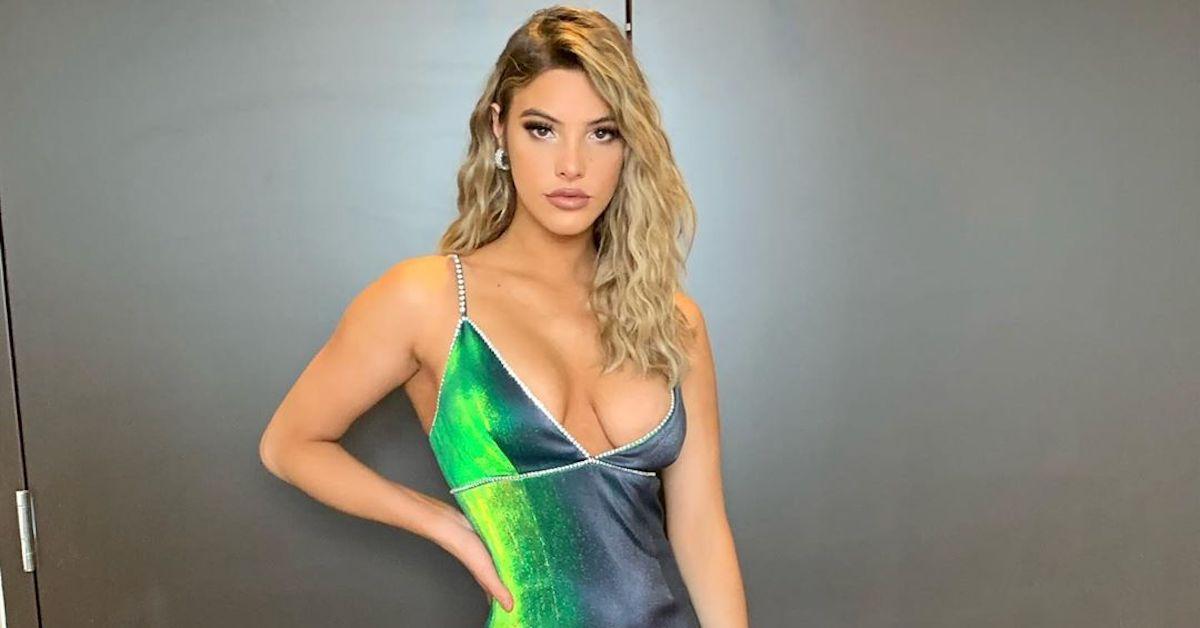 Article continues below advertisement
"Before anything, they put my health first. They love me as a person, and then as a client. They actually try to find a way to understand me, and not a lot of people do that. A lot of people just react, and want to yell," she explained. "They actually try to understand me. That's why I love them so much, because I'm not afraid to tell them anything."
Lele's close friend, Sandra Gutierrez, said that Lele's tics become more noticeable over time.
"Right off the get-go, you don't see that there's anything 'wrong' with her," Sandra said. "Once you spend more time with her, then you see it. It starts to manifest, like the OCD behavior with checking pictures or checking Instagram late at night, not wanting to sleep at all — all of those other things. The first things that you kind of catch from her are her tics. She does a little something with her head a lot and other things with her thumbs a lot."
Article continues below advertisement
Lele's therapist discussed how her tics manifest in public.
Though Lele said that she tries to mask her tics as much as possible, Dr. Moritz explained that her movements in front of the cameras are actually some of her tics.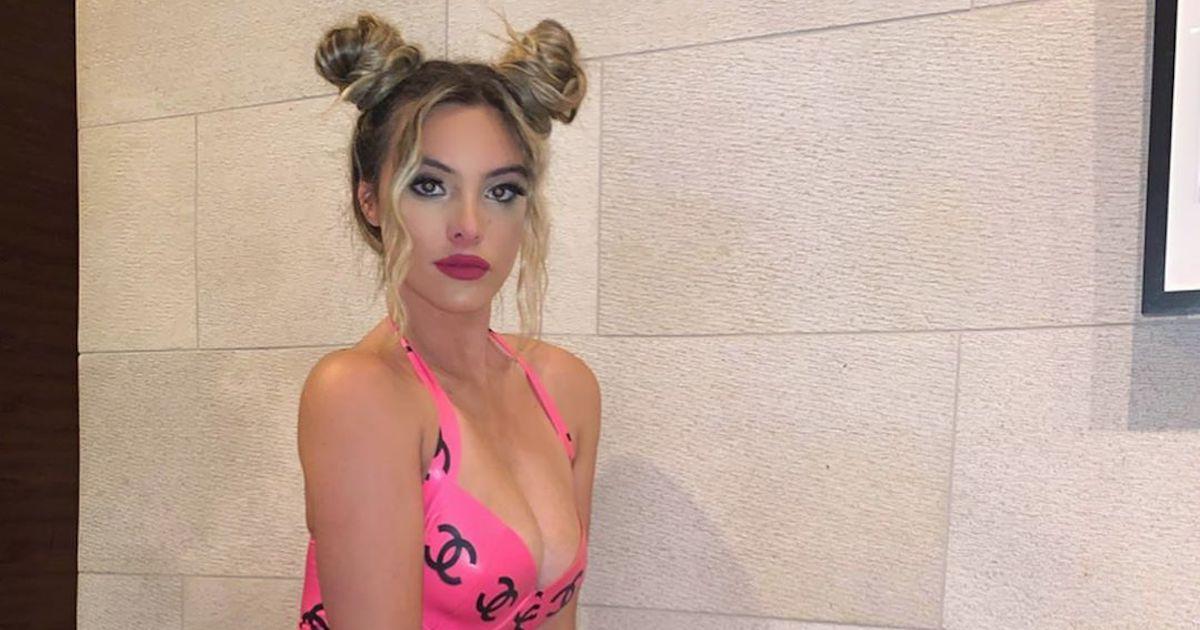 Article continues below advertisement
"People don't realize, it's not a choice. It's not something that she wanted. It's not her fault. Lele has become a master at hiding her tics, so people who don't know that she has tics won't notice them because she incorporates them in her movements," Dr. Moritz said. "And because she's funny and she moves like snappy, her moves and her stretches look like part of her normal interactions when, in reality, they're part of her tics. So it makes it look like Lele's just being Lele."
"She has had a very mild form of Tourette's for many, many years. Sometimes things get more exacerbated or more pronounced. And now, she's having a really hard time with her tics," Dr. Moritz continued. "Those are very embarrassing to her, so part of the issue is that, when she's having a tic, she she feels bad she's having a tic. She's then trying to fix it and then it looks worse. And then her OCD symptoms sometimes connect with a tic, so it becomes much more complex."
Article continues below advertisement
Dr. Moritz and Lele discussed how Lele had several physical tics during her appearance on The Ellen DeGeneres Show in the summer of 2019.
"Pretty sure I'm motivated to get better. I don't want to continue like this," Lele said at the end of the episode.
New episodes of The Secret Life of Lele Pons drop on Tuesday mornings at 12 p.m. ET. You can watch the third episode below.